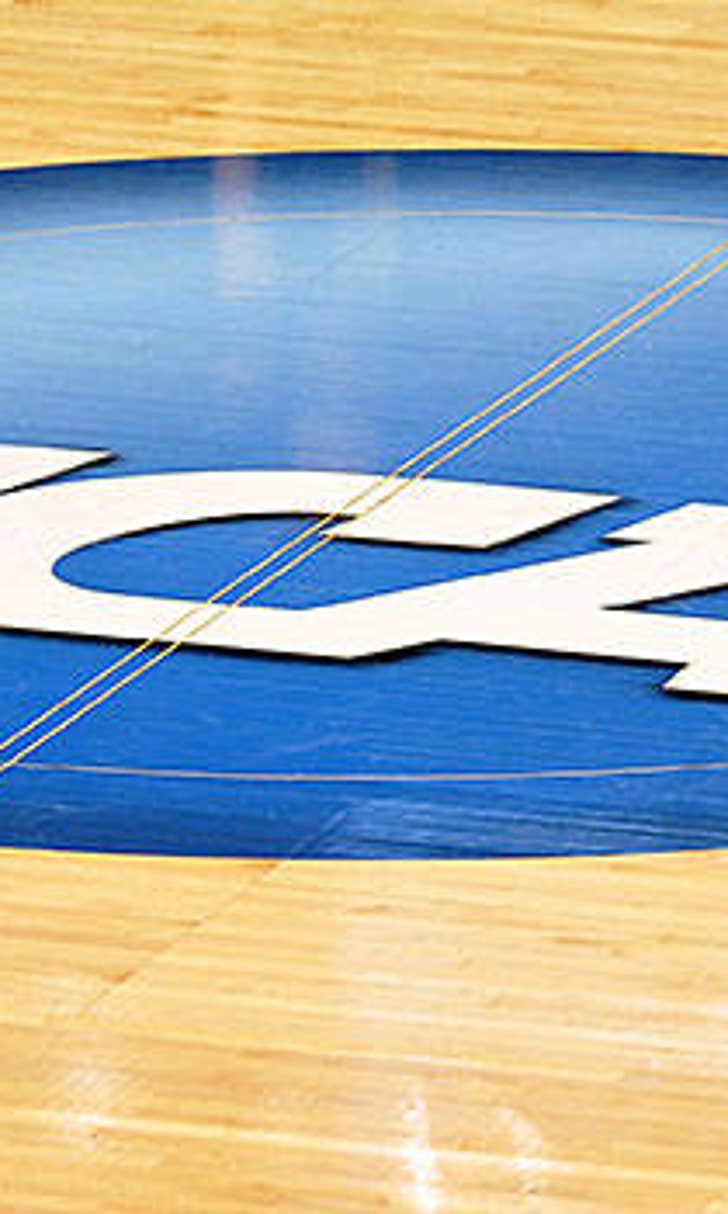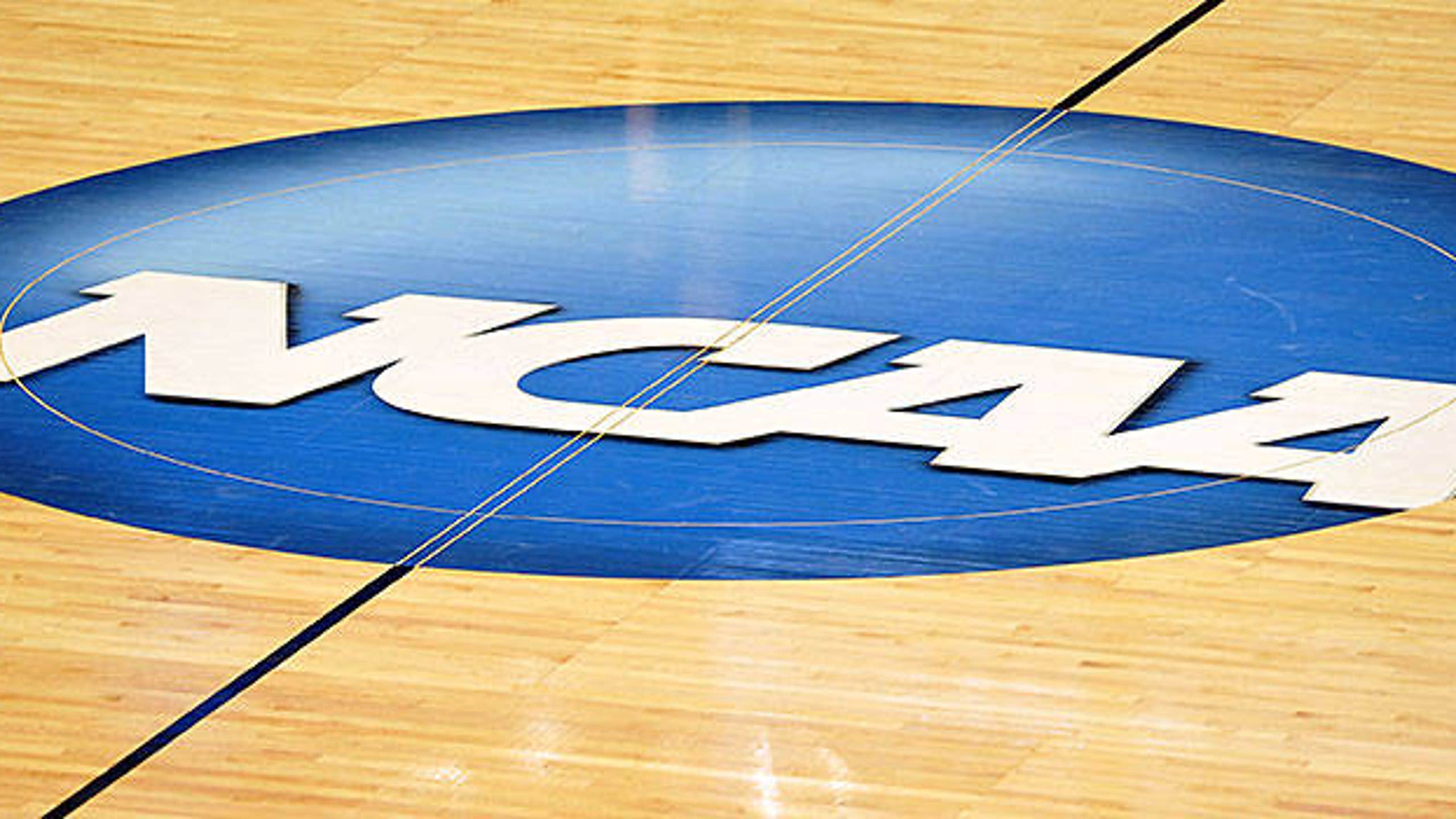 Conference commissioners: NCAA would be 'lost' with pay for play
BY Andre Vergara • December 12, 2013
The commissioners of the five power conferences this week reiterated their stance that if the NCAA adopts a pay-for-play model, "we will forever have lost our way."
The commissioners, speaking at the IMG Intercollegiate Athletics Forum, acknowledged the need for NCAA reform is undeniable but indicated the way to aid student-athletes is through scholarships, not pay-for-play, Sports Business Journal reported.
"If we go down that path to establish an employer/employee relationship, we will forever sever the relationship between higher education and core circular activity on campus," Big 12 commissioner Bob Bowlsby said. "If we go down that way, we will forever have lost our way."
ACC commish John Swofford: "Everything should be educationally connected. It's still a collegiate model and most want to keep it that way, but at the same time enhance the scholarship in a way that helps our student-athletes."
Pac-12 commish Larry Scott: "So much of the media narrative is around the notion that athletes are getting a raw deal. We are on campuses with 7,000 athletes, and anyone who sees the student-athletes and talks to them (doesn'€™t come away) with a sense that they think they are getting a raw deal. They are thrilled with the opportunity. We see everyday how thankful student athletes are."
NCAA president Mark Emmert said a new model for governance could be in place as early as next summer. Changes would allow conferences more autonomy and give athletic directors more power, including the ability to create policies for just the schools in their conference, and provide more for student-athletes, including stipends and funds for them to return to school to finish their degree. But he too shot down pay-for-play.
"There's absolutely no interest among the membership in turning student-athletes into paid employees," Emmert said. "There's nobody interested in that at all. That would destroy collegiate athletics in everyone's minds. There is an interest in making sure that full cost of attendance is covered. … That number varies from school to school. It can vary from $0 to $6,000. A debate the members will have to have is, are we going to allow the closing of that gap? And if so, how high can we go?
"No one right now wants to go above full cost of attendance, that a student-athlete could get what it costs to be a student, but they're students, not unionized employees, not somebody that's on the payroll."
---
---