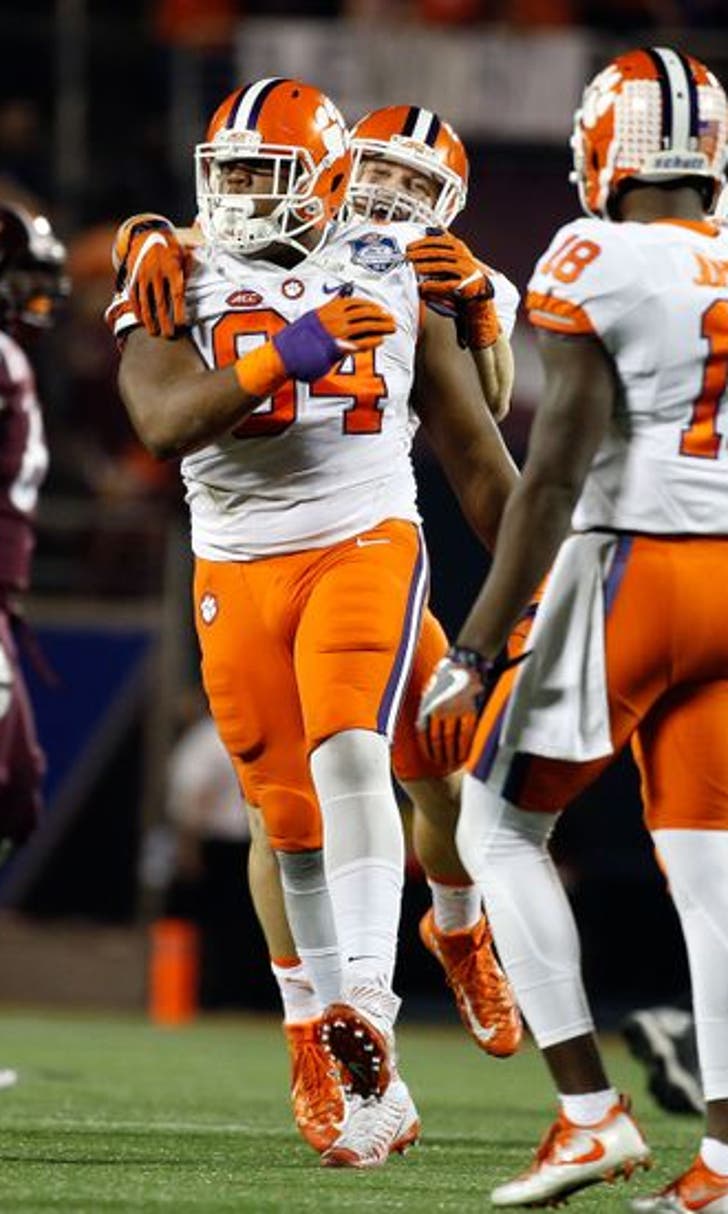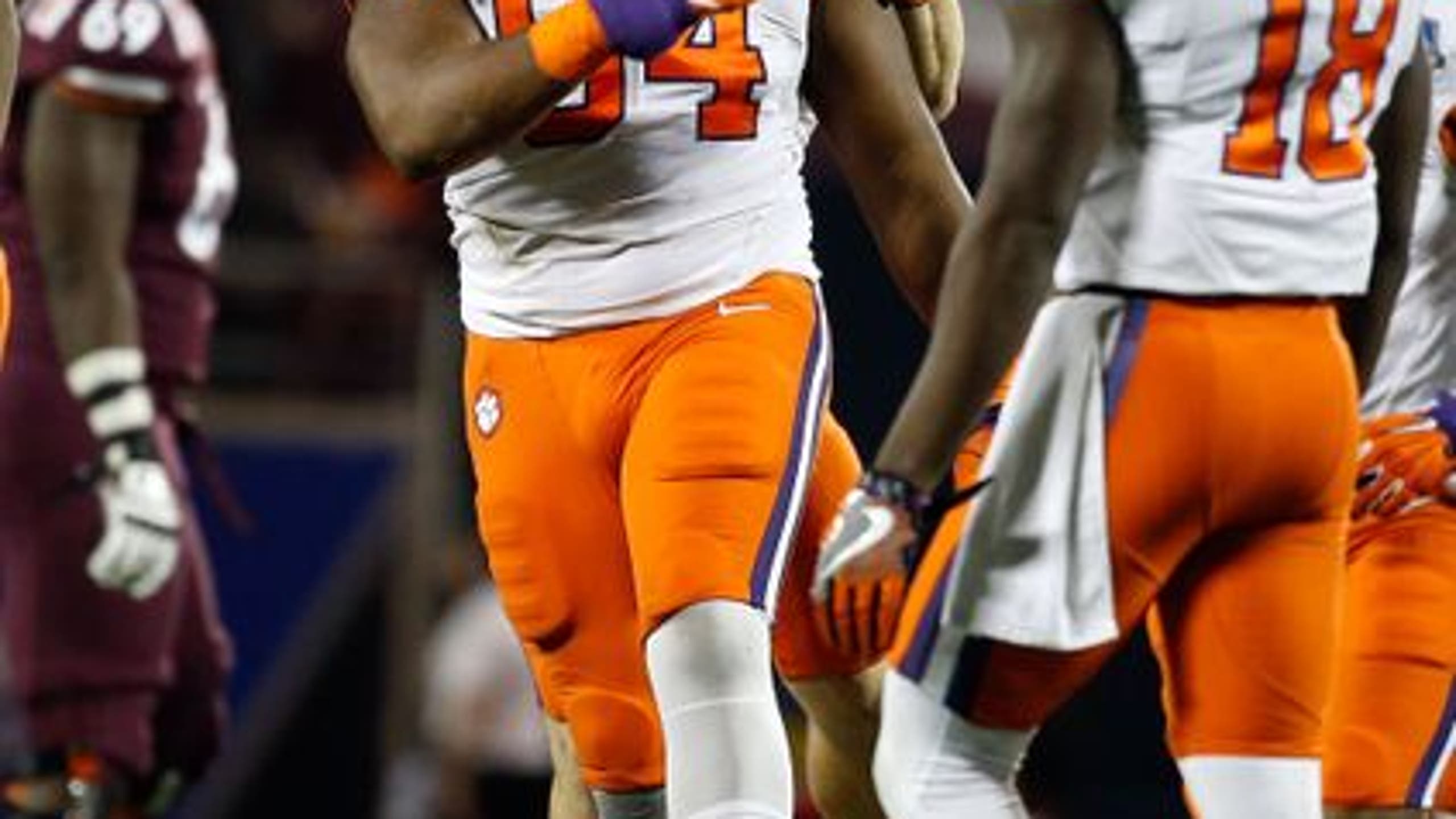 Clemson Football: A New Year's cornucopia
BY Fansided and Shannon Sickmon/FanSided via Rubbing the Rock • December 27, 2016
As college football winds down, we await the final games with bated breath. (Okay, maybe not bated breath, but they sure are fun to watch.) Here is a cornucopia of random stuff regarding Clemson football.
Yeah, so there isn't a great deal to write about until the bowl games are all completed. Clemson has a few more days to go, but here is a preview of the game on ESPN for those of you–like me–that want to squeeze as much football as possible into the final weeks we have remaining.
CBS had jumped on the Clemson bandwagon, and I say, huzzah! Yes, I know that Alabama is terrifying, but history has proven that they can be defeated. Here is a video of CBS Sports' Ben Kercheval discussing why Clemson could win.
And finally, Tigers' coach Dabo Swinney has found yet another weapon for his already formidable arsenal–Urban Meyer himself. It seems that Coach Swinney has picked up a copy of Meyer's book, "Above the Line", in an attempt to glean the workings of the Ohio State coach's brain. Good luck on that, Dabo. Let's hope it works.
More from Rubbing the Rock
This article originally appeared on
---
---