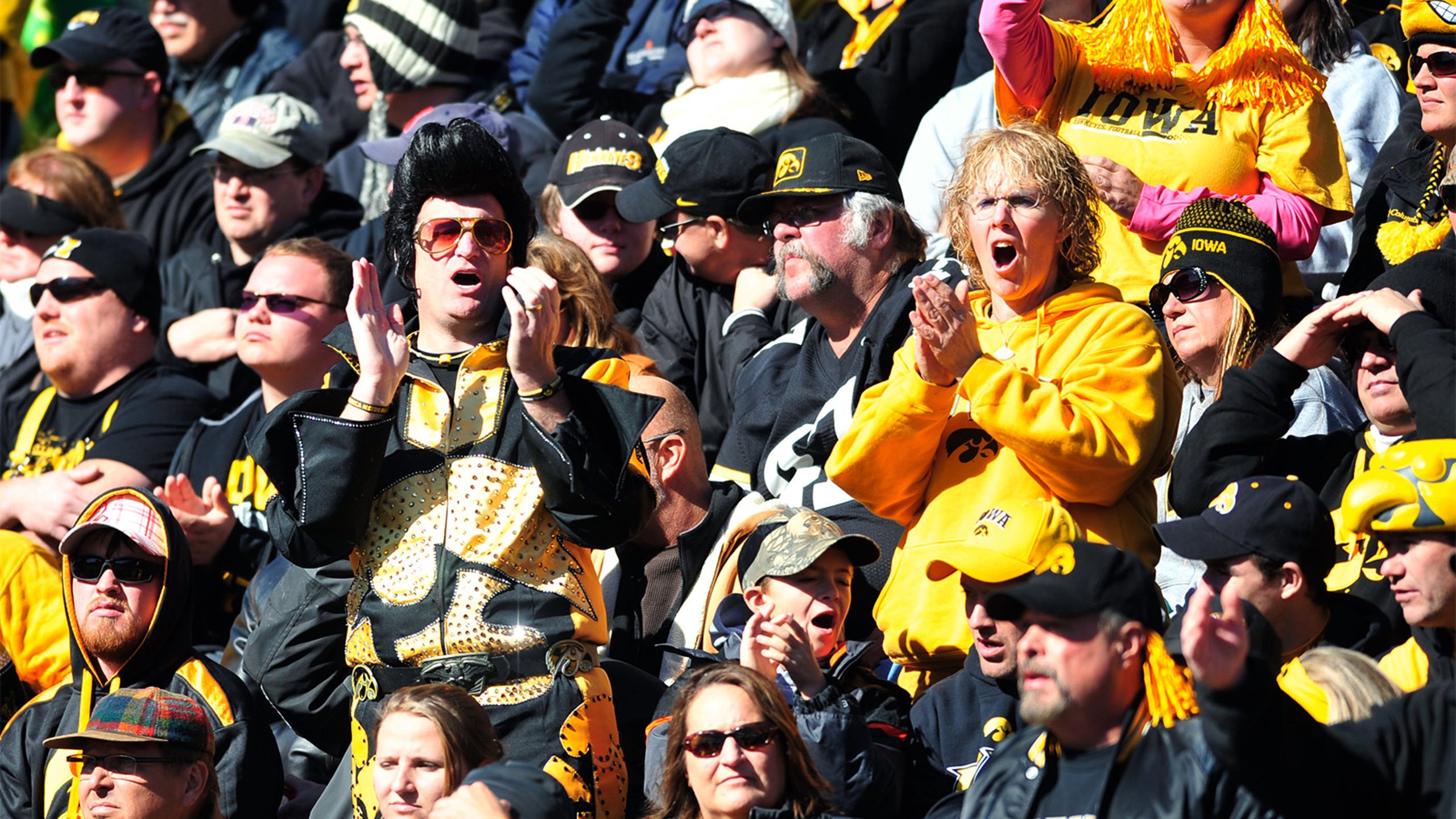 Big Ten West notebook: A rivalry renewed with big stakes
BY foxsports • October 13, 2015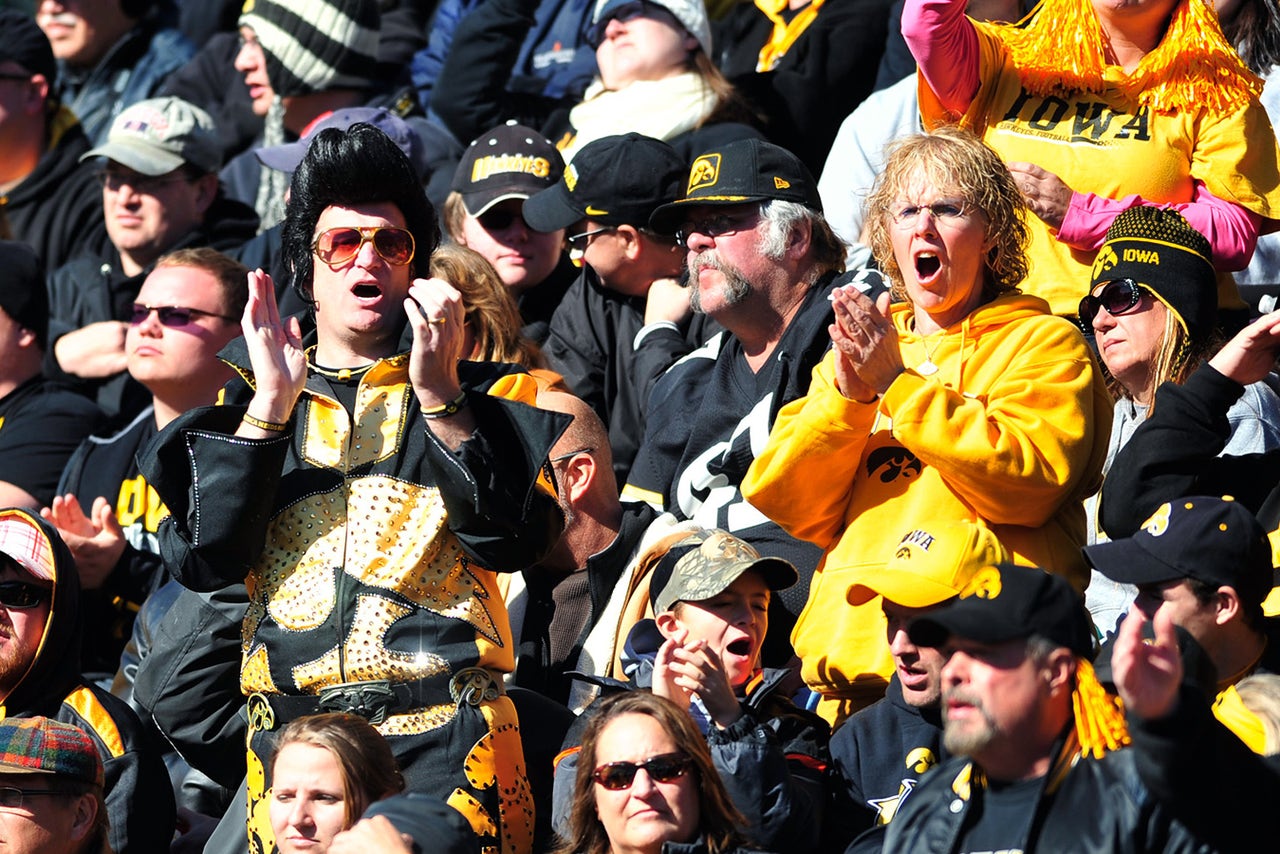 Is it too soon to call a game the division championship?
If you think about the game this weekend between rivals Iowa and Northwestern, you would say no. The teams will meet with both being ranked for the first time since 1996 when Northwestern was led by linebacker Pat Fitzgerald, who is now the head coach of the Wildcats.
Despite the crushing loss last week at the hands of Michigan, the Wildcats  all their goals in front of them. Fitzgerald's crew will need to quickly shake off a 38-0 loss that saw them gain 168 yards.
Fitzgerald reiterated on Monday, how important it is to move on:
The Hawkeyes have been flying way under the radar all season long while racing to a 6-0 record, earning themselves being a No. 17 ranking. Last week against Illinois, they got a record setting performance from running back Jordan Canzeri, who went for 256 rushing yards on 43 attempts while chipping in two touchdowns. That performance earned him Big Ten Offensive Player of the Week honors. He also became the third Big Ten running back to run for over 200 yards this season, joining Ezekiel Elliott and Jordan Howard.
Iowa is seeking to improve to 7-0 for the first time since 2009, the second time under Kirk Ferentz. Iowa won last year's matchup 48-7 in Kinnick Stadium. Going on the road will be a challenge and Ferentz knows it.
"It is going to be one of those tough Big Ten contests," he said. "We're on the road and we will have to be at our best to have a chance in this game. We have had great knock-down, drag-out football games with them going right down to the wire. That's what I expect this year, too."
Don't write off the Badgers yet
There are a lot of ways to describe how Wisconsin beat Nebraska on Saturday but you have to feel good for the team for battling back and grinding out a win on the road. The game wasn't always the prettiest to watch but all that matters in the end is the scoreboard.
Some positives can be gleaned as Joel Stave threw for a season-high 322 yards. Rafeal Gaglianone's field goa with four seconds left was the first time the Badgers have had a game-winning kick in the final minute of a game since 1997. 
Head coach Paul Chryst was happy his kicker fought through adversity having missed a key kick earlier in the fourth quarter:
"It is rare," Chryst said. "Because you usually aren't given another opportunity so that's where I think that from that time when he misses it there's a kick off, three stops then there's a bunch of guys that give him a chance to have that. I think that any guy the team means something to, given that opportunity he's going to come from."
---
---