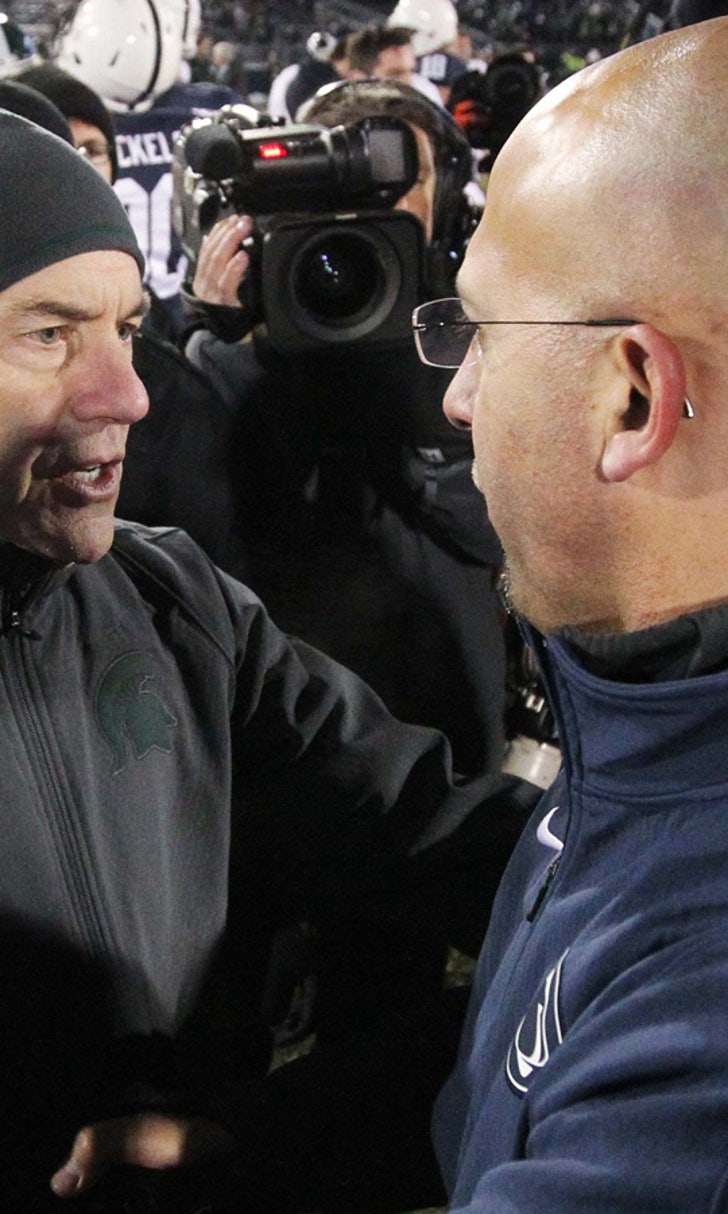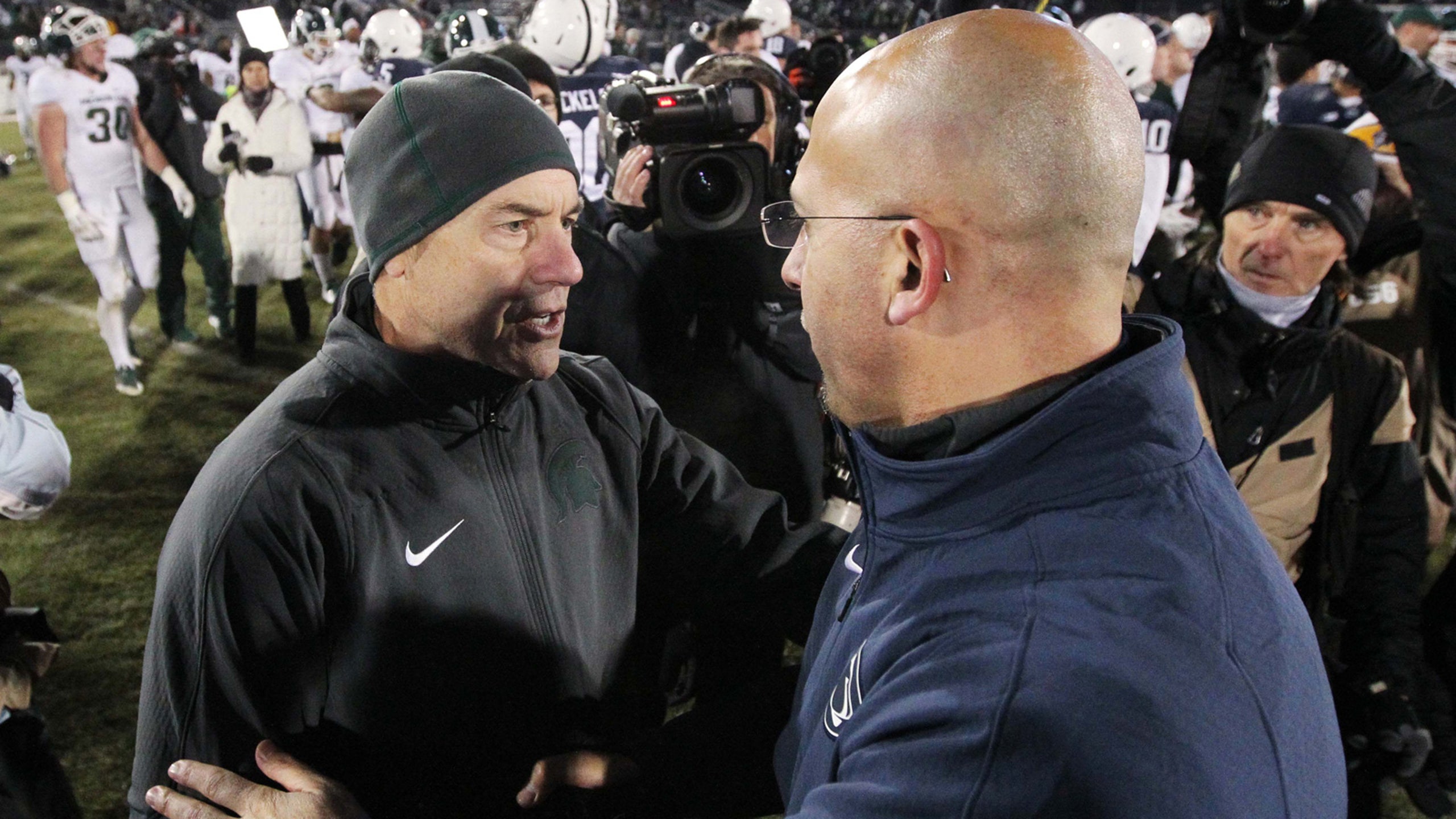 Big Ten recruiting 2016: A good year that could have been better
BY Marcus Hartman • February 4, 2016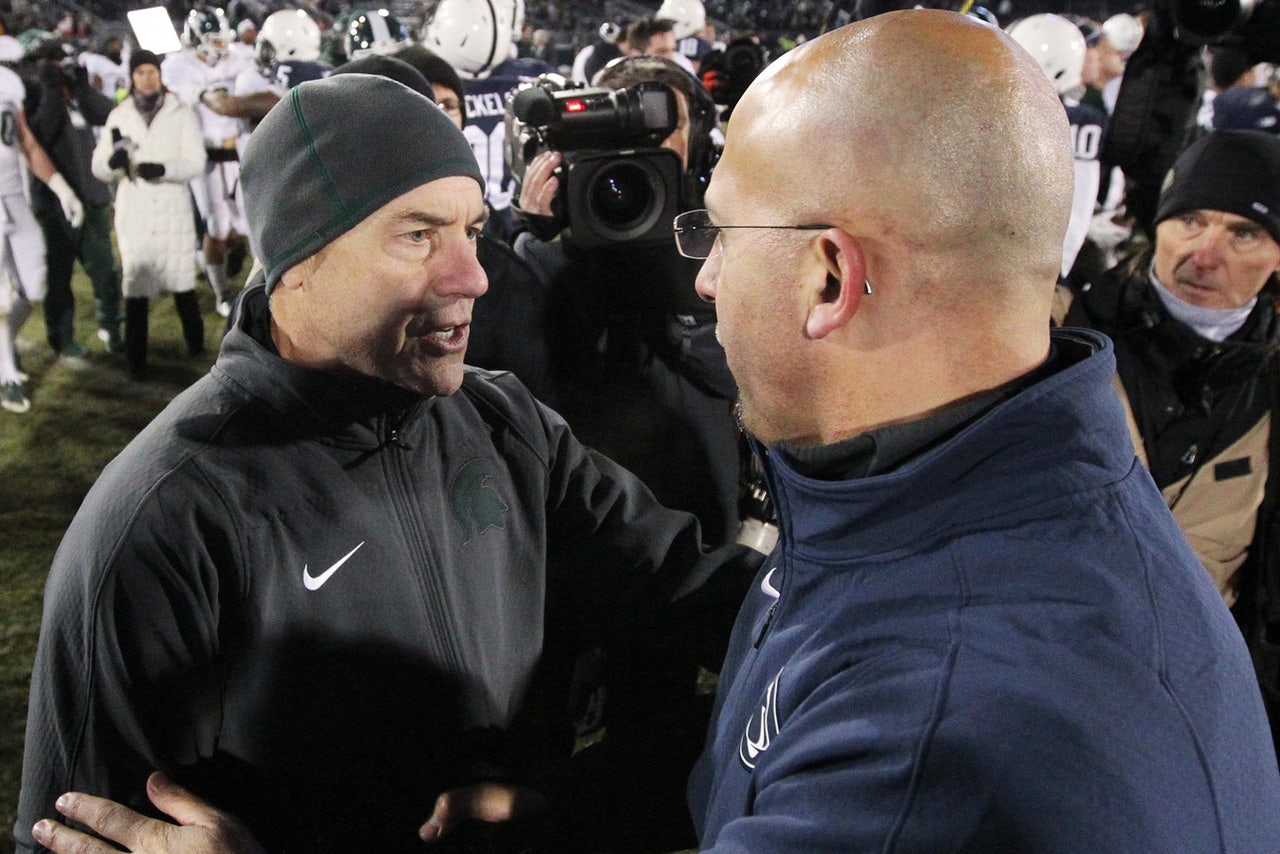 What was shaping up to be one of the best recruiting cycles in years for the Big Ten didn't quite turn out that way.
While Michigan dominated the headlines and Ohio State signed a top-five class again, the rest of the league more or less went about business as usual.
Ohio State finished with Scout.com's No. 2 class with Michigan ranked No. 6, and seeing the Buckeyes and Wolverines near the top of the rankings in the league or the nation isn't unusual.
Ohio State has had Scout's top Big Ten class in nine of the 15 years the service has been around. Michigan has had the top class in the league four of the other six times.
The two ancient foes have comprised the top two in the conference more than half of the time -- eight years, including now three of the last five.
The past six years have seen Ohio State top the conference every year and sign no worse than the nation's No. 6 class, and Michigan's foray into the top six isn't unusual historically.
Only three years ago, the Wolverines were second in the nation (behind Ohio State). That was the second time in as many years that Brady Hoke signed a top-five class, but his momentum waned as the on-field results slid.
Hoke's last class at Michigan (2014) ranked 27th, and the small group Jim Harbaugh signed last year finished 35th.
What about the rest of the conference this year?
Michigan State and Penn State ranked 18th and 22nd, respectively, in the country, but both of those numbers were way down from the midpoint in the recruiting year.
At one time the Spartans and Nittany Lions had top-10 classes, which combined with Ohio State and Michigan would have given the Big Ten more than it has had in any of the past 15 years.
Generally, one or two top-10 classes for the league has been the norm during the Scout era from 2002-16. It had two in 2006, '08, '12, '13 along with this year. In 2005, the league had three top 10 classes while nine times it had only one.
Wisconsin had the fifth best Big Ten class this year, and the Badgers ranked 25th overall to give the Big Ten five classes in Scout's top 25 for the first time.
The league had four top-25 classes in 2004 and '07, but three has been the number more often (nine) than not.
---
---