College Basketball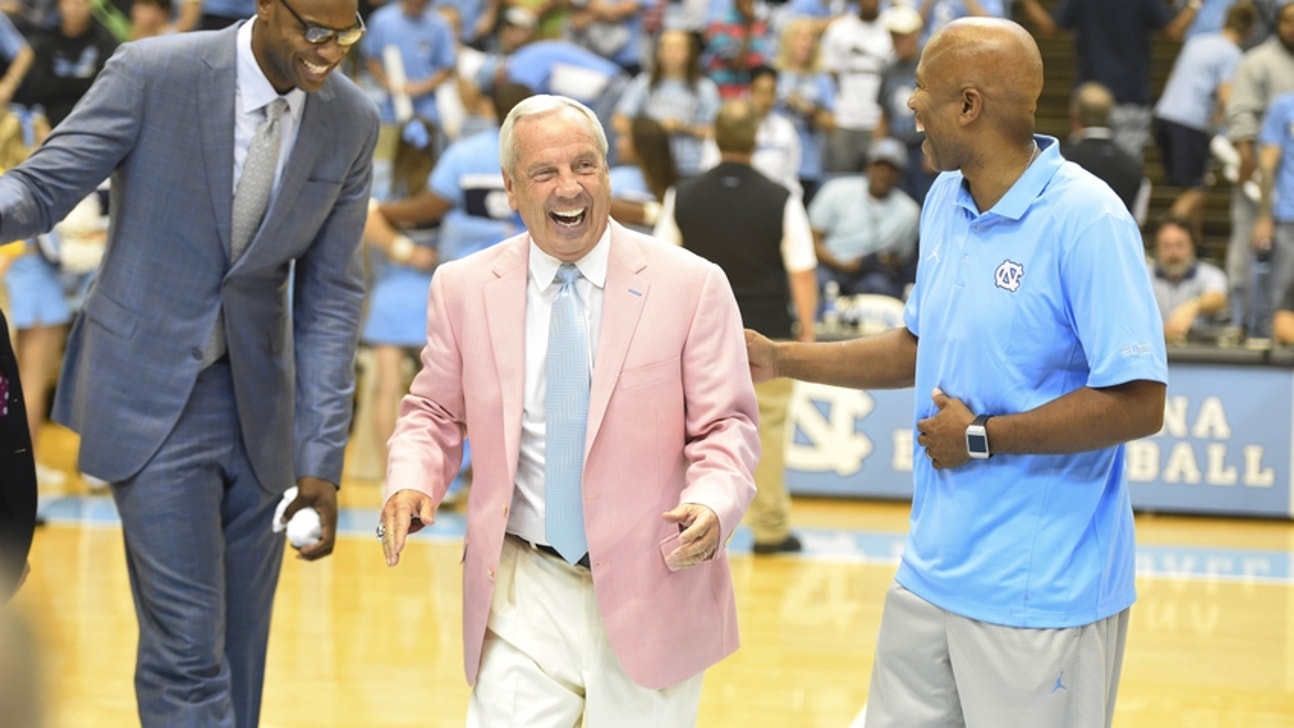 College Basketball
UNC Basketball: Top 5 UNC centers of all time
Updated
Mar. 4, 2020 12:57 p.m. ET

Fansided, Horran Cameron/FanSided via Keeping It Heel
Top big men to ever play at the University of North Carolina
The University of North Carolina has a long list of great players at every position. For the past few weeks, we have highlighted the top five players at every position.
In this article, we take a look at the top five centers to ever play for at North Carolina. On this list, one player was an ACC Player of the Year. Several players were All-Americans. A couple of these players are members of the ACC's 50th Anniversary team.
The North Carolina Tar Heels are associated with greatness. Now, let's check out UNC greatness at the center position.
#5 Brendan Haywood, UNC (1997-2001)
Long before Brendan Haywood won an NBA championship with the Dallas Mavericks in 2011, he was a Tar Heel for the University of North Carolina.
During his time on Tobacco Road, Haywood was on two Final Four teams (1998, 2000). The 1998 Tar Heels squad is one of the best UNC teams ever.
Haywood's list of achievements at UNC include:
Haywood is one of three players to ever record a triple-double while at UNC (18 points, 14 rebounds, 10 blocks against the Miami Hurricanes on December 4, 2000). The other two players are Billy Cunningham and Jason Capel.
#4 Tyler Zeller, UNC (2008-2012)
Tyler Zeller deserves this honor just as much as the other individuals on this list. Although Zeller does not hold any records at UNC, he remains the only center at UNC to ever win the ACC Player of the Year Award. Zeller won this honor in 2012.
The 2011-12 season was a great one for the Tar Heels and in particular, Tyler Zeller. During this season, Zeller was first team All-ACC and 2012 consensus second team All-American.
During the 2010-11 season, Zeller was second team All-ACC. As a freshman, he was a member of UNC's 2009 NCAA championship team. When Tyler Hansbrough sat out three games due to injury during the championship season, Zeller started in his place and averaged double-figures in points.
Zeller ranks 29th in scoring all-time (1,501 points)  and has the seventh-most rebounds during a single season (365) at UNC.
#3 (tie), Eric Montross, UNC (1990-1994)
Eric Montross is a color commentator for UNC basketball broadcasts. He works along with Jones Angell. In addition to that, Montross runs a Father's Day Basketball Camp every June since 1994. He also co-founded Vaccine Ambassadors, an organization that distributes vaccines across the world.
Prior to broadcasting and philanthoprist work, Montross led North Carolina to two Final Fours in 1991 and 1993. He won a national championship in 1993 under the direction of legendary UNC coach Dean Smith. Montross had the tall task of defending Michigan's Chris Webber and Juwan Howard in the national title game.
Montross ranks ninth in rebounds at UNC all-time (941), ninth in UNC career field goal percentage (58.5% on 626 of 1,070 field goals) and 22nd at UNC all-time in career points (1,627).
He was a two-time consensus NCAA All-American in 1993 and 1994.
#3 (tie), Rasheed Wallace, UNC (1993-1995)
Legendary coach Dean Smith is on record stating that Rasheed Wallace was the most talented player he ever coached. As a sophomore, Smith used a seven-man rotation for the majority of the season. Wallace was the center. Along with fellow All-American Jerry Stackhouse, Wallace led North Carolina to the 1995 Final Four.
Although he played just two seasons at the University of North Carolina, Wallace left a great deal of memories and accomplishments. He achieved things in two seasons that many players do not attain in four seasons.
Wallace maintains the second-highest UNC career field goal percentage (63.5%; 377 out of 594 field goals) and the second-highest blocks-per-game average during UNC career (2.26 per game; 156 blocks in 69 games).
Wallace was a consensus second-team NCAA All-American in 1995 (AP, USBWA, NABC, UPI). He is known for his popular phrase "Ball Don't Lie." Looking at his stats while at UNC, it's obvious that ball really doesn't lie.
#2 Brad Daugherty, UNC (1982-1986)
Brad Daugherty was a dominant force in the early to mid-1980s. He attended the University of North Carolina at the age of 16. By the time he graduated from UNC, he was a 20-year-old who was the number one pick in the 1986 NBA Draft.
Here is a list of Daugherty's achievements at UNC. He ranks:
Daugherty was a two-time All-ACC first team member in 1985 and 1986. In 1986, Daugherty was a consensus second team All-American (Associated Press, NABC and UPI). He was a first team USBWA All-American.
He is a member of the ACC 50th Anniversary team as one of the fifty greatest players in the ACC conference. In addition to that, he was inducted into North Carolina Sports Hall of Fame.
#1 Sam Perkins, UNC (1980-1984)
Sam Perkins is one of the greatest players in the history of UNC Basketball. In fact, he is my pick for best UNC center of all-time.
Perkins ranks third in scoring all-time (2,145 points) and sixth-most field goals made during UNC career (786). He has the second-most rebounds in a UNC career (1,167).
Prior to the 1992 Olympics, college basketball players represented our country in USA Basketball. On a team coached by Indiana's Bobby Knight, Perkins was co-captain of the 1984 USA Olympic Basketball team.
Perkins was a member of the All-ACC forst team (1982, 1983 1984), USA Basketball Male Athlete of the Year (1984), consensus second team All-American (1982), NCAA champion (1982) and two-time consensus first team All-American (1983, 1984).
Perkins is a member of ACC 50th Anniversary team as one of the fifty greatest players in the ACC conference.
More from Keeping It Heel
This article originally appeared on
---
---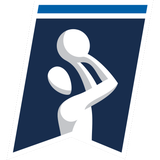 Get more from College Basketball
Follow your favorites to get information about games, news and more
---