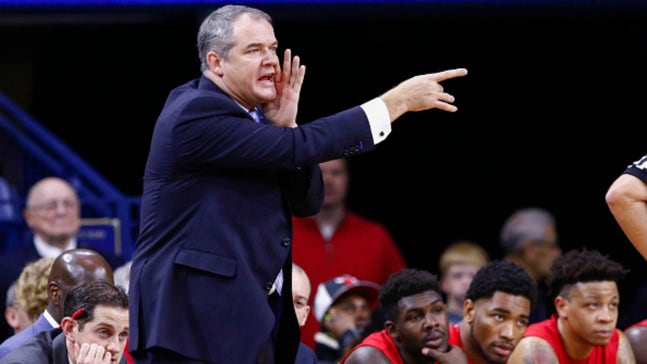 Report: Stony Brook's Steve Pikiell to take over as Rutgers basketball coach
Published
Mar. 19, 2016 12:43 p.m. ET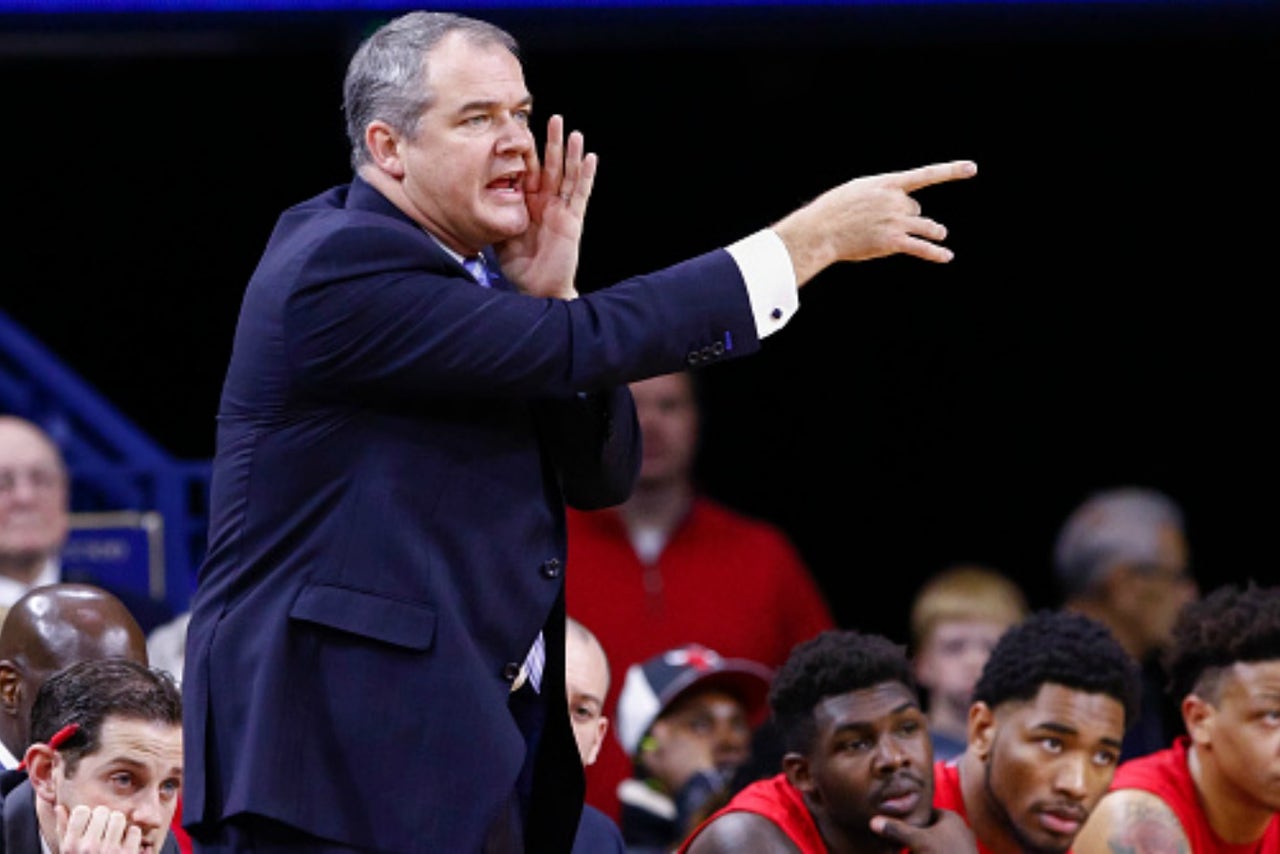 Steve Pikiell turned a four-win Stony Brook team into one that made the NCAA Tournament. For an encore, he may face a tougher task: Finding a way to revive Rutgers basketball.
Pikiell will replace Eddie Jordan as head coach of the Scarlet Knights NJ.com reported Saturday.
Pikiell was 190-155 in 11 seasons at the Long Island school. This season, the Seawolves lost to Kentucky in the opening round of the NCAA Tournament.
Jordan, a star player at Rutgers during his college days, was unable to replicate that magic as coach and was fired after three seasons earlier this month. 
The Scarlet Knights finished 7-25 this season. They went through a 32-game losing streak in Big Ten play bridging seasons, winding up 1-17 this year in the conference.
Jordan's three-year mark at Rutgers was 29-68.
Pikiell's departure may have caught Stony Brook's top player Jameel Warney off guard. Check out his tweet:
"
---
---