Oregon Preview-Capsule
October 26, 2018
Oregon
Last season: 23-13, eliminated in the second round of the NIT.
Nickname: Ducks.
Coach: Dana Altman.
Conference: Pac-12.
Who's gone: G Elijah Brown, F MiKyle McIntosh and F Troy Brown Jr.
Who's back: Point guard Payton Pritchard enters his junior year as the team's top returning scorer with an average 14.5 points and 4.8 assists per game. Also back is fellow starter Paul White, a senior who averaged 9.4 points and 3.5 rebounds last season. Forward Kenny Wooten led the Pac-12 as a freshman last season with 2.6 blocks per game. Wooten was one of two freshmen to play in every game last season, joining Victor Bailey Jr.
Who's new: All eyes will be on 7-foot-2 center Bol Bol, the son of the late NBA star Manute Bol. He was considered a five-star prospect and the best prep recruit at center. He averaged 19.7 points and 7.6 rebounds for Findlay Prep in Nevada his senior season. Bol is expected to be a one-and-done for the Ducks. He's joined by fellow five-star recruit Louis King, who will miss the start of the season after he tore his meniscus during his senior season in Jersey City, New Jersey. The 6-foot-9 forward is expected to be back sometime around Dec. 1.
The Skinny: After going to the Final Four in the 2016-17 season, the Ducks faltered a bit last season and settled for an NIT appearance. The Ducks will have some obvious offensive power with Pritchard, so coach Dana Altman is emphasizing defense going into this season. Meanwhile, the Ducks will get plenty of attention because of Bol Bol.
Expectations: Las Vegas oddsmakers have the Ducks with a 1-in-25 shot to win the NCAA Tournament. But the Ducks were voted as the preseason favorite to win the Pac-12 title by the media that cover the team, and Oregon is also the top-ranked conference team in the AP Top 25.
---
---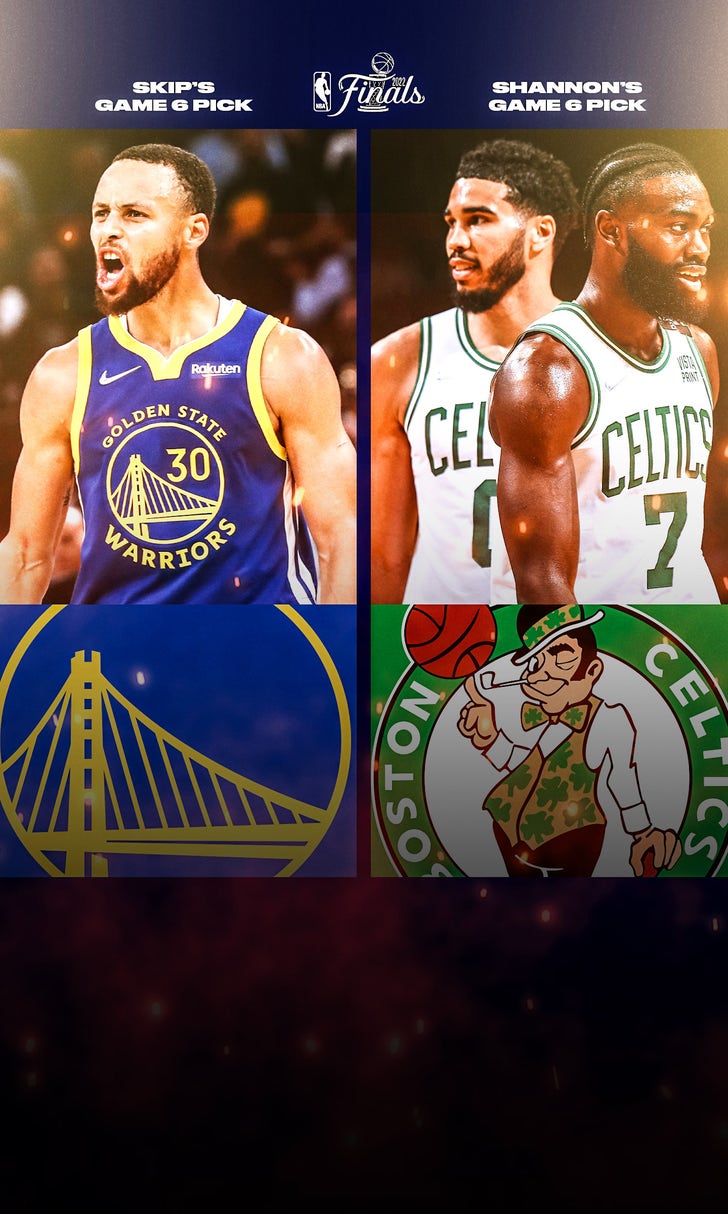 National Basketball Association
Celtics or Warriors: Who wins Game 6 of the NBA Finals?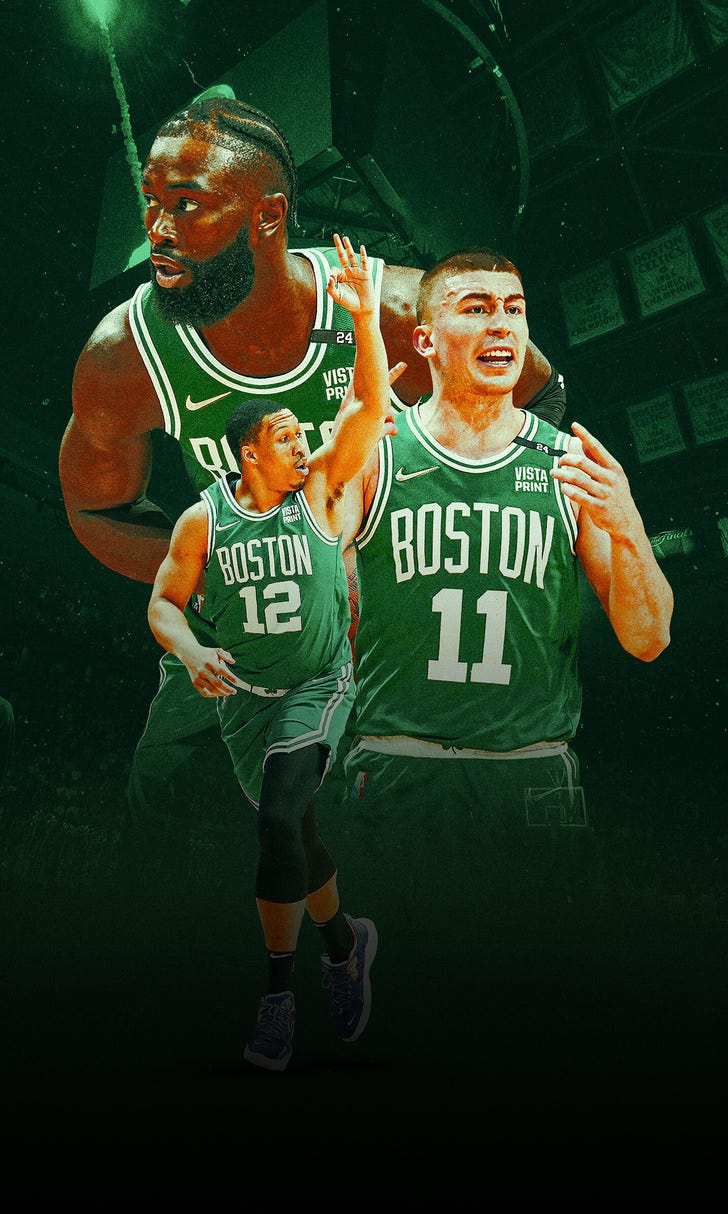 National Basketball Association
Boston's series to lose? Celtics look fearsome in Game 2