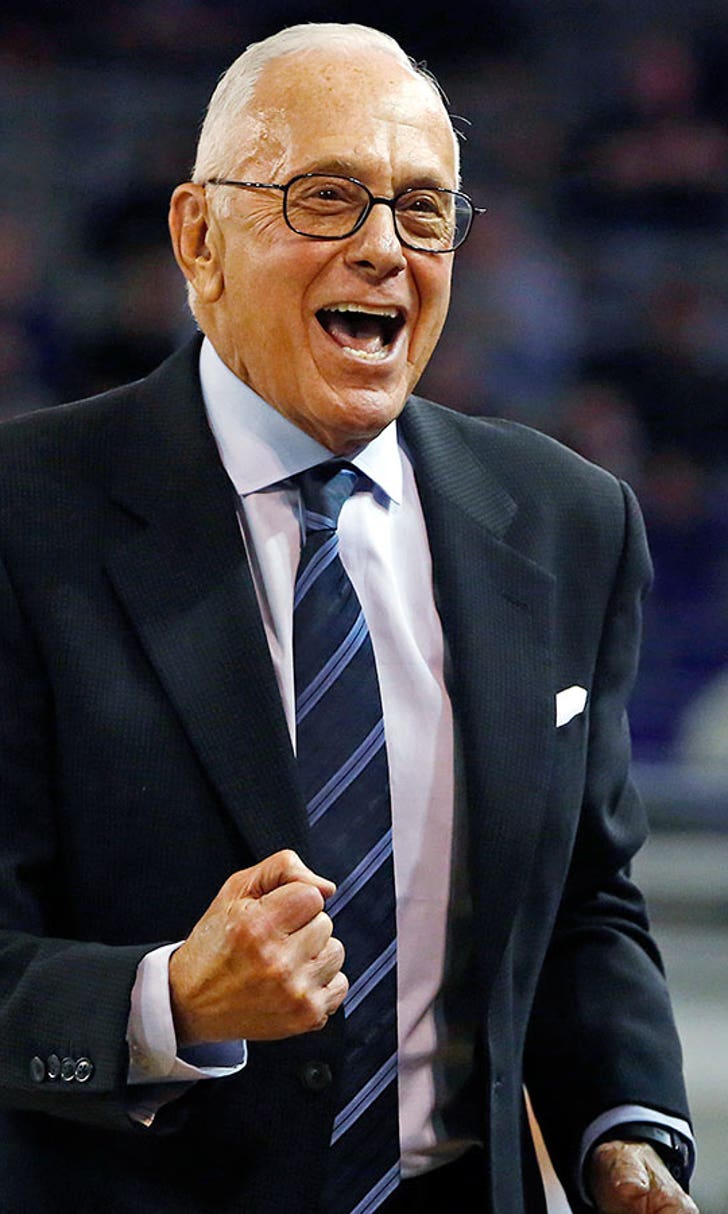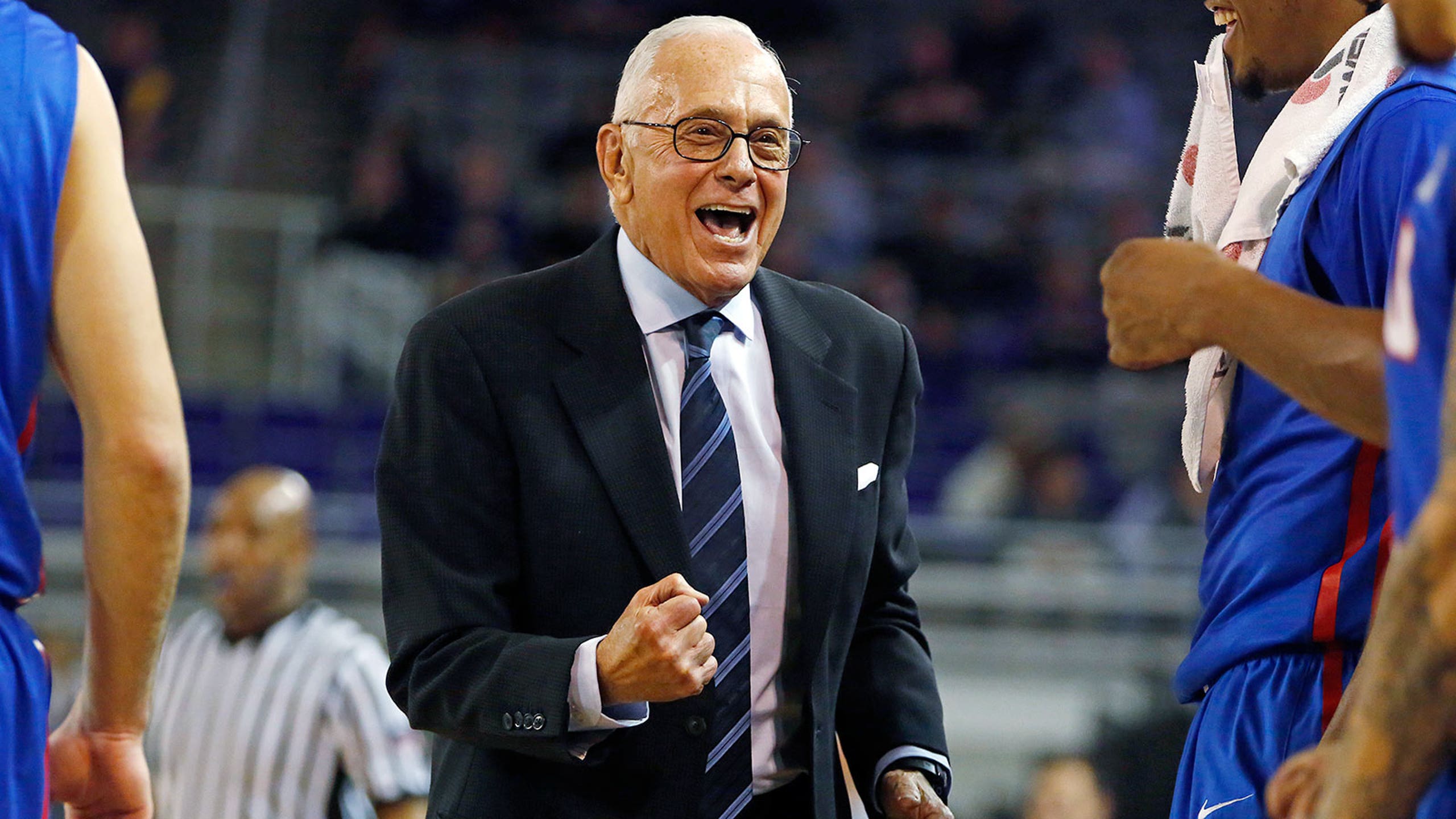 Only 1 unbeaten left as Gamecocks go down ... and Larry Brown rejoices
BY foxsports • January 14, 2016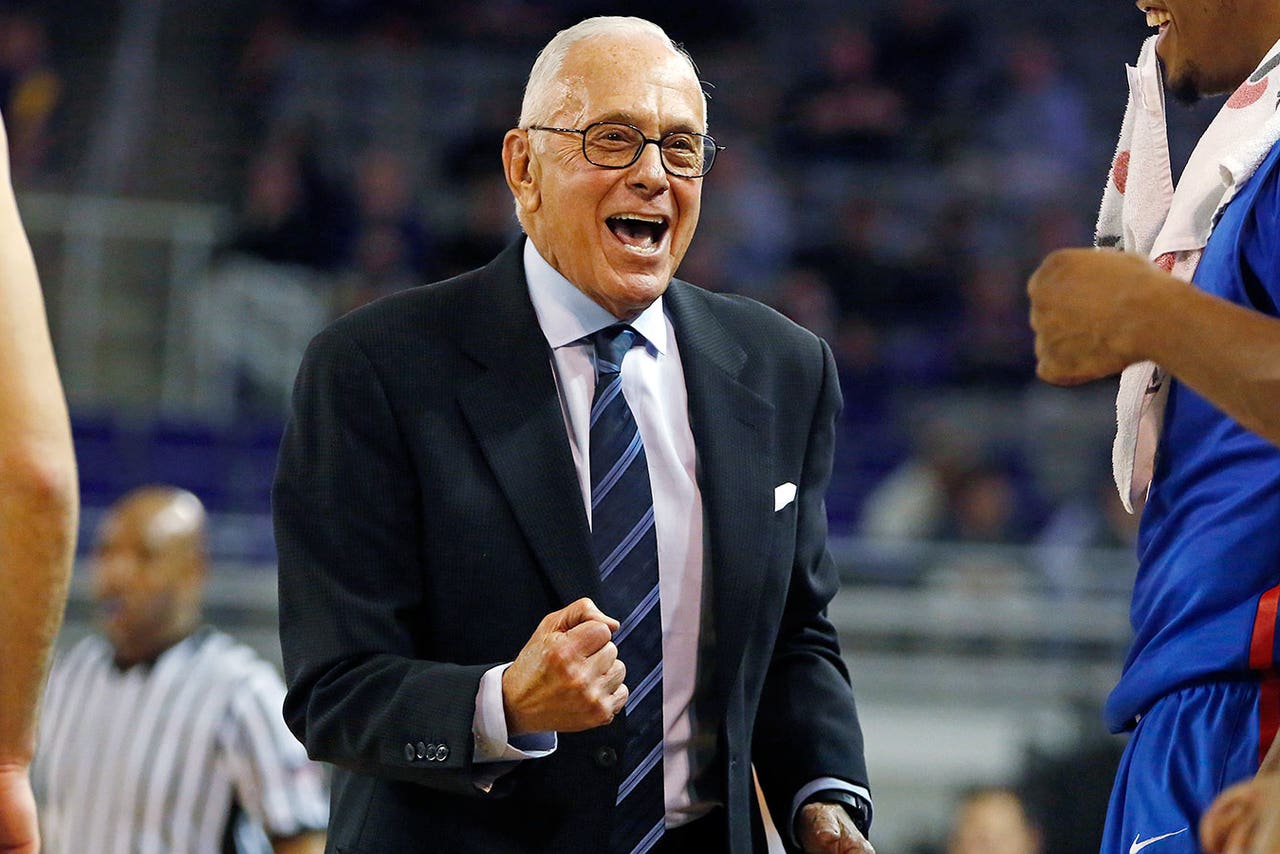 A Gamecock was plucked in Alabama on Wednesday, and a senior citizen in Greenville, N.C., was smiling like the Cheshire Cat.
The No. 19 South Carolina Gamecocks were run over by hot-shooting Riley Norris and the host Crimson Tide on Wednesday night, falling 73-50 for their first loss of the season. That came on the heels of 10th-ranked SMU's easy 79-55 win at East Carolina.
Those two results leave 75-year-old Larry Brown as the head coach of the only remaining unbeaten Division I team in the nation, his Mustangs now 16-0.
The win is particularly sweet for Brown, whose team is banned from postseason play because of NCAA penalties and thus an unbeaten season is about the only prize the Mustangs can play for. The best they can do is 30-0, and Wednesday's win was the beginning of the second half of their schedule.
"We're all learning how to adjust, but they're a unique group of kids who care about each other," Brown told the media after the game. "We know it's not going to get any easier."
Playing their first game as a top-10 team in 31 years, the Mustangs never trailed and shot 52.5 percent while extending the best start -- and second-longest winning streak -- in school history. Ben Moore scored 17 points to lead the way, one of five SMU players in double figures -- the fourth time this season Brown's club has done that.
As for the Gamecocks (15-1), they looked disinterested in remaining undefeated from the opening tip. They limped out of the block to deficits of 5-0 and 13-2 ... and then it really got bad.
After Sindarius Thornwell made a jumper with just over three minutes to play in the first half, South Carolina did not make another basket until less than 12 minutes left in the game. That 11-plus-minute drought saw the Gamecocks outscored 17-2 and by the time Duane Notice's layup went in to break the slump, the Crimson Tide led 48-24.
"I think we played awful," said Michael Carrera, who led the Gamecocks with 14 points and 10 rebounds. "We played awful. Offensively and defensively, we played awful."
Something Brown and his Mustangs have yet to say this season.
The Associated Press contributed to this report
---
---