College Basketball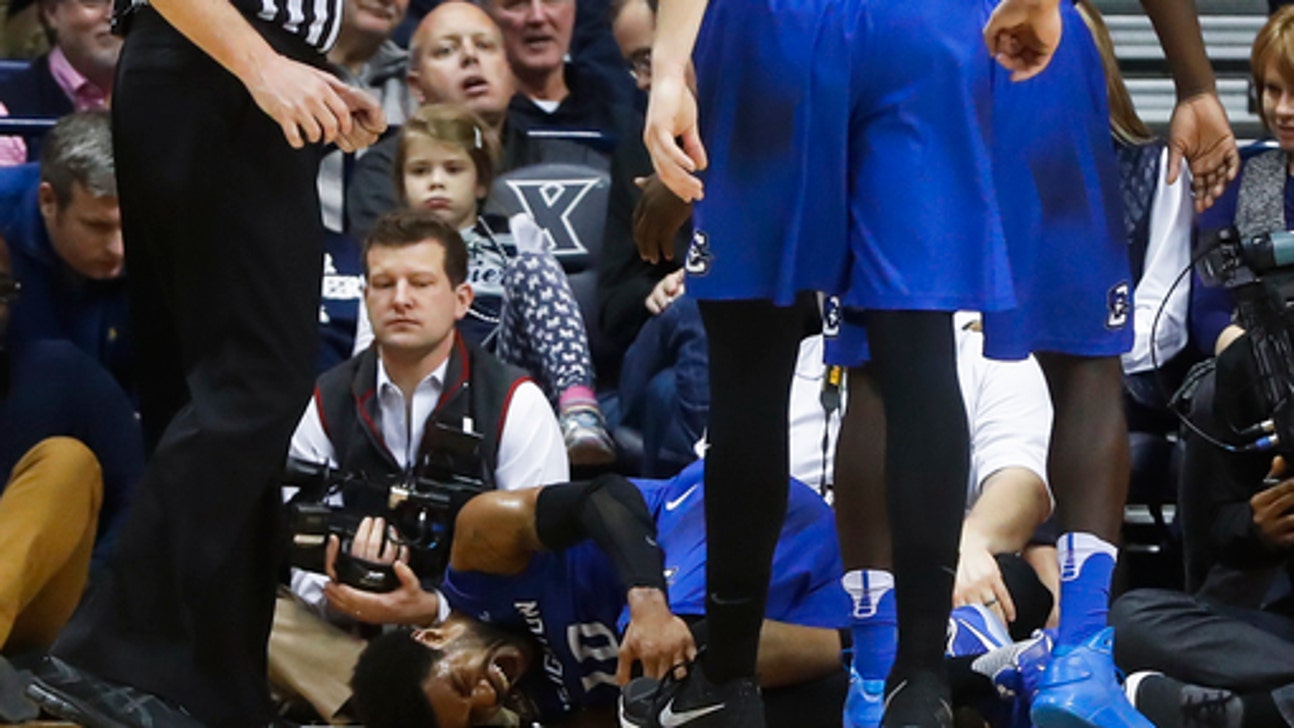 College Basketball
No. 7 Creighton rallies for 72-67 win over No. 22 Xavier (Jan 16, 2017)
Updated
Mar. 4, 2020 2:40 p.m. ET

CINCINNATI (AP) Maurice Watson Jr. raised his index finger while the Bluejays carried him off the court. Creighton's injured point guard knew how much this one meant.
The question is how they'll keep going without him.
Watson went to the bench with an injured left knee in the first half, and the Bluejays wasted an 11-point lead before rallying for a 72-67 victory over Xavier on Monday, extending the best start in Creighton's history.
The Bluejays (18-1, 5-1 Big East) scored the final six points after Xavier (13-5, 3-3) pulled ahead 67-66. The Bluejays have won five straight since an 80-70 home loss to No. 1 Villanova on Dec. 31.
They're now 8-0 on the road, with this one the biggest victory yet given the circumstances.
''It's an incredible win for our program,'' coach Greg McDermott said. ''We don't play much without Maurice Watson. We haven't all year.
''That was a culture win for us, guys doing what they're supposed to do and being ready.''
Marcus Foster led the Bluejays with 15 points. Justin Patton had 10 points and nine rebounds.
Watson - the national leader with 8.8 assists per game - hurt his left knee when he hit the court hard after scoring on a layup in the first half. He was on crutches for the second half, cheering for teammates who gave him a ride when it ended.
''It meant the world to me when my teammates carried me off the court,'' Watson said. ''One of the things I wanted to work on was to be a better leader. For them to embrace me like that means a lot to me.''
Xavier had won 15 straight at home - including nine this season - but couldn't pull it out. The Musketeers have lost three in a row - all against ranked teams - for the first time since the 2013-14 season.
They missed four shots during one possession before Huff got the rebound, was fouled and made the decisive free throws. RaShid Gaston had a career-high 17 rebounds, and Trevon Bluiett led with 17 points. Both missed shots during that 0-for-4 flurry.
''Great college game,'' coach Chris Mack said . ''The ball rolls in or doesn't roll in. There are certainly things we could have done better. Tough day.''
POLL IMPLICATIONS
Creighton moved up Monday from eighth into a seventh-place tie with West Virginia, the best ranking in school history.
Xavier dropped from 15th to 22nd - its lowest ranking of the season - after back-to-back road losses to Villanova and Butler.
BIG PICTURE
Creighton: How long will they be without Watson? His quickness and his ability to find open teammates are what drive Creighton's offense, which leads the Big East at 87.6 points per game. He had four points and three assists before getting hurt. McDermott said a doctor who examined him at halftime thought there was no ligament damage. He'll have an MRI when the team gets home.
Xavier: The Musketeers have had trouble closing out games. They missed four shots on one possession before Huff got the rebound and was fouled. They also missed free throws down the stretch and finished 16 of 29 at the line.
''You've got to go to the line with confidence and knock `em down,'' said Gaston, who was 2 of 6 from the line.
FEELING AT HOME
Creighton became the first visiting team to win three times at the Cintas Center. The Bluejays also won there on Nov. 30, 2004 and Feb. 4, 2015.
DAVIS UPDATE
Xavier senior guard Myles Davis played 11 minutes and missed two shots and two free throws. He's played a limited role in three games since rejoining the team after a suspension. Davis is 0 for 8 from the field in the three games.
UP NEXT
The Bluejays host Marquette on Saturday. They split their series last season, with each team winning on the road.
The Musketeers host Georgetown on Sunday. They beat the Hoyas 81-76 on Dec. 31 behind Edmond Sumner's career-high 28 points.
---
More AP college basketball: http://collegebasketball.ap.org
---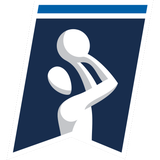 Get more from College Basketball
Follow your favorites to get information about games, news and more
---