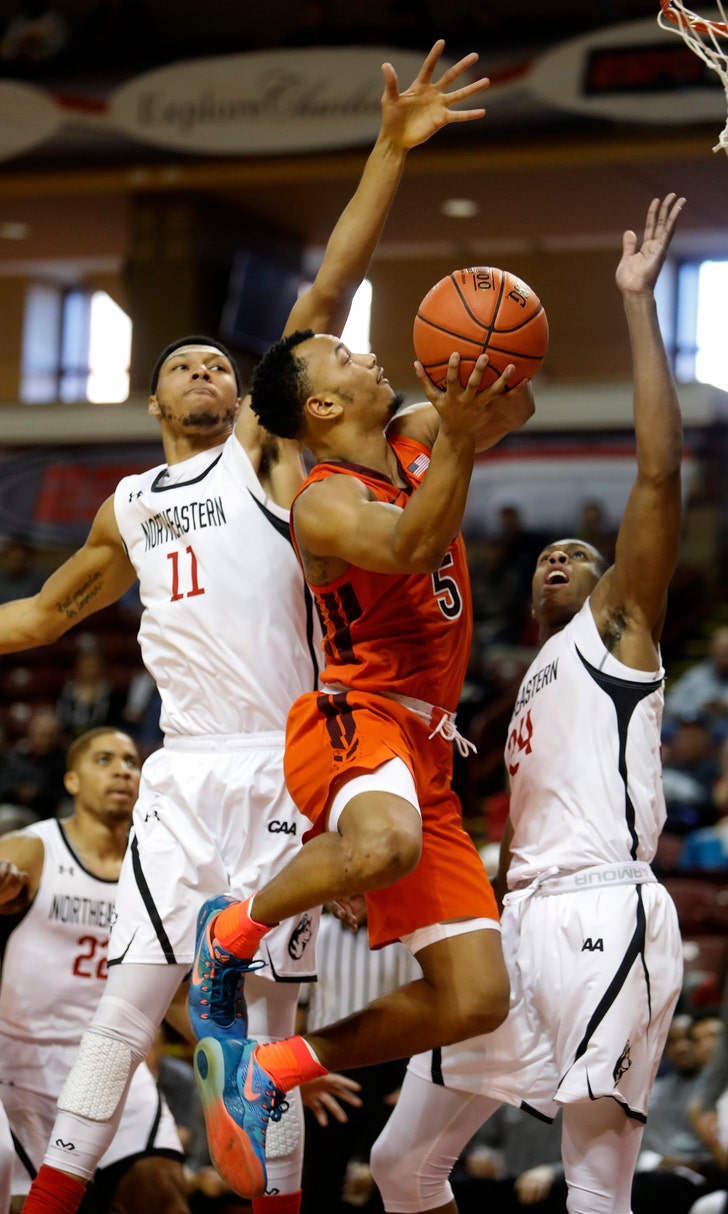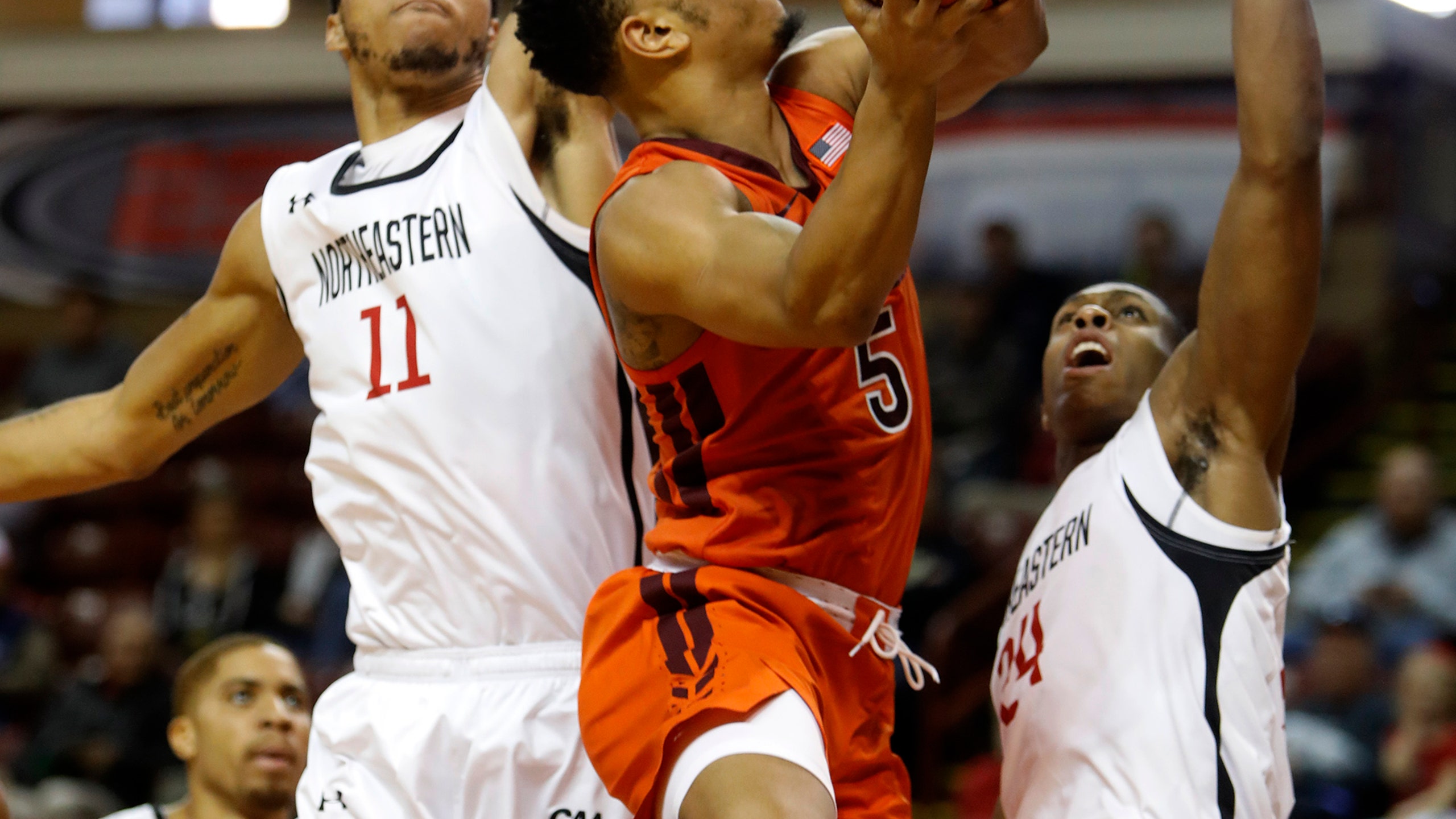 No. 16 Virginia Tech tops Northeastern in Charleston Classic
November 16, 2018
CHARLESTON, S.C. (AP) — The Latest on Charleston Classic (all times local):
9 p.m.
Carsen Edwards had 29 points and No. 23 Purdue beat Davidson 79-58 on Friday night to reach the final of the Charleston Classic.
The Boilermakers (4-0) will take on No. 16 Virginia Tech for the eight-team tournament title Sunday night.
Edwards had six of Purdue's 13 3-pointers. It was his fifth straight game with 20 or more points.
The Boilermakers opened the second half with a 19-7 surge to break the game open. They'll be trying for their third in-season tournament title in four years.
Kellen Grady had 18 points for Davidson, which will face Northeastern for third place.
---
---