College Basketball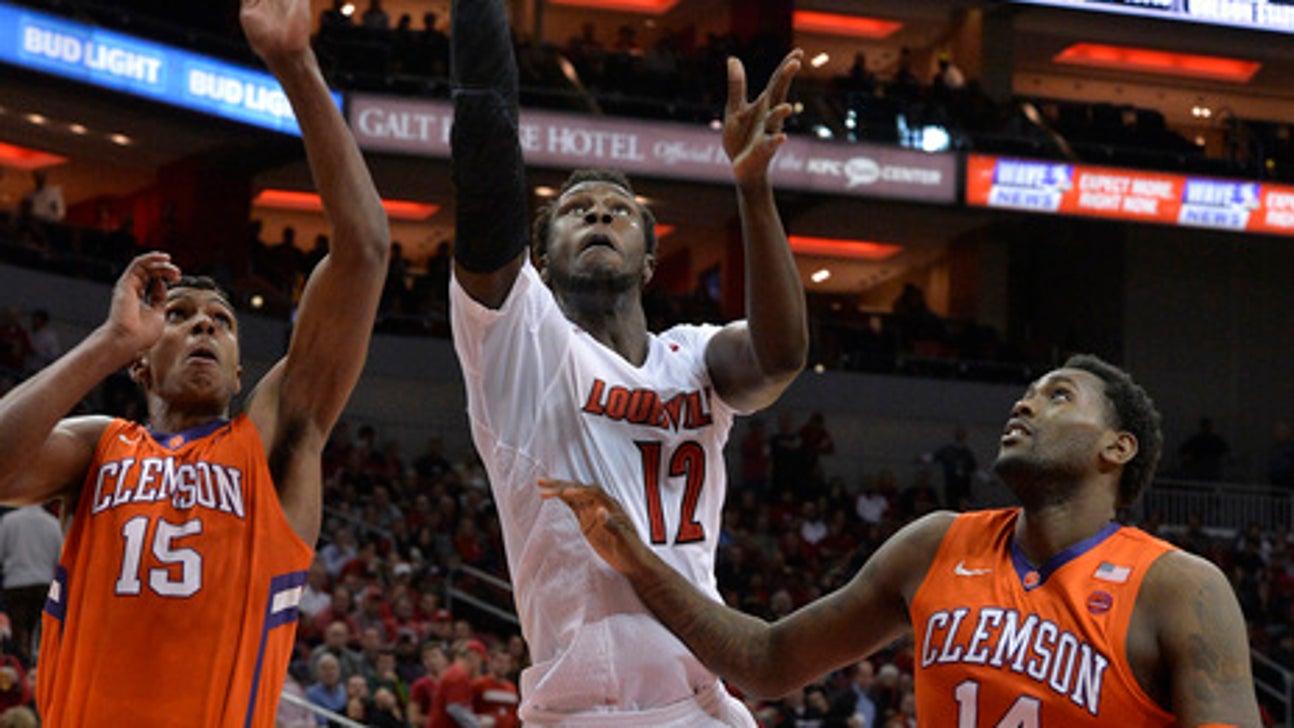 College Basketball
No. 12 Louisville rolls past Clemson 92-60 (Jan 19, 2017)
Updated
Mar. 4, 2020 7:57 p.m. ET

LOUISVILLE, Ky. (AP) What began as a quest to fill a short-term void ended up revealing resilience that No. 12 Louisville hopes will have long-term benefits.
Deng Adel scored 18 points to match a career high, Donovan Mitchell scored 18 in the first half and the Cardinals closed on a 10-0 run to pull away from Clemson 92-60 on Thursday night.
Playing its first game without injured point guard Quentin Snider (strained hip), Louisville (16-3, 4-2 Atlantic Coast Conference) initially struggled to find a rhythm with numerous combinations. Mitchell scored their first six points to settle down the Cardinals before adding eight during the pivotal spurt with consecutive 3-pointers, the last of which beat the buzzer and earned a 41-31 halftime lead.
Adel followed with consecutive 3s for a 16-point lead that Louisville steadily widened in winning its fourth straight. Freshman V.J. King added 14 points while starting in Snider's place.
''We played great tonight,'' Louisville coach Rick Pitino said. ''That's all that counts. We're a game away from being tied for the lead, and I'm really proud of the effort. The guys did a great job in every phase of the game.''
Marcquise Reed had 13 points and Donte Grantham added 11 for the Tigers (11-7, 1-5), whose fifth straight loss was their biggest this season.
BIG PICTURE
Clemson: Three of their four straight defeats coming in were by five points or less, but the Tigers were soundly beaten this time. Rebounding continued to be a factor as they were dominated 45-25 along with being outscored 42-22 in the paint. Jaron Blossomgame had 10 points, eight below his team-leading average.
''We're just so small in some ways,'' coach Brad Brownell said, ''and they just made us pay in every way possible in that situation.''
Louisville: Some adjustment was expected without their lone true point guard in Snider, and Pitino experimented often. King, a 6-foot-6 forward, ultimately got the nod, giving the Cardinals a bigger lineup and leaving Mitchell as the only true guard at times. Mitchell had no problem taking on the additional scoring load as he made all eight first-half shots.
''I just tried to force my way in there and make the right plays,'' said Mitchell, who finished 8 of 15 from the field along with four rebounds and four assists. ''I got us going. In the second half I came out looking to make the extra pass and guys were wide open.''
Mangok Mathiang and Jaylen Johnson each added 12 points for the Cardinals, who shot 56 percent. Johnson had 10 rebounds.
POLL IMPLICATIONS
Louisville: This helps the Cardinals' quest toward returning to the Top 10, but their chances might be better with another win over No. 10 Florida State.
LEFT OUT
Brownell briefly met with his team before sitting in a chair outside the Tigers' locker room after their worst loss this season. The players-only meeting left him out there for nearly 15 minutes. Clemson's sports information staff denied media requests for player interviews.
EARLY EXITS
Johnson and Clemson's Elijah Thomas wouldn't stop arguing under the Tigers' basket in the second half and were ejected with 5:53 remaining. No pushes or punches were exchanged, but the two kept jawing despite being separated by teammates and officials. It came after the teams exchanged handshakes and hugs before the game as part of the ACC's Sportsmanship Week.
UP NEXT
Clemson: Hosts Virginia Tech on Sunday night in the first of two games against the Hokies this season. A win evens the series at 16.
Louisville: There's little rest for the Cardinals as they visit No. 10 Florida State on Saturday, less than 39 hours after this game ended.
---
More AP college basketball at http://collegebasketball.ap.org and https://twitter.com/AP-Top25
---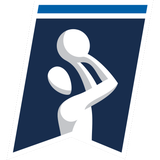 Get more from College Basketball
Follow your favorites to get information about games, news and more
---