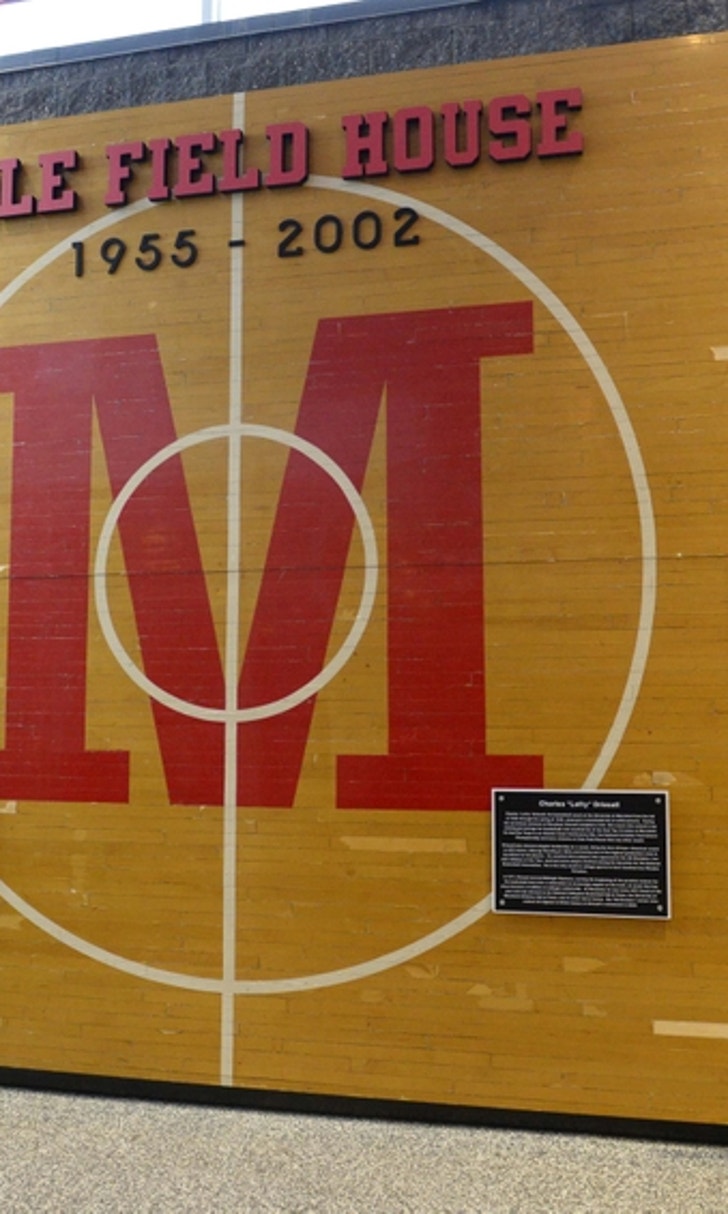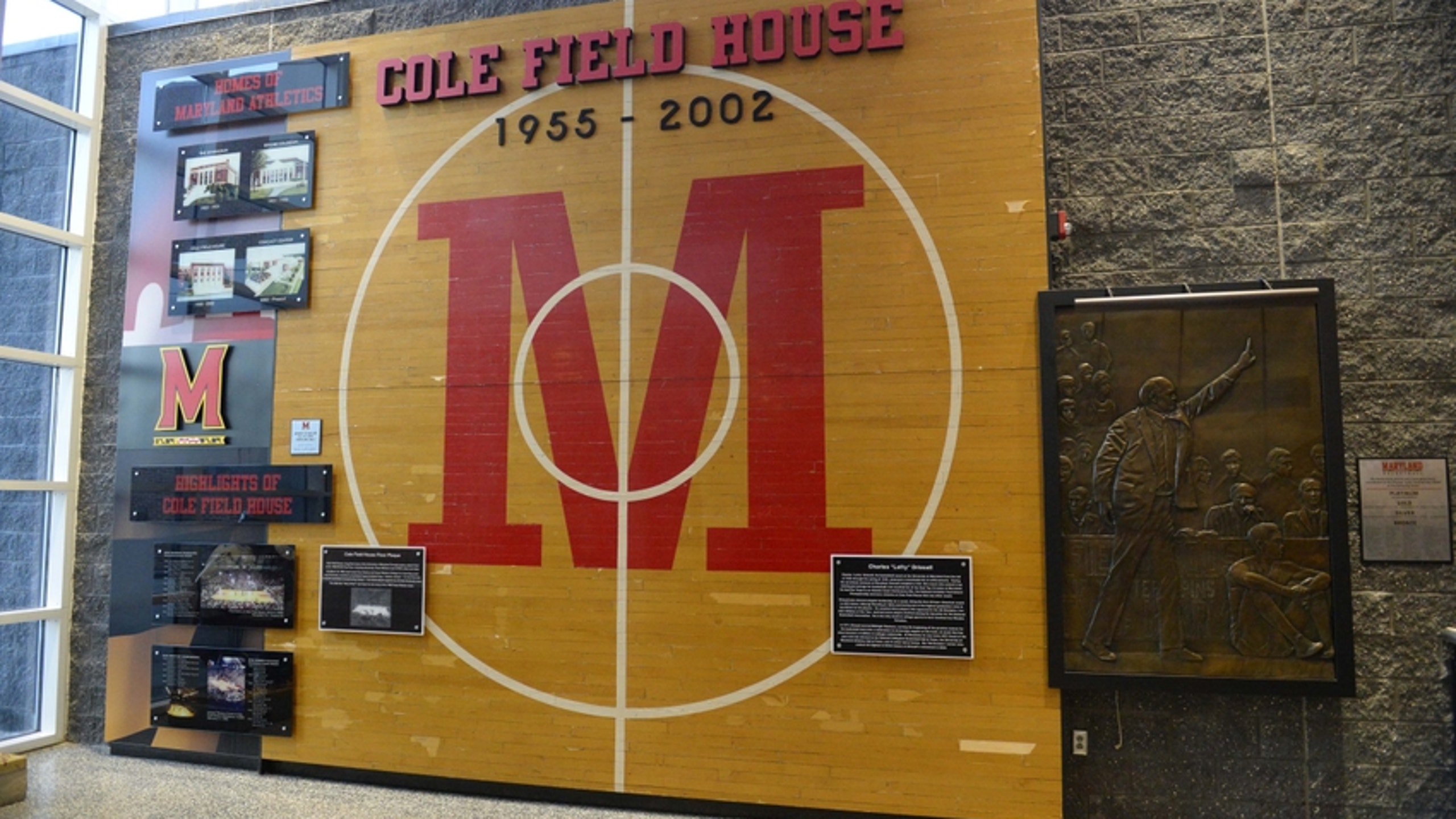 Maryland Basketball: Lefty Driesell honor long overdue
BY Fansided and Chris Bengel/FanSided via Terrapin Station • December 16, 2016
Lefty Driesell has the second-most wins in Maryland history and they're finally being recognized.
On Wednesday, the Terrapins announced that Driesell will be honored with a banner being raised to the rafters of the Xfinity Center. The ceremony is set to take place prior to the game against Ohio State on Feb. 11.
It's a move that has been long overdue for the program.
When Maryland fans think of great coaches, Gary Williams is often the first that comes to mind. However, Driesell actually holds the highest winning percentage (.686) in program history.
Driesell took the Terps to the NCAA Tournament eight different times. He reached the Sweet 16 on three occasions and the Elite Eight twice.
He also accumulated 10 20-win seasons throughout his 17-year career in College Park. He also led Maryland to an ACC title twice.
For those kind of credentials, it's not surprising that Driesell landed in the College Basketball Hall of Fame in 2007. This is certainly a coach that should be honored with a banner after the tremendous years of success that he has had at Maryland.
Of course, it's no secret why the Terps have passed over Driesell for such a prestigious honor.
On June 19, 1986, Maryland standout Len Bias died of a cocaine overdose just two days after being drafted by the Boston Celtics. North Carolina center Brad Daugherty was the only player selected ahead of Bias in the 1986 NBA Draft.
Just four months later, Driesell resigned as head coach and took a job as an assistant athletic director. Many members of the media claimed that Driesell was a scapegoat for the Bias situation and a quick facelift to the program.
Obviously, we'll never know if Driesell knew more about Bias' addiction than he let on. However, it's hard to imagine a coach not getting his player help if he truly knew about the situation.
Driesell always came off as a very genuine man that cared about his players.
From a basketball perspective, this is a coach that knew how to build a program. In every stop during his coaching career, Driesell made the program a winner.
During his time in College Park, Driesell produced five of the 10 all-time All-Americans that Maryland has had. Bias (twice), Len Elmore, Albert King, John Lucas (twice), and Tom McMillen earned the honors during Driesell's reign with the Terps.
Driesell also invented Midnight Madness as he began the concept in 1971 at Maryland. Now just about every Division I school in the country participates in some form of Midnight Madness.
This is one of the greatest all-time coaches in the history of college basketball, never mind Maryland. Driesell certainly deserves his moment in the sun and he's going to get it this February.
More from Terrapin Station
This article originally appeared on
---
---