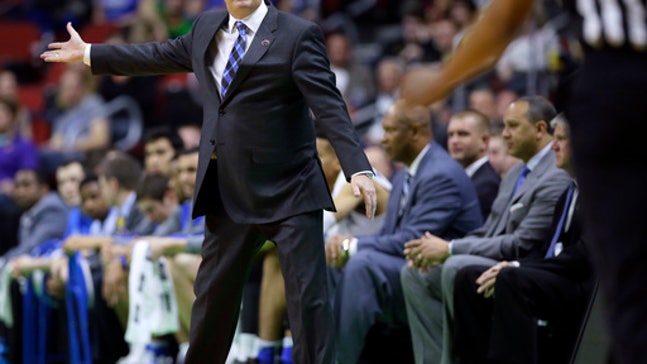 Kentucky blows past Stony Brook 85-57 in NCAA Tournament
Published
Mar. 18, 2016 1:47 a.m. EDT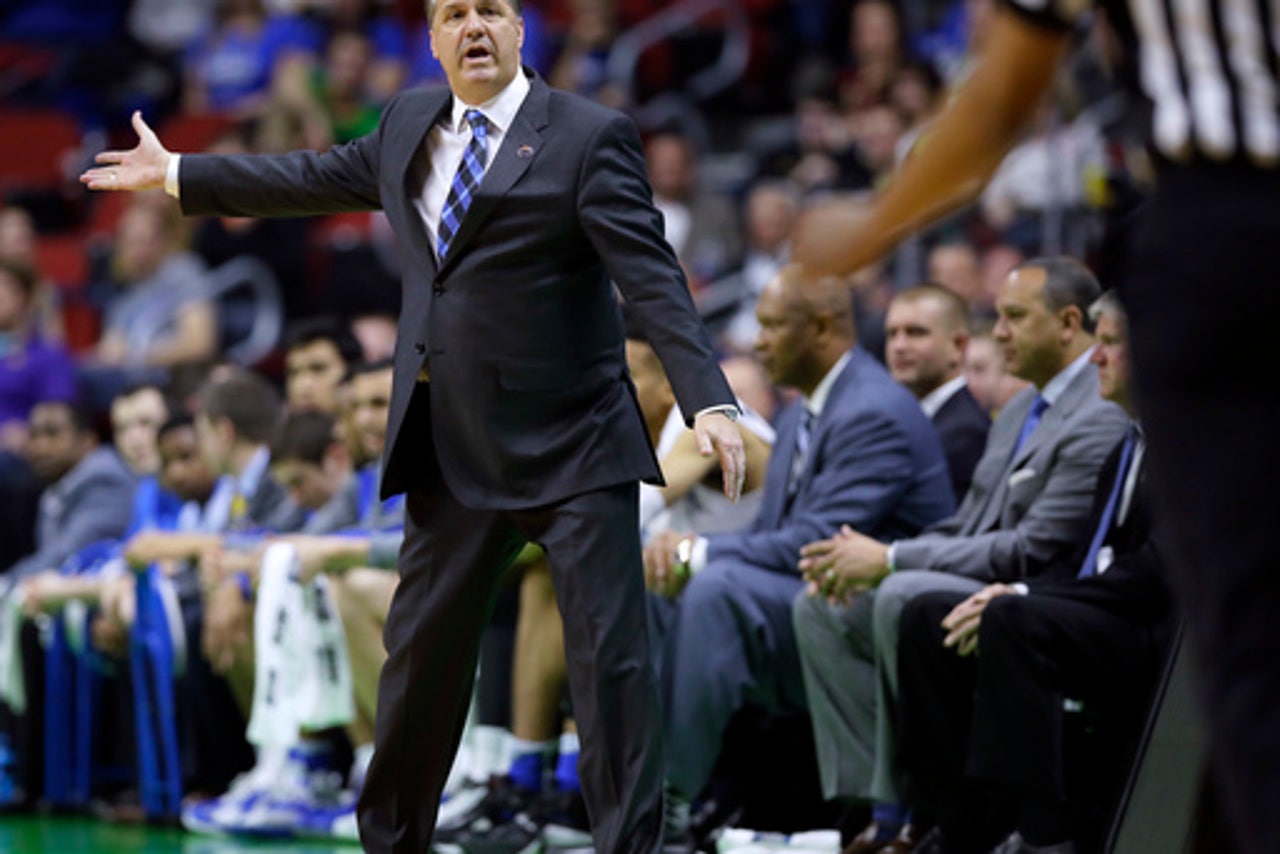 DES MOINES, Iowa (AP) Jamal Murray led five players in double figures with 19 points and fourth-seeded Kentucky routed Stony Brook 85-57 Thursday, setting up a showdown with rival Indiana in the second round of the NCAA Tournament.
Isaiah Briscoe scored 13 with 11 rebounds for the Wildcats (27-8), who haven't faced the Hoosiers since beating them in the Sweet 16 in 2012.
Kentucky opened the second half on a 20-6 run that put it ahead 53-25 with 14 minutes to go. The Wildcats hit 13 of their first 16 shots after the break, helping validate coach John Calipari's cries that they were under-seeded.
Jameel Warney had 23 points and 15 rebounds for Stony Brook (26-7), which was making its first NCAA Tournament appearance. The Seawolves, who shot 47.6 percent entering play, was just 20 of 76 from the field.
---