College Basketball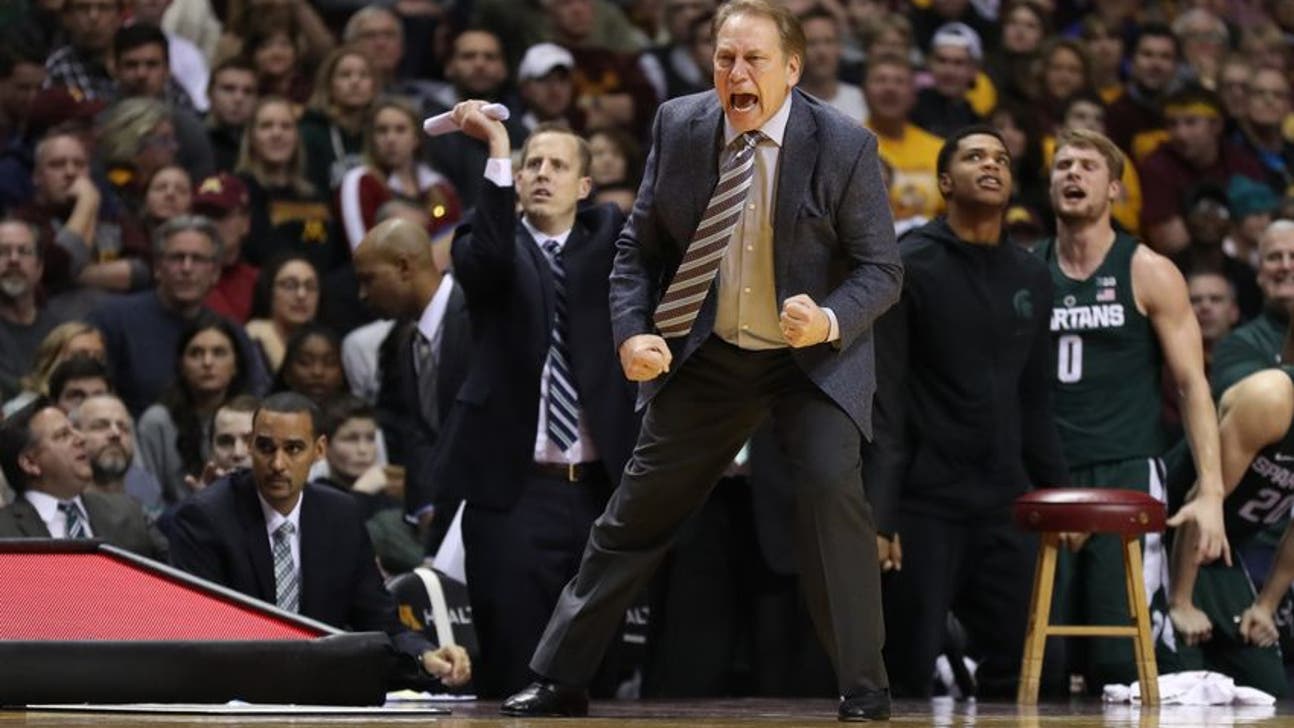 College Basketball
Big Ten Basketball: Michigan State earns major confidence boosting win at Minnesota
Updated
Mar. 4, 2020 5:31 p.m. ET

Fansided, Carmine Carcieri/FanSided via Busting Brackets
On the first night of Big Ten basketball conference play, Michigan State earned a quality road win in overtime at "The Barn."
Michigan StateSpartans75
There is no better way to begin conference play than to steal a victory away from a rival on the road.
And that's exactly what the Michigan State Spartans did on Tuesday night.
Tom Izzo and company (9-5) went into "The Barn" and battled back down double digits in the second half to earn a 75-74 overtime win over the Minnesota Golden Gophers (12-2). Gophers point guard Nate Mason missed a game winning leaner at the buzzer.
The Spartans were without their best player, leading scorer and top freshman in Miles Bridges, but still were able to pull out the victory in a classic Izzo game. The reason? Nick Ward and Alvin Ellis III.
Ward became absolutely unstoppable in the second half. His one-dribble, left-handed hook shot was in rhythm, he was reading and splitting double teams with ease and wasn't forcing any shots with the defense trying to smoother him.
He missed nine free throws (including a 1-and-1 that very well could've ended the game in regulation), but his ability to operate on the block was a huge boon for Michigan State's struggling half court offense.
Then there was Ellis, who came into Tuesday night's battle with zero double figure scoring performances so far this season. Against the Gophers, Ellis had possibly the best game of his career, as he recorded 20 points on 3-of-7 from downtown and grabbed six rebounds. His shot making ability made up for Eron Harris's off night (five points on 2-of-9 shooting).
It wasn't all good for the Spartans though, because it took a monumental effort to record this victory.
In the opening half, Minnesota looked like they were clearly the superior team. They defended the Spartans with ease and received strong production from three guards, Mason (18 points overall), Dupree McBrayer (14 points overall) and Amir Coffey (17 points overall).
michigan state
Spartan Avenue 1 dMichigan State Recruiting: Brian Bowen pushes back decision
More headlines around FanSided:
1 d - Michigan State Basketball: Game preview, prediction vs. Minnesota1 d - Michigan State vs Minnesota live stream: Watch online1 d - NCAA Basketball: Biggest disappointments heading into conference play2d - Michigan State Recruiting: 3-star OT Mekhi Becton trims list2d - Michigan State Basketball: Nick Ward named Big Ten Freshman of the WeekMore News at Spartan Avenue

The Spartans also looked lost on the offensive end without Bridges. Harris picked up two fouls, Ward was being doubled every time he touched the ball, Cassius Winston was not securing the rock and Matt Van Dyk and Kyle Ahrens were liabilities.
However, Izzo made the proper adjustments at halftime and his team executed to perfection down the stretch.
Michigan State went to a small lineup that consisted of four guards and one big, Ward. They were able to score some easy buckets in transition thanks to Lourawls 'Tum Tum' Nairn's speed and quickness in the open floor, and had much better spacing on the offensive end. The spread floor gave Ellis room to make shots and attack the basket, and Ward plenty of space to operate on the block.
The Spartans also buckled up on the defensive end of the floor. In the first half, the Gophers were getting anything they wanted in the paint and at the rim. But in the second stanza, the Spartans were limiting penetration and weren't providing the Gophers with easy lanes to the basket.
This was a vintage Michigan State victory. The Spartans are depleted in the front court but they still won on will, strategy and toughness. While Michigan State may be only 9-5 on the season, they've had one of the more difficult schedules in the nation up until this point. Earning a quality road win to lead off conference play is huge for the program.
With Ward scoring in double figures in the last eight games (including two double doubles) and Ellis finding some confidence, maybe the Spartans can indeed compete for a top three slot in the Big Ten when Bridges gets back.
On the other hand, the way MSU won is not a recipe for success moving forward. They cannot expect to rally on the road like that on a consistent basis and cannot expect career performances from different players on a nightly basis.
Izzo is really going to have to coach this team up. But to be honest, there is no one Michigan State would rather have on the sideline in this situation.
More from Busting Brackets
This article originally appeared on
---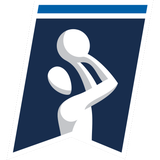 Get more from College Basketball
Follow your favorites to get information about games, news and more
---