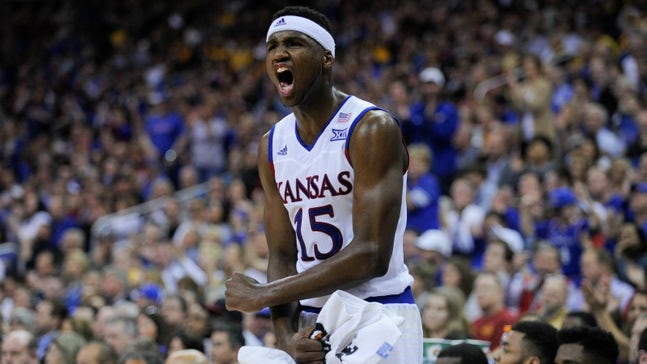 A five-word guide to every NCAA tournament team
Published
Mar. 17, 2016 9:35 a.m. ET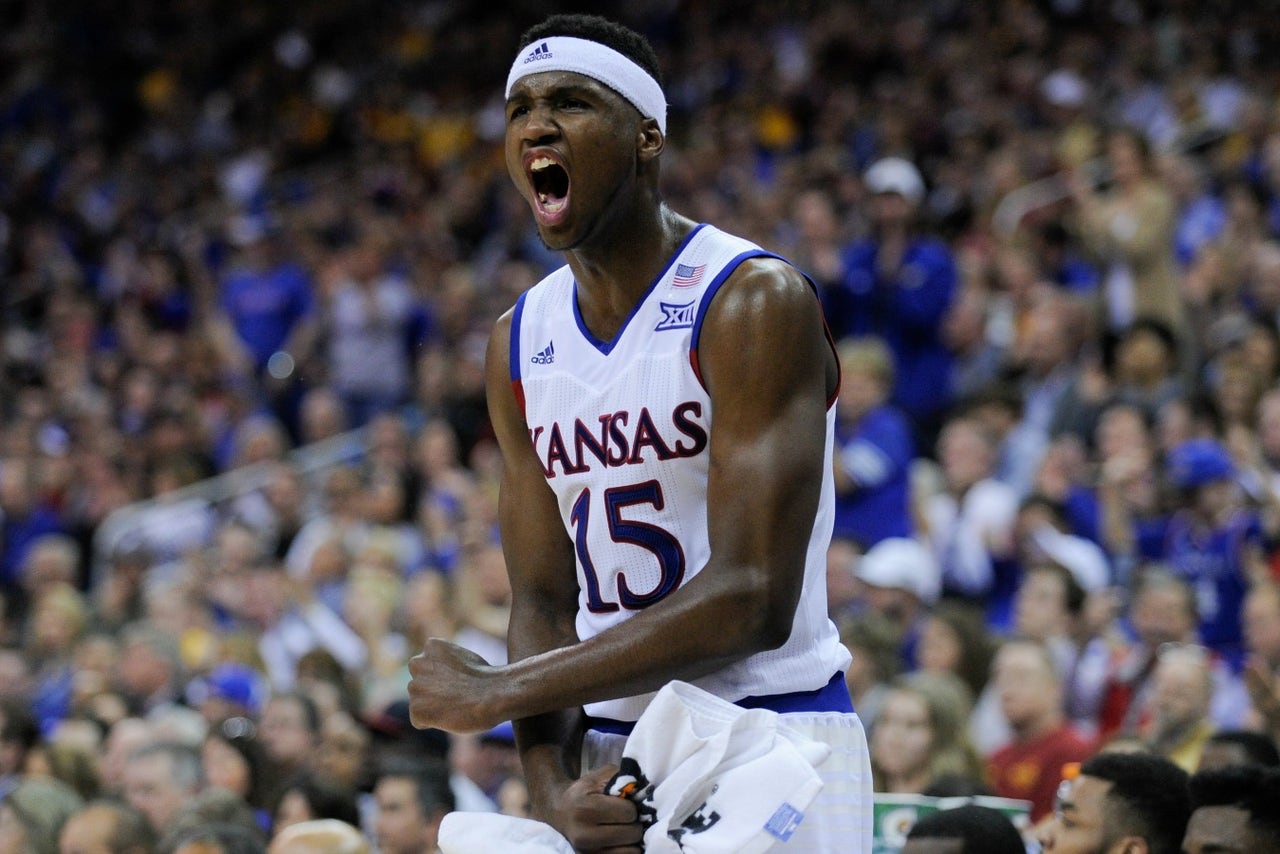 Still looking for some last-minute bracket advice? Simply want to know an Iona factoid to impress your coworkers? Studying for the NCAA tournament can feel like homework, but we're here to help. Here's a quick introduction to every team remaining in the NCAA tournament field, in five words or less. Teams are ordered according to the NCAA's 1-68 seed list. 
1. Kansas: History proves Kansas will win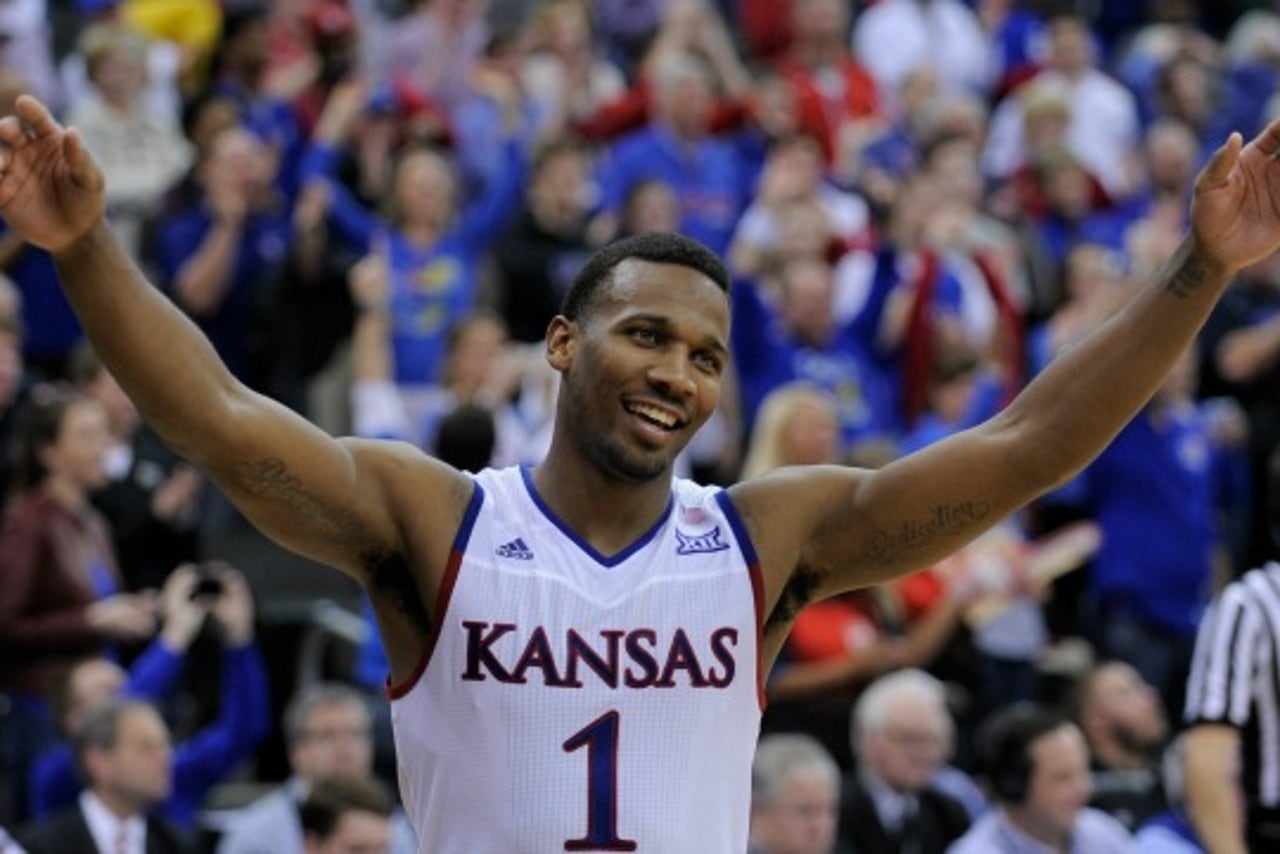 2. North Carolina: Use your dadgum timeouts, Roy
3. Virginia: Always upset by Michigan State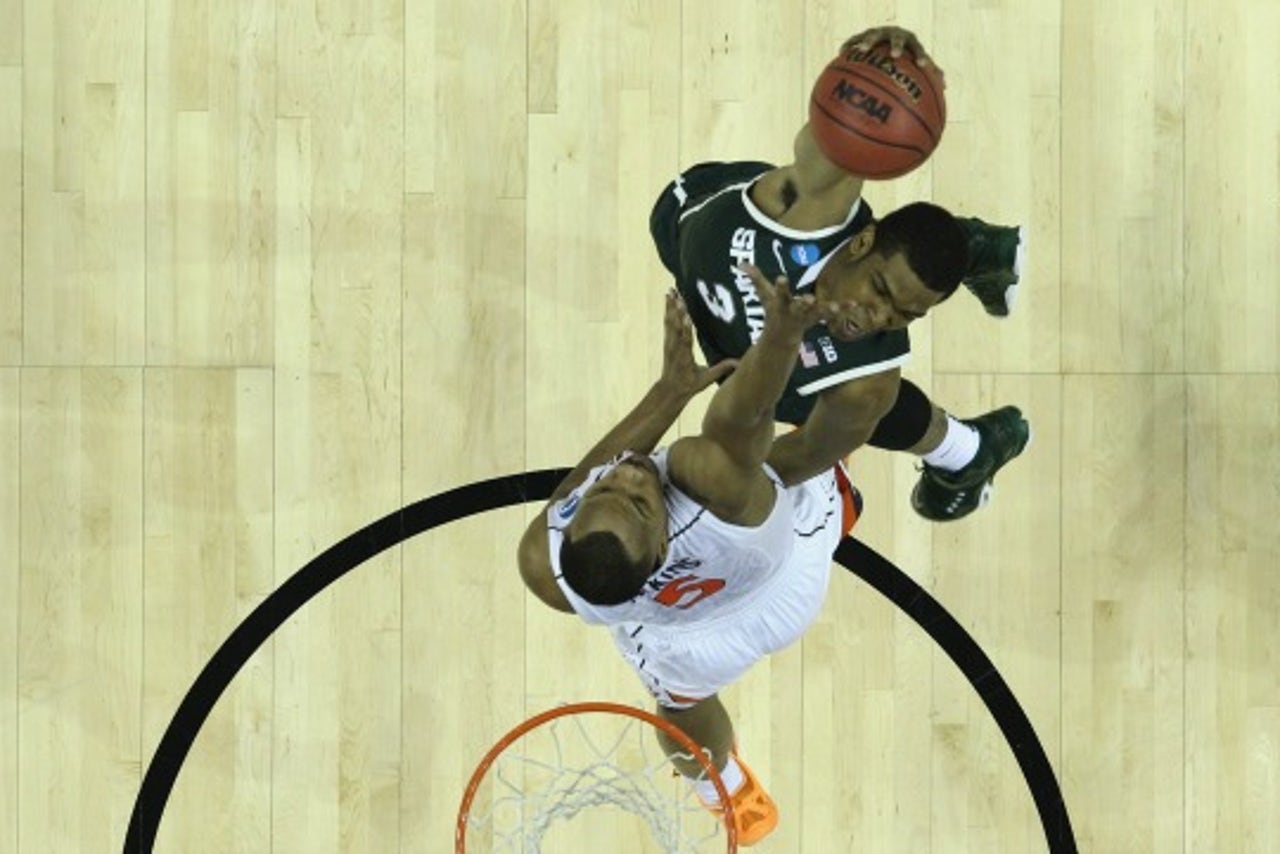 4. Oregon: They're a top seed, seriously
5. Michigan State: Eliminated UVA in 2014, 2015
6. Oklahoma: Buddy Hield is [almost] unstoppable
7. Villanova: Best Wildcats team since 2009
8. Xavier: Has college basketball's coolest fan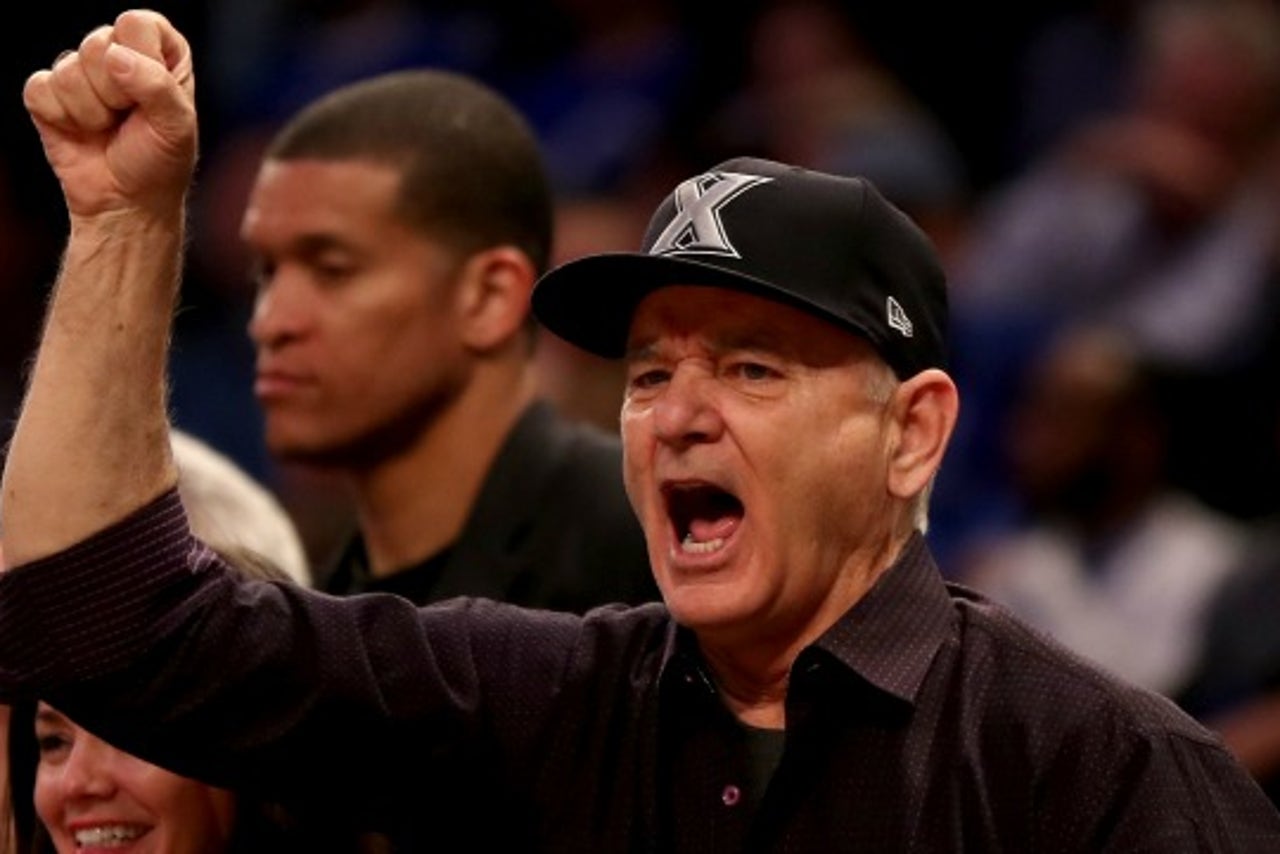 9. West Virginia: Shut down Buddy Hield once
10. Miami: Has wins over UVA, Duke
11. Utah: Jakob Poeltl is draft-ready
12. Texas A&M: Held LSU to 38 points
13. Duke: Grayson Allen might trip you
14. California: Sweet 16-less since 1997
15. Kentucky: Drake might show up cheering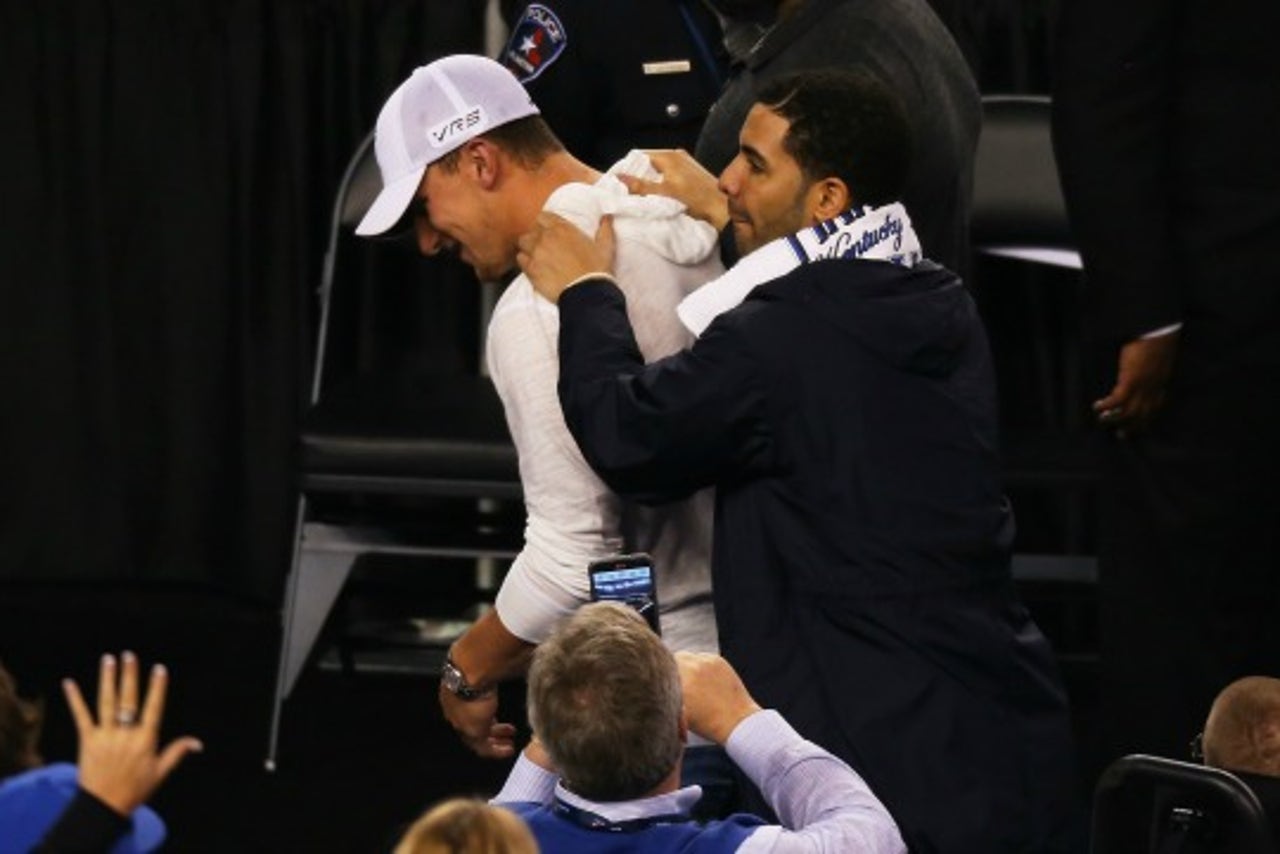 16. Iowa State: Played brutal schedule, beat Kansas 
17. Indiana: Yogi Ferrell leads stellar offense
18. Purdue: Has two seven-foot forwards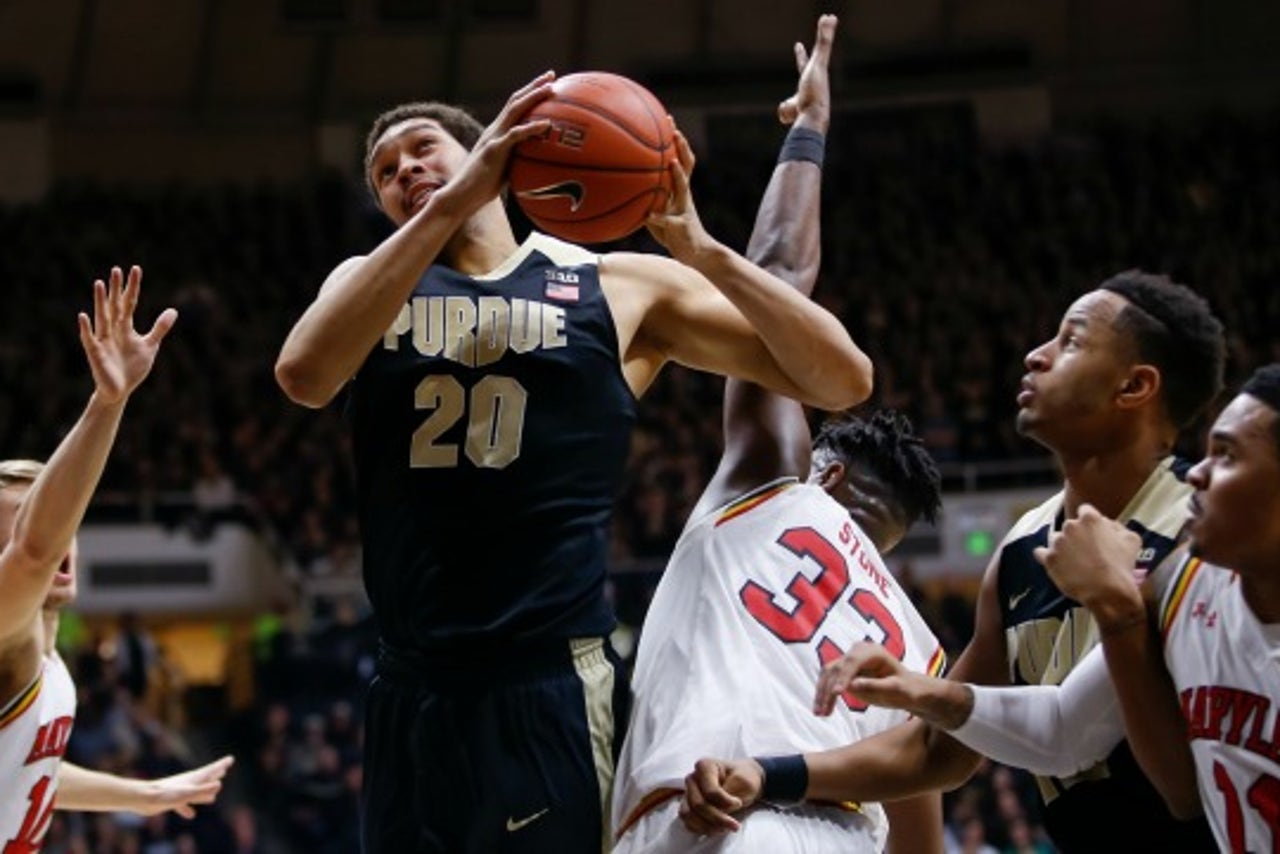 19. Maryland: Preseason ranking wasn't very accurate
20. Baylor: Blinds opponents with neon jerseys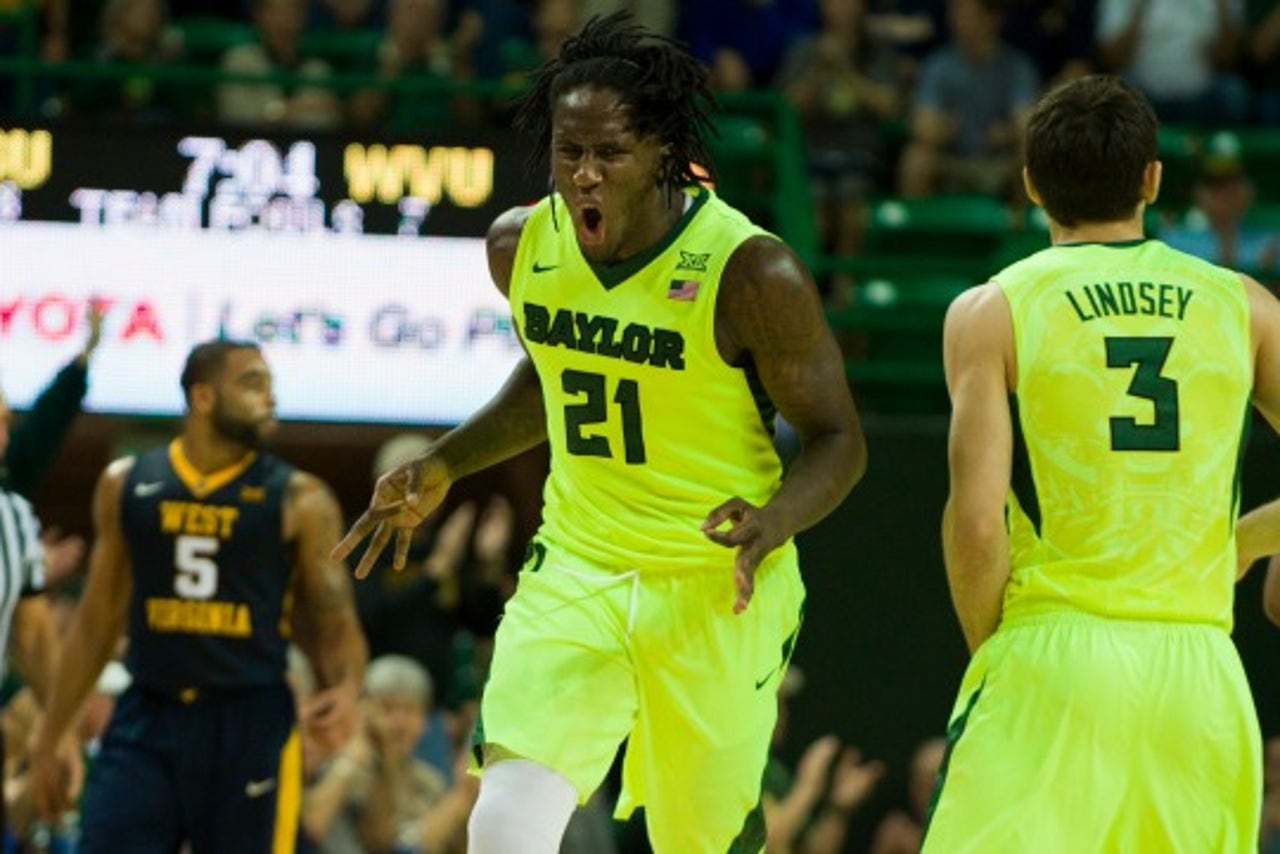 21. Texas: Played the nation's toughest schedule
22. Notre Dame: Made Elite Eight in 2015
23. Arizona: Literally everyone's picking Wichita State
24. Seton Hall: Stunned Villanova for conference title
25. Wisconsin: First post-Bo Ryan tournament
26. Dayton: Syracuse loss would be depressing
27. Iowa: Lost five of last six
28. Oregon State: Top scorer? Gary Payton II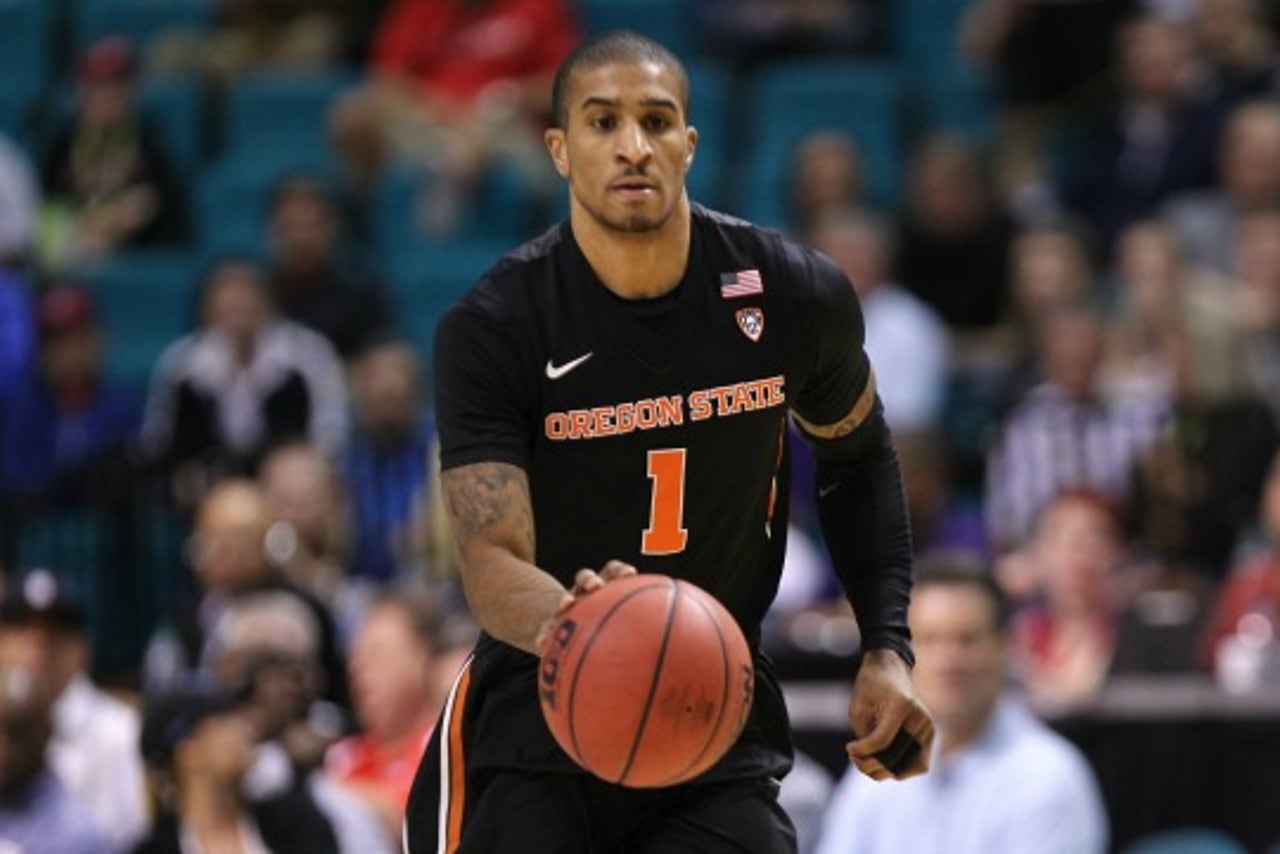 29. Texas Tech: 3-8 against ranked teams
30. Colorado: 1-5 against ranked teams
31. USC: Led by FGCU's former coach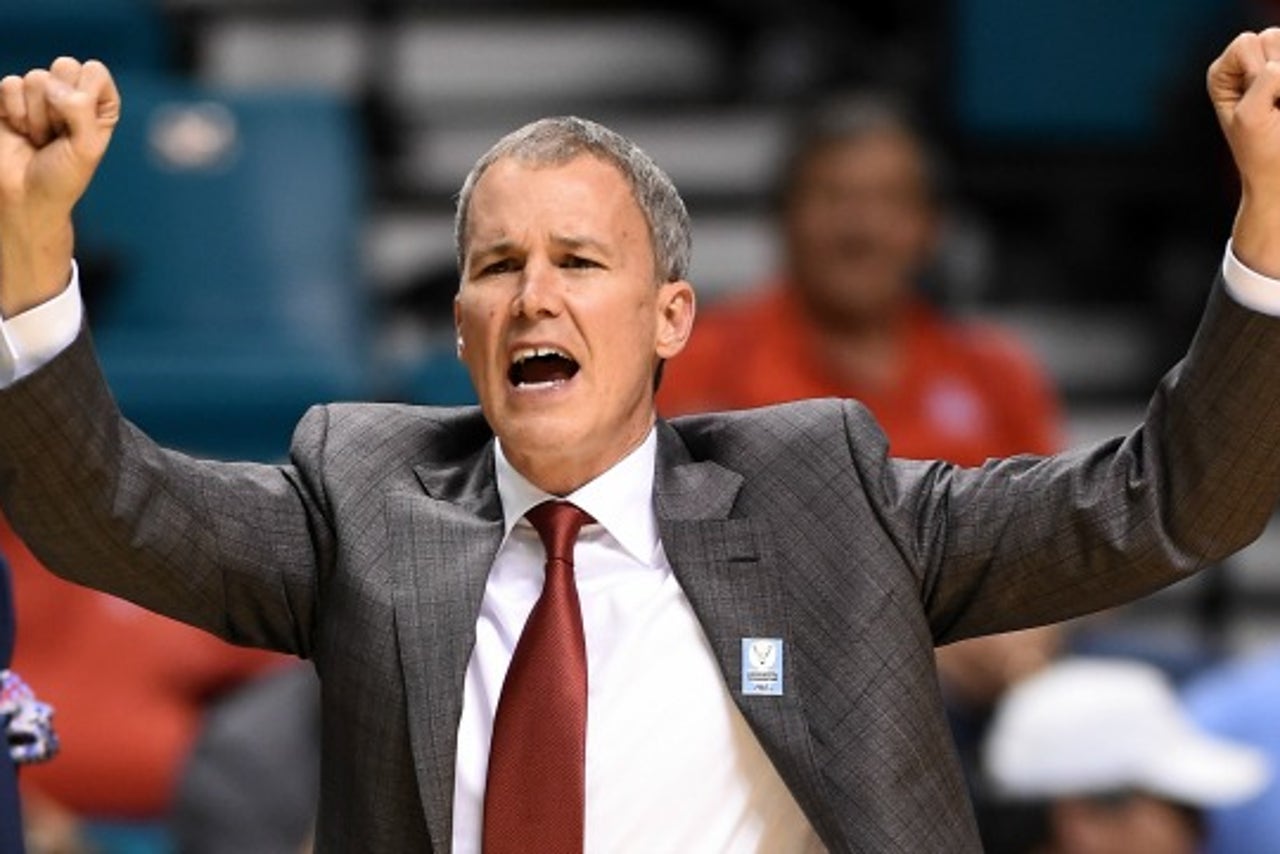 32. Saint Joseph's: Miles, Bembry score 17+ PPG
33. Providence: All up to Dunn, Bentil 
34. Butler: Cutest mascot in college basketball
35. Cincinnati: Favored by Vegas to upset
36. UConn: Two national titles since 2011!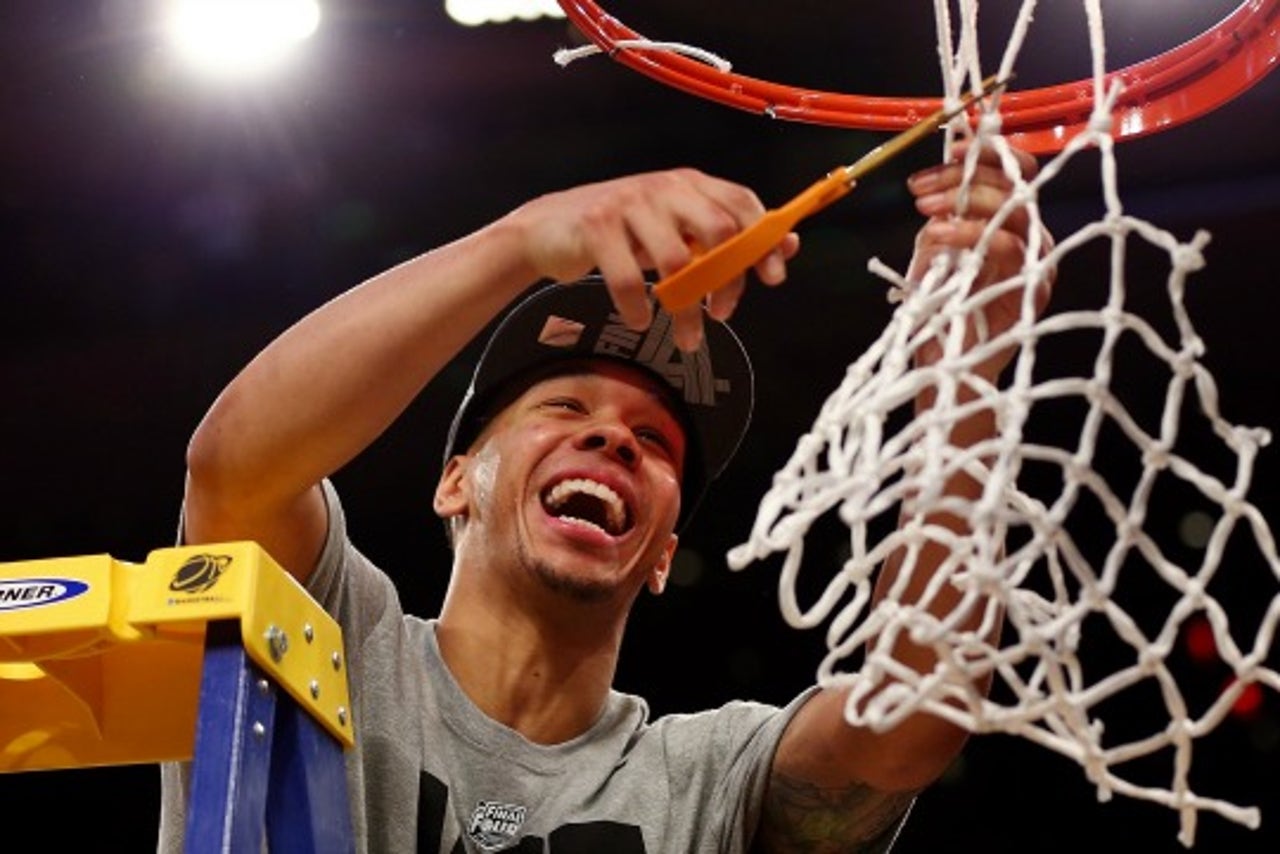 37. Pittsburgh: Very deep team, low ceiling
38. Temple: Playing in least-watchable game
39. Syracuse: Actually lost to St. John's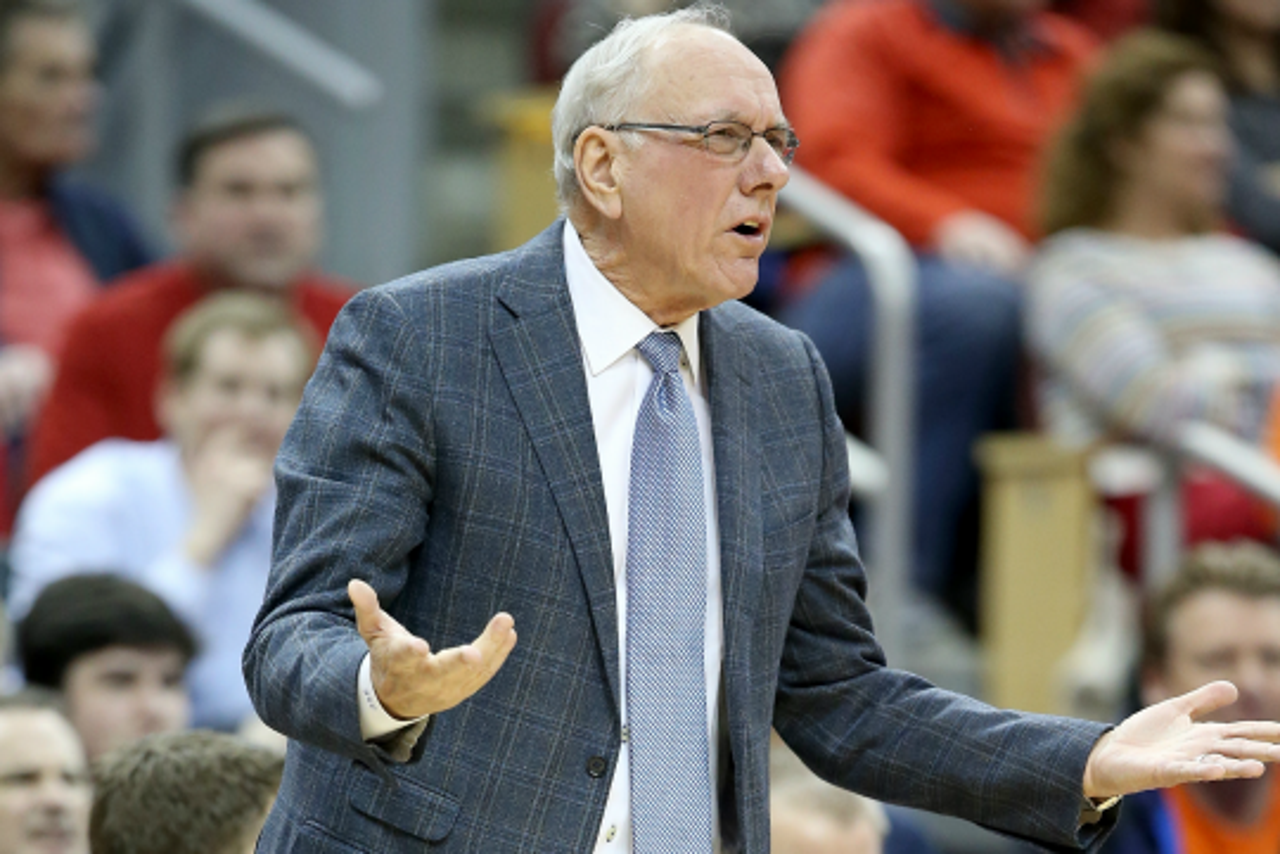 40. VCU: Most popular 10-7 pick
41. Michigan: Potentially underseeded as an 11
42. Wichita State: Best defense in college basketball
43. Gonzaga: Starts Arvydas Sabonis' son, Domantas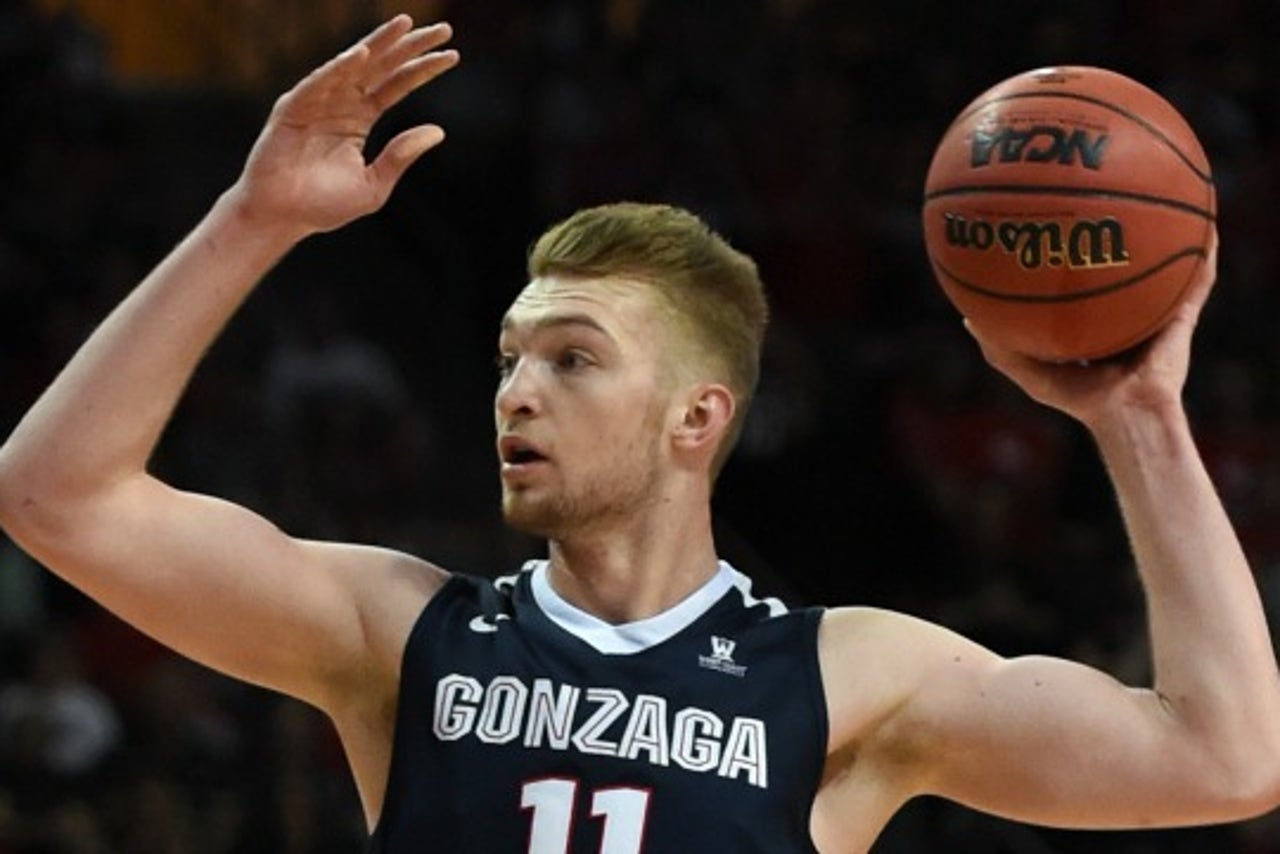 44. Northern Iowa: Could spoil Longhorns-Aggies meeting
45. Chattanooga: Notable alums include Terrell Owens
46. Little Rock: Trendy 12 over 5 pick
47. Yale: Former captain expelled in February
48. South Dakota State: Jackrabbits might have fastest mascot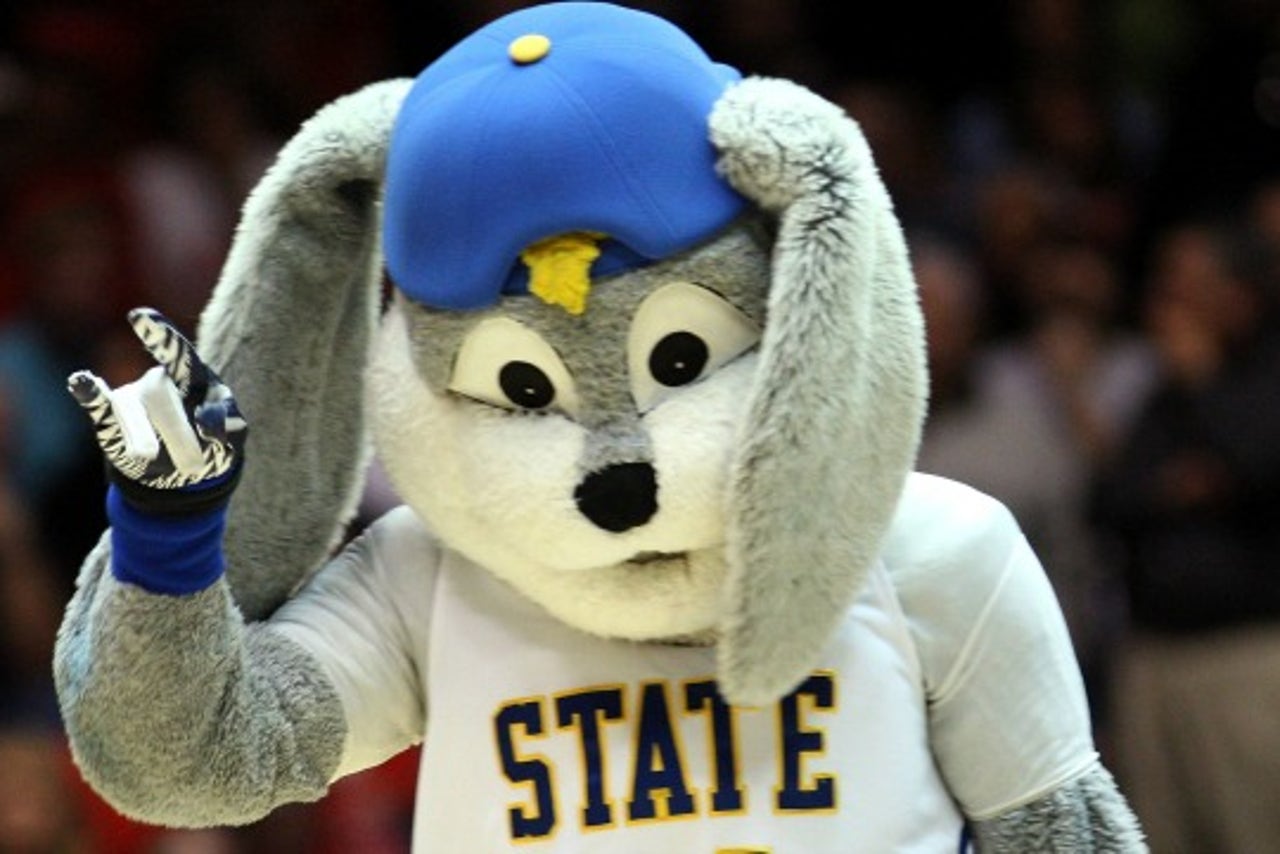 49. UNC-Wilmington: Program has one tournament win
50. Hawaii: Obama picked Hawaii over California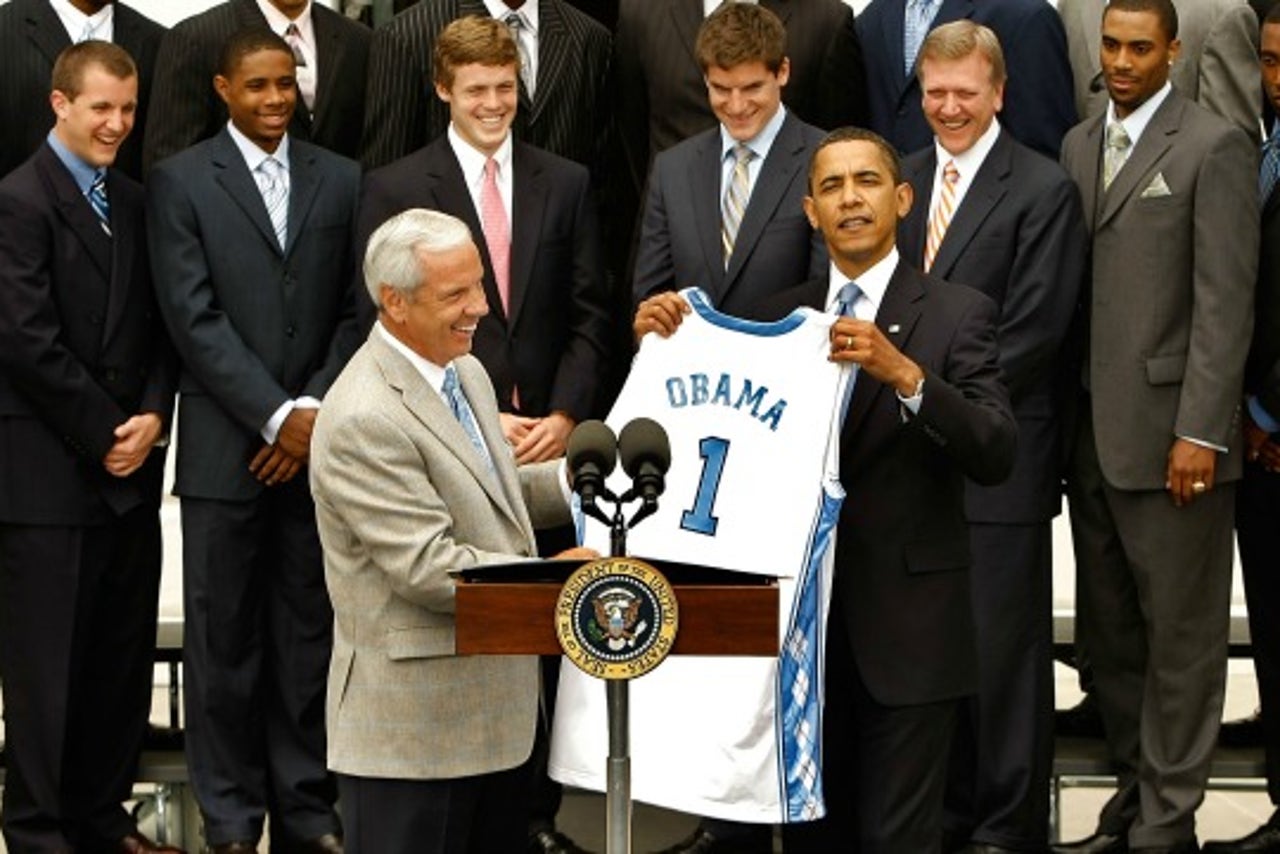 51. Stony Brook: Seawolves making first tournament appearance
52. Iona: Lost last nine tournament games
53. Green Bay: First NCAA trip since 1996
54. Buffalo: Beat Miami (of Ohio) twice
55. Fresno State: Lost by five at Oregon
56. Stephen F. Austin: Went undefeated in Southland conference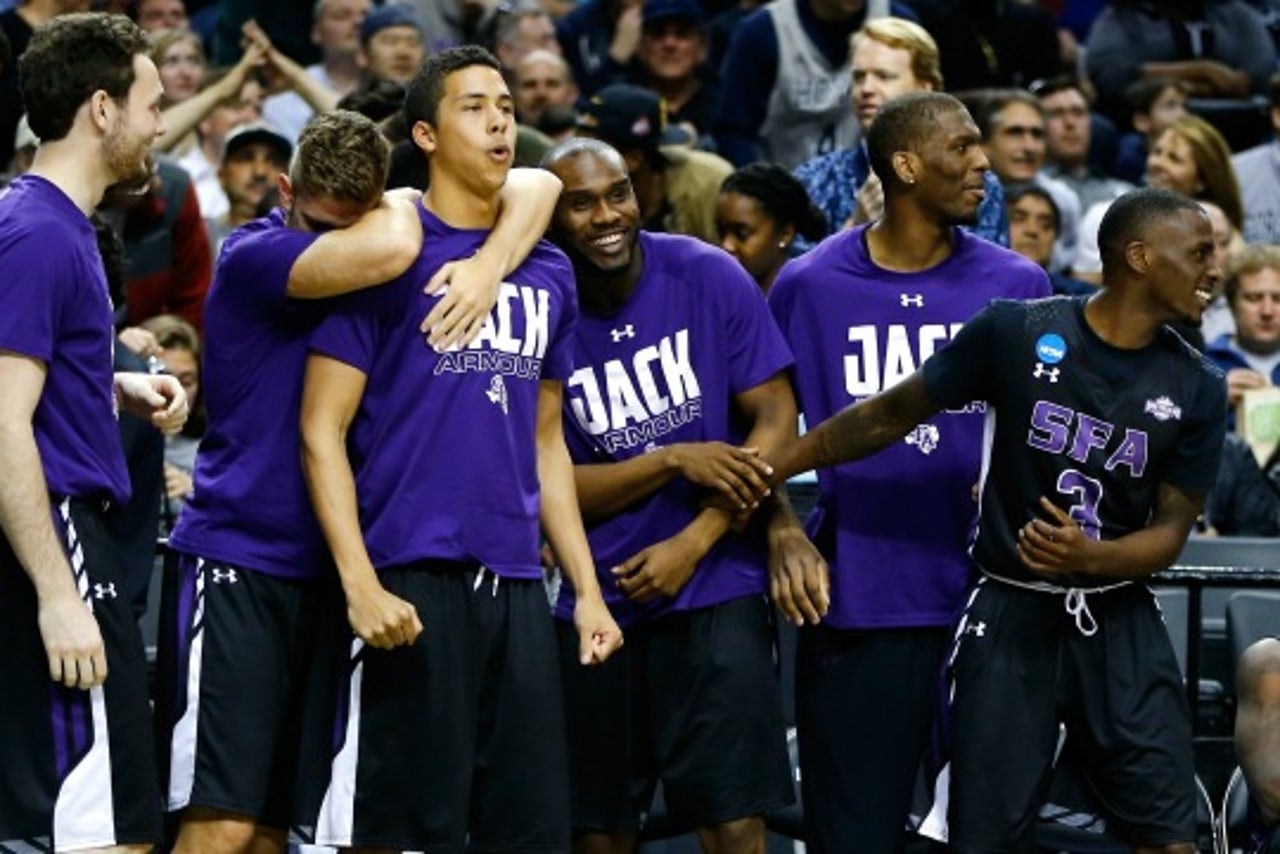 57. Middle Tennessee: Top scorer is Giddy Potts
58. CSU Bakersfield: Plane to game was diverted
59. UNC-Asheville: First appearance as non-16 seed
60. Weber State: Zero games against ranked teams
61. Austin Peay: Where's Austin Peay? In Tennessee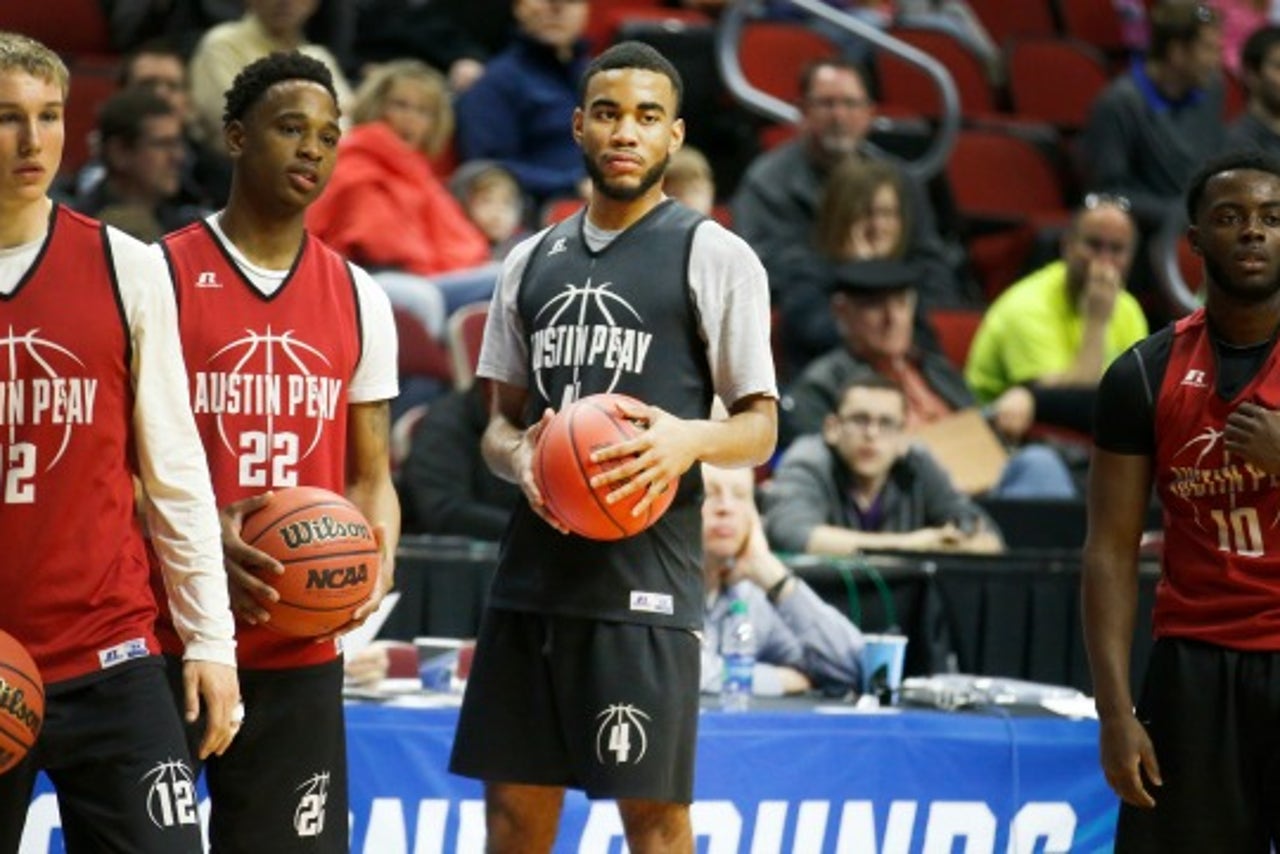 62. Hampton: Second-worst offense in field
63. FGCU: Dunks, dunks, dunks, dunks, dunks
64. Holy Cross: Has only won 15 games
---
---