What channel is Rogers Sportsnet?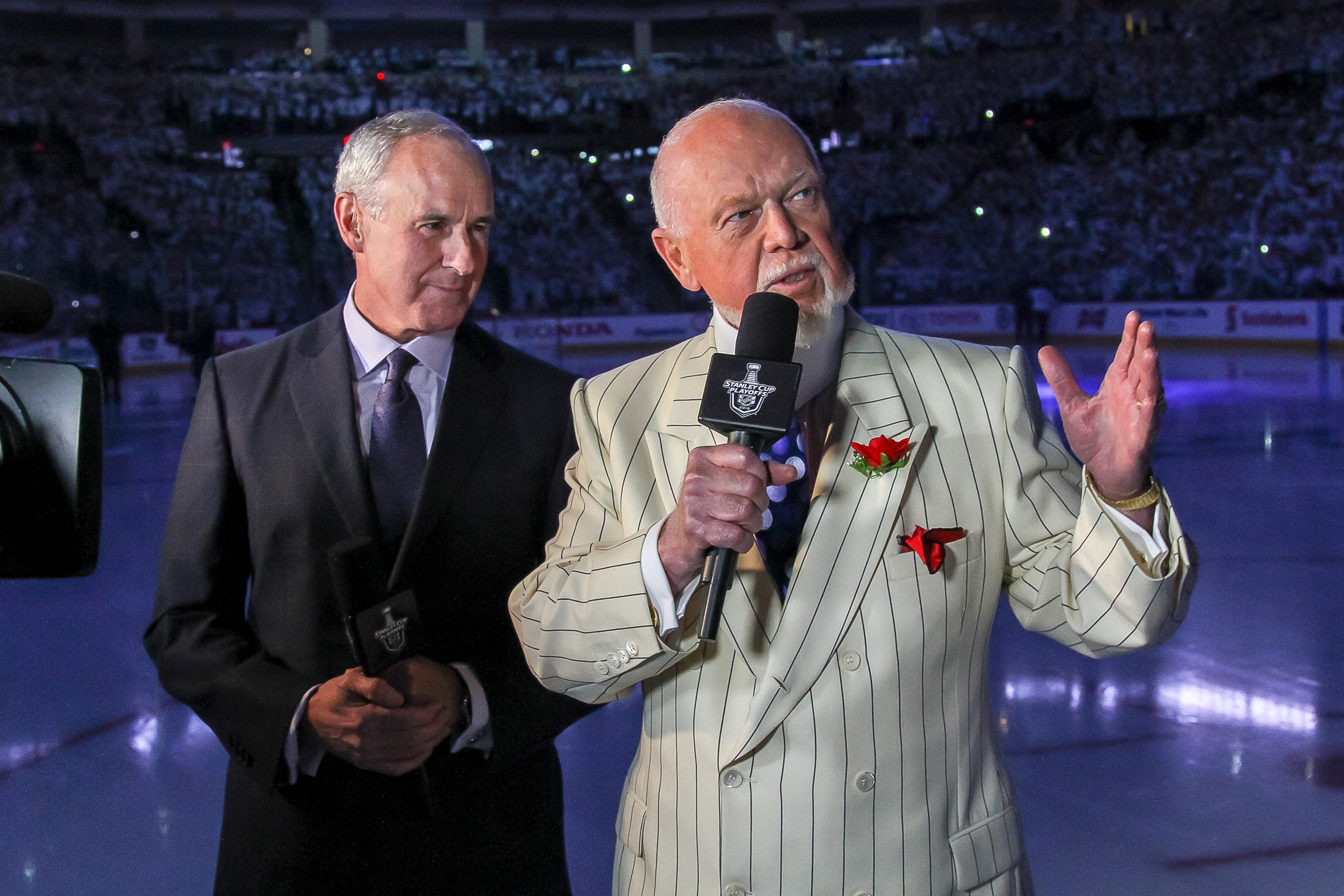 What channel is Rogers Sportsnet on? 
For Canadians, the prime sports channel other than TSN is Sportsnet. If you want to watch hockey, it's by far the best choice, as it has nightly NHL games. For those who have Rogers, the channel is available both in SD and HD. Rogers Sportsnet is available on 99 and 394 for SD and 395 and 584 for HD. For a full list of what channel it is for other providers, here's the official website.
The channel also offers online viewing options. If you'd like to view Sportsnet online, there's Sportsnet Go, however, there is a subscription required. But if you want to watch sports in Canada on the go, it's a worthwhile investment. Of course, you can get Sportsnet Go for free if you have it as a part of your television package.
Rogers Sportsnet can also be used to view Toronto Blue Jays games, as well as CFL games. Established in 1998, Rogers has served as the channel's majority owner since 2004. Since 2004, Sportsnet has been aggressively expanding and now has a variety of channels all across Canada. It partners with the Edmonton Oilers and Winnipeg Jets in particular, but also airs most Toronto Maple Leafs games.
Sportsnet Pacific covers most Vancouver Canucks games. Meanwhile, Sportsnet West covers most of the games for the Oilers and Calgary Flames. Moreover, Sportsnet Ontario covers most Maple Leafs while East covers the Montreal Canadiens. It is also the primary television outlet for Major League Baseball in Canada.
Check your television provider as well as NHL.com to make sure which channel hockey games are on. It's one of the best channels around and it provides the best commentary of any Canadian sports channel. If you don't like TSN, it's the obvious choice.
More from FanSided
This article originally appeared on