Nine redshirt freshmen ready to become breakout stars in 2014
Jameis Winston picked up where Johnny Manziel left off.
In 2013, Winston became the second consecutive redshirt freshman to win the Heisman Tropy after Johnny Football did it the season prior.
Is this the beginning of a trend?
Well, not every redshirt freshman will be as good as the quarterbacks at Florida State and Texas A&M were, of course, but we could be entering an era where programs look to newcomers more often to make big impacts.
Were there other players, waiting for the opportunity to break out, watching from the sideline as redshirts in 2013?
Almost certainly.
Here are 10 players to watch who could become stars in 2014, continuing the trend of redshirt freshmen jumping into the national spotlight.
Former USC coach Lane Kiffin elected to redshirt five-star freshman quarterback Browne after determining his quarterback race would be between redshirt sophomores Cody Kessler and Max Wittek. Kessler won the job, but now new coach Steve Sarkisian says he'll open the competition up again this spring.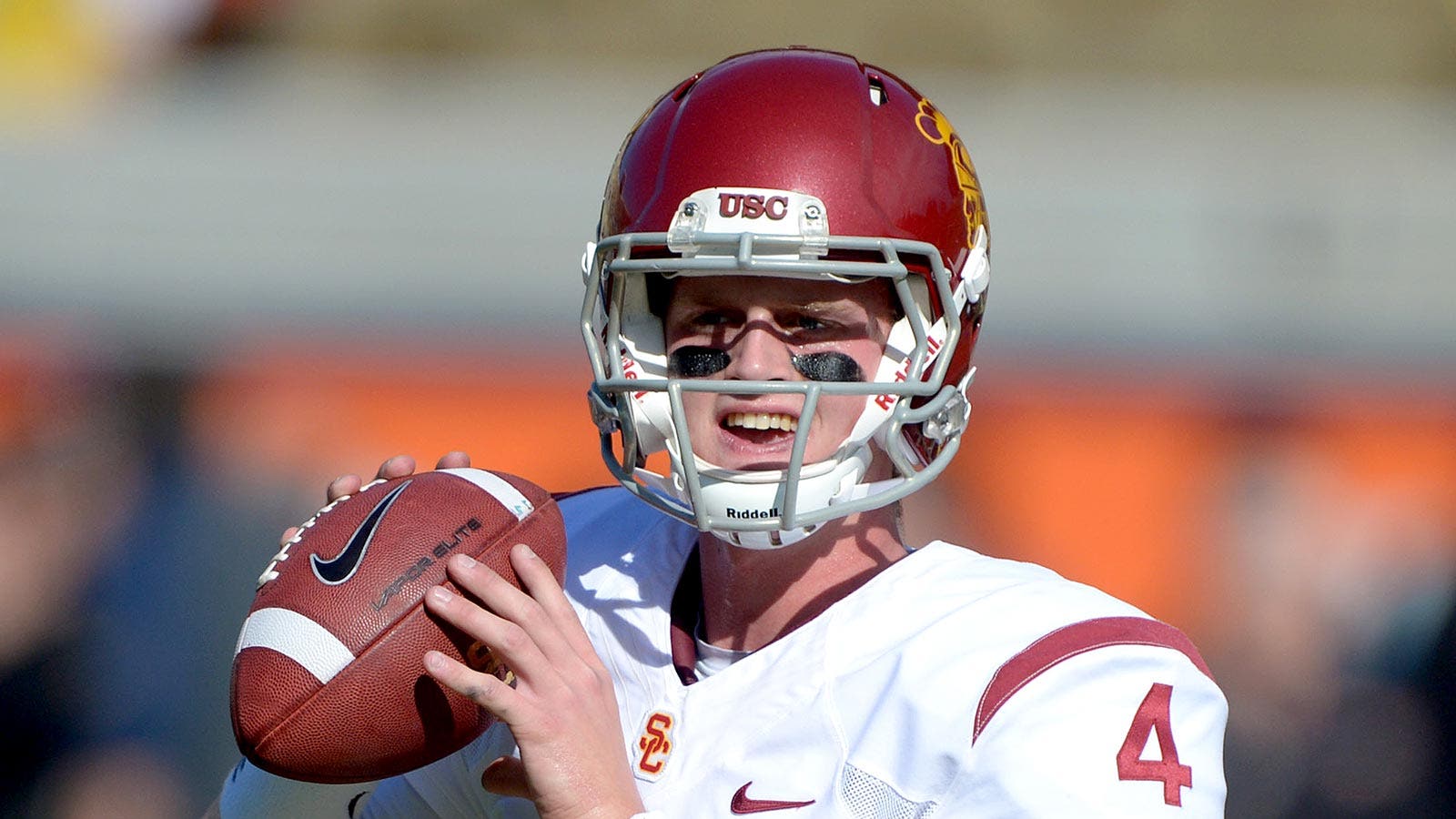 Browne, the No. 1 rated quarterback in the 2013 recruiting class, will certainly be in the mix. And according to some inside the program, he is already the frontrunner to win the starting position.
Trubisky redshirted in 2013 because Bryn Renner was locked into the starting position, but UNC gave serious consideration to lifting the redshirt when Renner went down with a shoulder injury and missed the final five games of the season.
Ferguson suffered injuries to his throwing hand before and during his senior season at Butler (N.C.) High School but still lead his team to a state championship. Although Scout four-star recruit Joshua Dobbs arrived with more fanfare, Ferguson was placed on a 6,000-calorie-a-day diet and fought through a leg injury during his first season on Rocky Top.
With none of his three counterparts taking the reins on the quarterback job at Tennessee, the gun-slinger is in a perfect spot to do so with a productive spring camp.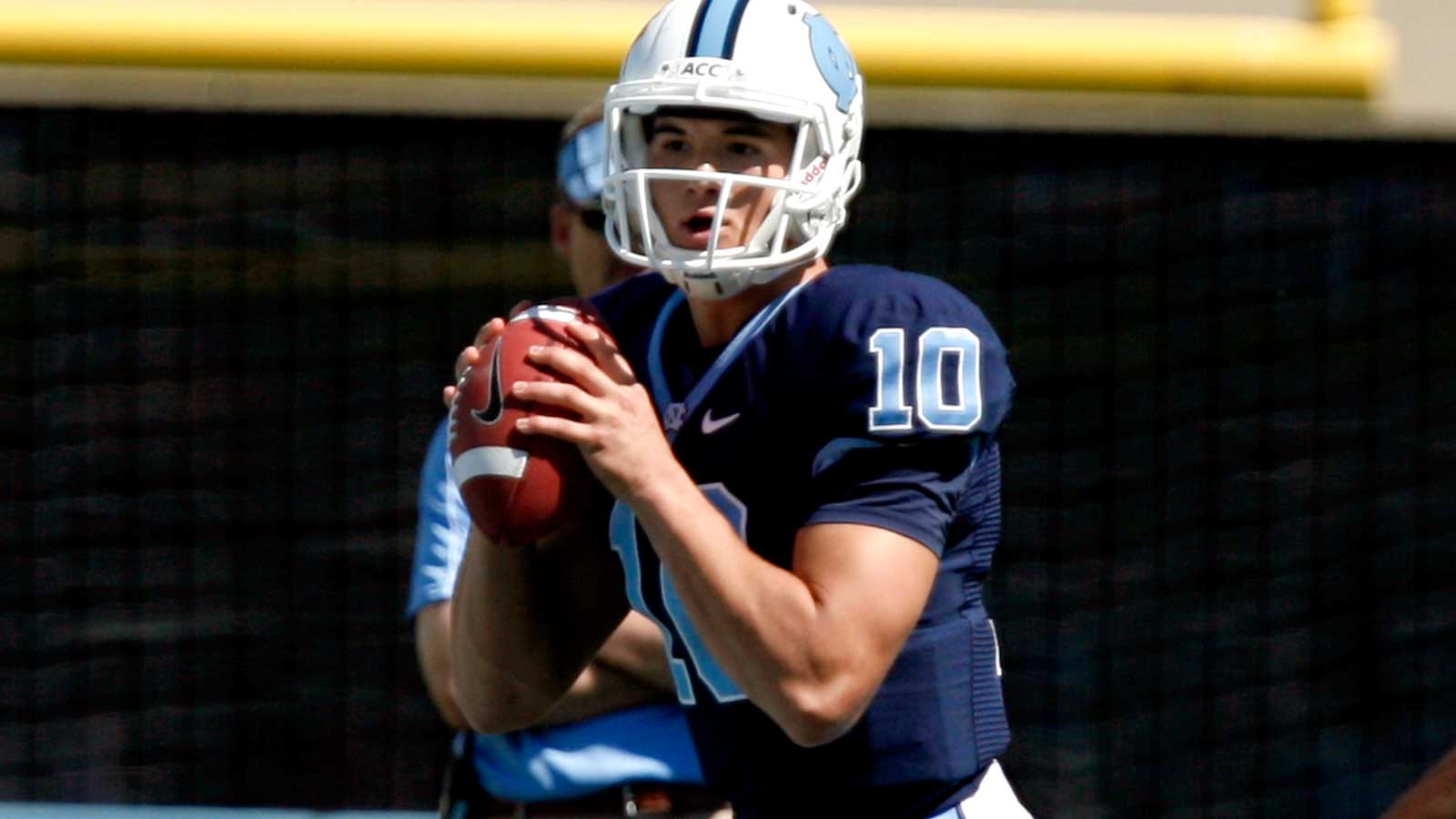 It feels a bit like cheating since he actually played in the first four contests of 2013 before undergoing season-ending shoulder surgery and receiving a medical redshirt, but Thomas is slated for a huge year in 2014.
Thomas (6-foot-3, 215 pounds) is a perfect fit for the role played by departing senior LB/DE Christian Jones in Florida State's multiple-look defense. Thomas brings rare explosiveness and speed off the edge, and his versatility and fluidity are important assets when facing spread offenses.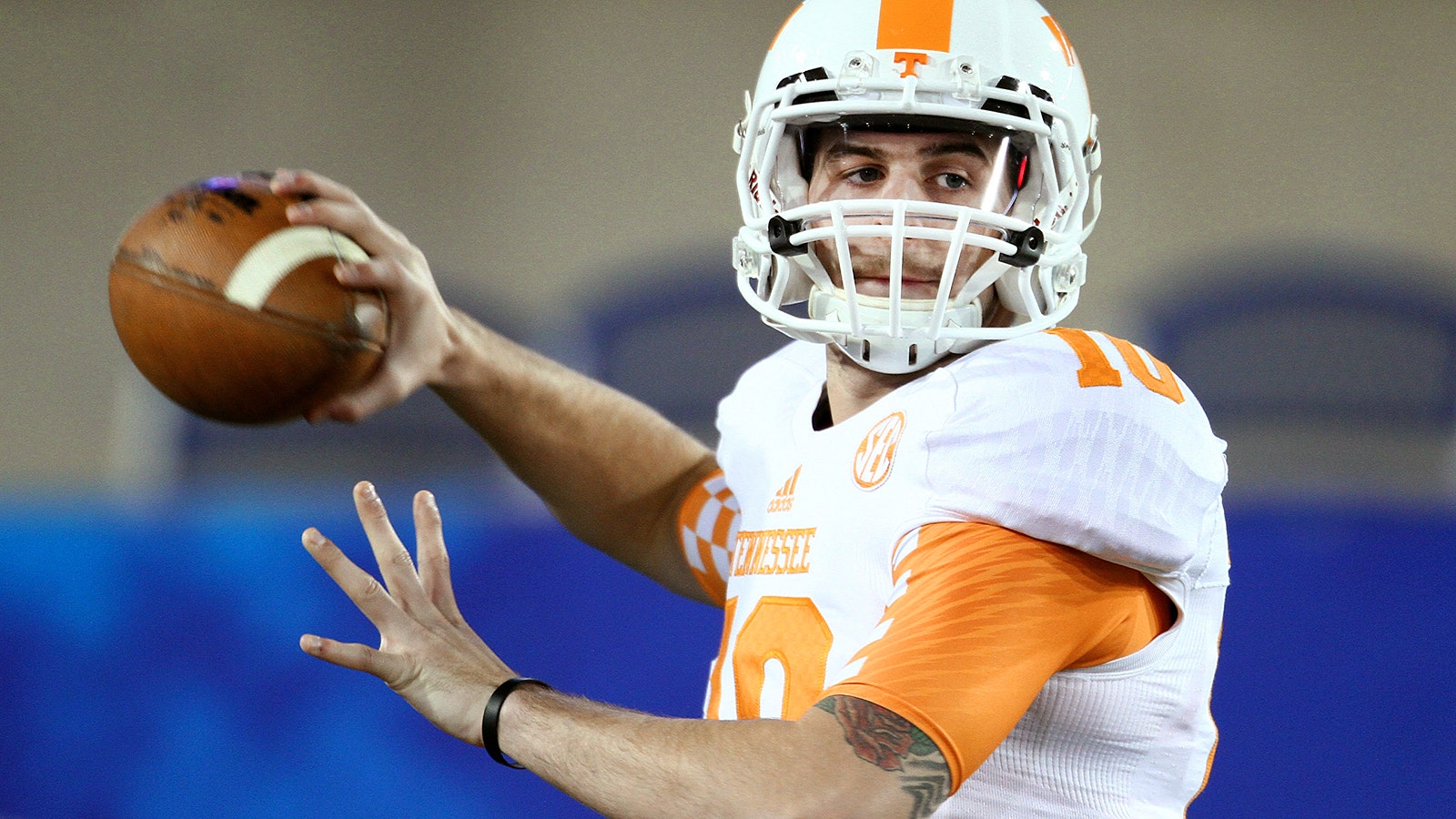 The former four-star American Heritage School (Delray Beach, Fla.) prospect made a move up the depth chart early last season, appearing in the Irish season opener against Temple before having his season truncated by a minor knee procedure.
Bryant turned heads as an impact scout team running back thereafter for head coach Brian Kelly and was among those regularly mentioned by teammates (including exiting NFL-bound nose guard Louis Nix) as a key player to watch for 2014.
Expect Bryant to team with fellow Floridian four-star running back Tarean Folston to form a formidable 1-2-3 punch for the Irish in a backfield that also returns its leading rusher, the less-heralded Cam McDaniel (705 yards, 4.6 per rush in 2013). — Tim O'Malley, IrishEyes.com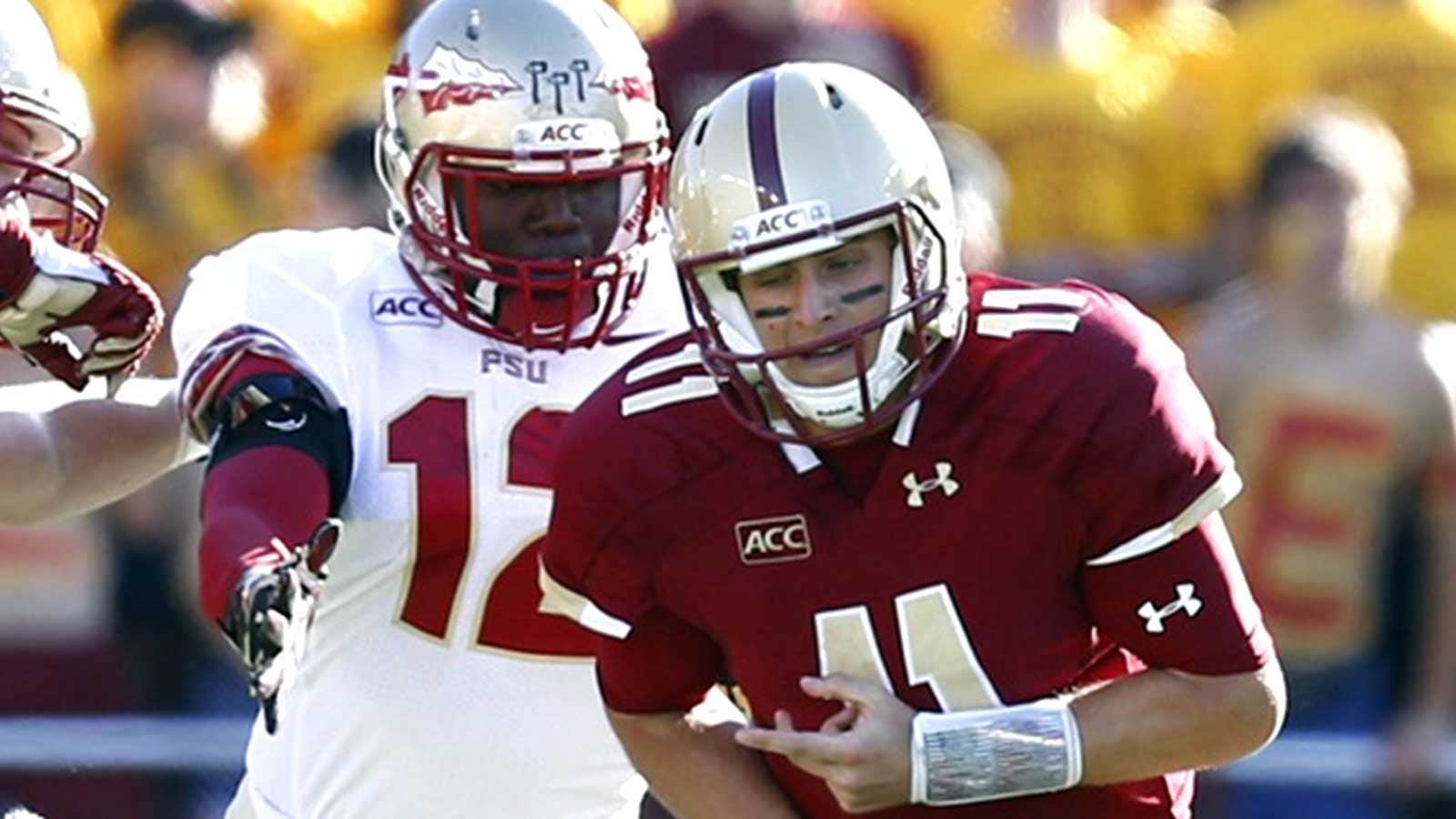 Mitchell, a five-star prospect and No. 2 middle linebacker last season, impressed on the scout team in 2013.
The Buckeye came on so well late in the year that there was talk of Ohio State burning his redshirt, but head coach Urban Meyer decided against it.
With the subpar linebacker play Ohio State had last season, and Ryan Shazier heading to the NFL, Mitchell has a clear path to the field in 2014. — Bill Greene, Scout.com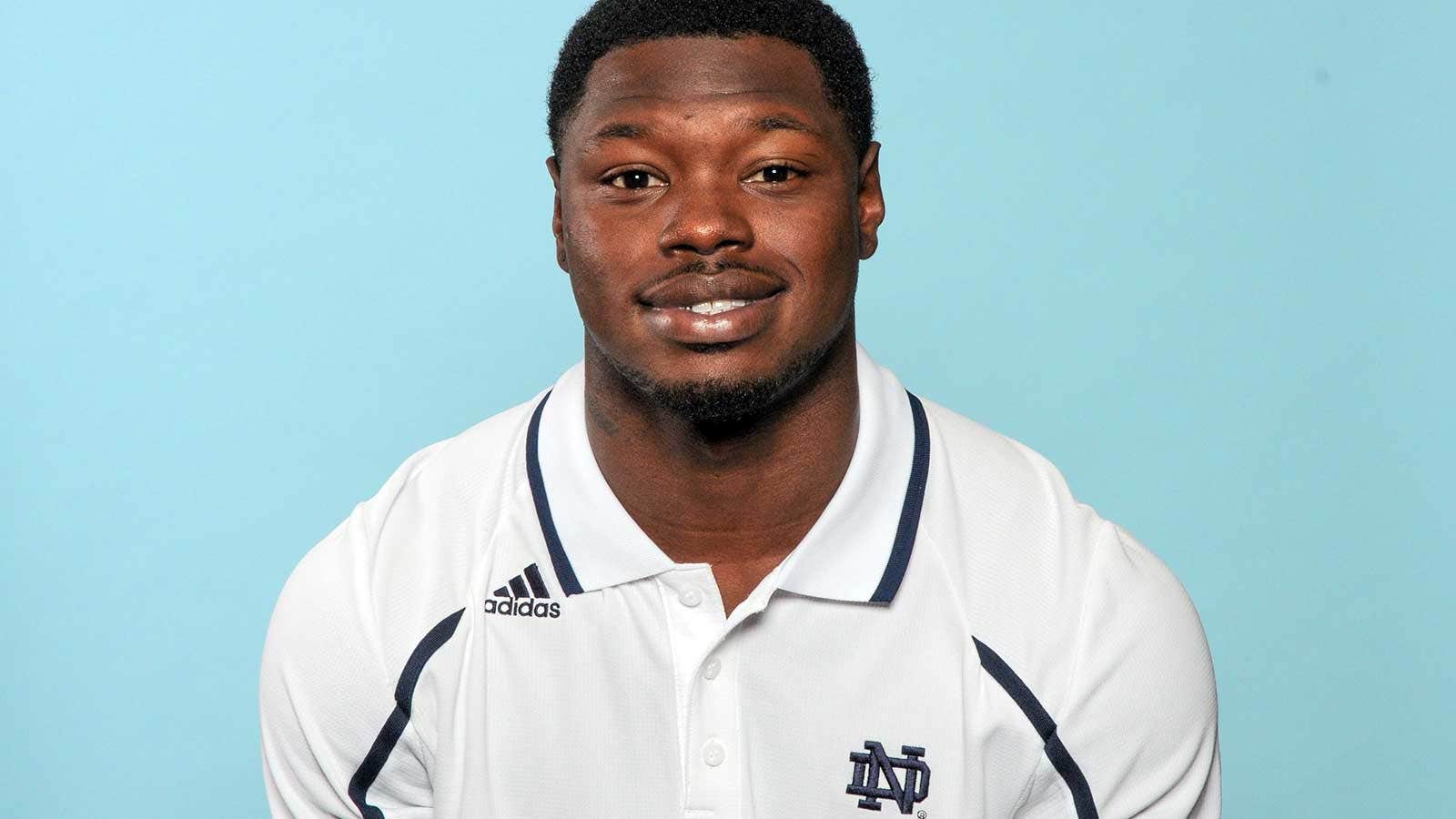 Massington was a four-star receiver out of high school and ended up ranked as the 27th-best receiver nationally, but his ranking fell because of a torn ACL in his senior season. He came to UCLA last fall still recovering from that injury and carrying a bit of excess weight.
He was tentative in fall practice, understandably, and hindered by a knee brace. Over the last couple months of the season, he worked himself back into shape, lost the brace and was showing great explosion and athleticism on the UCLA scout team.
UCLA's offense always seems to be missing a big-play receiver, and with Shaquelle Evans graduating there is a wide-open spot in UCLA's receiver rotation. The Bruins are also hoping a talented true freshman, or two, will step in, but Massington, being in the program for the last year, could have an edge in making a big impact. — Tracy Pierson, BruinReportOnline.com
There was a thought going into the 2013 season that Kelly might be used as a true freshman because of his raw talent and ability, but Washington was able to get around that by using one of its safeties (Tre Watson) as a slot cover, as well as playing another talented true frosh, John Ross, who ended the season playing both ways for the Huskies.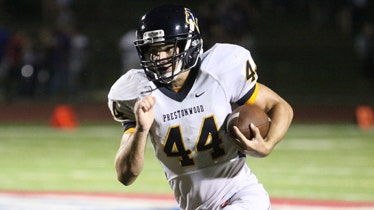 Three of Washington's four secondary players are seniors (Sean Parker, Will Shamburger and Greg Ducre), and another potential starter in Cleveland Wallace has already transferred to San Jose State.
This all means Kelly stands an excellent shot of being the other starting corner opposite Marcus Peters in 2014. — Chris Fetters, Dawgman.com
Samples came out of Texas last year as a top 30 national receiver after playing and starring for his father at Skyline High School in Dallas. He had scholarship offers from coast to coast but pledged early to Oklahoma State.
He has excellent speed and good football instincts and would have played some as a freshman if not for slight injuries that held him back.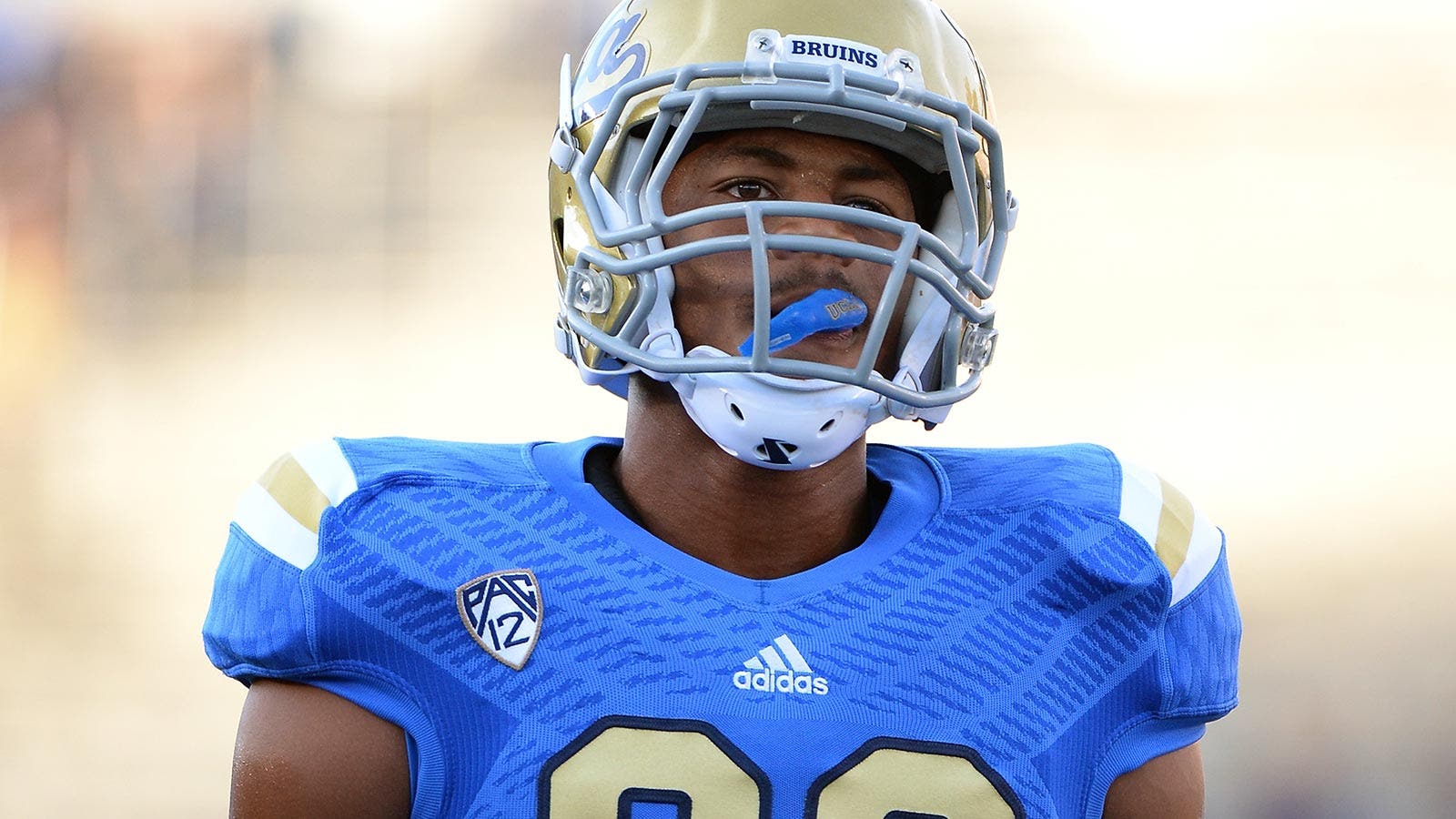 With slot receiver Josh Stewart declaring for the NFL Draft, Samples and incoming junior college transfer Tyreek Hill, out of Garden City, are the heirs to the inside slot positions in the Cowboys spread passing attack. — Robert Allen, GoPokes.com