UNC Basketball: Theo Pinson season preview 2016-17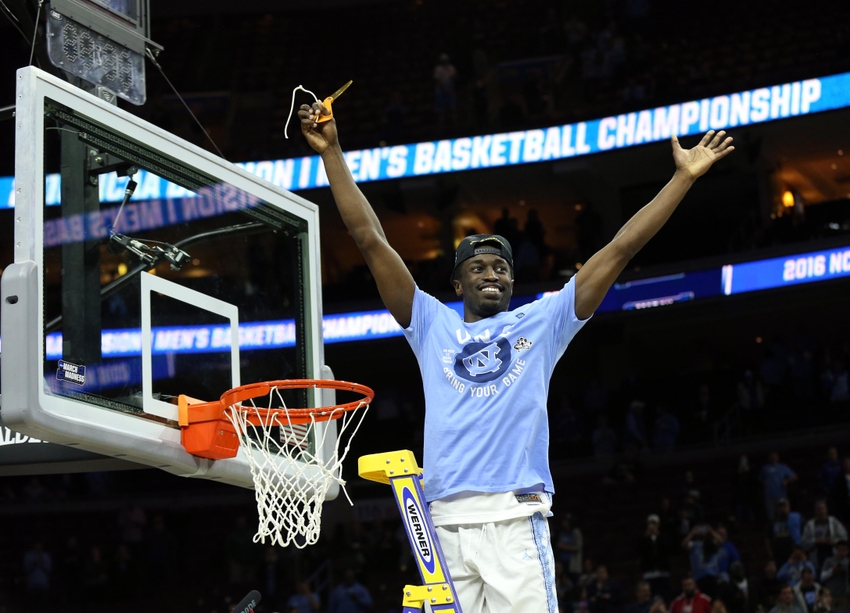 Theo Pinson was poised to have a breakout 2016-2017, until he was injured. Pinson is North Carolina's 'glue guy.'
Theo Pinson represents a 'jack-of-all-trades' for the Tar Heels. Unlike the popular phrase, Pinson is working on being a master on some [skills]; far from none.
Two weeks ago, Theo Pinson broke a bone in his foot. He will be out of action indefinitely. He could miss the entire 2016-2017 season or a portion of this current season.
Pinson was projected to start at the shooting guard or small forward position for North Carolina. Pinson has the ability to defend point guards, shooting guards, small forwards and power forwards. His absence leaves a void for the Tar Heels because of his versatility, skill set and energy.
Pinson's style of play complements other players on UNC's basketball team. Pinson excels at setting up other shooters and finishing on the break. In addition, he has a deceivingly solid three-point shooting stroke and defends opponents' best players.
Hence, Pinson is a 'jack-of-all-trades.'
At the beginning of last season, the Tar Heels played without Marcus Paige for over a month due to him breaking a bone in his hand.
During Paige's absence, Pinson emerged as a leader on the team. At one point last season (while Paige was out), Pinson averaged seven points, five rebounds and five assists per game.
Pinson can lead a fast break and dish the ball to a slashing player, just as good as any point guard. Likewise, Pinson runs breaks and finishes just as well as any dunker in college basketball.
Leave Pinson open on the perimeter and he will make you regret not respecting his shooting stroke.
Pinson's shooting is vastly underrated. For a couple of seasons, his shooting was overshadowed due to the shooting prowess of other teammates including Joel Berry II, Justin Jackson and Marcus Paige.
Pinson's athleticism is off the charts. The great thing about him is that he wears many labels. One game, he could lead the Tar Heels in scoring.
In another game, Pinson could be the 'defensive stopper,' whose primary job is to shut the opposing team's best player.
Pinson is not a one-dimensional. Every time needs a player like him on their roster. If Pinson comes back to play this season, then the North Carolina Tar Heels have a good chance to make another run at a national championship.
More from Keeping It Heel
This article originally appeared on