WWE star John Cena explains why he doesn't care for UFC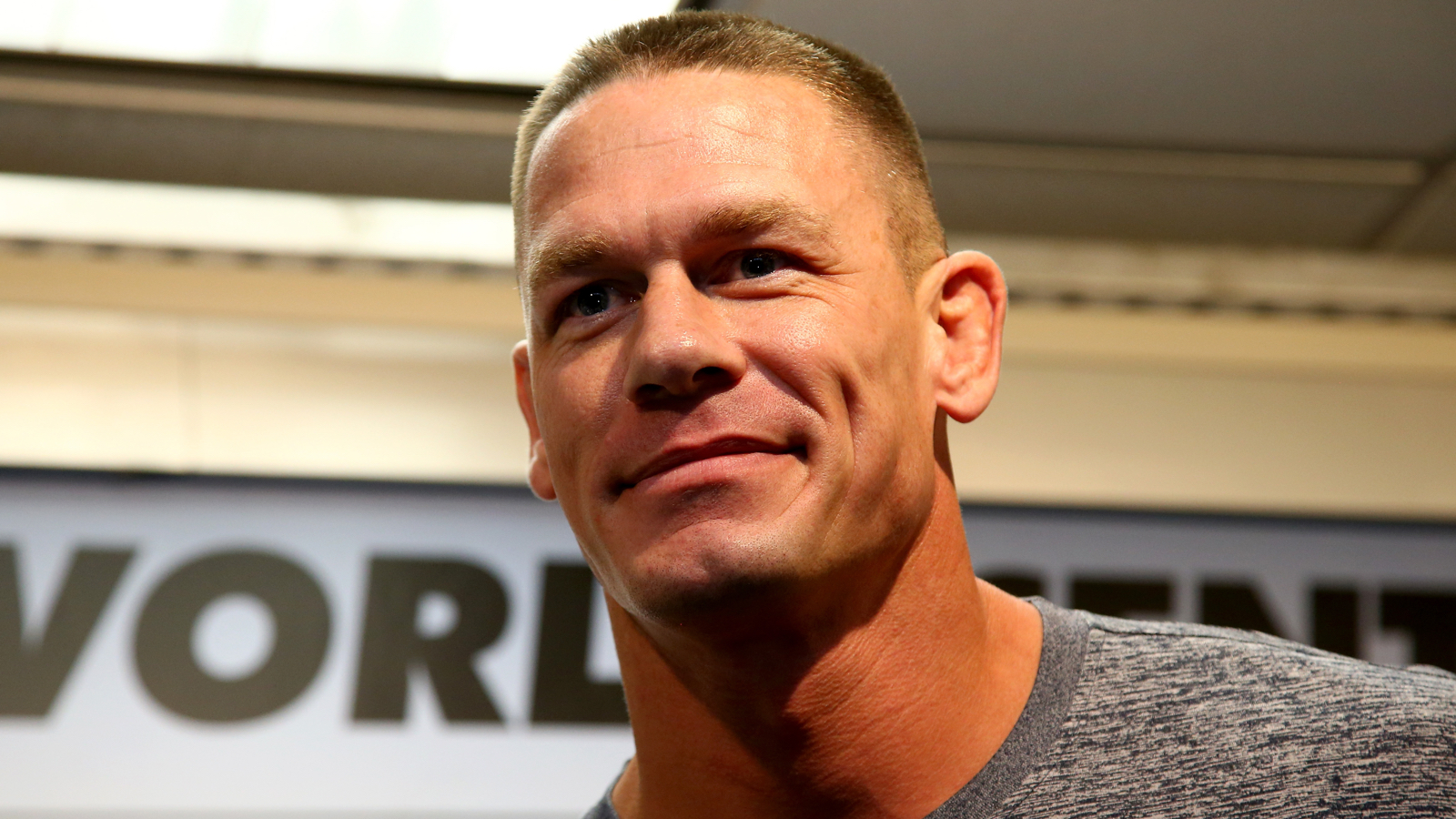 There are a ton of WWE superstars who regularly watch UFC programming or attend events and the same can be said for many of the best mixed martial artists in the world who are fans of professional wrestling.
Don't count WWE superstar John Cena among that crowd, however, because while he admires the work that the UFC does to promote its brand, he's just not a fan of the sport.
"It's done great to establish itself as a brand, but in comparison with us, it doesn't resonate with me just because I'm a storyteller," Cena explained during a recent appearance on "Larry King Now". "I enjoy the story that we can tell in the ring and like I said, I think we do it better than everyone."
Cena is arguably the most recognized athlete on the WWE roster after first starting his career there in 2000.
A couple of the WWE's other biggest stars have been huge fans of mixed martial arts including Brock Lesnar, who is a former UFC champion as well as CM Punk, who left the squared circle for his chance to compete in the Octagon.
As far as Cena goes, he can't exactly pinpoint what it is that makes UFC so popular but he doesn't begrudge the promotion for becoming one of the most talked about sports properties on the planet.
There's just something about mixed martial arts that Cena doesn't like and chances are he won't be asking UFC president Dana White for tickets any time soon.
"It truly has marketed itself extremely well. It has fantastic exposure. There's no denying the athletic ability that it takes to step into the Octagon. It's not something I could do," Cena said.
"I'm not taking anything away from anyone in the UFC, because their success speaks for themselves but as far as it resonating with me, it's just not something I'm a fan of."