Patrick Cummins excited to face a hostile crowd in the UFC 198 featured prelim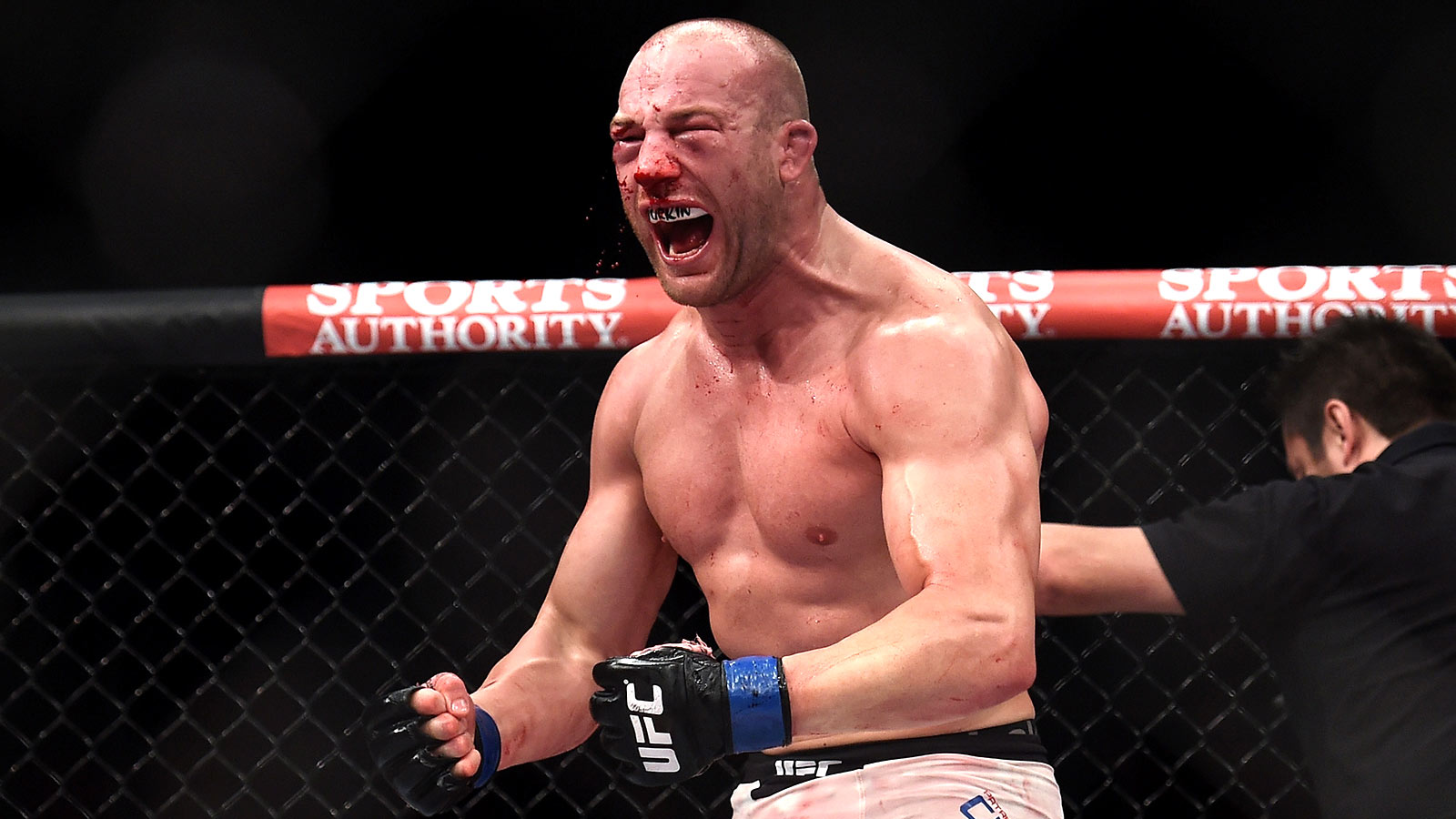 For the fourth time in five fights, Patrick Cummins will travel to Brazil for his upcoming bout where he takes on Antonio Rogerio Nogueira in the featured preliminary bout on UFC Fight Pass for UFC 198: Werdum vs. Miocic.
Cummins has plenty of experience stepping into hostile territory after his collegiate wrestling career at Penn State saw him face off with some of the most explosive and opinionated fans in all of sports.
So as much as Cummins loves being cheered, there's still something special about the reaction you get stepping into an arena as an outsider.
"Not necessarily being the bad guy, but upsetting the hometown," Cummins said about fighting in hostile territory.
In wrestling that was always my favorite feeling, going into someone else's home meet, and coming out on top.
— Patrick Cummins
"The fans are intense, that's one way of putting it."
Cummins is only 11 fights into his professional career, but he's seen a lot thus far in that short amount of time he's spent inside the Octagon.
On the day he debuted, Cummins took on Daniel Cormier on extremely short notice and the path he's traveled in the UFC hasn't gotten any easier since then. He's faced four top 10 fighters in seven total fights, but Cummins embraces the pressure of taking on the best competition in the world.
Cummins knows he can throw down with anybody in the division and that stands to reason why he's getting a marquee spot like the featured prelim on UFC Fight Pass at UFC 198.
When Cummins performs, fans know it's going to be a good show.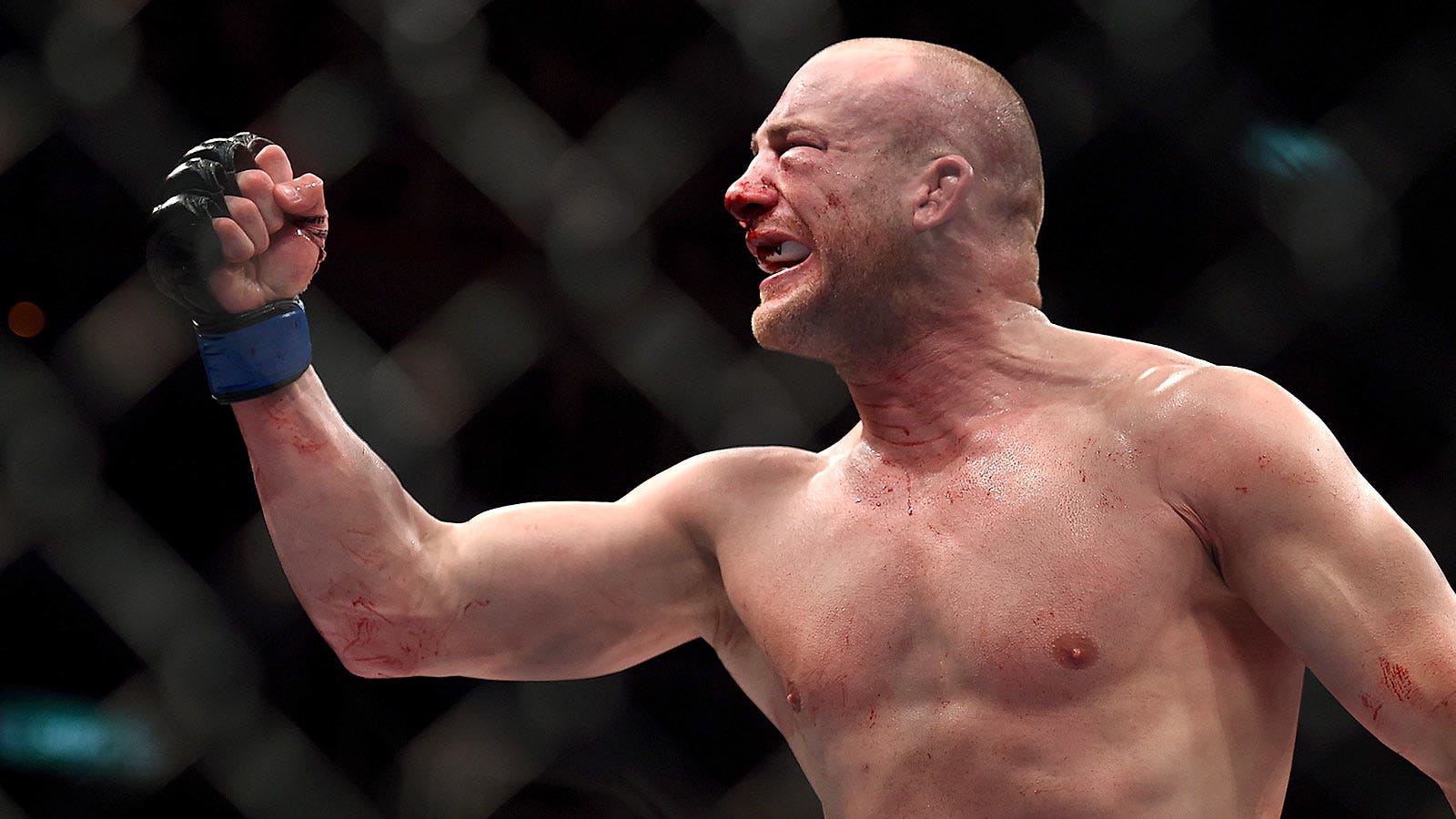 "MMA's a funny sport because you can go out there and win every fight but if you're not doing it in an exciting way or the matchup isn't exciting, it kind of gets lost," Cummins explained. "So I'm fortunate people enjoy watching me fight. It's what I love to do. As long as I'm doing it, I want to please people.
"Winning is a big part of it, I want to go out there and win. I don't want to sacrifice a win for the sake of putting on a good show, but it seems like when I go out and do my thing, it can get exciting."
This time around Cummins is facing Nogueira on his home soil as the grizzled veteran looks to pick up another win after a pair of consecutive losses.
Cummins knows he's probably going to be the underdog heading into his fight next Saturday night, but he also knows how big it will be for his resume to add a name like Nogueira to his growing list of wins.
"It's a great opportunity to pick up another big win and doing it against a legendary guy kind of adds a little street cred to you," Cummins said. "Everybody knows Little Nog and everybody knows he's a legendary guy. He's going to come in there with a bunch of experience and this is a great challenge for me. I feel like I have competing in Brazil down and now it's time to take out a real experienced, legendary fighter."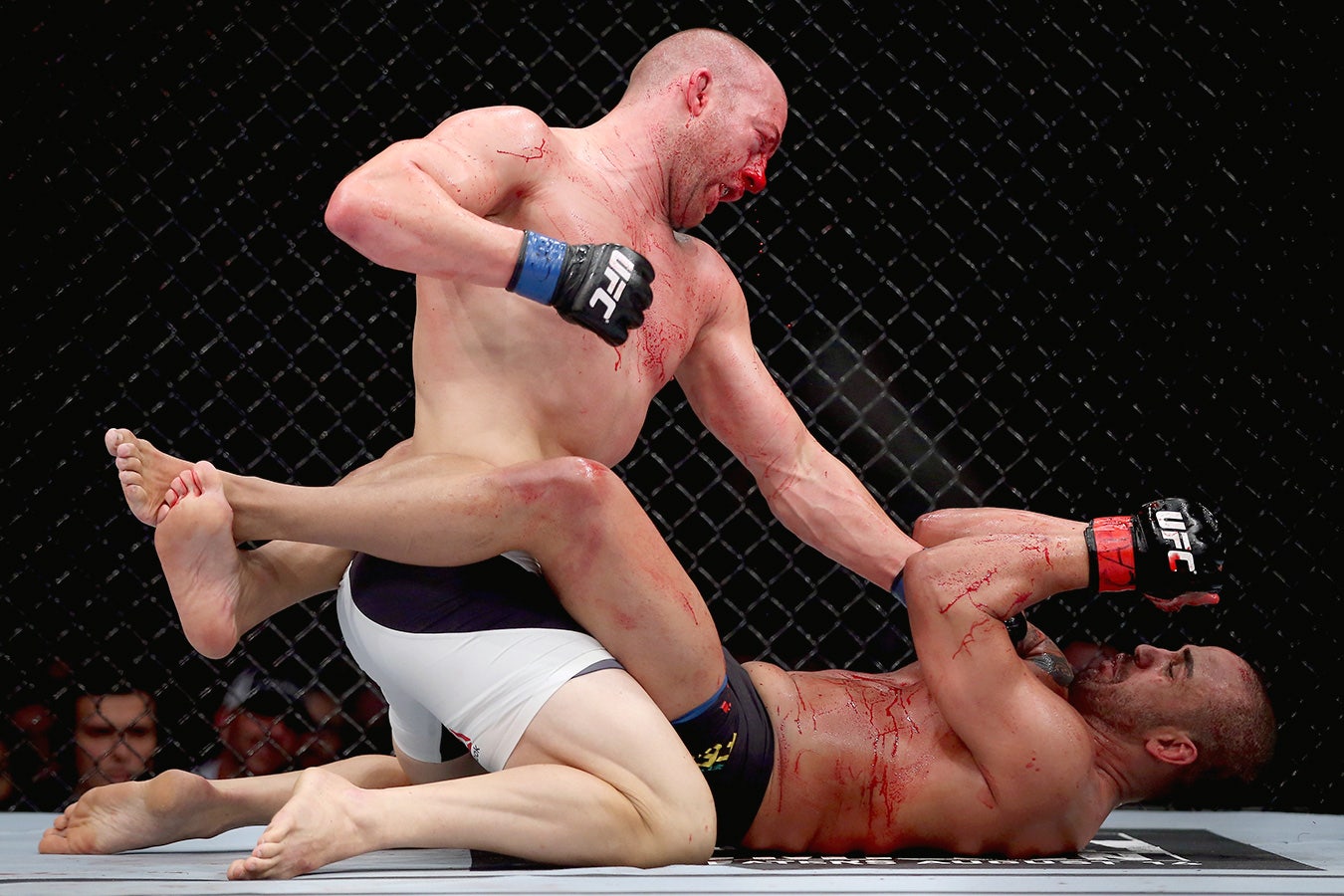 Cummins also feels that he needs to make up for his last fight where he suffered a TKO defeat to top five ranked light heavyweight Glover Teixeira.
Deep down, Cummins knows he could have won every single fight he lost in the UFC if not for a couple of small mistakes. Facing a murderer's row of great competition isn't easy but Cummins knows if he's ever going to make it to the top of the division, these are the kinds of fights that will get him there.
"Every time I fight, I want to put on my best performance. Looking back at my last fight and a couple of my other losses, it's really the difference of one little tweak," Cummins said. "I've been thrown to the wolves as far as my UFC career, it sped up really quickly. I've been fighting top 10 guys straight out of the gate but that's good for me.
"I'm on the fast track and I'm learning quick. I don't have the career, the experience you might think of, but I've been through some serious battles and you can't discount the experience I've had in my short little seven fights in the UFC."