Conor McGregor believed UFC 200 would be bigger than Mayweather-Pacquiao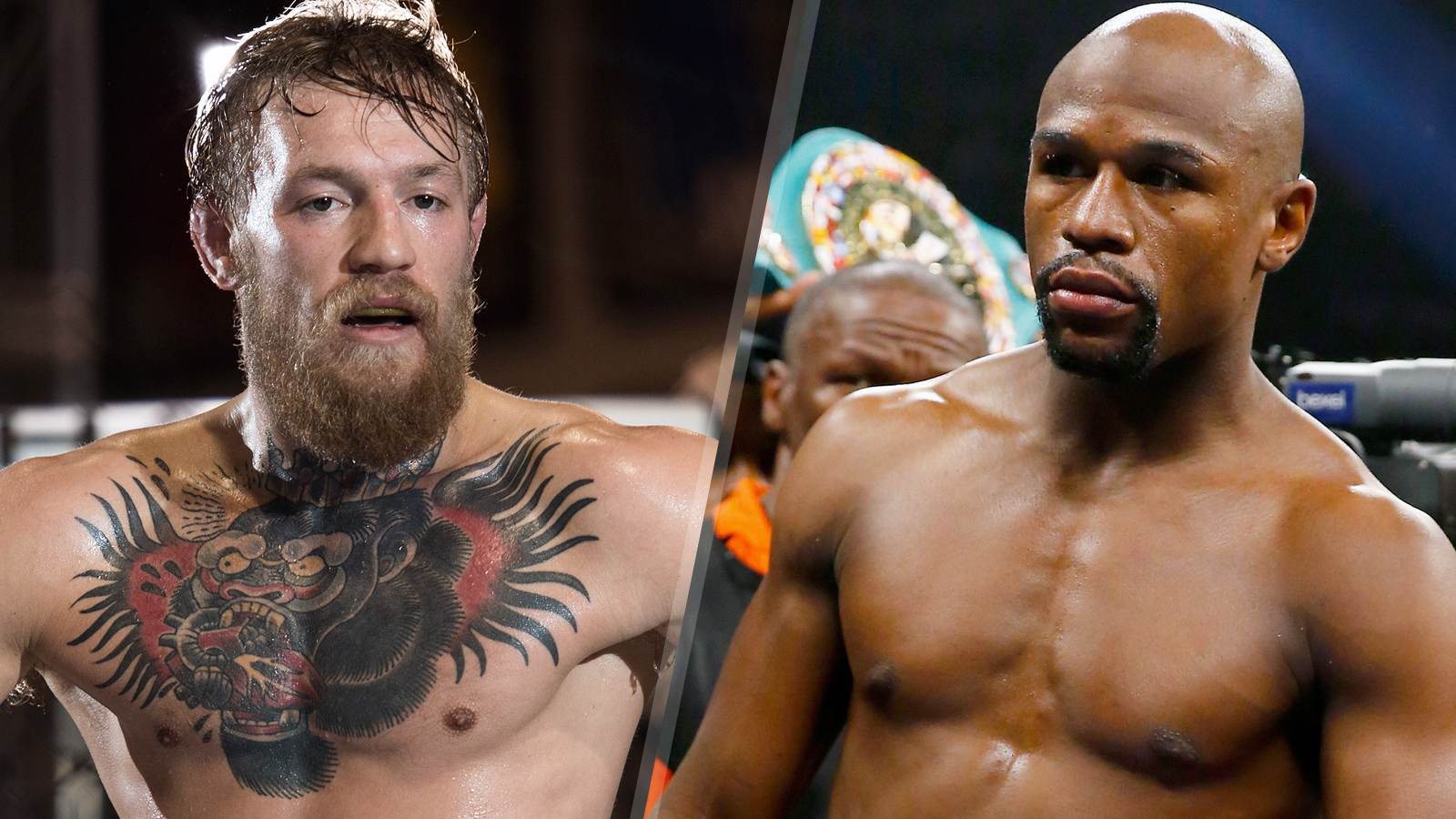 Conor McGregor has defined himself as the biggest draw in the UFC, but he believed his rematch with Nate Diaz could have broken every record in the book — including those held by Floyd Mayweather and Manny Pacquiao.
McGregor was on Twitter answering fan questions on Monday when he was asked how UFC 200 will do in his absence.
The Irishman was supposed to face Nate Diaz in a rematch at the UFC 200 main event, but McGregor was recently pulled from the card after he refused to travel to the United States to promote the event.
McGregor now claims the promotion would have been looking at record-breaking numbers had he competed at UFC 200, but that's not going to happen now that he's no longer fighting on the card.
@TheNotoriousMMA you think ufc200 will sell anything close to 1.5mill?

— Lez Bernardi (@LezBernardi) May 2, 2016
I do not. I had the May/Pac record primed, ready to place MMA at the undisputed top. But it was not to be. #Press https://t.co/rmCxw6DX7y

— Conor McGregor (@TheNotoriousMMA) May 2, 2016
The record McGregor referenced was the total number of pay-per-view sold for the mega-fight between Mayweather and Pacquiao in 2015.
The Mayweather-Pacquiao bout drew 4.4 million buys, shattering all previous pay-per-view records while raking in more than $400 million in domestic revenue.
McGregor hasn't come close to that number yet. But then again, no other fight has even been the same ballpark as that gaudy figured earned for one of the most anticipated boxing matches of all time.
McGregor did manage to promote arguably the biggest UFC card of all time when he faced Diaz the first time at UFC 196, and this rematch would have undoubtedly drawn a huge crowd as well.
Unfortunately, McGregor is no longer fighting at UFC 200 and he's not predicting numbers anywhere near what he would have pulled in with the fight against Diaz.
The new UFC 200 main event will now feature Daniel Cormier facing Jon Jones in a unification bout with the light heavyweight title up for grabs.