LeBron James uses this obsessive Conor McGregor quote for inspiration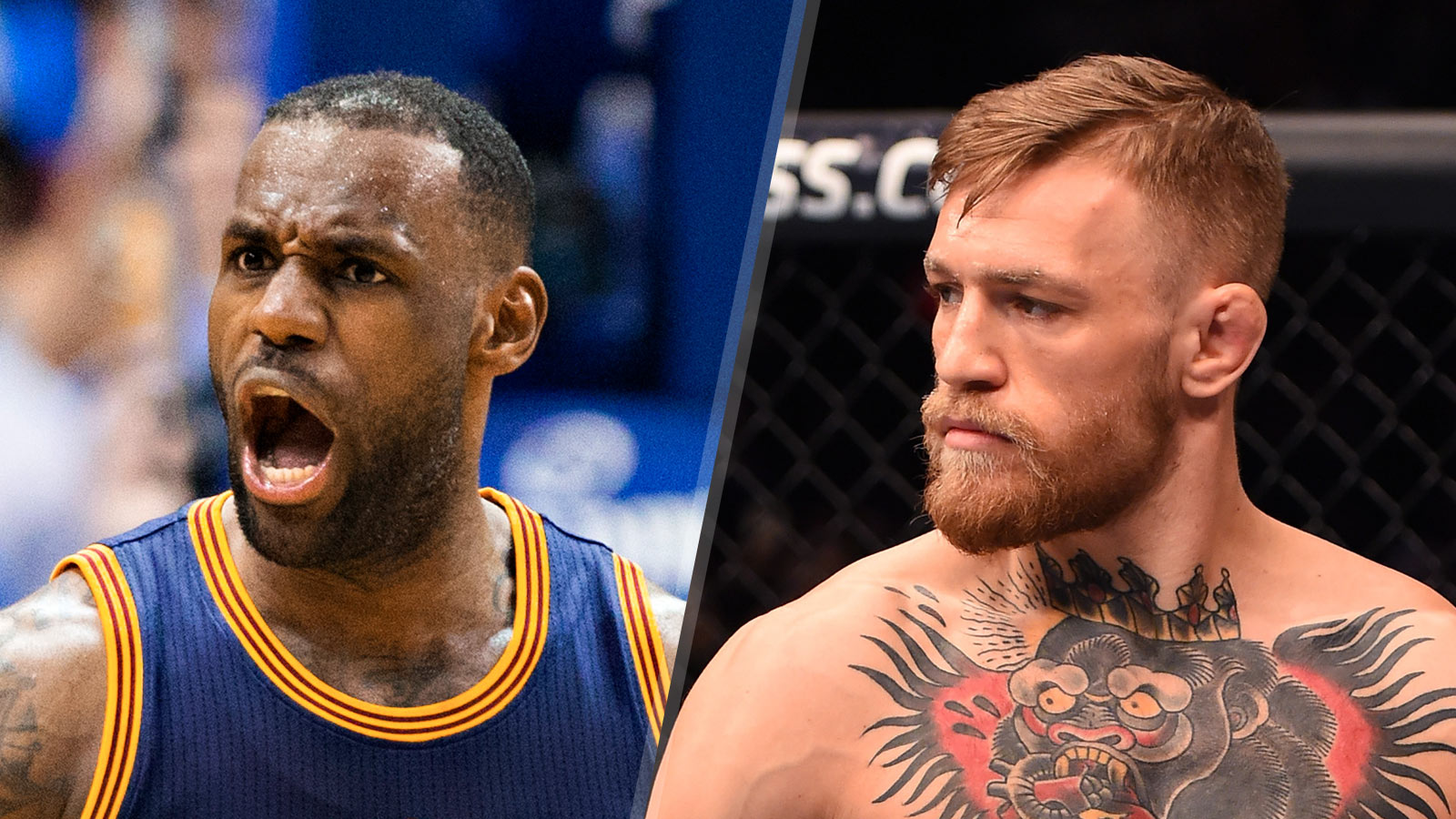 LeBron James will be remembered as one of the best basketball players ever and perhaps the greatest athlete overall in his generation.
Given that, he undoubtedly serves as an inspiration to a ton of people.
But even the all-time great athletes need sources of inspiration, too, so who do they turn to when in need of motivation? Other all-time greats, of course.
For LeBron, that guy right now appears to be UFC star Conor McGregor. LeBron posted this awesome McGregor quote to Instagram on Wednesday:
The quote reads: "There's no talent here, this is hard work. This is an obsession. Talent does not exist, we are all equal as human beings. You could be anyone if you put in the time. You will reach the top, and that [is] that. I am not talented, I am obsessed."
The Cavaliers got smoked by the Golden State Warriors two days ago, and afterwards LeBron mentioned how much work Cleveland has to do in order to be a championship-caliber team. Using McGregor's words about being obsessed with greatness will help.