College Basketball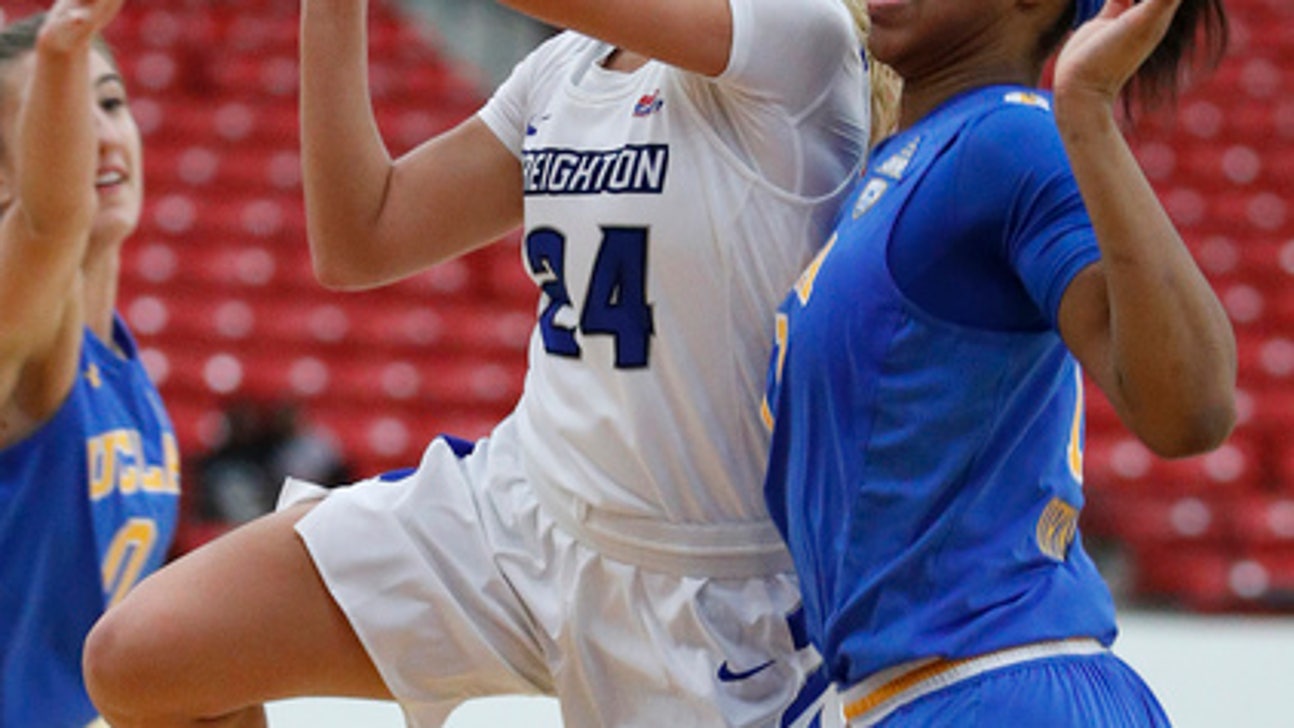 College Basketball
No. 5 UCLA beats Creighton in Las Vegas Shootout (Nov 25, 2017)
Updated
Mar. 4, 2020 10:55 p.m. ET

LAS VEGAS (AP) No. 5 UCLA got a first-half scare from Creighton.
But the Bruins' size and athleticism wore out the Bluejays after halftime at the Las Vegas Shootout.
Kennedy Burke scored 17 points and grabbed six rebounds to lead UCLA to a 72-63 victory over Creighton at the South Point Arena on Saturday.
Monique Billings added 12 points and seven rebounds for the Bruins (5-1) while Lajahna Drummer had 10 points for UCLA, which rallied in the third quarter to sweep their two Shootout games this weekend.
''I've got to give Creighton a lot of credit. They're a good NCAA Tournament team for a reason,'' UCLA coach Cori Close said. ''They outplayed, they prepared us. We're going to need to learn when you have a target on your back, you're going to get everyone's best game. We need to learn on how to have a maturity and identity about us. We're going to have to prepare the same each game.''
Burke's performance paralleled the team's, not-so-good in the first half, better in the second.
''We have to be more consistent,'' Burke said. ''We get up and down in games. We have to get more up consistently. We'll get there gradually.''
Jaylyn Agnew led Creighton (3-3) with 15 points. Audrey Faber added 13 points and Temi Carda had 12 for the Bluejays, who led for most of the first half, but shot only 36 percent from the field.
''It's good to play a Top 5 team to see where you're at,'' Creighton coach Jim Flanery said. ''When (UCLA) didn't make some shots, they did a better job on the offensive glass than our defensive glass efforts. (UCLA) was much more locked in on defense. It was tough on one-day prep.''
UCLA only had eight turnovers in the game as it only outrebounded the Bluejays 37-33.
The Bluejays built a 26-17 lead, their largest of the game with 9:27 until halftime. The Bruins rallied late in the second quarter, and led 36-35 at halftime, despite shooting 35 percent in the half.
''We're going to draw everybody's best game,'' Close said. ''Creighton was a hard style for us. They spread us all out. They'll go deep in the shot clock. (Creighton) played to their strengths better than us tonight.''
The lead see-sawed four times early in the third quarter, before UCLA took the lead for good at 40-39 and then ended the period on a 17-6 run. The Bruins expanded the lead to 18 with 8:48 left in the game, before Creighton put on a late unthreatening rally.
BIG PICTURE
UCLA: The Bruins passed both tests at the Las Vegas Shootout this weekend after losing to top-ranked UConn on Tuesday at home. It will be interesting to see if the Bruins move from their No. 5 ranking next week due to the loss. Up next are home games against UC Riverside and UC Santa Barbara.
Creighton: The Bluejays also lost to Washington 67-64. Saturday's game was their fourth in seven days. Creighton had defeated Nebraska and Northern Iowa earlier in the week.
''It's tough to schedule in the non-conference. You wish you could have adequate rest,'' Flanery said.
STAT OF THE NIGHT: The Bluejays made 17 of 18 free-throw attempts (94 percent).
SERIES HISTORY: This was the teams first meeting. UCLA is 6-1 all-time against Big East teams.
UP NEXT
The Bruins host UC Riverside Tuesday.
Creighton will play at Drake Dec. 3.
---
---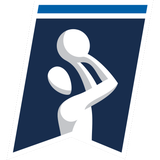 Get more from College Basketball
Follow your favorites to get information about games, news and more
---