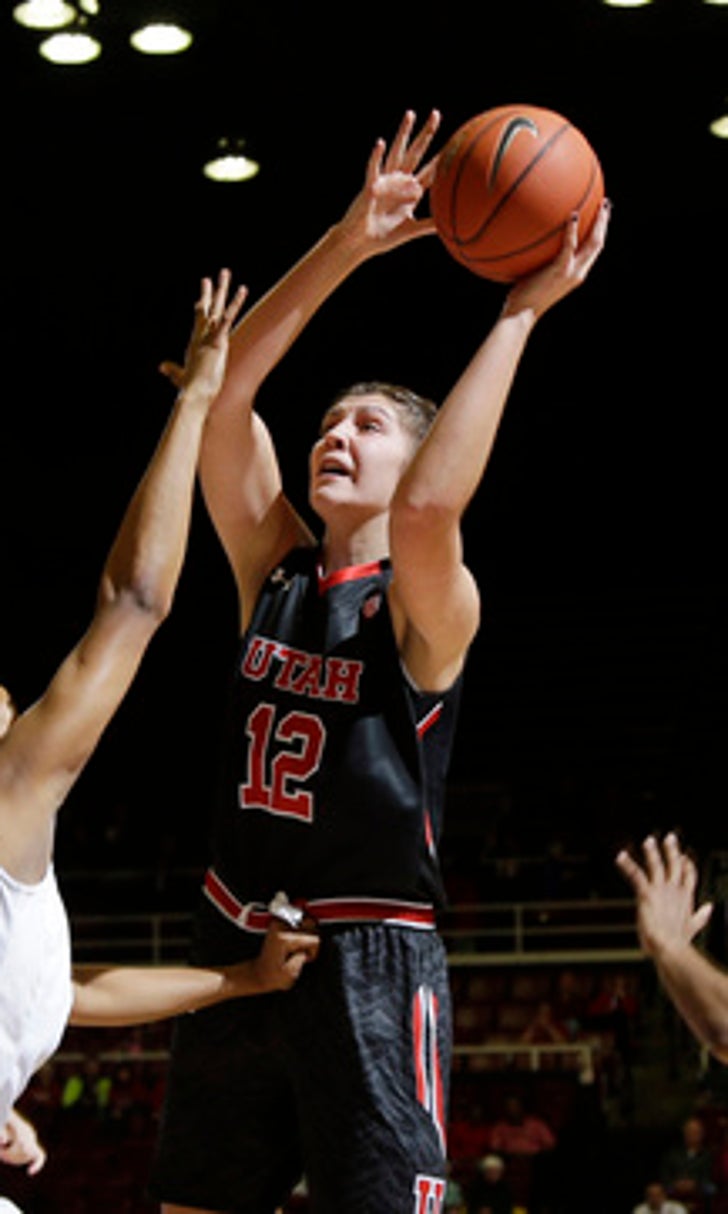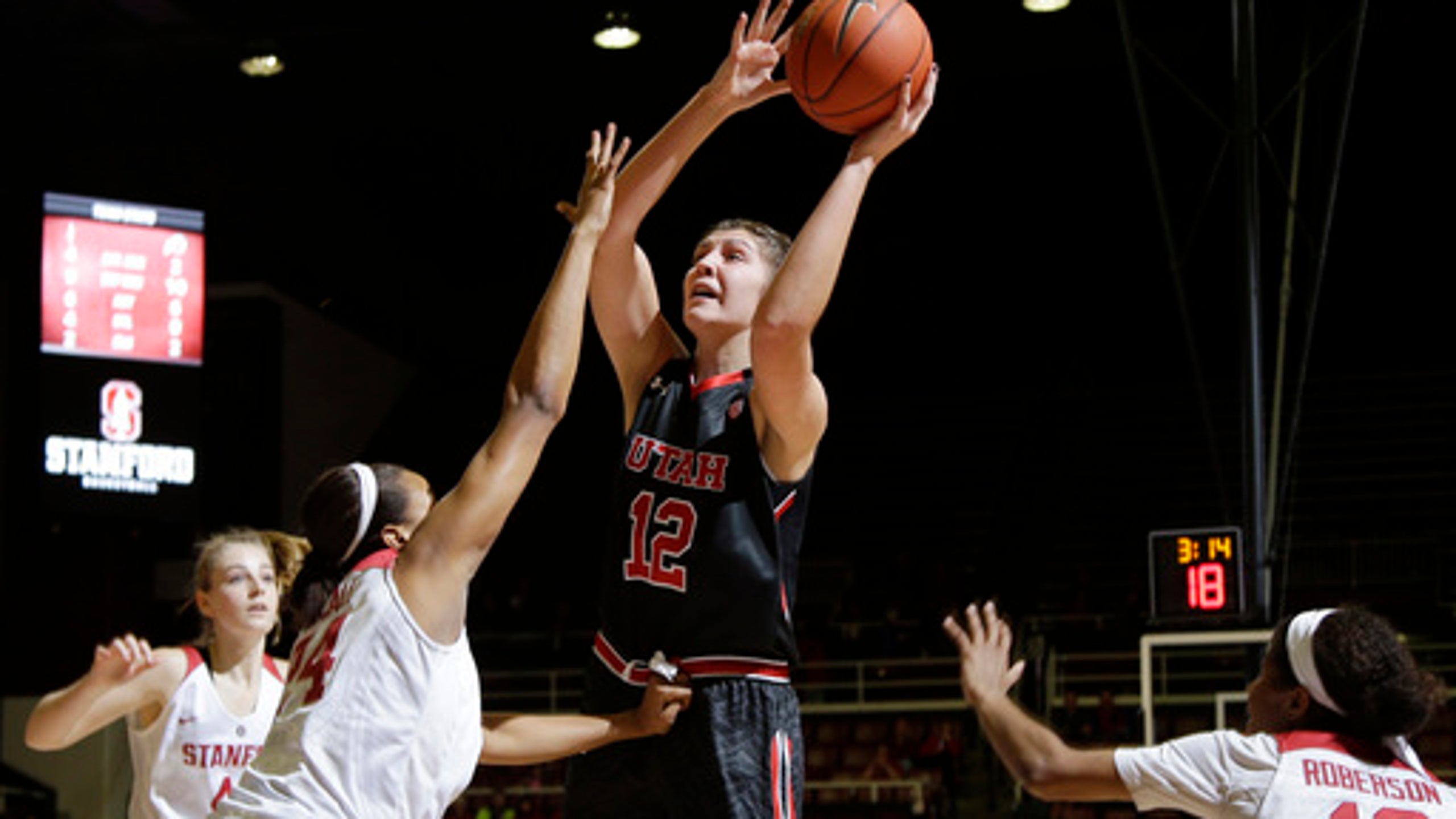 ICYMI: UConn and Utah keep winning
BY AP • December 26, 2016
NEW YORK (AP) UConn keeps winning and so does Utah.
The Huskies won both their games this week, beating No. 12 Ohio State and Nebraska. The team has now won 86 consecutive games and 29 in a row on the road. UConn has one more game in 2016 at No. 4 Maryland on Thursday. If they can win that game, UConn will finish 2016 undefeated and look poised to run right past their own NCAA record of 90 consecutive victories. A win Thursday will also match the all-time record for consecutive road victories held by Notre Dame.
While winning is old hat to the Huskies, Utah is 11-0 for the first time since 2000-01. They Utes open conference play on Friday at No. 10 UCLA.
Utah beat Northern Arizona 78-65 on Wednesday when junior forward Emily Potter scored the 1,000th point of her career in the win. So far in coach Lynne Roberts first two seasons, the Utes have shown a lot of improvement. They had 18 victories last season - double the previous year's total - and are 11-0 this season.
Besides the Huskies and Utes, there are six other unbeaten teams: California, Mississippi State, West Virginia, Virginia Tech, Maryland and Buffalo. The Bulls have already set the program record for best start to the season, including winning seven games at home.
Other things that happened this week:
POLL MUSINGS: With most teams having a short week for the holidays, there most likely won't be much change near the top of the poll. None of the top 10 teams lost.
ROAD WARRIORS: UConn isn't the only team having success on the road this season. Notre Dame has now won its last 14 away from home. That's the second longest active streak behind the Huskies.
HAND CLAP CHALLENGE: ESPN women's basketball announcers had some fun putting together a video to Fitz and the Tantrums ' ''HandClap''. The video debuted last week and the announcers challenged women's basketball teams to come up with their own versions.
---
Follow Doug on Twitter at http://www.twitter.com/dougfeinberg
---
---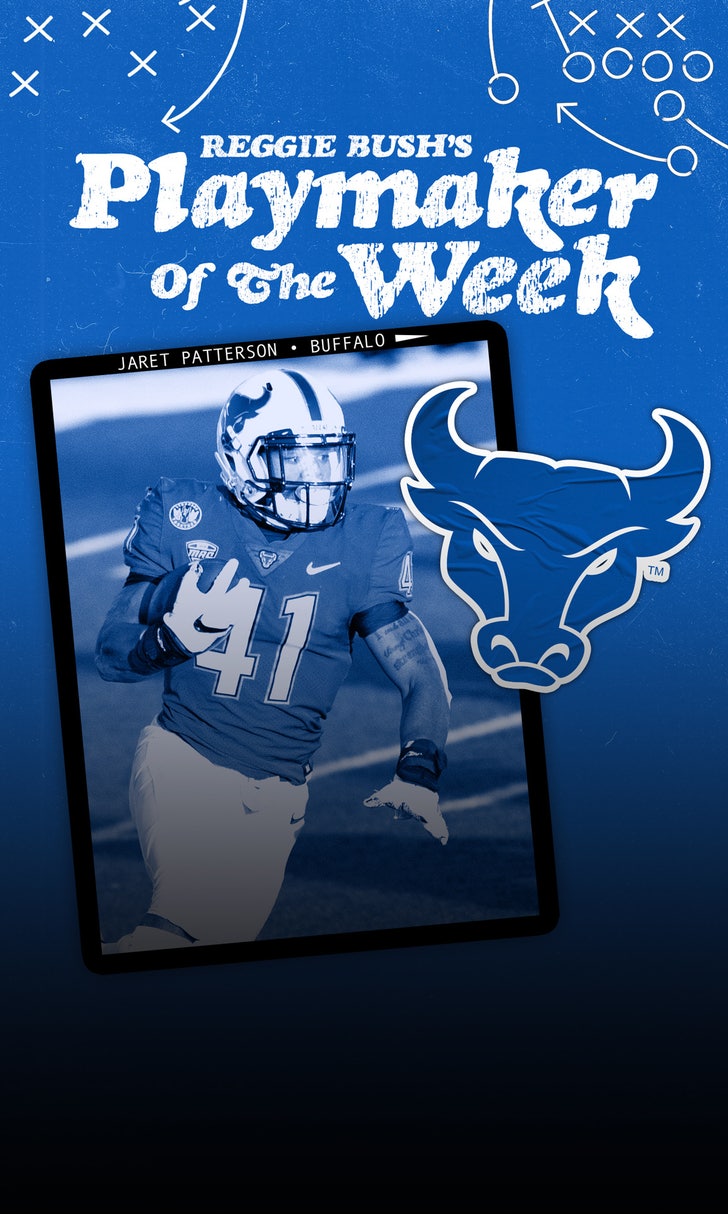 Jaret with the Jets
Jaret with the Jets
Buffalo's Jaret Patterson smashed records last Saturday. His reward? An easy selection as Reggie's Playmaker of the Week.