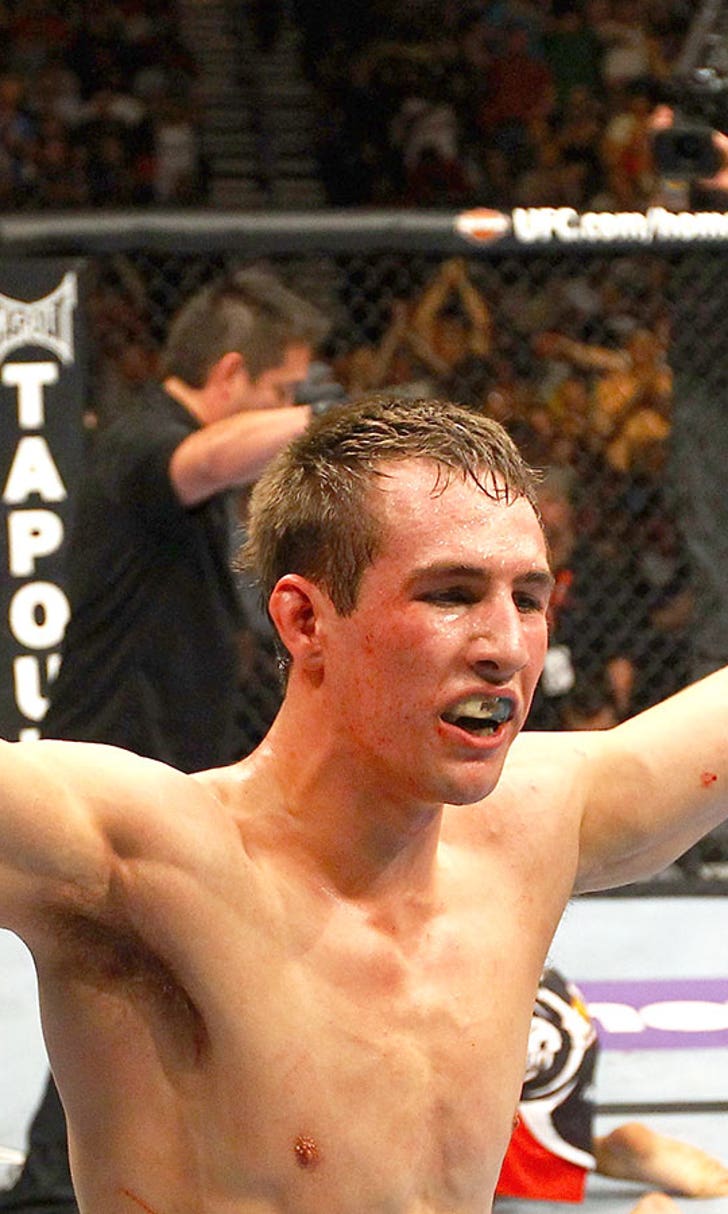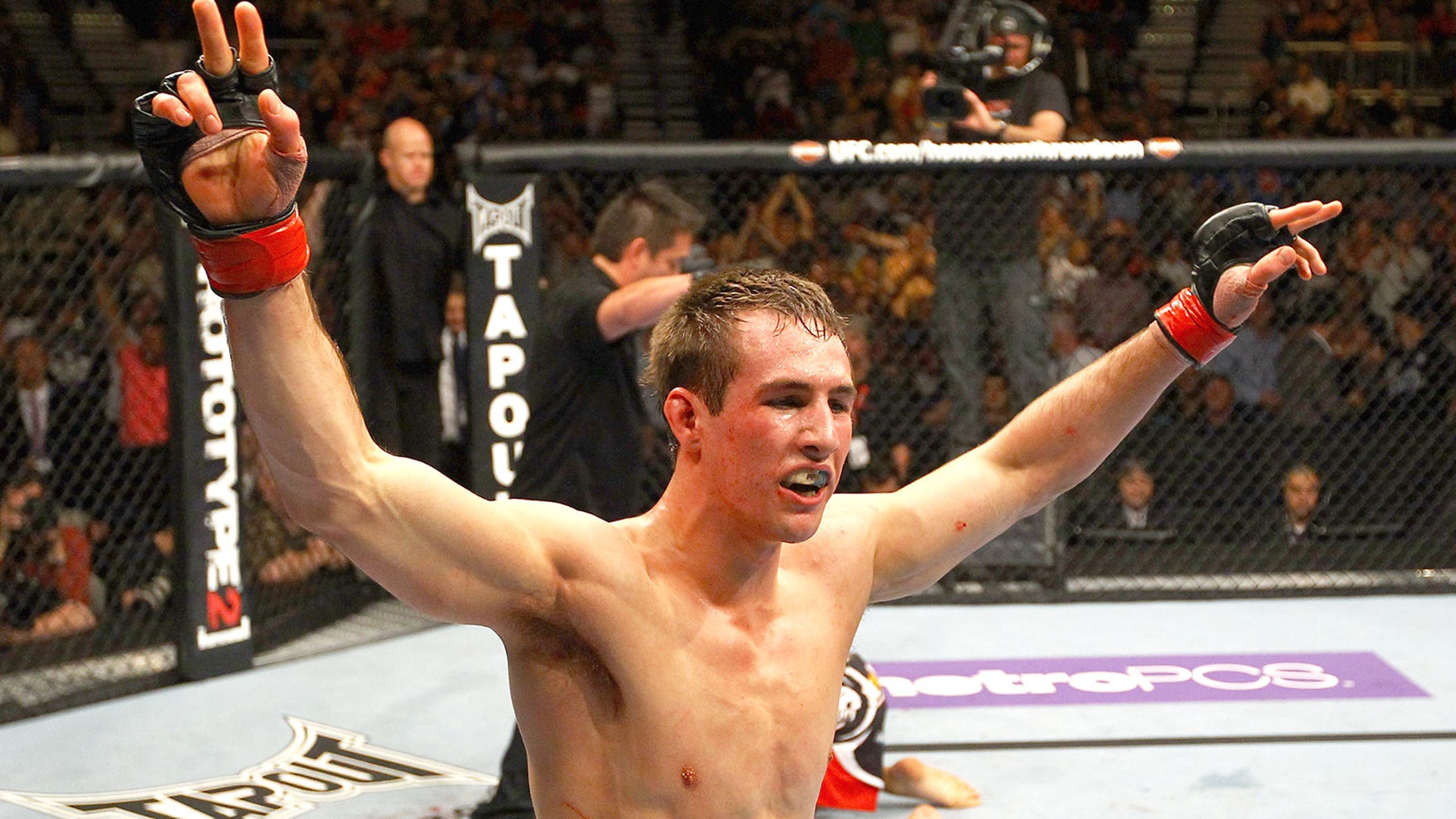 Rory MacDonald will not get the next welterweight title shot
BY Damon Martin • December 17, 2014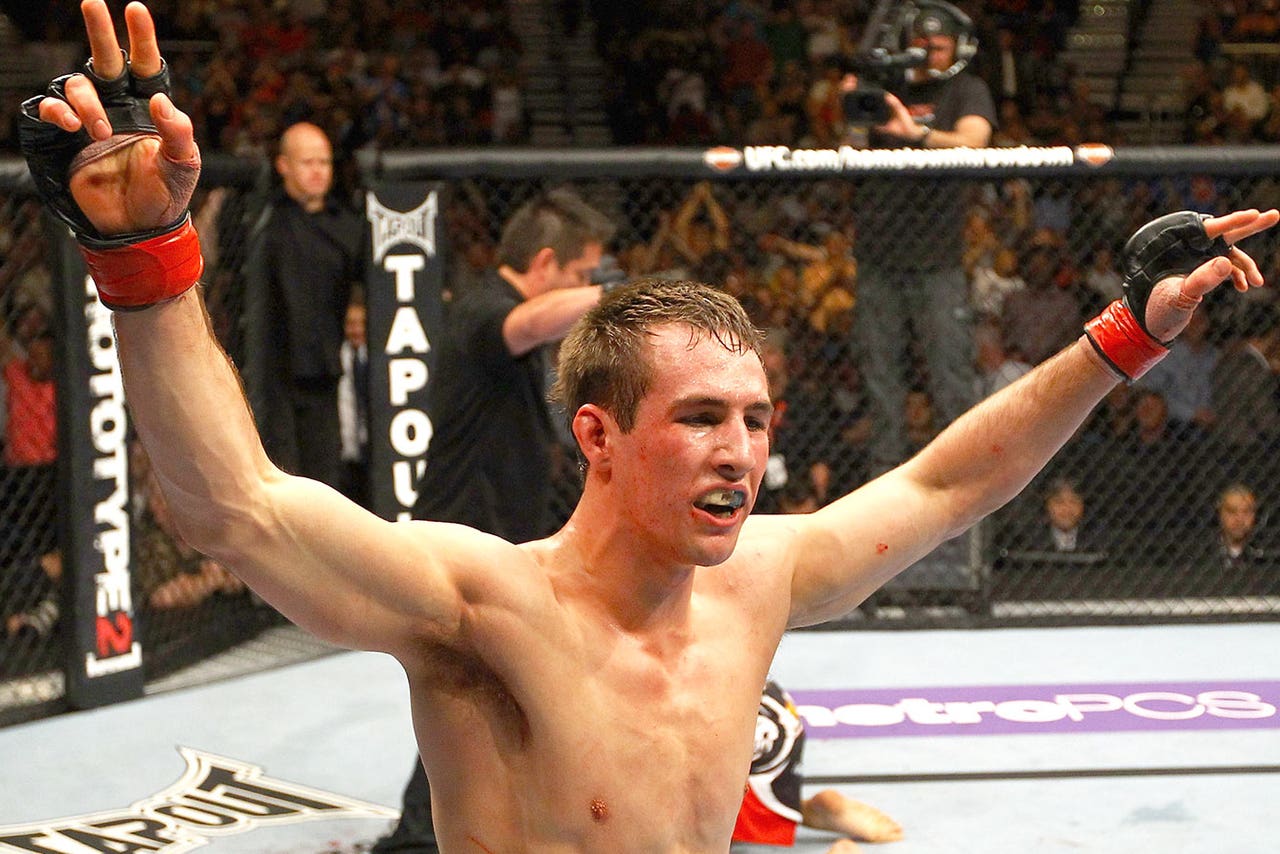 It appears a trilogy is afoot.
Following a second back-and-forth war to close out 2014, new UFC welterweight champion Robbie Lawler will likely meet Johny Hendricks for a third time.
The news comes in two parts with the first being UFC welterweight contender Rory MacDonald being told this week that he would not receive the next shot at the title after originally being named the No. 1 contender earlier this year.
MacDonald told UFC Tonight's Ariel Helwani that he was informed by the UFC that he would not be receiving the next crack at the belt despite standing next in line after his win over Tarec Saffiedine in October.
"It's all good. I'm just gonna light up whoever is next. Like always," MacDonald said.
Hendricks' management team also stated that they haven't been approached about the third fight with Lawler, but separate sources speaking to FOX Sports on Wednesday stated that preliminary discussions have started to put the fight together in the first half of 2015.
There's no timeline set for the fight yet, but early indications are a big show such as the annual Memorial Day weekend show the UFC typically runs in May might be a good landing spot for the welterweight showdown.
Following his win over Hendricks just a couple of weeks ago, Lawler was hopeful for some time off after a very long 2014 campaign. Lawler lost a very close decision to Hendricks earlier this year before reeling off wins over Jake Ellenberger and Matt Brown to earn another shot at the belt at UFC 182.
This time Lawler made the most of it as he beat Hendricks to win his first ever UFC title.
The long stretch of fights with no breaks probably earned Lawler a little vacation, but it won't take long for the new welterweight king to get back into the swing of things and start preparing for third and likely final fight with Hendricks next year.
As for MacDonald, there's no word on when he will return or he will return against but with a shark pit atop the welterweight division, there's a long list of potential fights for him to take in 2015 while still hoping to earn the next shot at the belt.
---
---