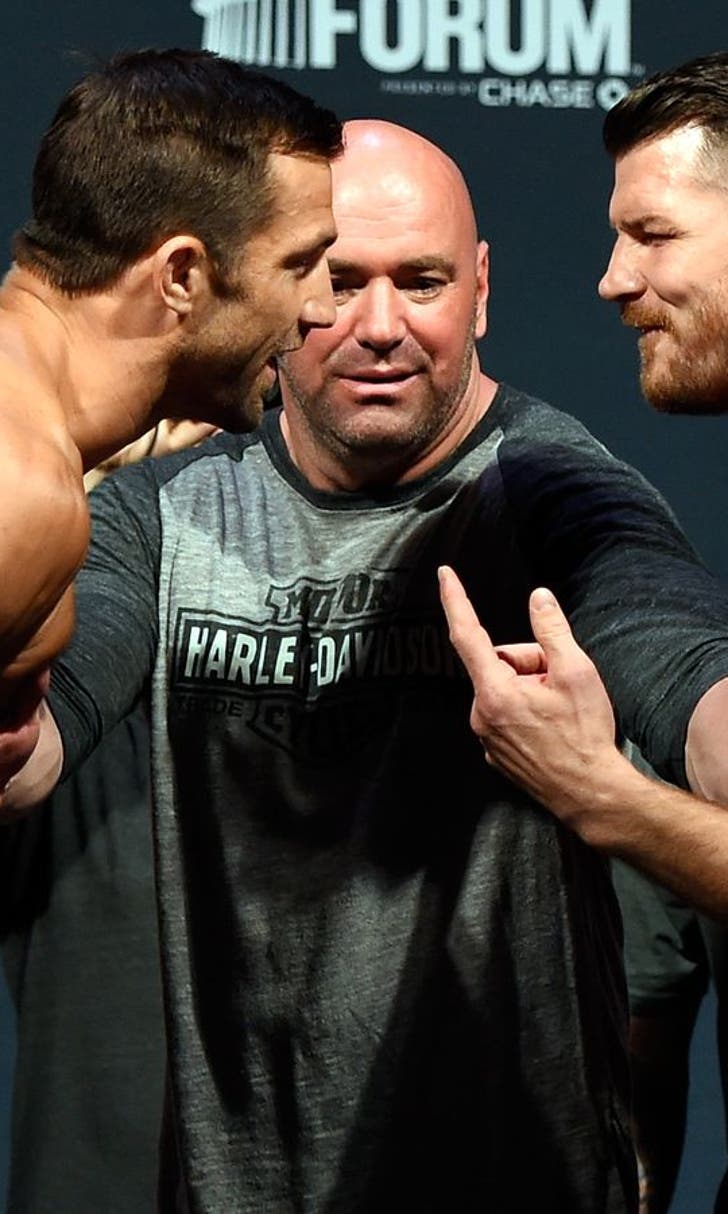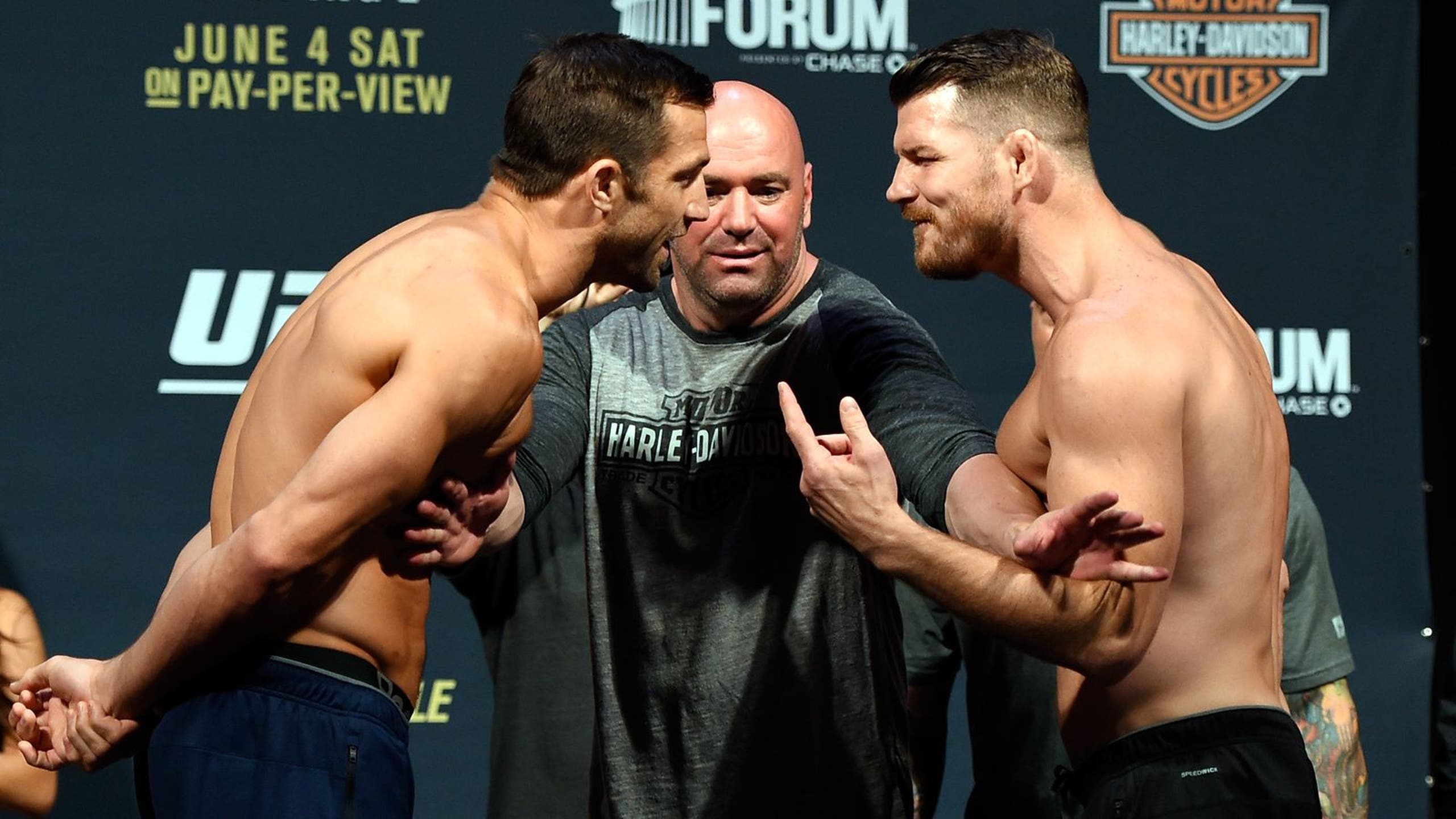 Luke Rockhold on Michael Bisping: He won fair & square but likely won't beat me again
BY foxsports • June 21, 2016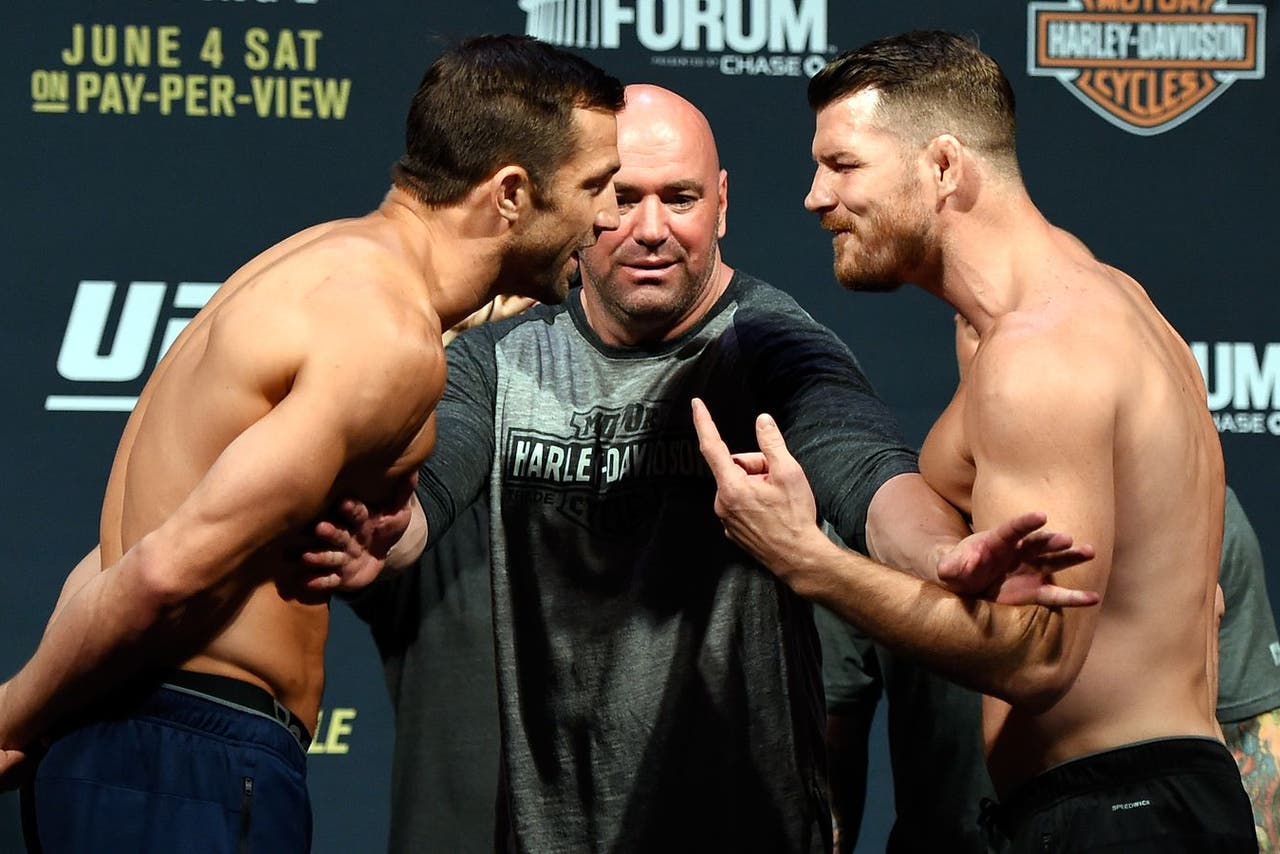 The world was shocked when, earlier this month, Michael Bisping dethroned Luke Rockhold as UFC middleweight champion. So was Rockhold, himself.
After their UFC 199 main event, the two continued to feud backstage during the post-event press conference and nearly came to blows after it ended. Rockhold said that Bisping taunted him after their fight and looked forward to a third, tie-breaking fight with him in the near future.
Speaking with Ariel Helwani, Monday, Rockhold continued to bash Bisping as low-class. "Congrats to him, he won. I think the guy is a true piece of [expletive] and I think he is classless," he said.
"I'd love the opportunity to get that back and right that wrong and fix this for everybody because I don't think he deserves it. I don't think he thought he was going to do it - you can tell by his reaction. It's not going to last long. I want to settle the score. I was winning both fights handily. He had his moment, but that will be it."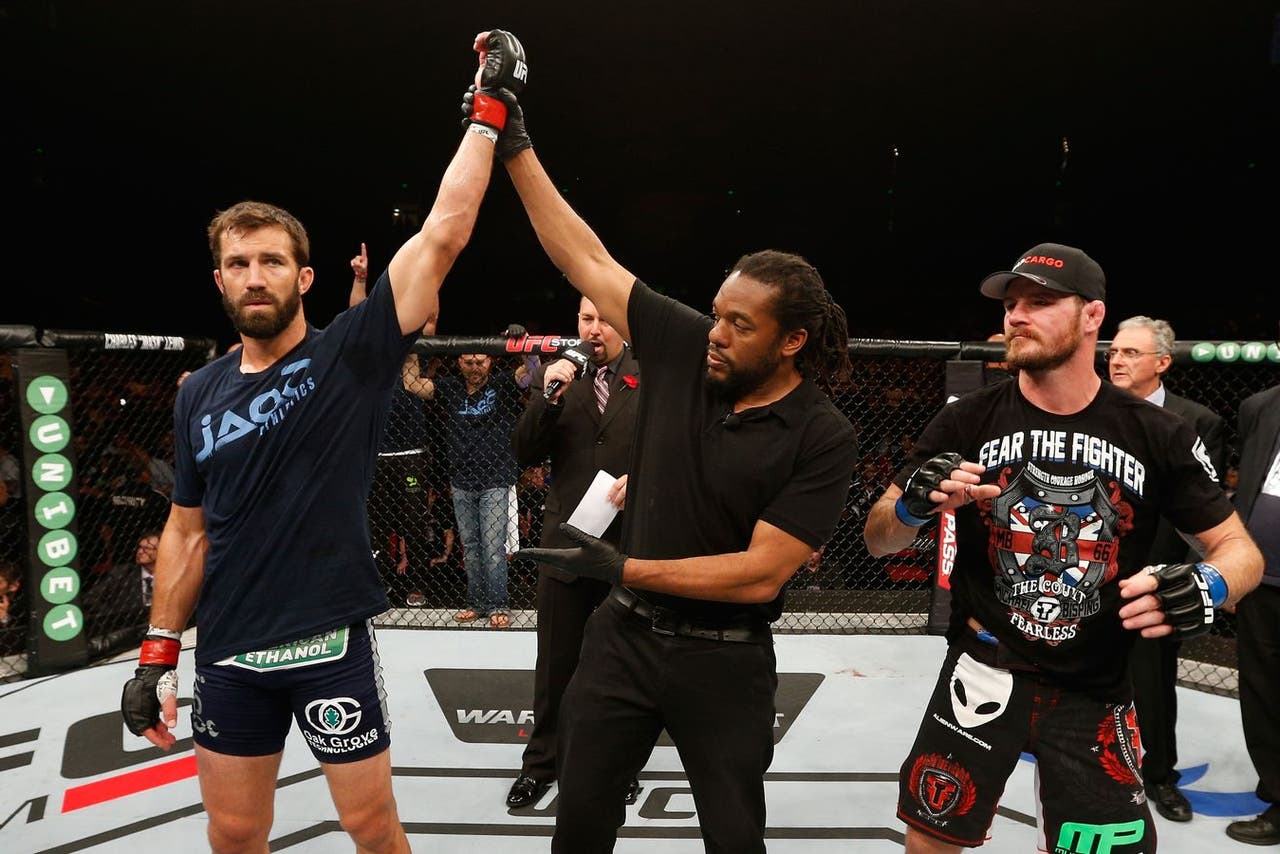 Luke Rockhold and Michael Bisping
Rockhold went on to say that he didn't feel himself after a training camp where he had to work around a knee injury and where he needed to ultimately face a different opponent, at the last-minute. Rockhold says that he didn't feel like his normal, relaxed self, at UFC 199.
"I didn't go in there with the same feel, the same head space as I do with every other fight," he explained.
"I go in there relaxed and composed and I try to be calculated with my fights. With that one I tried to push the pace and force the issue with everything. I put myself in a dangerous position and I've never been put away like that, I've been hit by the hardest guys."
Rockhold's only other career loss was also the result of a quick, and shocking KO, to Vitor Belfort. The AKA fighter rebounded well after that loss, and plans to do so, again.
"Anyone can get caught in this game if you hit them perfectly. He's a tough guy, not going to lie. He won fair and square, but the odds of that happening again are fairly low. 
---
---