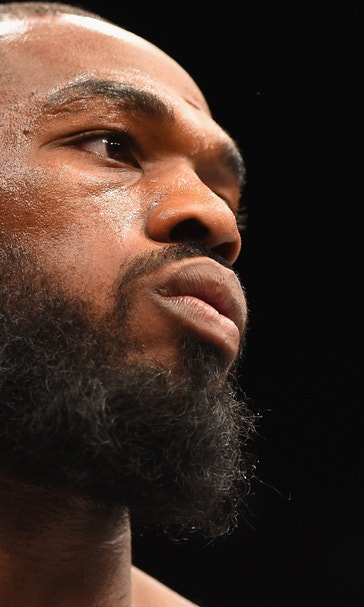 Jon Jones thanks Conor McGregor for UFC 200 main event slot
May 7, 2016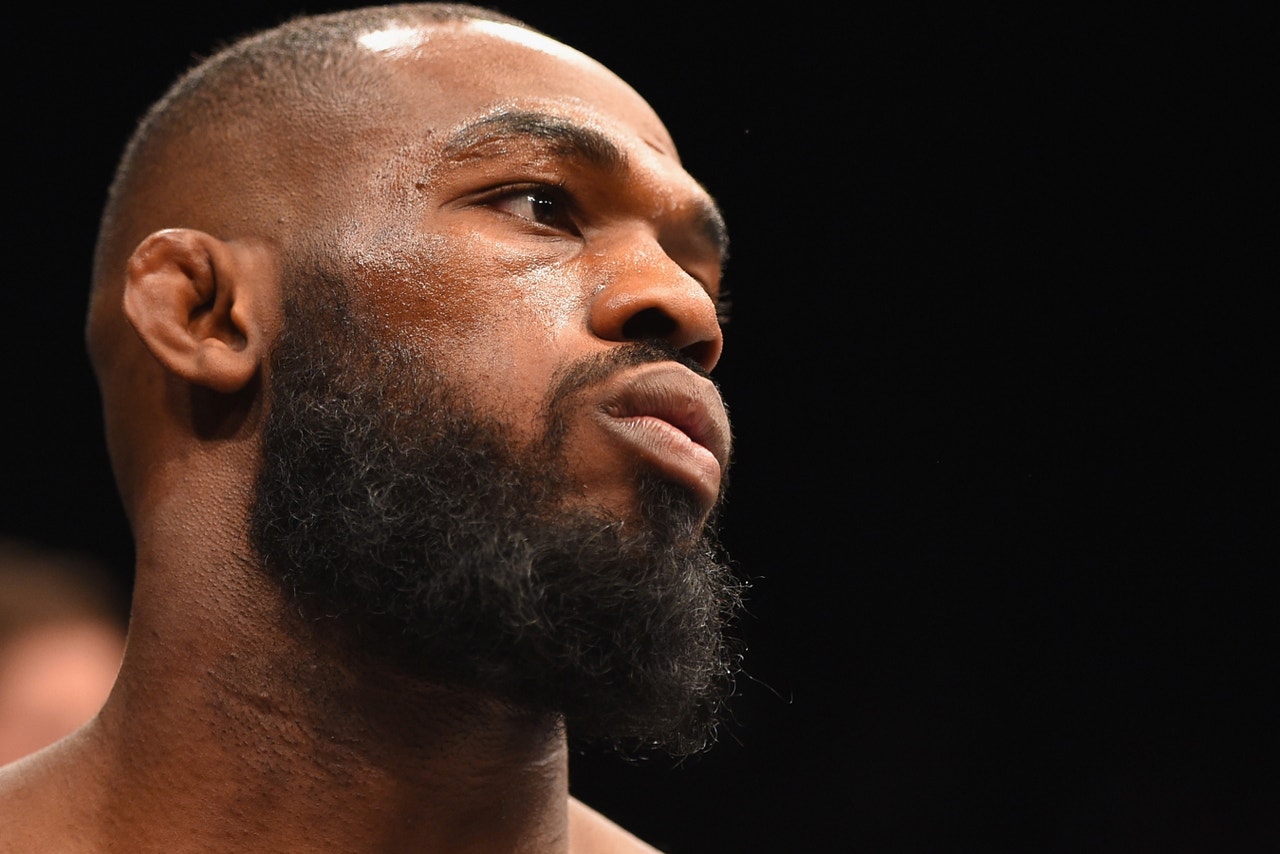 To begin the promotion for UFC 200 this week, interim light heavyweight champion Jon "Bones" Jones flew to Las Vegas where he spent 10 hours filming a commercial for his upcoming fight against Daniel Cormier.
Jones got the main event spot after Conor McGregor refused to do the same thing when the UFC asked him to travel to Las Vegas just over two weeks ago to promote his rematch against Nate Diaz.
Jones took to Instagram on Friday to tout the commercial and also take a slight swipe at McGregor, who surrendered the main event when he failed to live up to the same promotional commitments.
Jones also managed to throw in another additional hash tag to his post -- #RedPantyNight -- which is another reference to McGregor for a statement he made prior to his fight against Jose Aldo.
"I can make you rich," McGregor shouted last September. "I'll change your bum life. When you sign to fight me, it's a celebration. You ring back home, you ring your wife -- baby, we've done it. We're rich, baby. Conor McGregor made us rich. Break out the red panties."
It's unclear if Jones was making a joke or taking a shot at McGregor after the featherweight champion made a backhanded comment about the current No. 1 pound-for-pound fighter in the sport following the pay-per-view numbers from his last fight.
McGregor was going on a Twitter tirade earlier this week when he was asked about breaking the all time record for pay-per-view buys when he brought up UFC 197, which just happened to be headlined by Jones.
Whether or not Jones post was in direct response to that or if he was just having some fun at McGregor's expense, either way he's in the main event at UFC 200 with a chance to reclaim the title he never truly lost when he battles Cormier for a second time. 
---
---