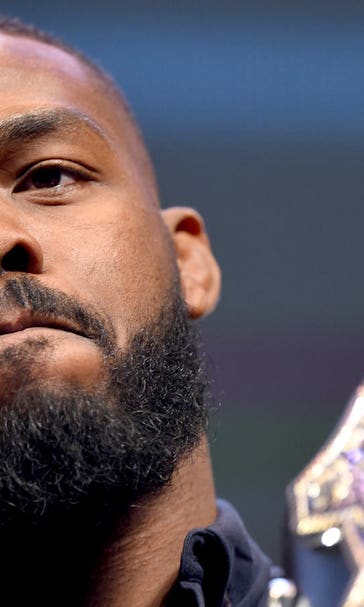 Jon Jones: Ovince Saint Preux isn't just a 'tune up' for Daniel Cormier
April 8, 2016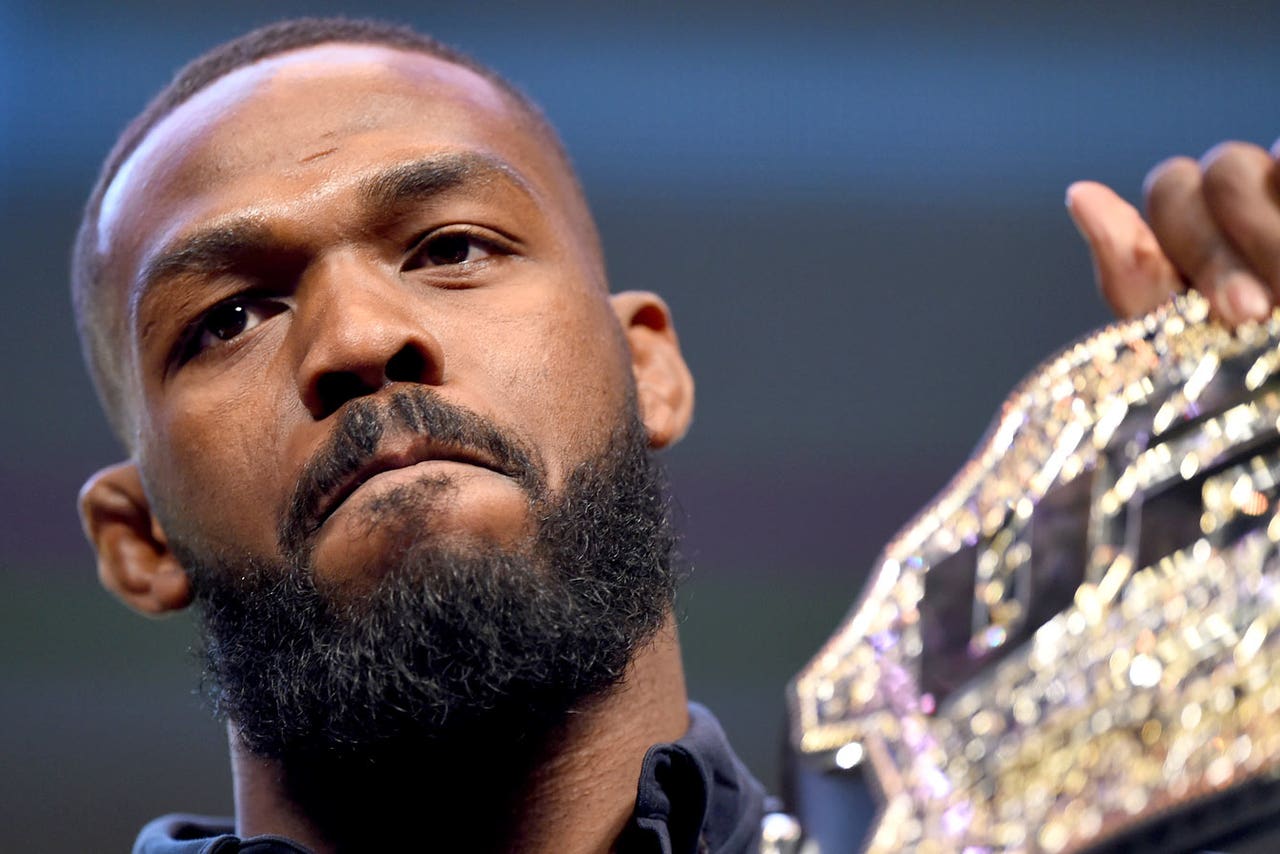 Jon Jones is arguably the best pound-for-pound fighter in all of MMA, not to mention the fact that he's already being listed among the greatest competitors to ever compete in the sport.
So it should be no surprise that he's a massive 5-to-1 favorite over late notice replacement opponent Ovince Saint Preux ahead of their fight at UFC 197.
Jones was originally expected to fight light heavyweight champion Daniel Cormier, but injury forced him off the card. Now Jones will take on Saint Preux, who accepts the fight on two weeks notice while still searching for his first win over a top-five opponent.
Because Jones has been out for over a year while dealing with a suspension from a hit-and-run accident, many believe a short-notice fight with Saint Preux is just what the doctor ordered to knock off the ring rust before fighting someone like Cormier. 
Jones completely disagrees.
"I'm definitely not looking at Ovince as a tune up fight," Jones told FOX Sports on Monday. "I'm looking at him as a different challenge. One that should be respected. He's a young fighter in the sport and he has the opportunity of a lifetime ahead of him.
"I'm sure he's going to give it all he's got to capitalize on that and do something with it."
To ensure that he's working with the best possible sparring partners to get him ready for Saint Preux on short notice, Jones made the call to Olympic silver medalist and top-ranked middleweight contender Yoel Romero to join his camp for the next few weeks until the fight.
Romero possesses many of the same qualities as Saint Preux according to Jones, and he believes he'll be a valuable addition to the team during the short amount of time he has to get ready for a new opponent.
"I just flew in Yoel Romero to help me with the camp," Jones said. "There are a lot of similarities there, he has a very unorthodox striking game, Yoel's very strong just like Ovince and he's a southpaw just like Ovince. 
"So we're taking him very seriously. We've already had two coaches' meetings to discuss what we need to do with tactics and strategy alterations we need to take, so we're taking him very seriously."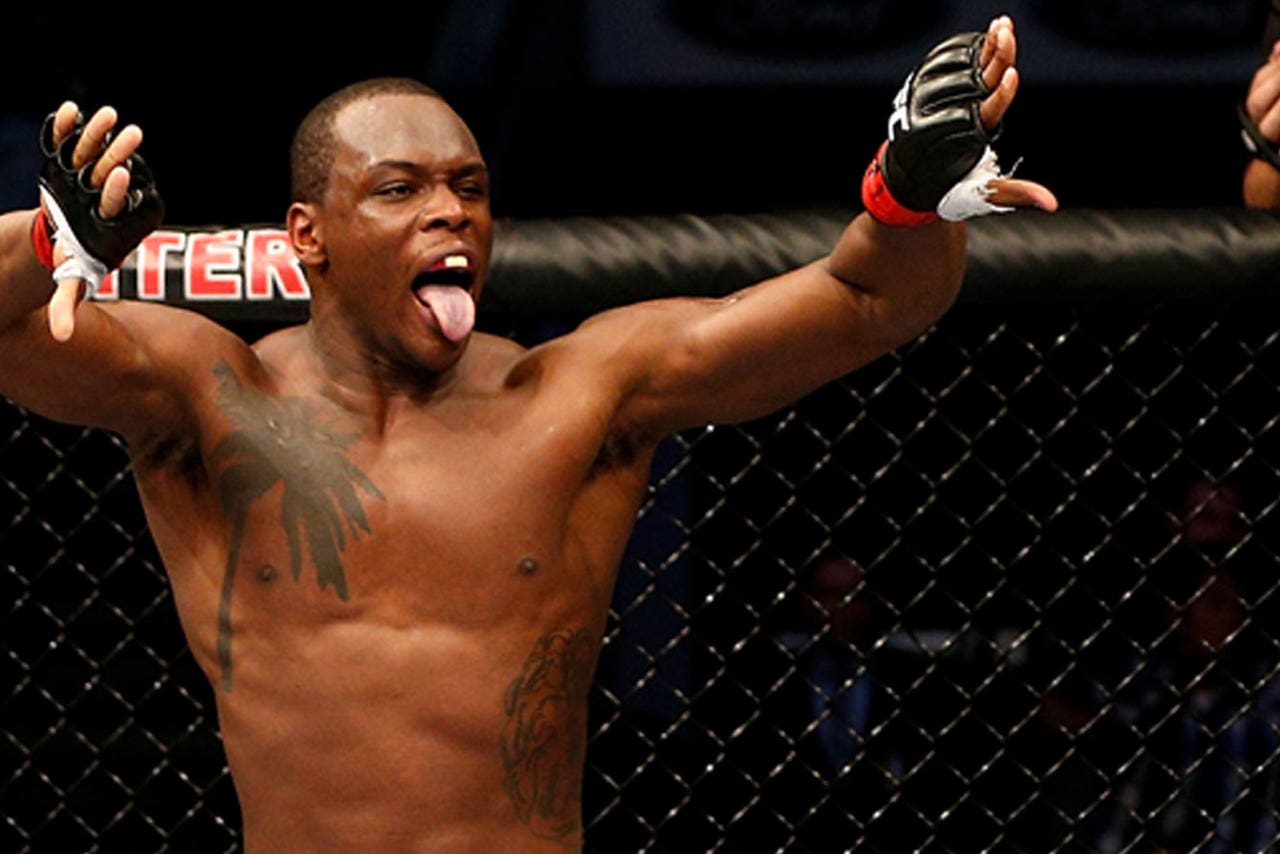 Saint Preux has been considered a top prospect since coming to the UFC but he's fallen short in his biggest fights against Ryan Bader and Glover Teixeira. 
Regardless of the situation that sits on the surface of this fight with Saint Preux, Jones promises that he's treating this bout with the same level of seriousness and respect that he had when he was scheduled to face Cormier.
Jones still wants his chance to silence Cormier after the heated rivalry they've shared for years, but Saint Preux certainly isn't a stepping stone on his way to that fight. 
There are no days off in preparation for Jones and he's certainly not looking at Saint Preux as a sure thing.
"You'll never hear me say anything that this is a tune up fight," Jones said. "I think when you look past someone, that's when you give your opponent a greater chance. So I'm taking him serious."
---
---