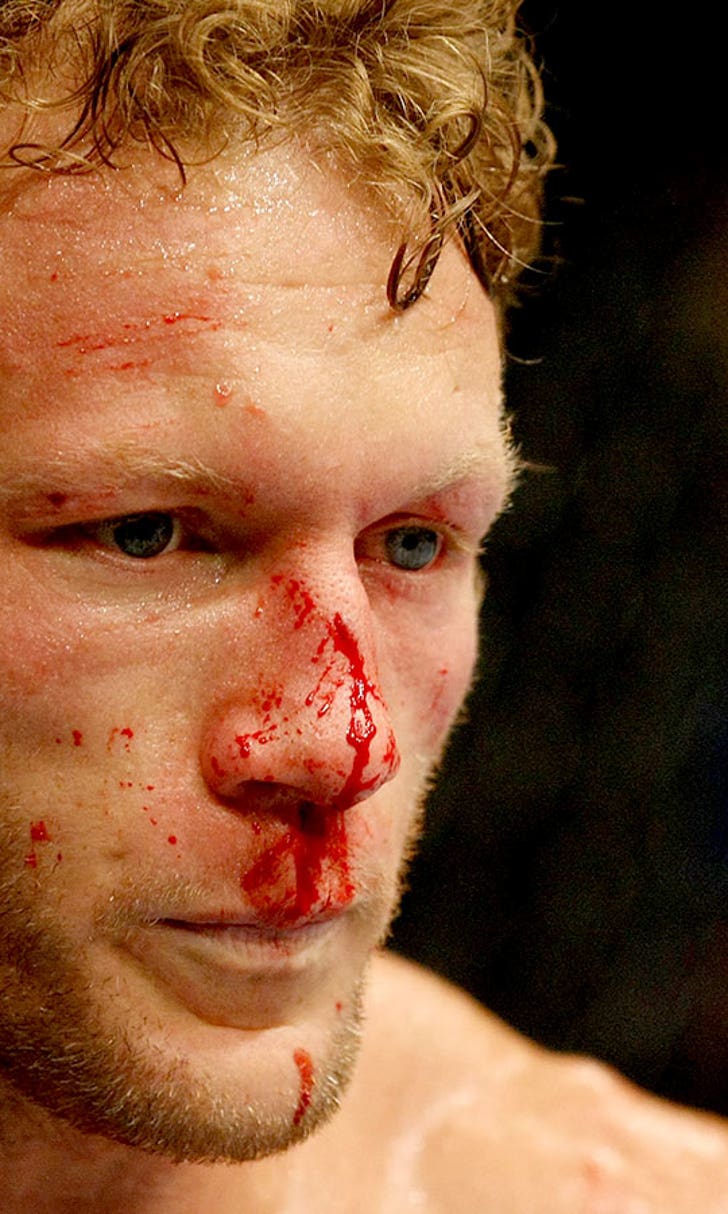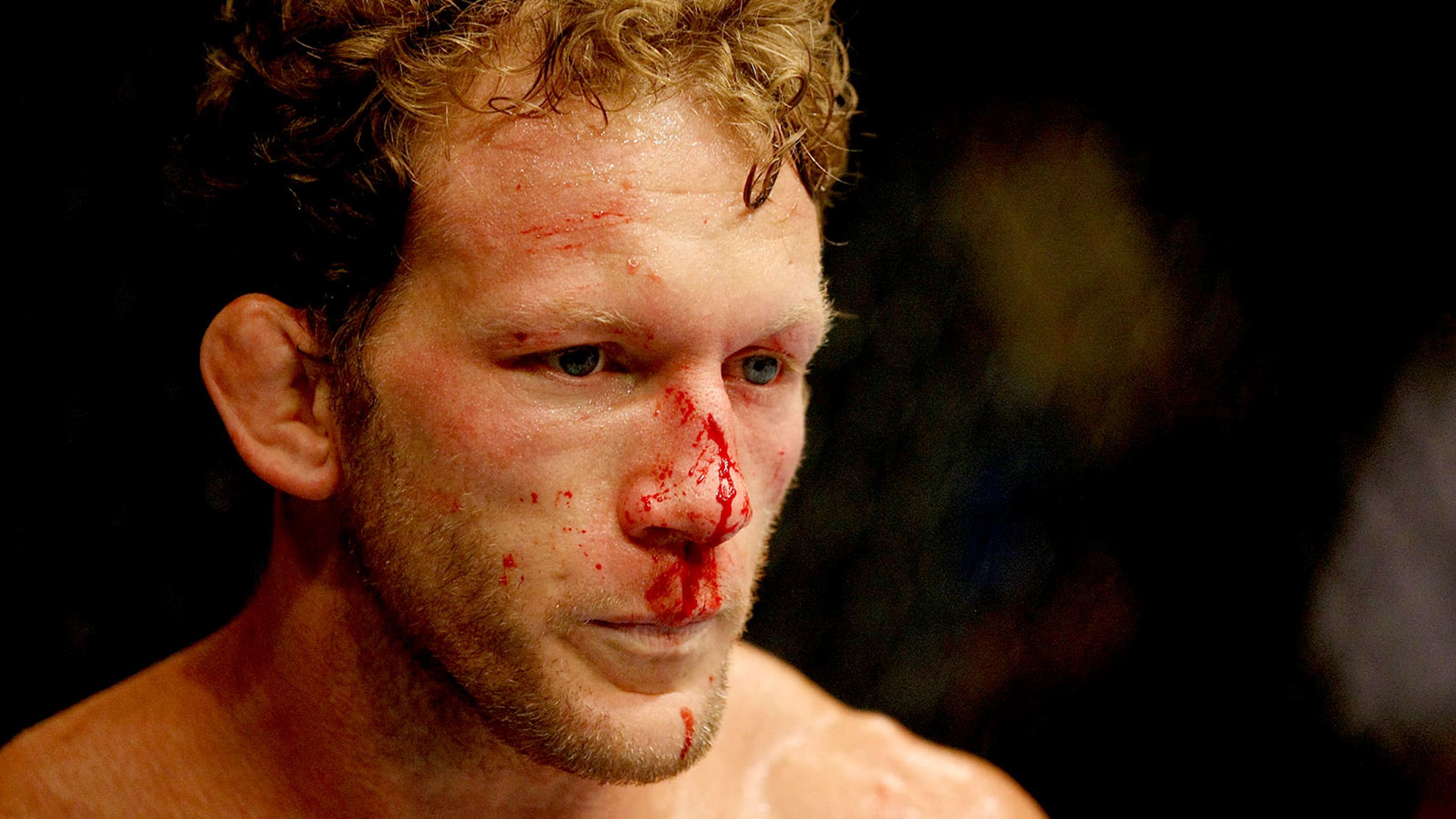 Gray Maynard hopes change in scenery helps stave off retirement thoughts
BY foxsports • August 13, 2014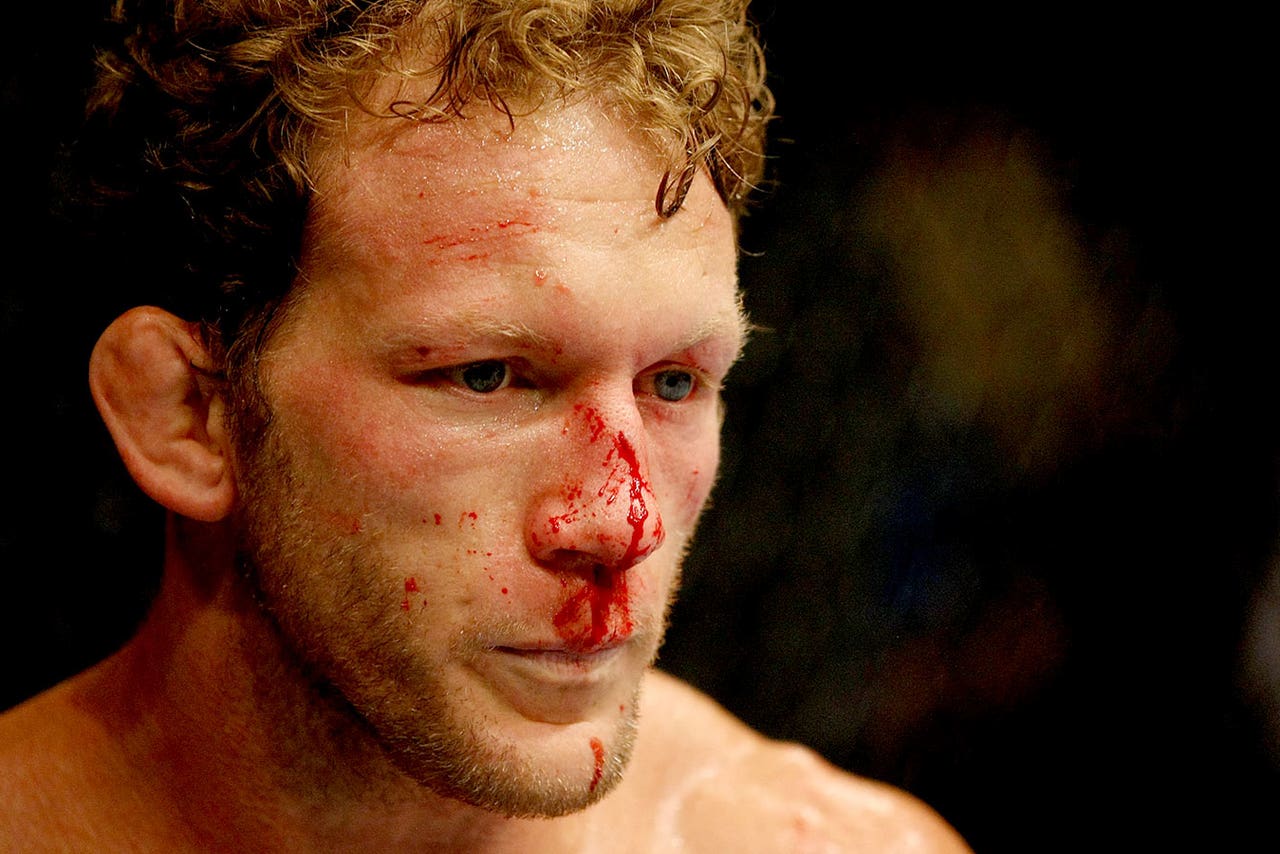 Everyone on social media was saying it, so of course it entered Gray Maynard's head. At 35 years old with two straight TKO losses, thoughts of retirement were only natural.
"I didn't know," Maynard told FOX Sports. "It was like, 'Man, do I stop?' It was just kind of a lot up in the air."
The former UFC lightweight top contender mulled it over with family and friends. After sorting out everything, Maynard decided he didn't need to hang up the gloves. He just needed a change.
In May, Maynard packed up and left the Santa Cruz, Calif., home where he lives with his wife and child and traveled to Power MMA in Gilbert, Ariz. Previously, Maynard had been commuting 45 minutes from Santa Cruz to American Kickboxing Academy in San Jose. He made the choice that in order to be at his best, he had to leave his family to focus on work.
"I came to the conclusion that I needed to get to the gym, eat, sleep and train, instead of trying to think of everything else," said Maynard, who meets Ross Pearson in the co-main event of UFC Fight Night on FOX Sports 1 (10 p.m. ET) on Saturday.
Within the last few years, Maynard (11-3-1, 1 NC) bought the new home and welcomed his first baby. The focus he had when he went 11-1-1 (1 NC) to start his career was not quite there and he knew it.
"It's part of life and you just got to adjust," Maynard said. "I just don't think I was completely prepared in each of the losses. I got clipped and it was a mental lapse."
In Arizona, all Maynard really does is train and he's at one of the best up-and-coming camps in the country. Ryan Bader and C.B. Dollaway, both out of Power MMA, have been on a tear lately. Former UFC fighter Aaron Simpson is the head coach and Bader has been raving about the work of boxing coach Jose Benavidez Sr.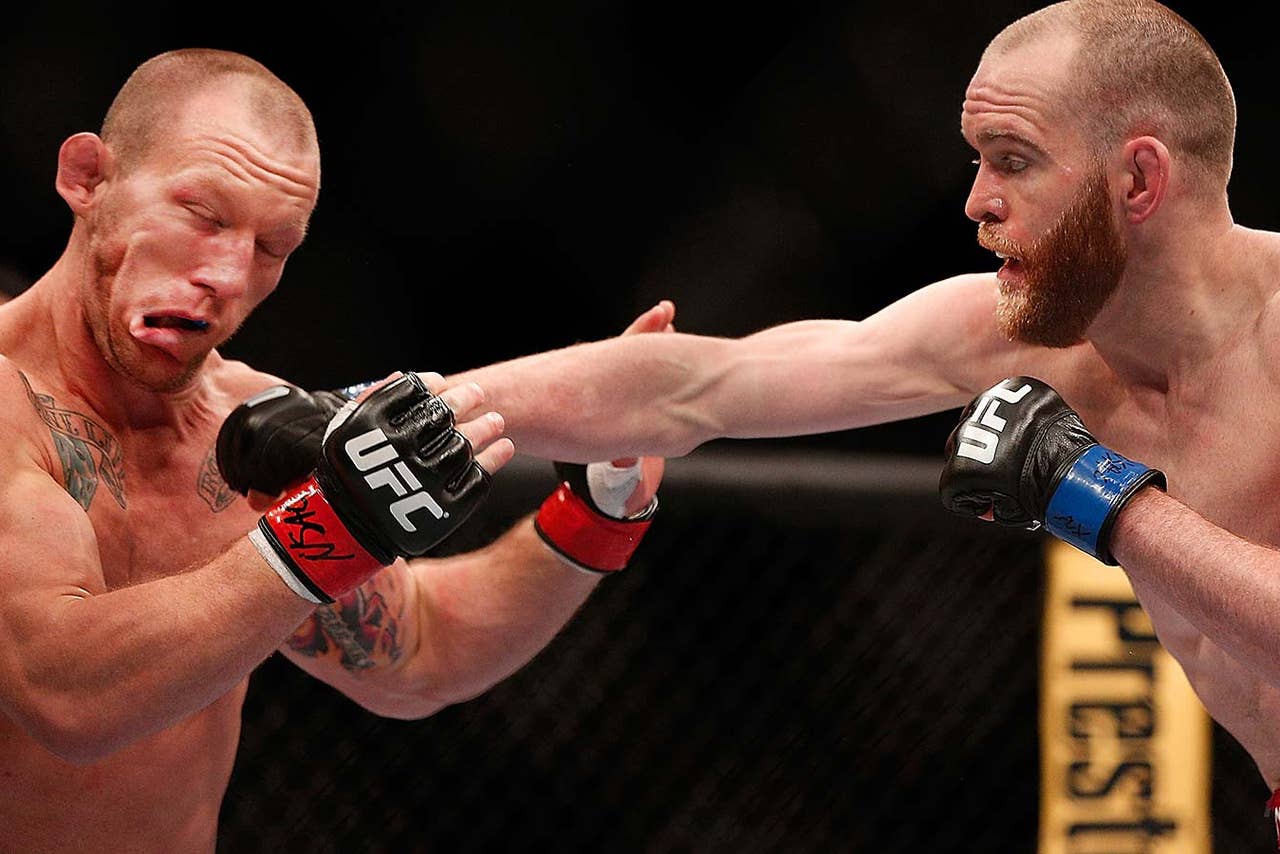 Gray Maynard's last two fights have not gone well for him -- a pair of TKO losses.
Maynard has known Bader and Dollaway, both former star college wrestlers like Maynard, for a long time. The three also share the same manager in David Martin.
Maynard has been at Power for more than two months now. It has been a long, arduous camp, but for the first time recently he feels completely prepared heading into the fight with Pearson.
"I kind of understand that now why boxers fly to their camps," Maynard said.
Maynard, was originally supposed to fight Fabricio Camoes, thinks he matches up well with Pearson and this is the kind of fight he wanted anyway. Pearson is a name and Maynard still intends on climbing to the top of the lightweight ladder. That's one of the reasons, after two losses in a row to Nate Diaz and T.J. Grant, he was contemplating retirement.
"It was tossed around in my mind, but it never came out," he said "I'm a competitor. I hate to lose. I'm not here to do that. Two back-to-back. To a lot of people, it's like, 'Well he got clipped, he got a TKO.' I really didn't have a chance to prove my skills and I have them. I just gotta be in a place where I can prepare."
That seems to be Power MMA and Maynard, who has only lost to elite fighters at 155, believes he is still on a title path. This is a guy who remains ranked No. 12 among contenders, which is hardly shabby.
"I'm here to have the belt," he said. "The moment where that's not a gamble, the kind of moment that's not my goal is a time to stop. But I just couldn't understand what was going on and why that happened."
Maynard does now.
---
---