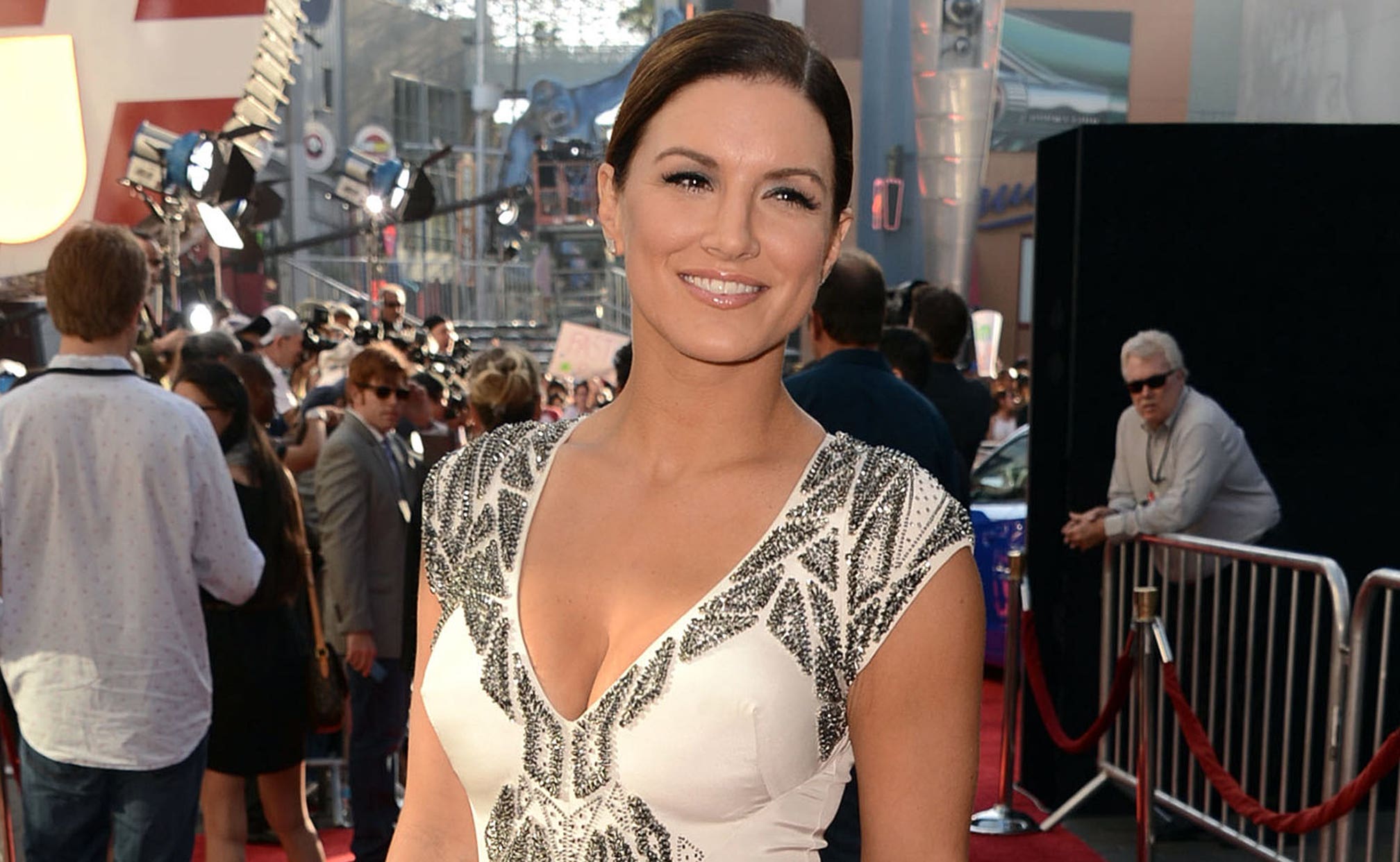 Gina Carano not likely to fight in the UFC any time soon
BY foxsports • September 25, 2014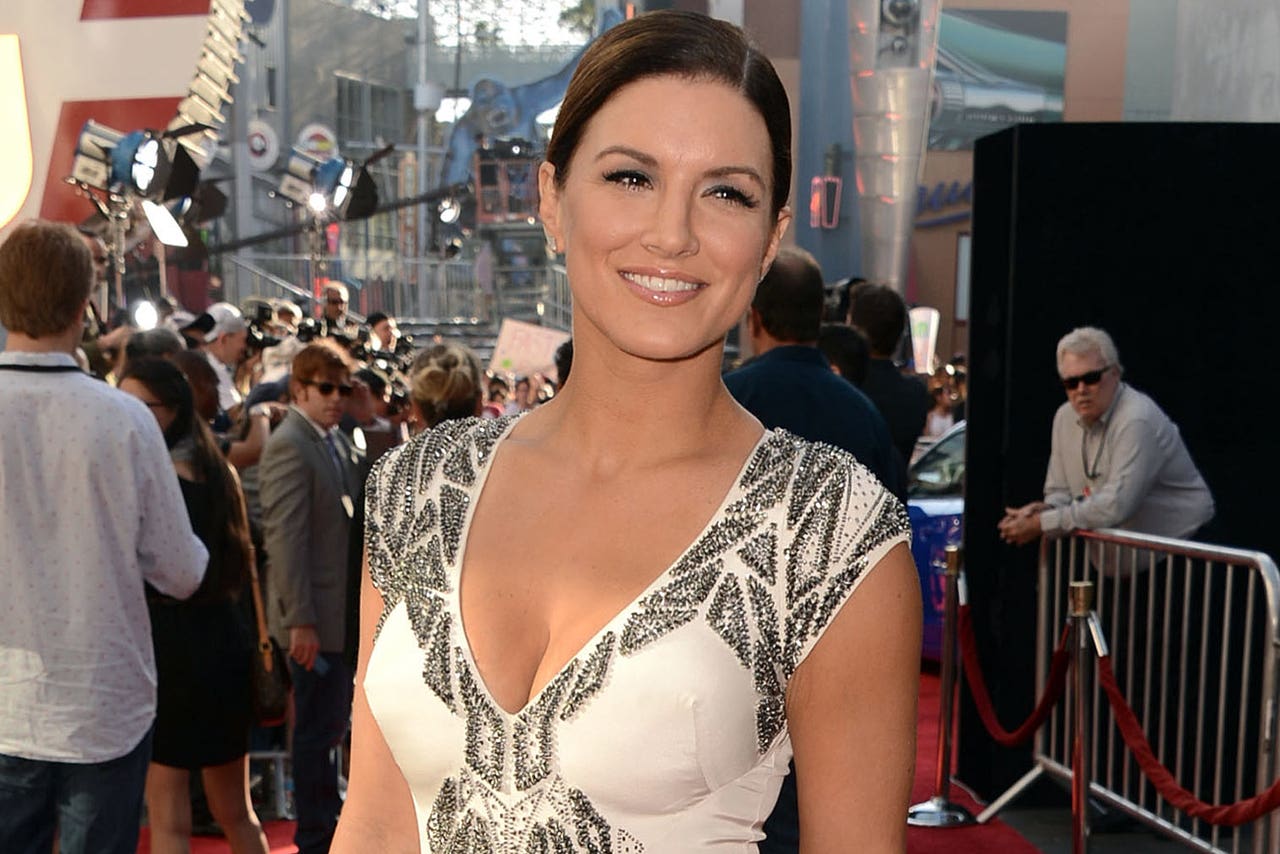 Gina Carano almost definitely will not be Ronda Rousey's next opponent. And she might not fight in the UFC any time soon, either.
Carano's agent, Scott Karp, told MMA Fighting's Ariel Helwani that Carano will be filming two movies before the end of the year. Rousey is targeting a return to the Octagon at UFC 182 on Jan. 3, and if that stands, Carano will almost assuredly not be her foe.
Carano, who has not competed in an MMA fight for five years, is filming "Bus 657," which features Robert De Niro, in October. She also is filming a second movie in December. WWE star Dave Bautista, another former MMA fighter, also will be in "Bus 657."
UFC president Dana White hopes he can reach an agreement to bring Carano to the UFC, but says she's been "the hardest human being we've ever dealt with."
"Just incredibly difficult. We've dealt with (Brock) Lesnar, Tito (Ortiz), Chuck (Liddell) was f--king king of the world, Ronda Rousey. We've pretty much done deals with everyone on Earth and she is the hardest f--king athlete we have ever dealt with," White said this week.
The UFC now almost certainly will have to go in another direction for Rousey's next women's bantamweight title challenger. White said this week that he would wait to see what happened in the fight between Cat Zingano and Amanda Nunes at UFC 178 on Saturday in Las Vegas before choosing. Zingano is the rightful No. 1 contender, but has been out of action for more than a year after tearing her ACL and suffering personal loss with the death of her husband.
White told FOX Sports on Thursday that if Zingano defeats Nunes at UFC 178, she will be the No. 1 contender, and fighting on Jan. 3 against Rousey is a real possibility.
"Cat's No. 1. Yep (she's next). Yep (makes sense)," White answered when asked about Zingano facing Rousey on the Jan. 3 card in Las Vegas.
Bethe Correia, who has beaten Rousey's friends and training partners Jessamyn Duke and Shayna Baszler consecutively, also is a possibility. Rousey has said she would be interested in both fights. Correia has done her best to drum up interest in that bout.
Neither of those options would draw as well as Carano, who was the first female MMA crossover star before Rousey came into the sport. Prior to Rousey, Carano's fight with Cris "Cyborg" Justino in 2009 for Strikeforce drew what were at the time MMA's highest-ever ratings on Showtime.
Speaking of Justino, she's also a possible opponent for Rousey sometime in 2015. It was officially announced this week that Justino would be dropping to 135 pounds, Rousey's weight class, for Invicta FC in December.
FOX Sports' Damon Martin contributed to this report.
---
---