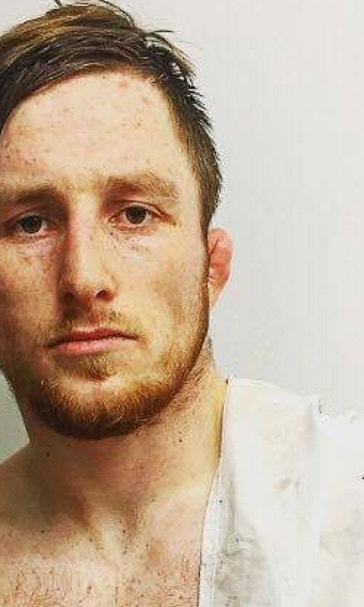 Fighter breaks down in tears after earning UFC contract
November 15, 2016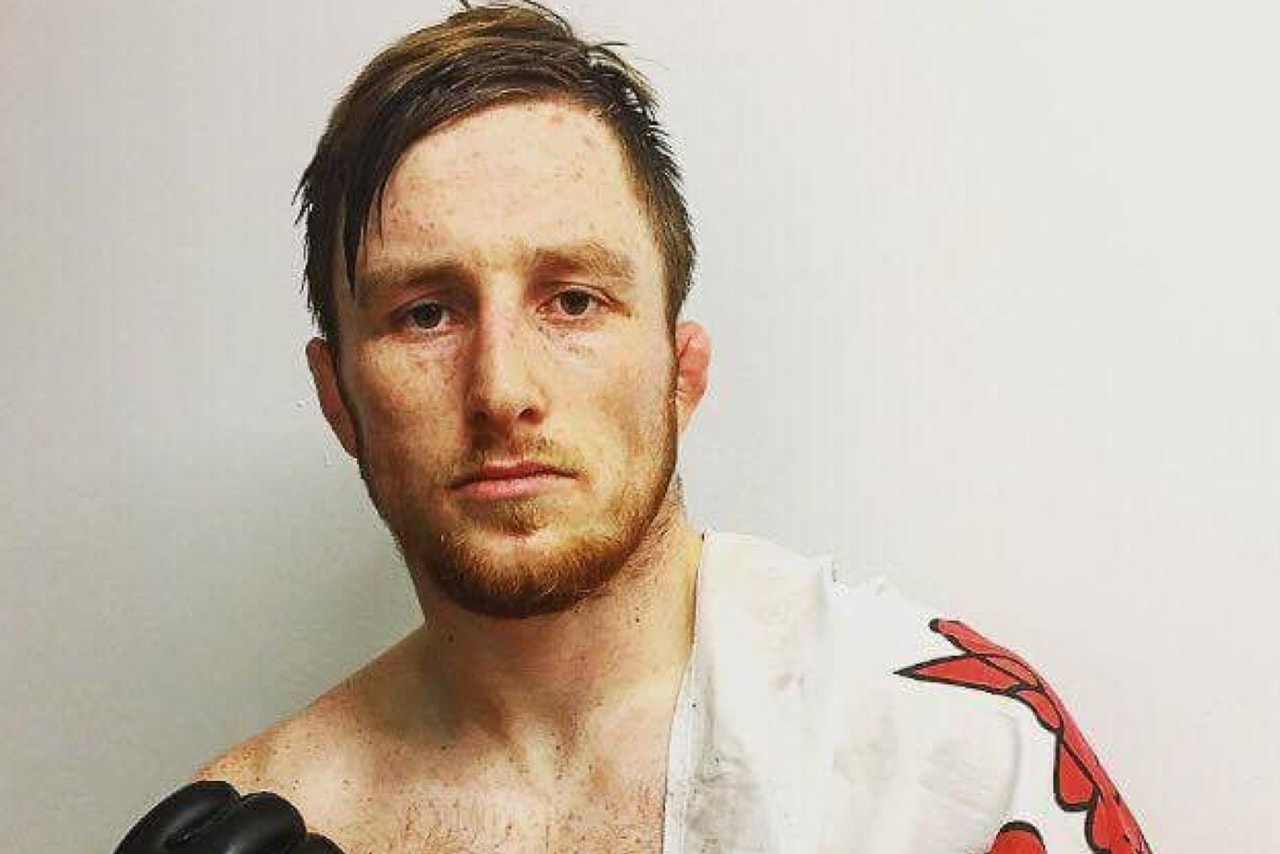 It's not all that uncommon that a fighter will get signed to the UFC and then explain the overwhelming emotion that hit them after it happened.
Well, for Welsh bantamweight Brett Johns, his manager actually captured that moment on camera after telling him that he was officially on the UFC roster.
Brian Butler from Suckerpunch Entertainment shared the video with FOX Sports as he told Johns that he was in the UFC after posting a 12-0 career record while fighting in regional promotions around the world.
As soon as Johns heard the news, he broke down in tears as his lifelong dream to fight in the UFC was finally realized.
Johns will make his debut for the UFC in just a few short weeks as he faces fellow undefeated prospect Kwan Ho Kwak at UFC Fight Night in Belfast, Northern Ireland on Nov. 19.
"I guess the news is out guys! I am so grateful to all who have helped me in my career!" Johns wrote after the video was posted.
"I found out a few days ago with Chris (Reese) on a Skype call with Brian Butler-Au as soon as I heard the news I instantly started crying."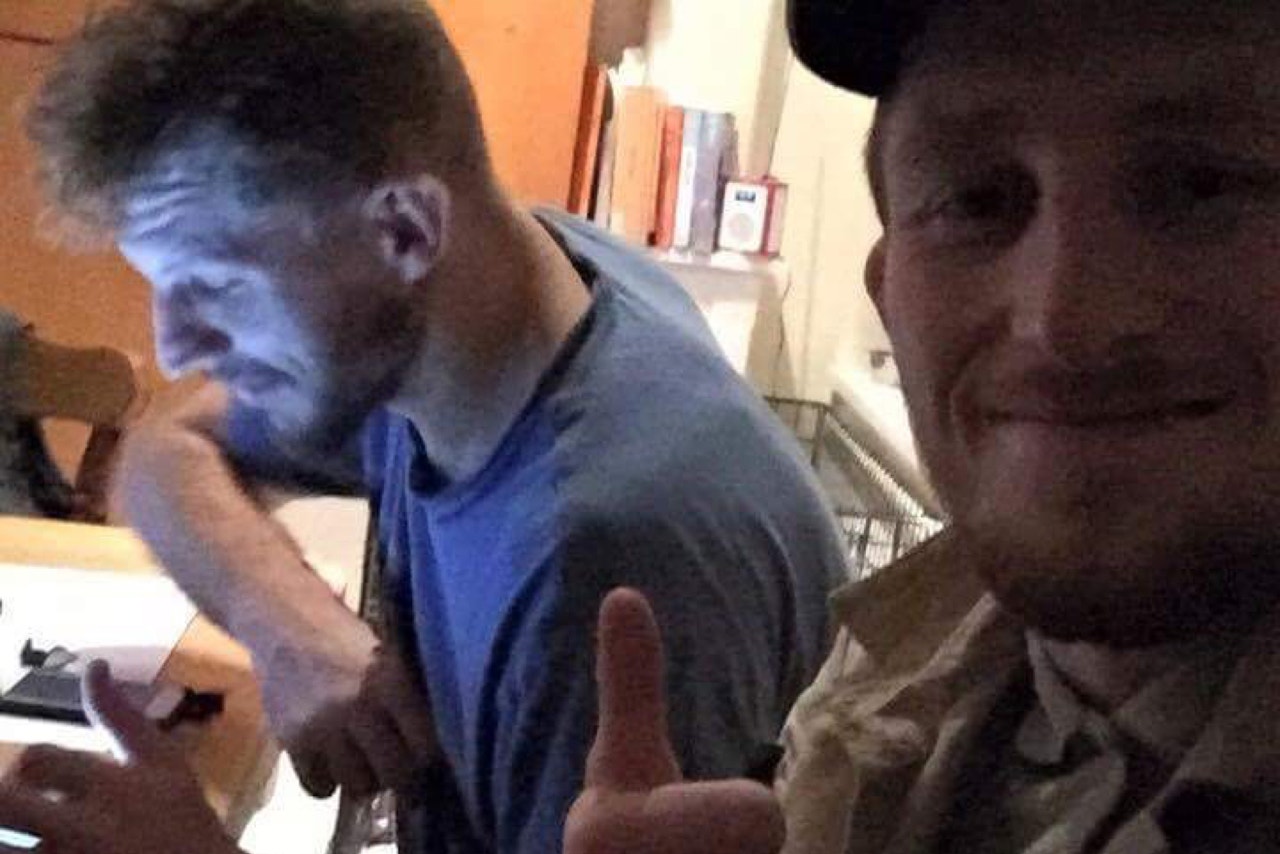 Johns was certainly considered one of the top prospects outside of the UFC, but now he'll get the chance to prove himself inside the Octagon.
He already has a wealth of experience against veteran talent, including wins over former UFC fighter Walel Watson and "Ultimate Fighter" veteran Anthony Gutierrez.
---
---