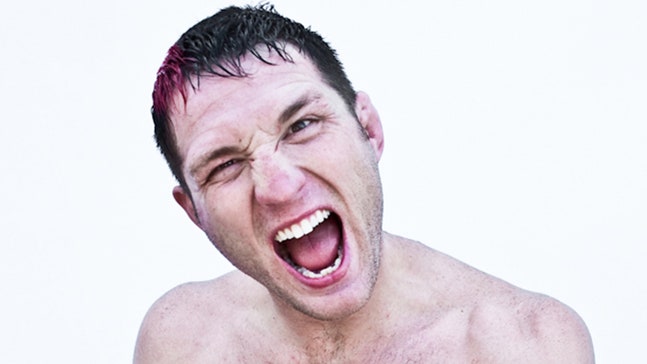 Ex-UFC fighter Jason 'Mayhem' Miller arrested again, held on $1M bail
Published
Mar. 16, 2016 1:55 p.m. EDT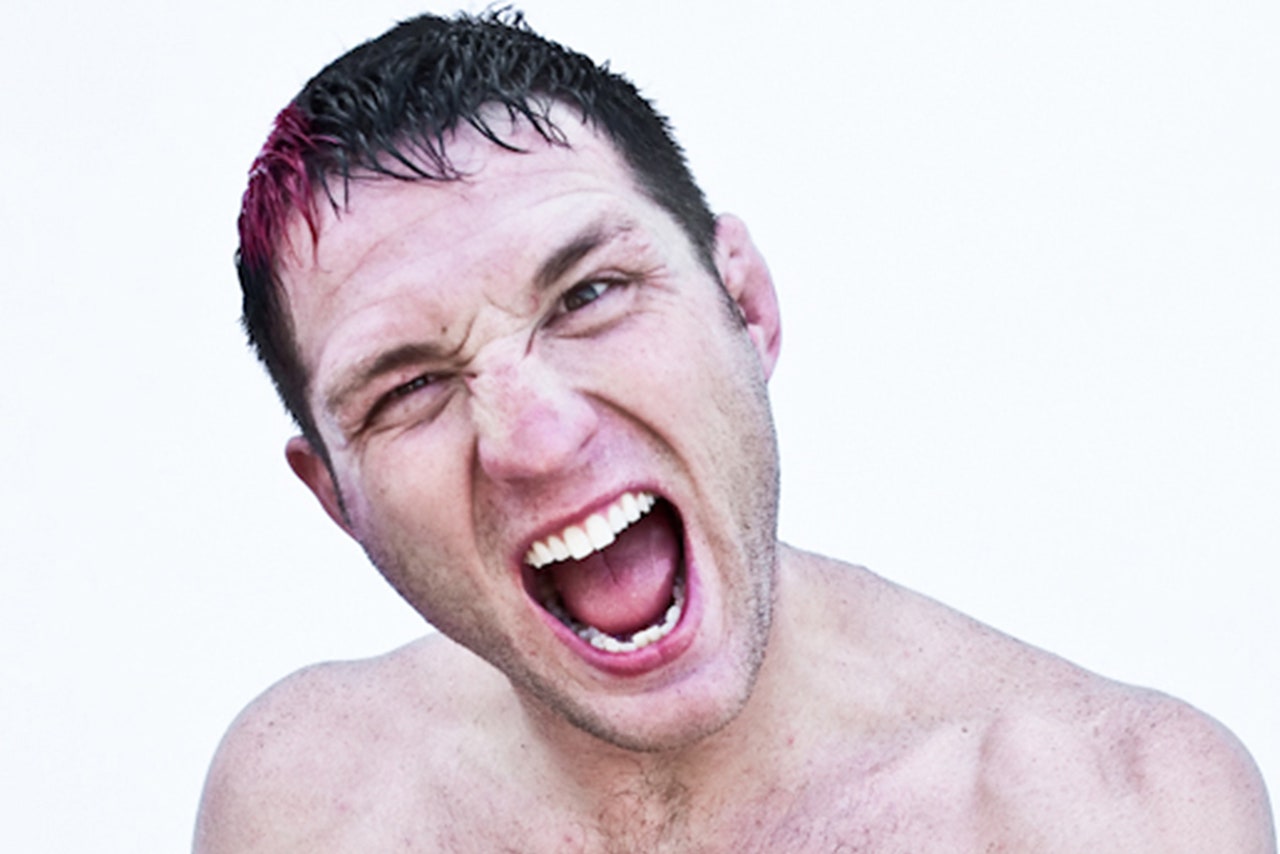 The legal troubles for ex-UFC star Jason "Mayhem" Miller continue to pile up with his latest arrest landing him in jail with a bond set at a whopping $1 million dollars.
According to a report published by TMZ on Wednesday, Miller was arrested after an incident that took place in January where the former UFC middleweight allegedly vandalized a tattoo shop with graffiti.
FOX Sports later confirmed that Miller is currently in custody in Orange County, Calif. after being picked up on March 15 with his bail set at $1 million dollars.
The extreme amount due for bail is thanks in large part to Miller's continued run-ins with law enforcement over the past few years. Miller was actually already out on bail when he was arrested on this latest charge.
Over the past few years, Miller has been arrested on a variety of charges, including domestic violence, DUI and even a physical altercation with police officers that landed him behind bars.
Miller also engaged in a standoff with police and SWAT team members in 2014 where he live tweeted the entire situation until authorities finally placed him under arrest.
Miller was released from the UFC in 2012 following a pair of losses in the Octagon before he retired from the sport.
The troubled 35-year-old just recently signed with a new promotion in Italy with a fight booked for later this year, but considering his current legal troubles it's hard to imagine he'll be staging a comeback any time soon. 
---
---