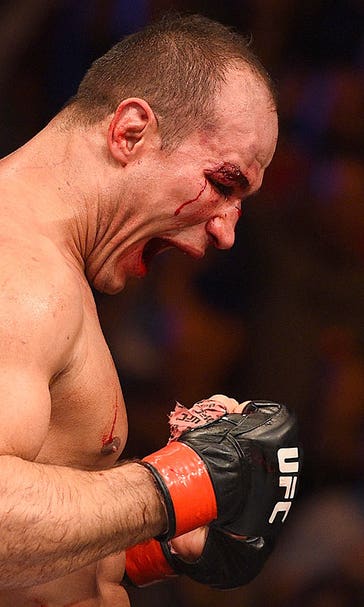 Coach Conan Silveira: Junior Dos Santos willing to sacrifice everything to win UFC title
April 11, 2016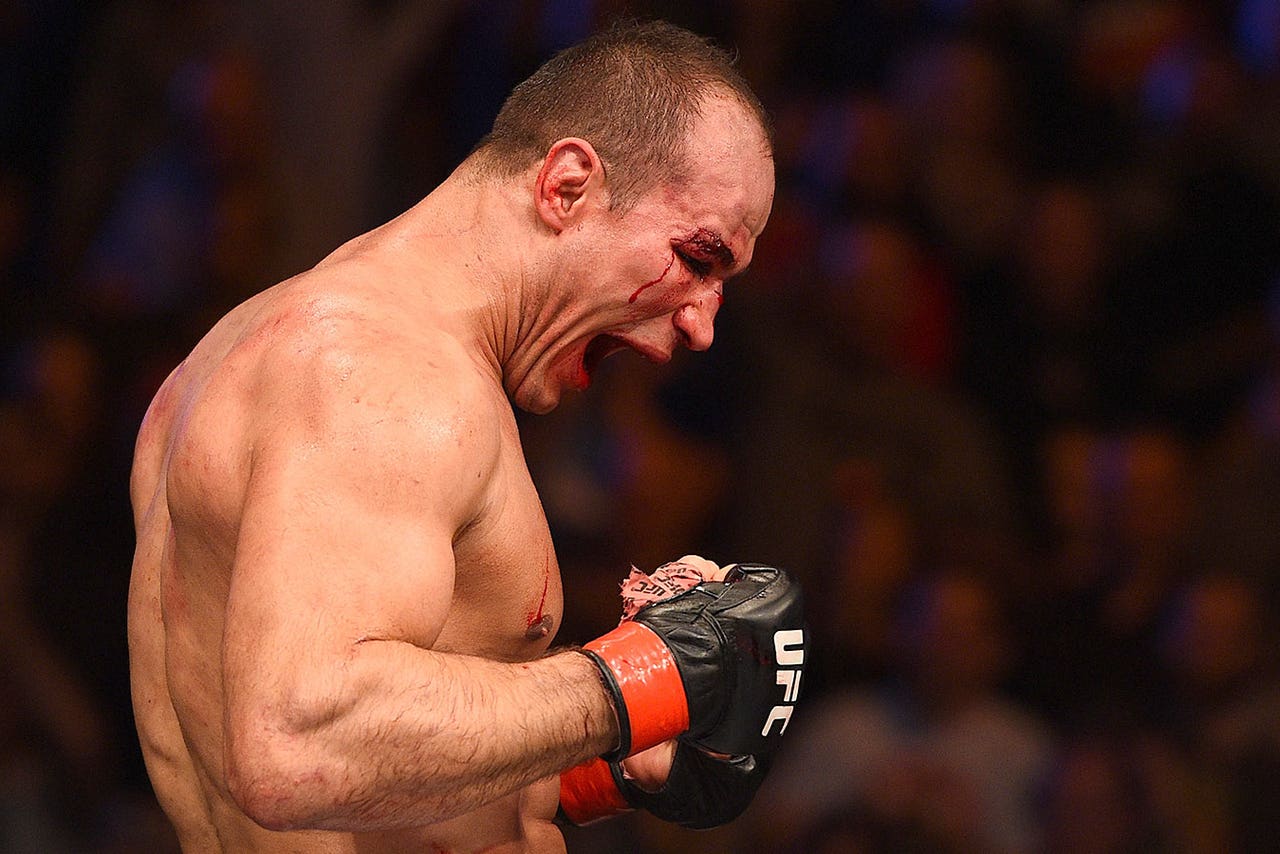 When former UFC heavyweight champion Junior Dos Santos began training at Florida's American Top Team, coach and co-founder Conan Silveira says the slugger had the perfect attitude. "Junior is a very open-minded guy," he tells FOX Sports while still in Zagreb after Dos Santo's impressive FS1 Fight Night main event win over Ben Rothwell, Sunday.
"He's always looking to improve in every aspect of his game. I think he was very sure of his hands. He has good talent and ability with his hands. But, he knows that he's not boxing -- he's in MMA.
"He knows that he has to have different tools to play the game and that was exactly what made the guy a former champion. He knew, 'if I want to go back and get the belt back, I have to be better, be an expert in everything.' I think that is a big change for him."
Silveira says that Dos Santos came looking for more structure and the ability to train all the many facets of MMA under one roof, and that he, his longtime boxing coach Luiz Dorea, and the ATT staff have fit together exceedingly well.
"The main reason why I think he came to ATT was our structure. We do have a solid structure. The combination of coaches is another great thing we have. Also, I think Junior was looking for everything under one roof. I think it was a perfect match," he explains.
"His boxing coach Luiz Dorea, what an amazing guy. We all work together, us and coaches Katel and Jucão I think it is a perfect combination. The result has been just perfect."
Leading up to his bout against Rothwell, this writer personally worried that it might be too quick of a turnaround for Dos Santos after being knocked-out by Alistair Overeem in December. After all, fighting in April meant that he would have had virtually no time to rest before jumping back into training camp.
Silveira says that he pushed for this fight because it was a situation where Dos Santos needed to get the taste of losing out of his mouth more than he needed to rest. "We knew that he needed this fight. We knew it was a good fight for him," he reasons.
"In my opinion, there are fights where afterwards you have to really step back and kind of retrieve your game. You have to go over things and think about it. But, there also times where the cure is to fight again, right away.
"It wasn't a situation where he wasn't training properly or he was doing something wrong, it was just a matter of that day, that night, not being his night. I do believe that if he fights Alistair Overeem 20 times, he beats him 25 times.
"I was one of the first ones telling him, when they offered the fight with Ben, 'you gotta get the fight.' We were trying to see if we were going to fight Arlovski, or whomever, but nobody wanted to fight. When they said Ben, I said, 'ok, great, let's do it.' At least he is an opponent who has been doing well. It wouldn't just be a victory, he had something to offer. It was an investment that was worth it."
Now that Dos Santos stole the momentum of the heavyweight division's hottest contender, he says that he's coming for the belt he once held. Silveira knows that, above all else, fighters need focus, dedication, and confidence to become champions.
He says that Junior has already overcome enough to prove that he's got the mental strength to get back to the top. Furthermore, the fighter is willing to do whatever it takes to reclaim his throne.
"It is easy, as one of Junior's coaches, to say that 'yes' I think he can become champion, again. But not only do I believe that as a coach, I believe it as an outside observer. I believe he does have the drive, he does have the desire, and is willing to sacrifice anything and everything to achieve that goal," he insists.
"He has an unstoppable feeling that drives him to get there. He knows that he can. Remember, he's been through wars. Cain Velasquez, twice, with Miocic. He was in wars and he stood there. A lot of guys when they get hurt like that, they never come back. I don't mean that they don't fight again, I mean that they never come back the way they should come back. But that is what Junior has done. After the loss to Overeem, he said, 'it's over. Let's go to the next one. Let's get back on track. Let's do it, again.'" 
---
---