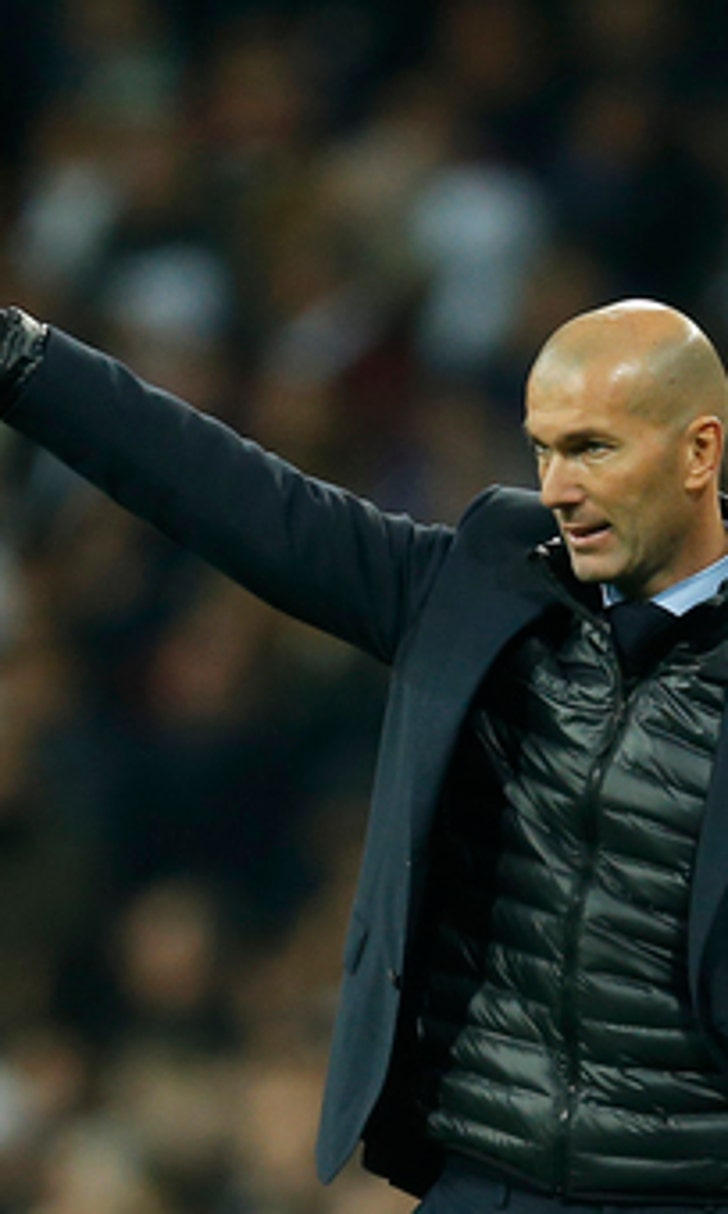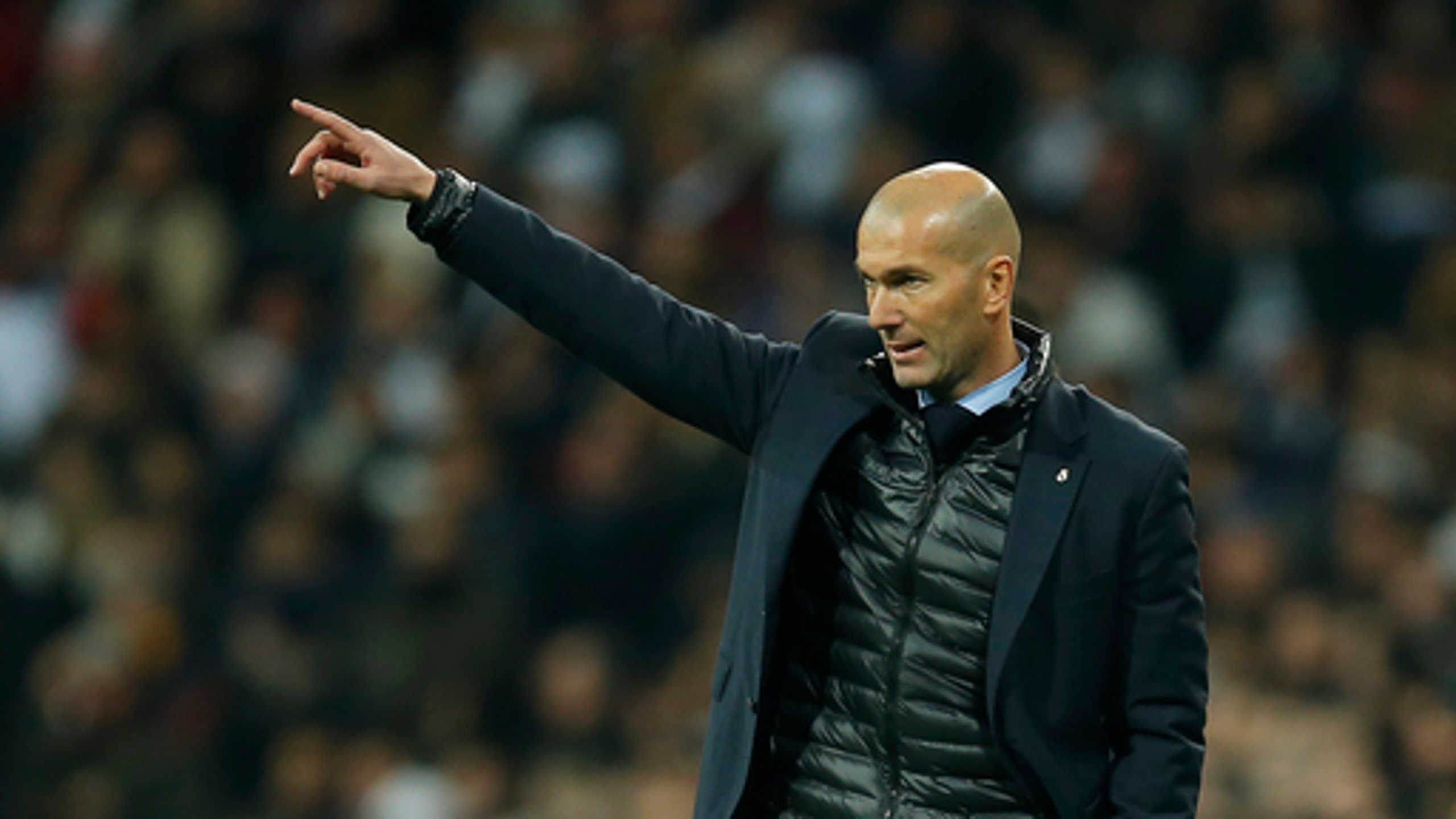 Zidane's moves key to Madrid getting edge over PSG
February 15, 2018
BARCELONA, Spain (AP) Zinedine Zidane made all the right moves against Paris Saint-Germain.
Real Madrid's manager dispelled growing concerns that he had lost his touch after his lineup decisions proved decisive in the 3-1 comeback victory over PSG in the Champions League this week.
The result was a team that looked like the Madrid that has won the last two European Cups, not the under-performing version that suffered setbacks to minor opponents this season.
The victory gave Madrid a commanding lead in its much-hyped round-of-16 tie with PSG and could not have come at a better time for a beleaguered Zidane.
''We deserved this win after everything we have done, after all our hard work and planning,'' Zidane said. ''I believe this is the result of the great job by the entire team. All my players played their part superbly and were important.''
Poor play throughout the first half of the season has left Madrid trailing leader Barcelona by a whopping 17 points in the Spanish league and doomed it to a humiliating exit at the hands of a modest Leganes in the Copa del Rey.
It is likely that any coach other than Zidane, a Madrid player great who has coached the club to back-to-back European titles and other trophies, would have been fired by club president Florentino Perez weeks before the clash with PSG.
Zidane had been heavily criticized for not featuring playmaking midfielders Francisco ''Isco'' Alarcon and Marco Asensio more, for sticking with Karim Benzema as a starter despite his paltry goal numbers, and for starting little-used Mateo Kovacic in a 3-0 defeat at home to Barcelona in December.
But Zidane out-coached PSG counterpart Unai Emery on Wednesday.
Zidane went against expectations by starting Isco over forward Gareth Bale to give the hosts an advantage in midfield with a 4-4-2 formation.
He then saved his best call for late in the game, at 1-1 but with PSG holding the edge given that its goal was on the road.
Zidane sent on Bale for Benzema and, with around 10 minutes left, he added more to his attack by replacing defensive midfielder Casemiro with forward Lucas Vazquez, while Asensio relieved Isco.
The extra creativity and speed was enough to cue the turnaround just when PSG was carrying the initiative through the dynamic play of Neymar.
''With Isco we wanted to gain the advantage in the midfield. He gave us extra mobility,'' Zidane said. ''Near the end we made a few changes because PSG couldn't hold on for 90 minutes. The changes we made were to stretch the pitch with extra speed. The match went our way.''
PSG will host Madrid in the second leg on March. 6.
In the meantime, Madrid goes to Real Betis on Sunday, when it will seek to avenge a loss to the Andalusian club at the Santiago Bernabeu in September.
The Liga match will be the first of three in a seven-day span. Even though the league title appears well beyond reach, Madrid is in fourth place and needs to make sure it stays ahead of Villarreal and Sevilla in the fight for a top-four finish that is rewarded with a Champions League berth.
Given the packed schedule and the strong showings by Asensio and Isco, Zidane could use one or both players in his starting 11 in Seville.
---
---