What does Erick 'Cubo' Torres' return to the Dynamo mean for him and the club?
BY Caitlin Murray • January 2, 2017
Remember when Erick "Cubo" Torres was one of the most exciting young prospects in MLS? He was early in his career, getting Mexican national team call-ups and putting on a one-man show for an otherwise awful team in Chivas USA.

But that has felt like a distant memory since his arrival with the Houston Dynamo, a move has gone about as poorly as anyone could've imagined. Now, it doesn't appear Torres can move on, either.

The Dynamo were hoping to offload Torres to Cruz Azul, sending him on loan with an option to buy, but the Liga MX club have sent him back to Houston. That means the Dynamo under new coach Wilmer Cabrera need to find a way to snap Torres back into the form he once enjoyed.

On one hand, Cabrera may be the right guy to do it. He coached Torres previously with Chivas USA in 2014, when Torres scored 15 goals in 29 games. That was a breakout year for Torres and the main reason the Dynamo wanted the striker. If a manager can get the best out of Torres, it's probably Cabrera, who was named Houston's coach in October.

But Houston will still be a tough place for Torres to succeed. Mauro Manotas was one of the few bright spots for the Dynamo last season as a lone striker and, on a Designated Player contract, he figures to be the go-to starter. Torres, also a DP, could maybe pair alongside him if Cabrera changes the Dynamo's system — but the Dynamo also have another striker DP option in Alberth Elis, who seems to offer more upside.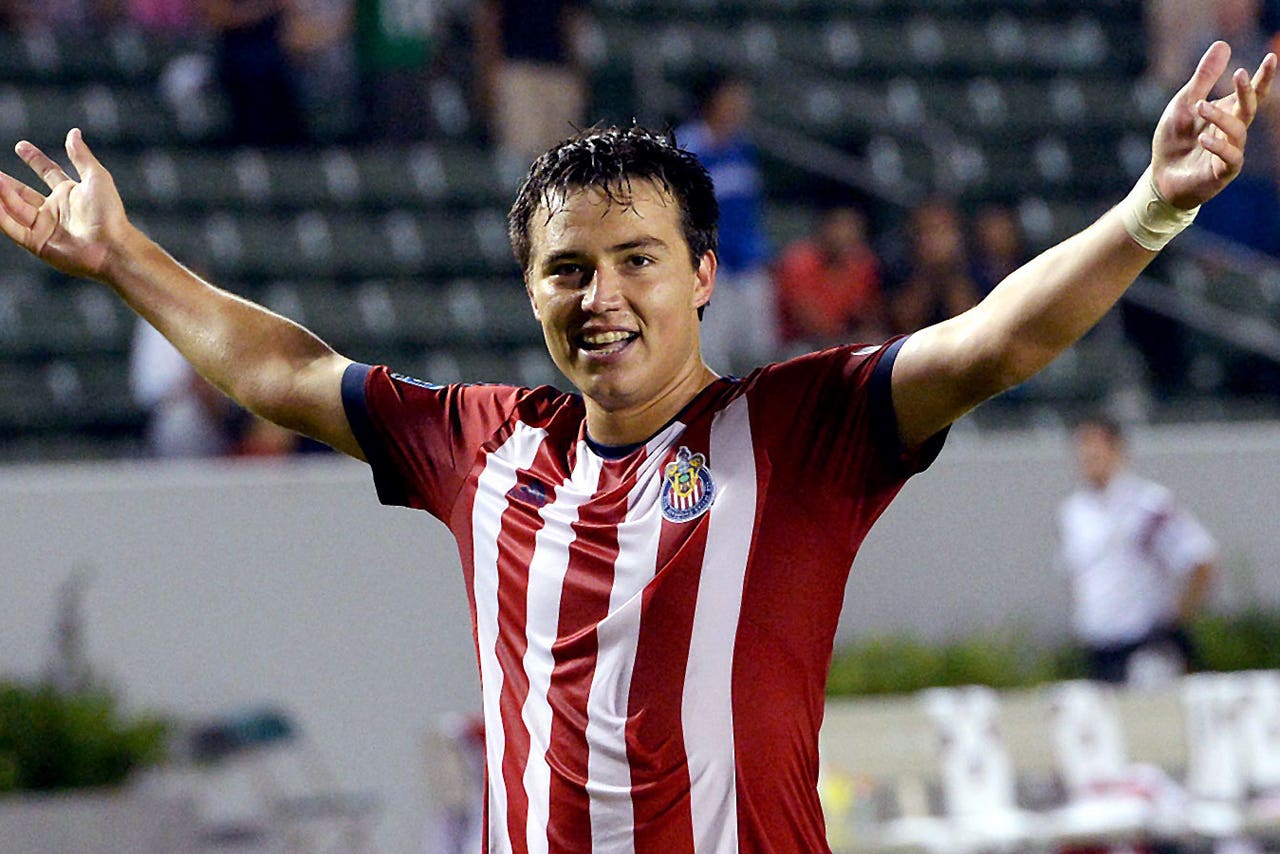 There is still plenty of off-season rebuilding left for the Dynamo, but until (and unless) they can find a creative playmaker to get service to strikers, it will be tough for any central striker — whether it's Torres or Manotas — to find scoring opportunities. The Dynamo are stuck with three DPs occupying largely the same role, and the challenge for them is getting the right playmaker there.

With the Dynamo seemingly forced to somehow shoehorn Torres or waste a DP slot, it raises some big questions about how their roster is being built. The group they have right now doesn't fit together and the team has lacked an identity for some time now. The Dynamo's poor hiring of Owen Coyle as head coach didn't help, but the onus is on general manager Matt Jordan to work with Cabrera and make some sense of a roster that doesn't make much sense right now. The 2017 season will be Jordan's third in charge of Houston and they've yet to show even small signs of being a mediocre team, let alone a good one.

For Torres, those factors could end up setting him up for more failure and make a comeback more difficult. Since his struggles in Houston, he's fallen off the El Tri radar — far cry from the hype before his move, when MLS being able to hold onto a young up-and-coming Mexican star was a big "get" for the league.

But Torres needs to fight for a spot in Houston, regardless of the Dynamo's problems. The longer he doesn't play, the more his potential and once-good form is forgotten. Both Cubo and Houston are going to need to try to make it work because they have few other options.


---
---