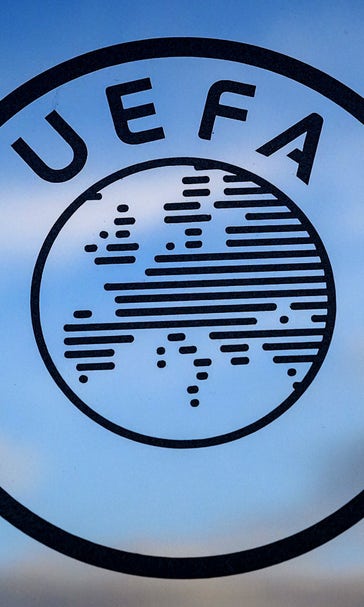 UEFA lifts Financial Fair Play sanctions from Man City and PSG
July 3, 2015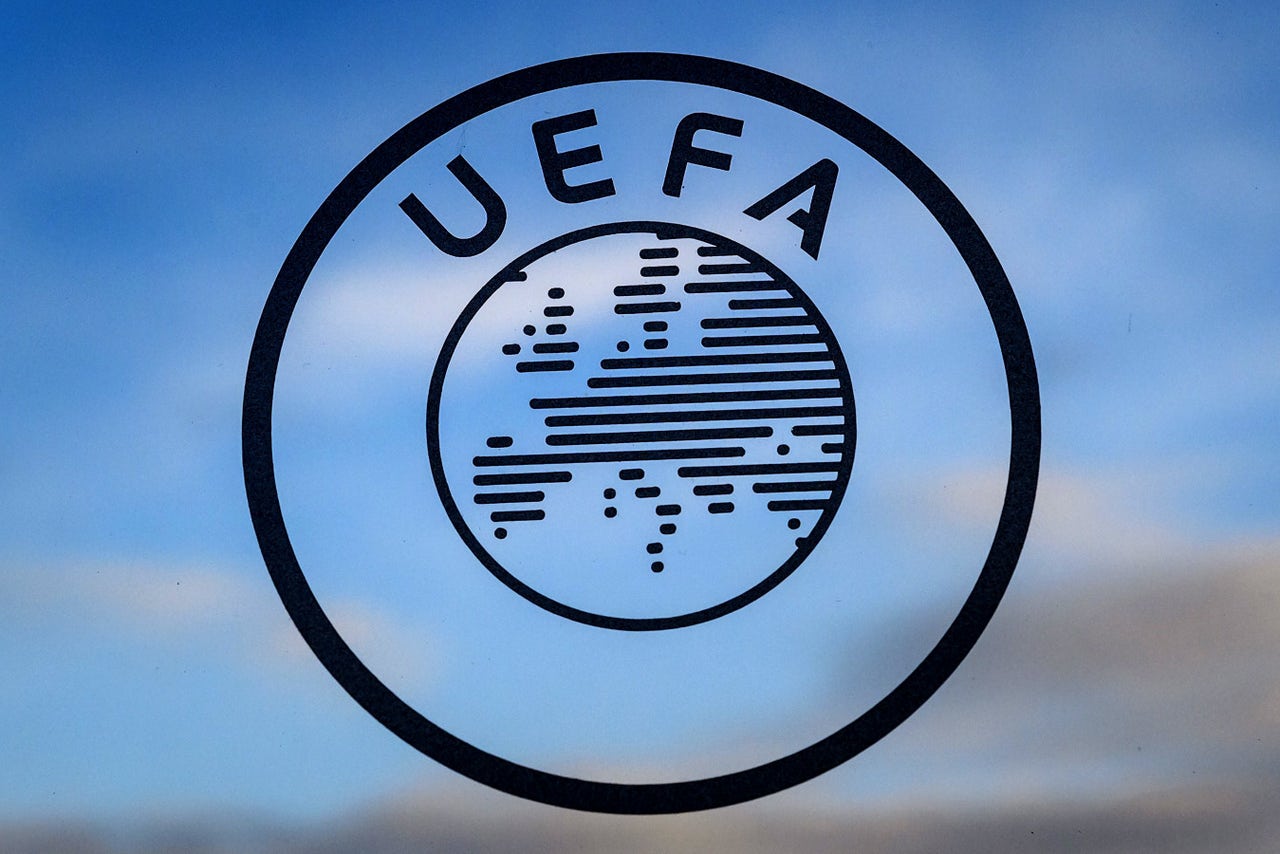 GENEVA -- UEFA lifted key Financial Fair Play sanctions from Manchester City and Paris Saint-Germain on Friday after both clubs met spending limits imposed last year.
The decision lets both clubs spend more on player transfers and wages, UEFA said.
Both clubs also avoided being fined 20 million euros ($22.2 million) of Champions League prize money they earned last season. Fines would have been triggered for further over-spending.
PSG president Nasser Al Khelaifi welcomed a ''fair and constructive decision'' by UEFA.
''We are now able to be more active on the transfer market to make our team even more competitive by recruiting the right talents that our team needs,'' Al Khelaifi said in an interview published on the club website.
Last offseason, the threat of further sanctions appeared to block Man City's interest in signing Radamel Falcao from Monaco. PSG also ended attempts to sign Angel di Maria from Real Madrid. Both players joined Manchester United.
One reward for curbing transfer and salary spending was that Man City and PSG can select from squad lists of 25 senior players in the upcoming Champions League.
Both had only 21 eligible last season as part of initial sanctions imposed by UEFA in May 2014. Then, both clubs forfeited 20 million euros ($22.2 million) of Champions League prize money.
Man City and PSG, then the champions of England and France, were the two biggest victims of the first round of sanctions in UEFA's financial project to cut club losses across Europe.
Both had spent heavily in recent seasons to chase success quickly, after being bought with sovereign wealth from the ruling families of Abu Dhabi and Qatar, respectively.
''The FFP context didn't permit us to grow as fast as we wished,'' Al Khelaifi said on Friday.
Critics of FFP noted that the owners of Man City and PSG invested new money into football, and did not load their club with debt.
UEFA's rules, however, look favorably on Man United, whose global brand and huge commercial revenues allow it to service hundreds of millions of pounds (dollars) of debt from a leveraged buyout in 2005 by its American owners, the Glazer family.
Despite meeting their first targets, Man City and PSG will stay ''under strict monitoring'' to approach break-even on their football trading as part of the two-season slate of sanctions, UEFA said on Friday.
Man City agreed not to increase the value of some deals with sponsors with partners from Abu Dhabi, and to exclude the sale of some assets in its break-even calculations.
UEFA also downgraded the true market value of PSG's sponsor deal with Qatar's tourism board.
In further easing of the FFP project, UEFA this week confirmed it would encourage new investment by owners who could show a business plan that would not risk a club's long-term stability.
---
---