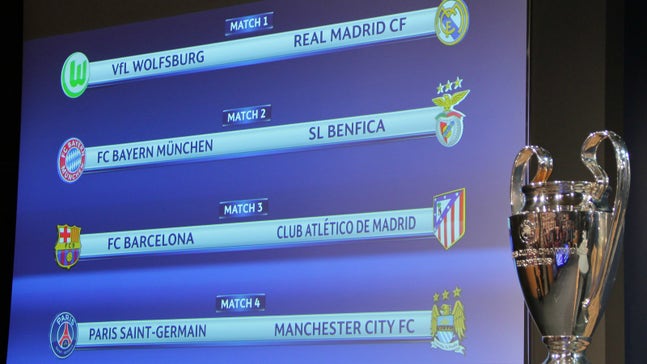 Ranking the UEFA Champions League quarterfinal matchups
Published
Mar. 18, 2016 12:19 p.m. ET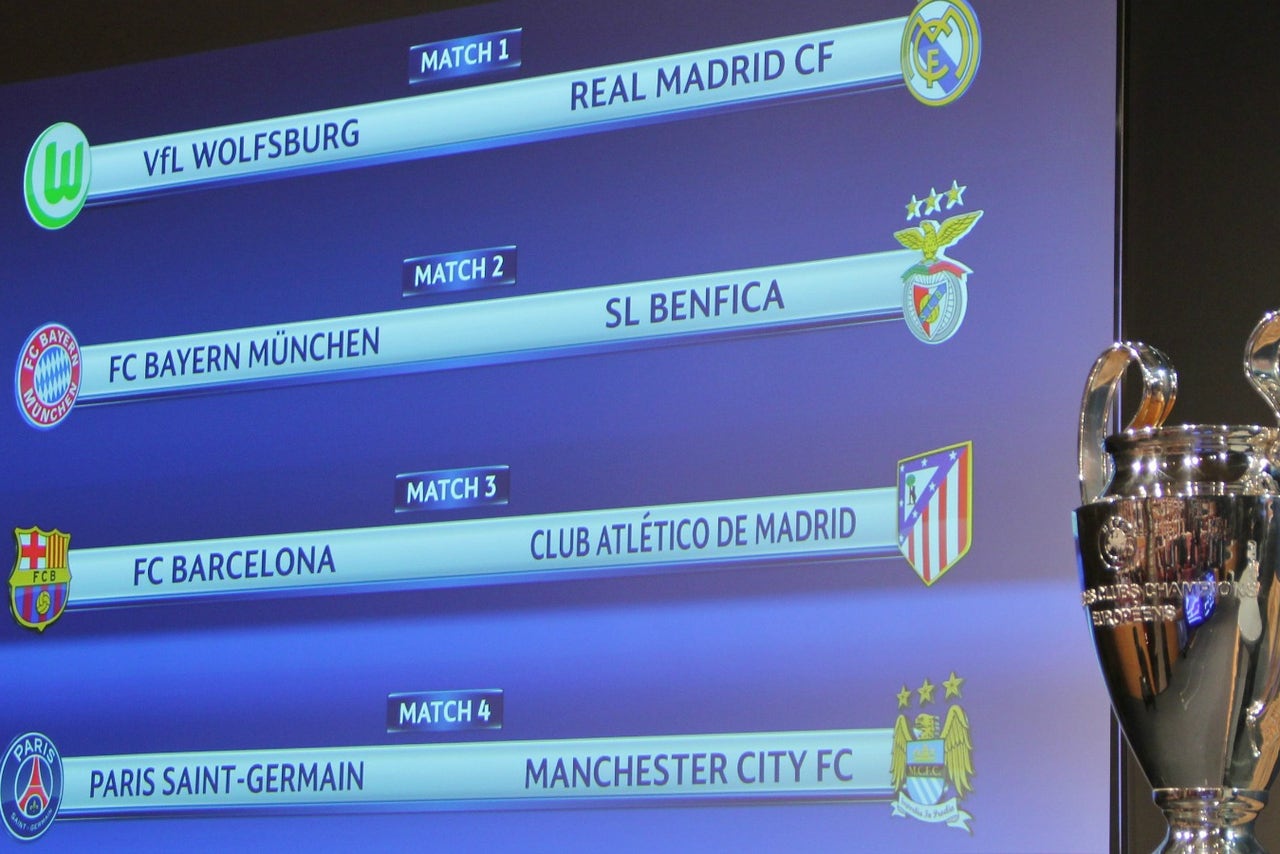 The UEFA Champions League quarterfinals are set. Some people went up on a stage, picked some balls out of bowls with all of Europe watching and, voila, the matchups for the biggest club competition in the world with millions of dollars and untold glory on the line were decided. It was all very dramatic.
The quarterfinals might be the most exciting round of the Champions League. By this point, there are almost exclusively really good teams left in the competition and we are going to get some tasty ties. There are also still enough teams left for there to be plenty of soccer, and one tie becoming a blowout doesn't take the drama out of half of the round. As a fan, this is probably as good as it gets.
So, in this year's quarterfinals -- with teams from England, Spain, Germany, France and Portugal all still left -- what are the best matchups?
4. Bayern Munich vs. Benfica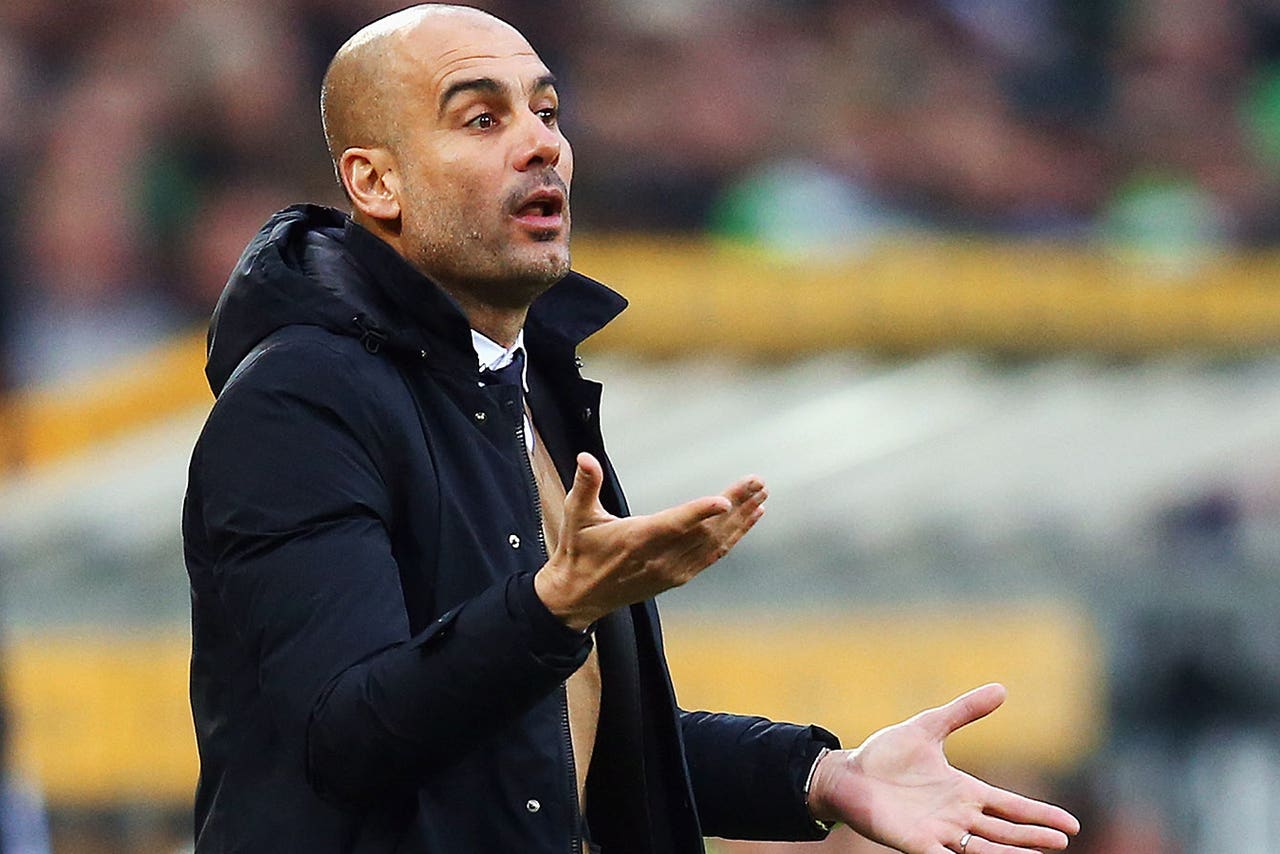 Just because this is the least interesting quarterfinal tie doesn't mean it won't be good. A large part of Pep Guardiola's Bayern Munich legacy hinges on this Champions League, so any match the Bavarians play in this competition has intrigue. Plus, watching Thomas Muller score, Philipp Lahm do everything and Manuel Neuer flirt with insanity is always fun. Meanwhile, Benfica feature 18-year-old wunderkind Renato Sanches and one-time future Mexican hope Raul Jimenez.
The problem here is that Bayern Munich are favorites. They are heavy, heavy favorites. Guardiola have a magnificent team and Benfica, while good, are hardly a Portuguese powerhouse this season. This tie is the one most likely to get out of hand.
3. VfL Wolfsburg vs. Real Madrid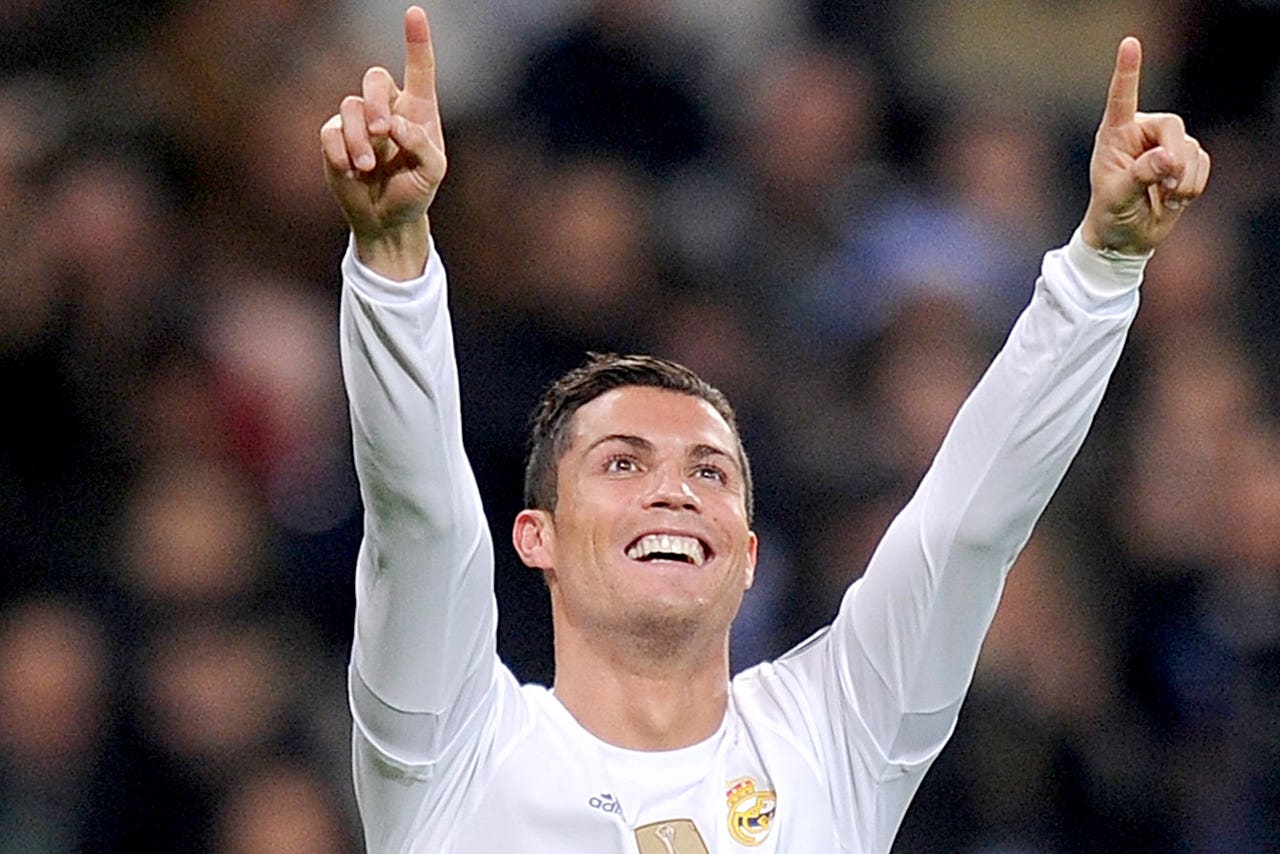 Most people expected Wolfsburg to struggle a bit this season. The Wolves were brilliant a year ago, but adding the Champions League to their fixture list taxed them, and they sold prized winger Kevin de Bruyne to Manchester City. Julian Draxler has been good, but nowhere near what de Bruyne was last season, and Bas Dost is mortal once more. The result is being out of the Bundesliga top four race by the winter break and getting to the Champions League quarterfinals largely thanks to a very kind draw.
Now that team gets to play Real Madrid. You know, the same Real Madrid that won the competition two years ago. The same Real Madrid that is led by Cristiano Ronaldo, whose 52 Champions League goals since 2012 is TWENTY more than any other player. The same Real Madrid who have been a machine ever since Zinedine Zidane took over as manager. Good luck with that, Wolfsburg.
2. Barcelona vs. Atletico Madrid
Barcelona are the undisputed best team in the world right now. Having Lionel Messi, Luis Suarez and Neymar will do that for you. But eight months into the season, Atletico Madrid are only eight points back of them in La Liga. That's not a small gap, and the Catalans will almost surely win the league, but being only a point worse per month than the best team in the world is nothing to sneeze at. This Atletico Madrid team is good and their ability to defend and be deadly on the counterattack gives them a chance against a Barcelona team that looks borderline unbeatable.
Remember, this Atleti team went ahead of Barcelona earlier this season and it took Messi's ability to find a loose ball in the 77th minute to earn his side a win.
These two teams are building a nice rivalry. The matches get chippy and the contrasting styles are fascinating. Plus, Diego Simeone trying to terrify Barcelona into losing isn't a bad tactic. If anyone could do it, it's him.
1. Paris Saint-Germain vs. Manchester City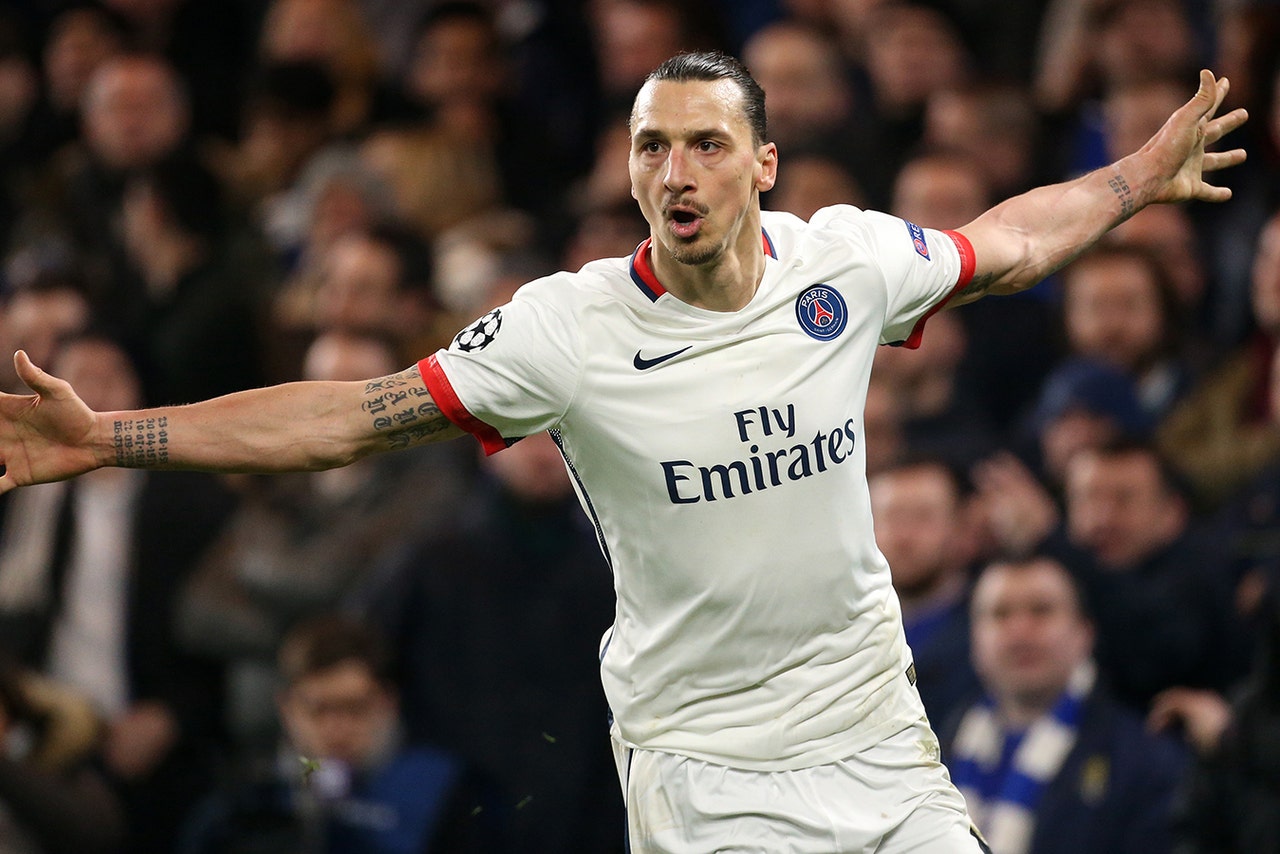 In 2008, Sheikh Mansour from the United Arab Emirates' royal family bought Manchester City and started pouring huge amounts money into the club. Three years later, Qatari Sports Investments took over Paris Saint-German and it, too, joined in the spending spree. Both clubs aimed to join the elite and it didn't take them long to join the best in their respective countries, but European greatness has eluded them.
Now, Man City and PSG meet, and the winner will be in the Champions League semifinals for the first time ever. It will essentially be the next great step of an investment that is now in the billions of dollars. No big deal.
And if that doesn't do it for you, how about Zlatan Ibrahimovic? Or Sergio Aguero? Or Angel Di Maria? Or Yaya Toure? Or ... this could go on for a while.
Seriously, just watch these 180 minutes (210 if we're lucky). You won't regret it.
---
---