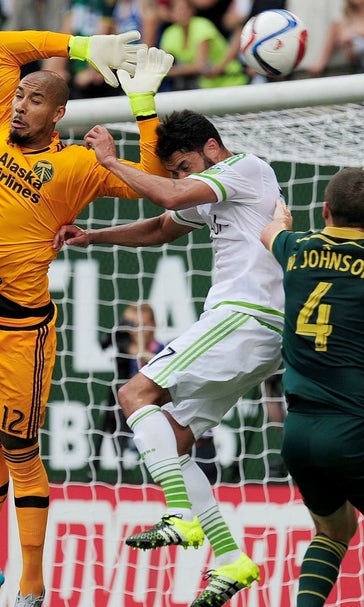 Ranking the top 5 rivalries in MLS
May 16, 2016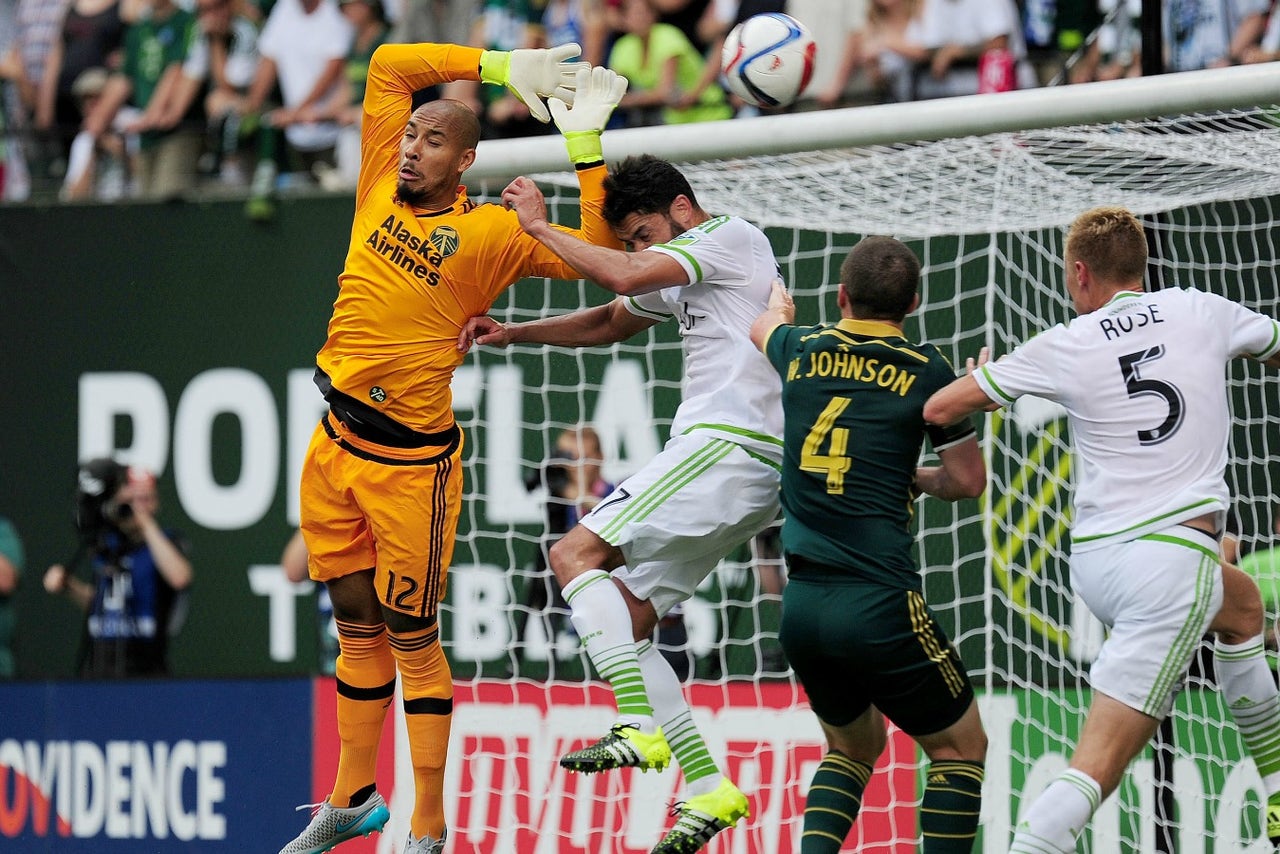 The best thing about sports is pettiness. There is nothing better than having an irrational hate of a team or player because they wronged you that one time (or 10 times). That's why rivalries are so great. They are the peak of pettiness.
And that is why we owe MLS a debt of gratitude as they have created an entire week dedicated to pettiness. It's MLS Rivalry Week.
With that in mind, we ask what are the five best rivalries in MLS? Well, more accurately, we answer that question.
1.Portland Timbers vs. Seattle Sounders
One of the challenges of MLS rivalries is the lack of history. It's a 20-year-old league so history is hard to come by. But then there's the Portland Timbers and Seattle Sounders who, thanks to the NASL, USL and A-League, go back to 1975. Bam, history.
Oh and hate. Lots of hate. Their pettiness is so strong that they can turn entirely innocent acts into spiteful acts of aggression. If you asked any Sounders fan who their two favorite teams are, it would be the Sounders and whoever is playing the Timbers. Just flip it and you get the Timbers' fan sentiments. It's beautiful.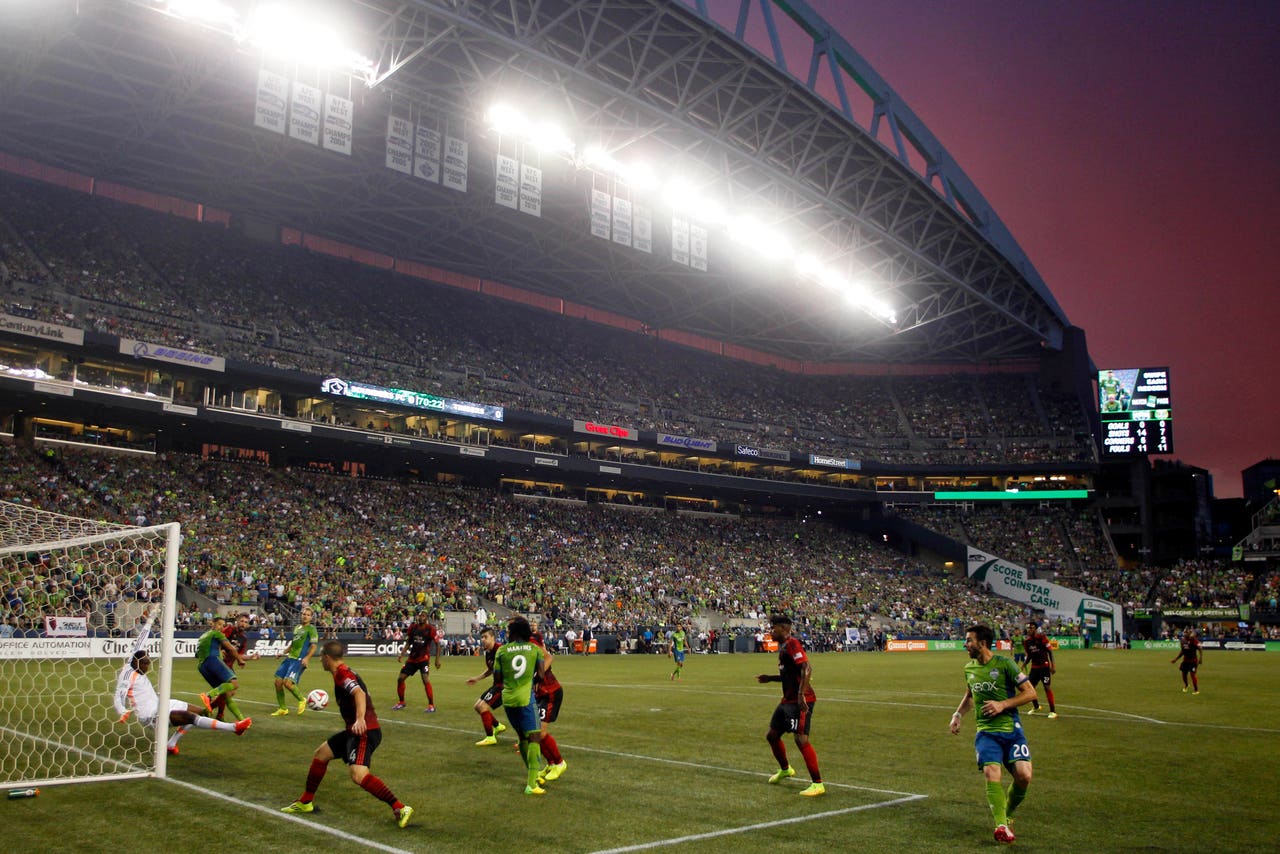 That one plays in arguably the loudest stadium MLS has to offer (Timbers) and the other in front of the biggest crowds (Sounders) is a nice bonus for a rivalry that doesn't need one.
2. New York City FC vs. New York Red Bulls
If you want the opposite of a rivalry with history, just look to New York. The Hudson River Derby is one year old, but the clash of NYCFC's baby blue and the Red Bulls' red makes for a stunning visual to complement the string of expletives that you can barely understand through the variety of New York and New Jersey accents.
That these two fan bases could muster up intense hatred for each other before NYCFC even played a game, conjuring up reasons for their spite without anything to actually support it, is something every rivalry should aspire to.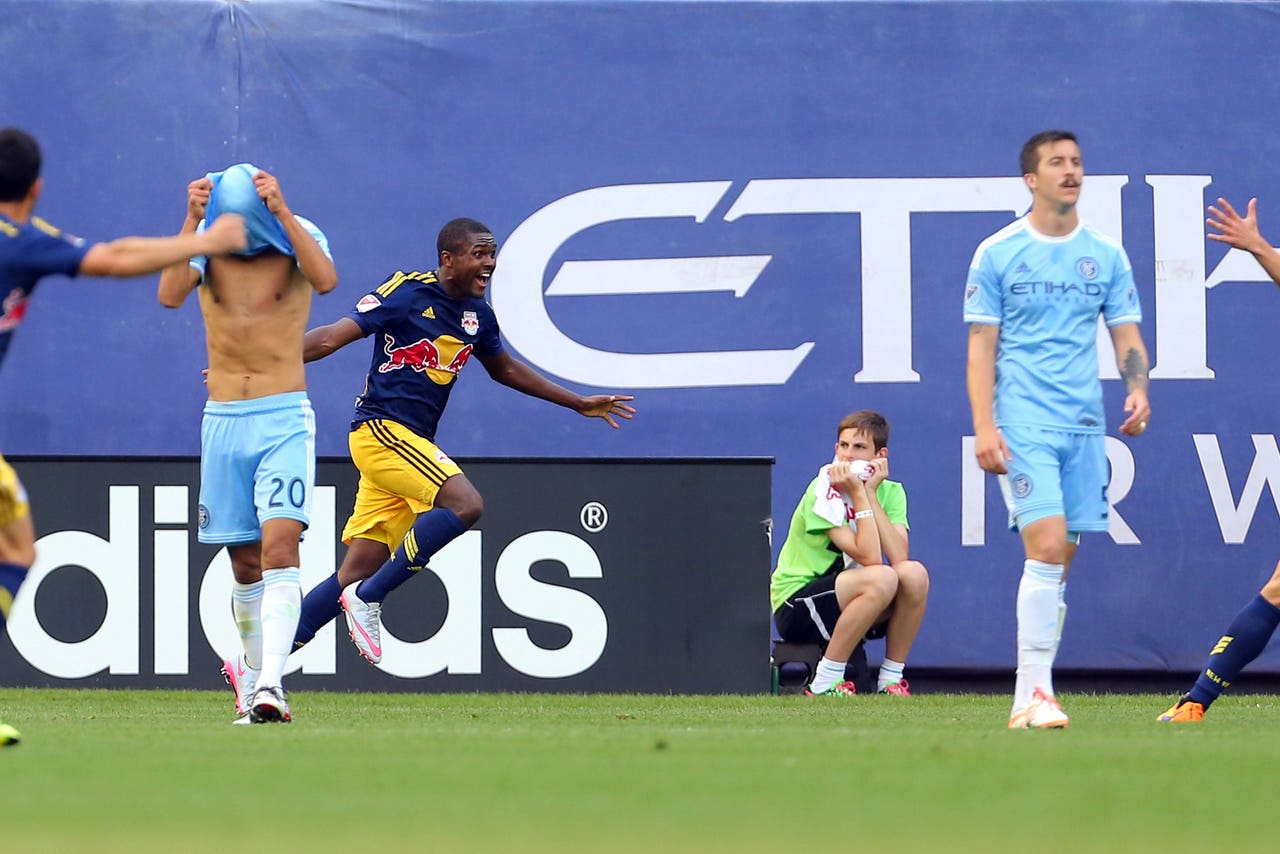 Now they have a year under their belts and the pettiness is only escalating. Now if only the Red Bulls can rebrand as the New Jersey Red Bulls and turn this into a state vs. state battle, it will be perfect.
3. D.C. United vs. New York Red Bulls
Shoutout to the Red Bulls for being part of two great rivalries. That they have managed that despite never winning an MLS Cup and, over the course of their history, being a generally terrible team is something to be very proud of.
It wasn't too long ago when this was the preeminent rivalry in MLS and it was definitely the league's first great rivalry. But while it has fallen down the pecking order of late, they still have the best moment in MLS rivalry history.
That is D.C. United's Alecko Eskandarian drinking a Red Bull then spitting it out after scoring against the then-recently re-branded New York Red Bulls in 2006. MLS fined him for it, which is kind of crazy when you realize that it probably should have earned him the league's MVP.
4. LA Galaxy vs. San Jose Earthquakes
This rivalry used to be up there with the best in MLS, but it got ratcheted down a level or 12 when the original Earthquakes moved from San Jose to Houston and became the Dynamo. A year without a team in San Jose and then the Quakes' general irrelevancy in the first few years of their new existence dealt this one a major blow.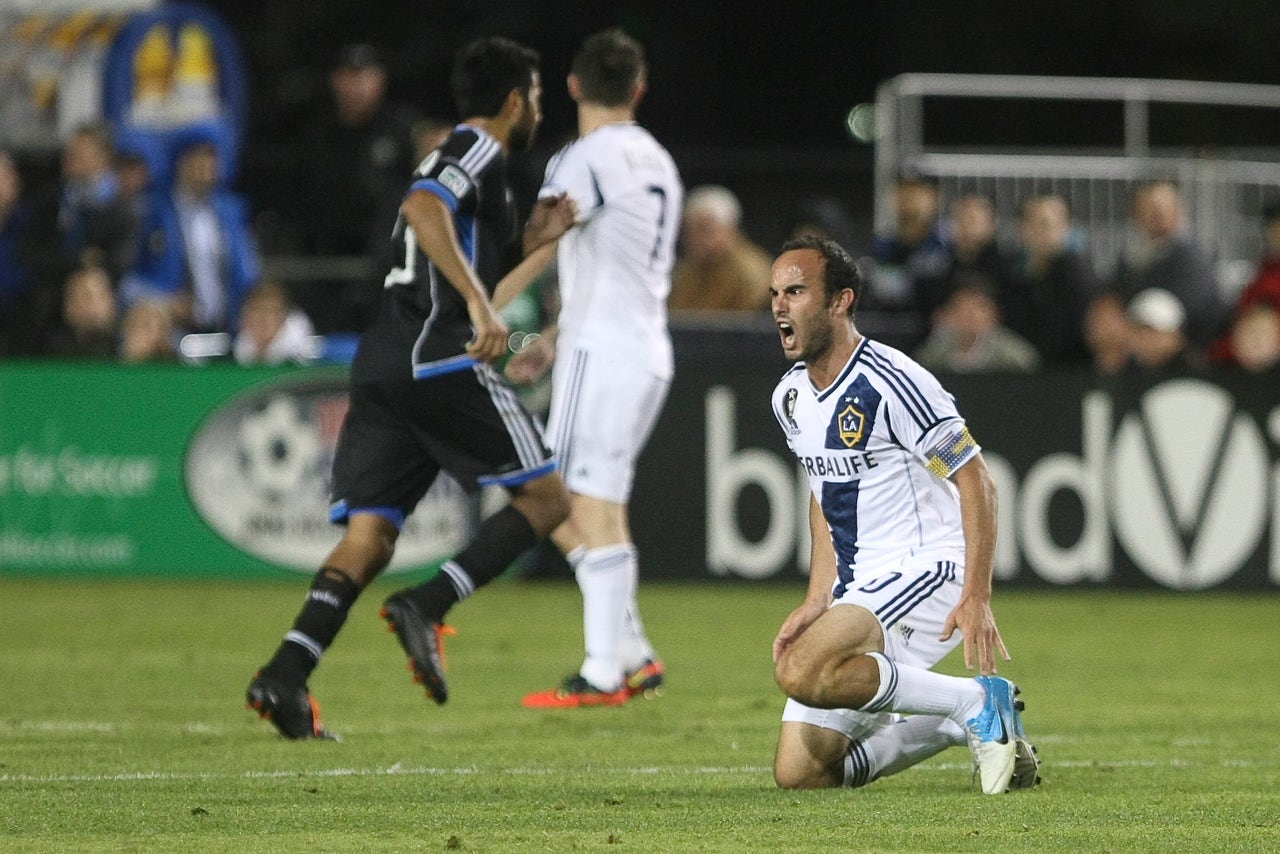 But just listen to the way Galaxy fans talk down to Quakes fans. Or Quakes fans desire to kick every single Galaxy player in the shins repeatedly. Or, if you're really brave, ask a San Jose fan what he thinks of Landon Donovan.
Yeah, there's still some venom there.
5. MLS vs. Roster Rules You Can Understand
It's hard to call this a rivalry when it's so one-sided, but the hate is real.
MORE FROM FOX SOCCER
---
---