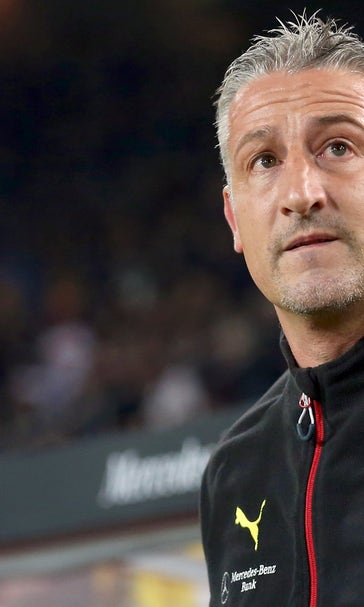 Kramny gets full-time job at Bundesliga side Stuttgart
December 20, 2015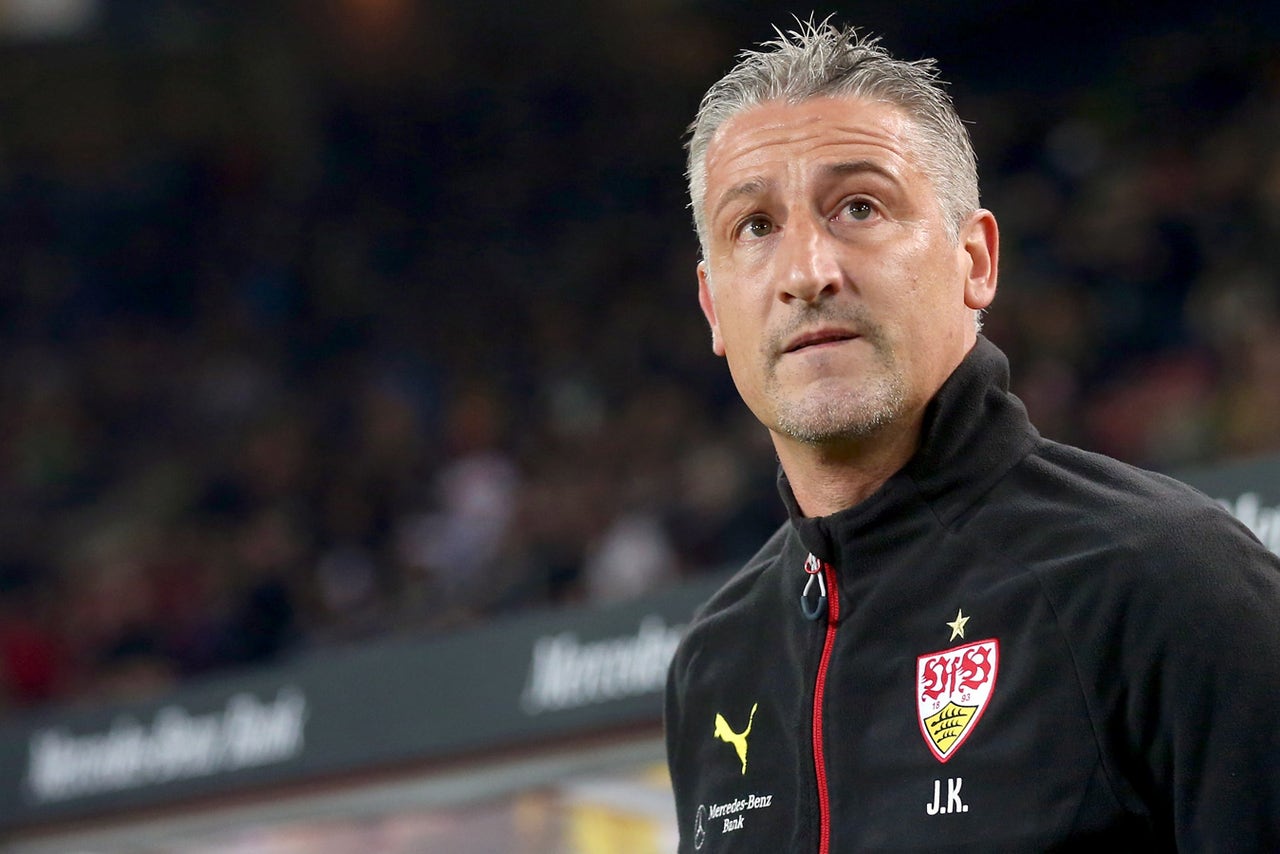 STUTTGART, Germany --
Jurgen Kramny has been promoted to fulltime coach at Stuttgart, one day after a 3-1 victory over Wolfsburg.
Kramny has been in charge on an interim basis for nearly a month, since the firing of Alexander Zorninger.
Saturday's win against Wolfsburg lifted Stuttgart out of the relegation zone.
Stuttgart's director Robin Dutt says that under Kramny ''we've seen a development from game to game and we want to take this momentum into 2016.''
Kramny received a contract through mid-2017.
---
---