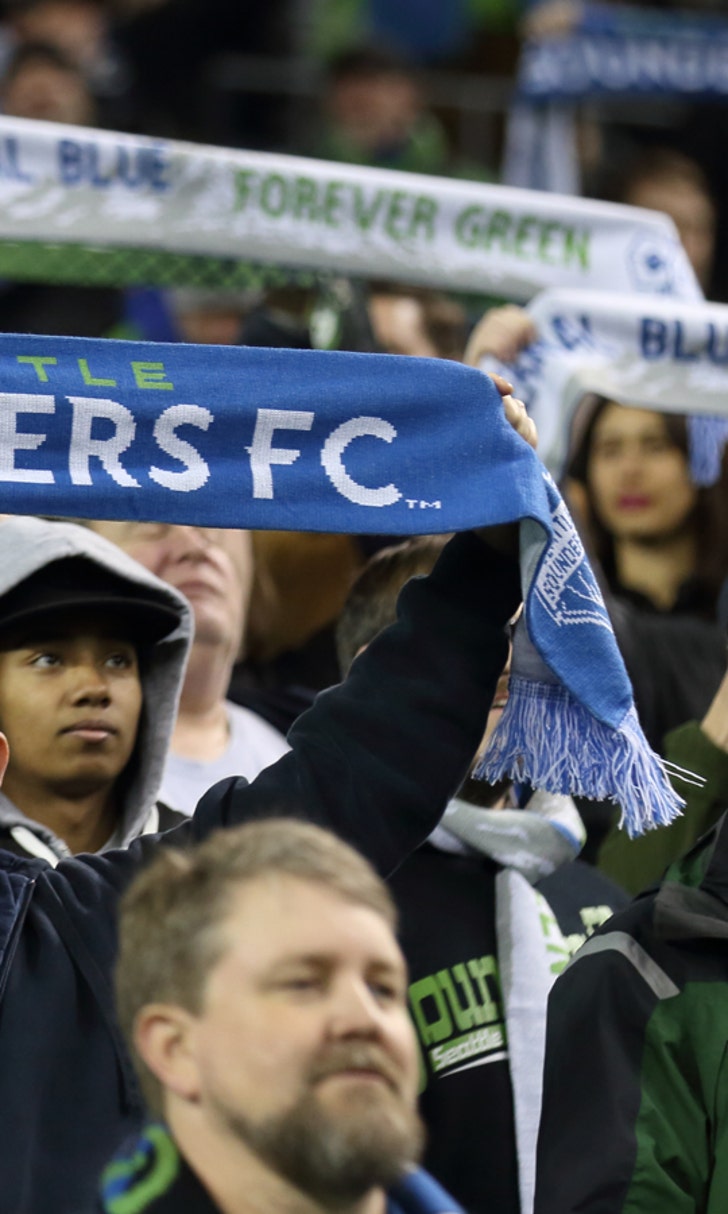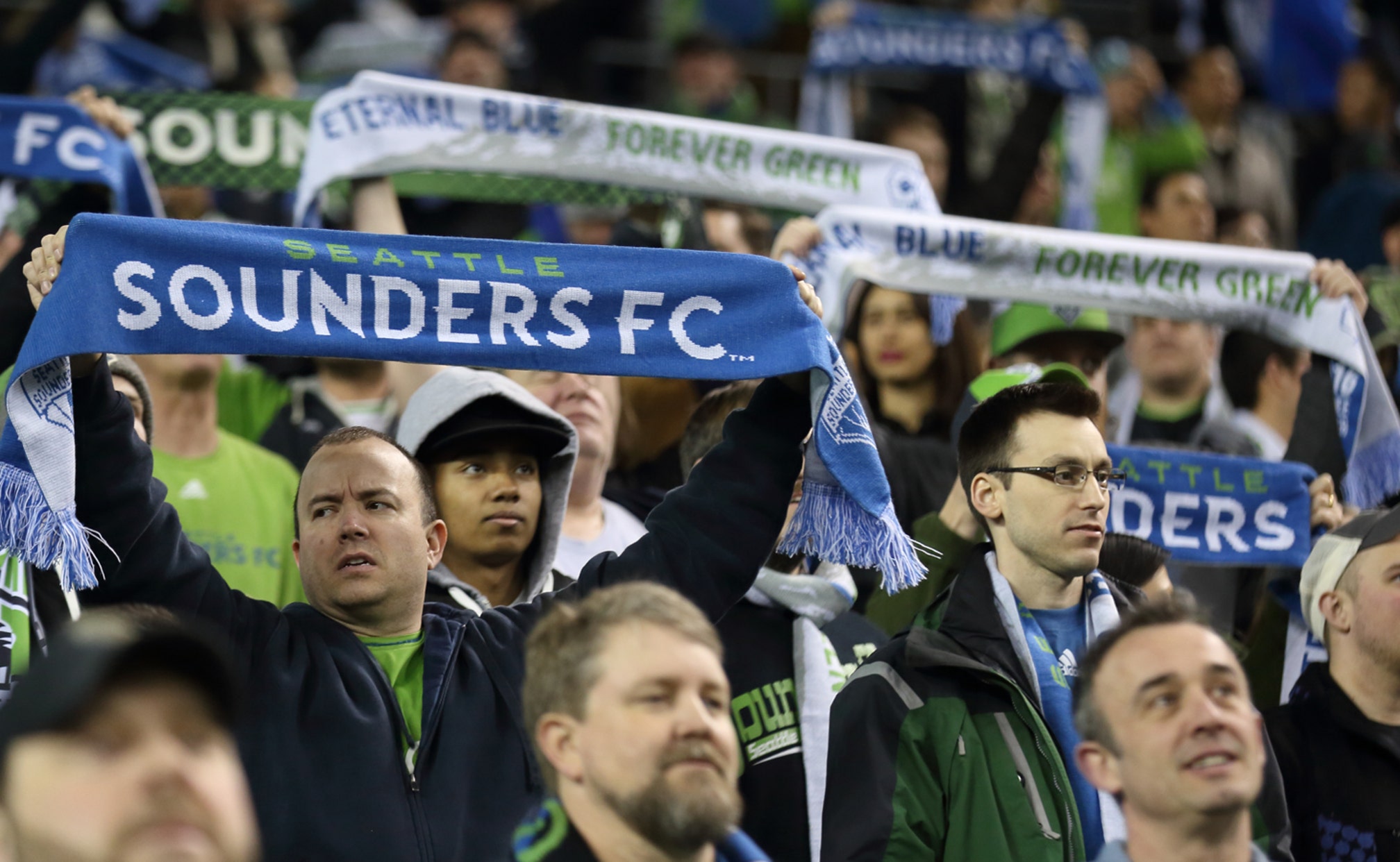 When the Seattle Sounders and the Portland Timbers face off, it's always one of the biggest matches both teams will have all year. They are bitter rivals, which means the games matter more and the fans up the ante with the atmosphere.
But on Sunday in Seattle, the Emerald City Supporters group decided to take the night off from the spectacular tifos that have come to define the rivalry. Instead, they did this:
Yep, the Sounders fans went with a "rickroll," the meme of surprising people with Rick Astley's hit song "Never Gonna Give You Up," that swept the internet in 2008. Although the Sounders won, 3-1, the internet, including both Sounders and Timbers fans, was largely not kind in their reaction to the tifo:
The Emerald City Supporters later posted an explanation of the tifo display, describing it as a protest of MLS's "attempts to push the false hype and to monetize" the rivalry. Even though Sunday was the only time the Timbers will come to Seattle this year, unless the teams face off in the playoffs, the supporters group complained the rivalry games were being scheduled too often lately for marketing purposes. That explanation got mixed reviews:
Whatever the intent of the tifo was, it will certainly be remembered in the tifo back-and-forth that Sounders and Timbers fans have engaged in over the years.
For perspective, this is what the Timbers Army did a month ago when the Sounders came to Portland:
That "Nightmare on Elm Street" tifo was a response to a tifo done by the Emerald City Supporters back in 2013:
Now, the Sounders head to Portland next weekend in an unusual bit of scheduling that caused back-to-back rivalry games this year, so we'll see what the Timbers Army decides to do.
MORE FROM FOX SOCCER:
---
---