Alexis Sanchez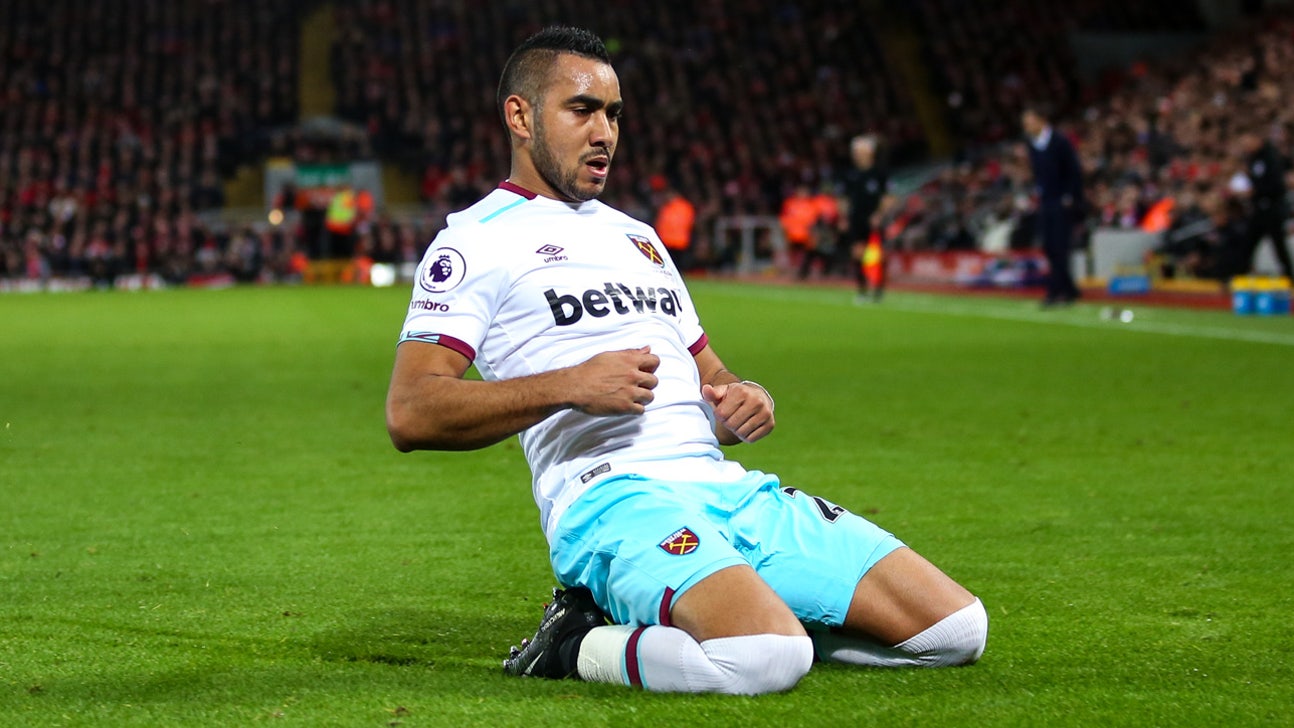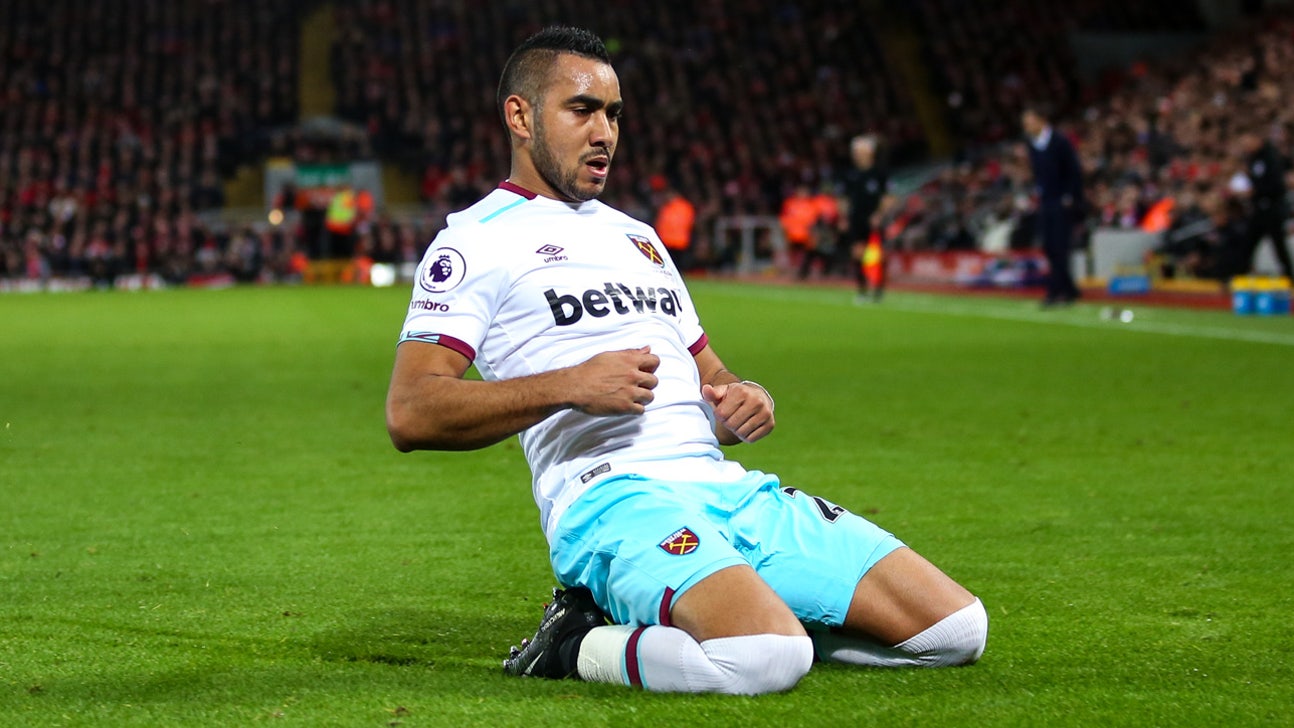 Alexis Sanchez
Fantasy Premier League Gameweek 17: West Ham has you covered
Updated
Mar. 4, 2020 6:53 p.m. ET

Sports Illustrated, John Wallin/Sports Illustrated via Planet Futbol
The following Fantasy Premier League advice is tailored toward players of Togga's Perfect XI. It's a weekly game in which every Premier League player is eligible to be selected into a 4-4-2 formation. There is no salary cap, no squad restrictions and you pick a fresh XI every week.
The midweek matches have just finished and already it's time to turn our attention to the weekend fixtures. Clubs like West Ham, coming off a midweek win with a great matchup, have a chance to take another three points this weekend and Fantasy Premier League managers should be investing in both teams. One key aspect of FPL we have not discussed here is "cover," which is ensuring that you own and start at least one player from a team you've tipped to shine. For teams with a favorable run of fixtures, make sure you're covered by selecting at least one player for your FPL XI.
Selecting the Perfect XI each week isn't an easy task and even the best-laid plans can use a Plan B, so we've provided alternatives for each position. Those designated (d) are differentials–players we expect will be owned by fewer than 5% of FPL managers this weekend.
Goalkeeper
Fraser Forster (d; at Bournemouth)
Key Stats: It's infrequent that the key stat quoted is 'fantasy points earned.' FPL points don't paint a clear picture or provide much prospective value. But in the case of Forster, his fantasy returns of late are in line with his reputation: a well-positioned, quality shot-stopper who keeps consistent clean sheets. Forster has recorded double-digit fantasy returns in four of his last five EPL matches. Not coincidentally, those have coincided with four clean sheets. His opponent this weekend, Bournemouth, has averaged nearly two goals per home match (15 goals in eight games), but Southampton, and Forster, stifle attacking play.
Plan B: David de Gea (d; at West Brom); Tom Heaton (at Tottenham); Jordan Pickford (vs. Watford)
Tom Heaton is back! The Clarets' No. 1 returned to action over the weekend, but he truly marked his return with an 18-point performance at West Ham in the midweek loss. While he allowed a goal, Heaton proved the rule by posting big numbers on the back of seven saves, including a penalty save on Mark Noble.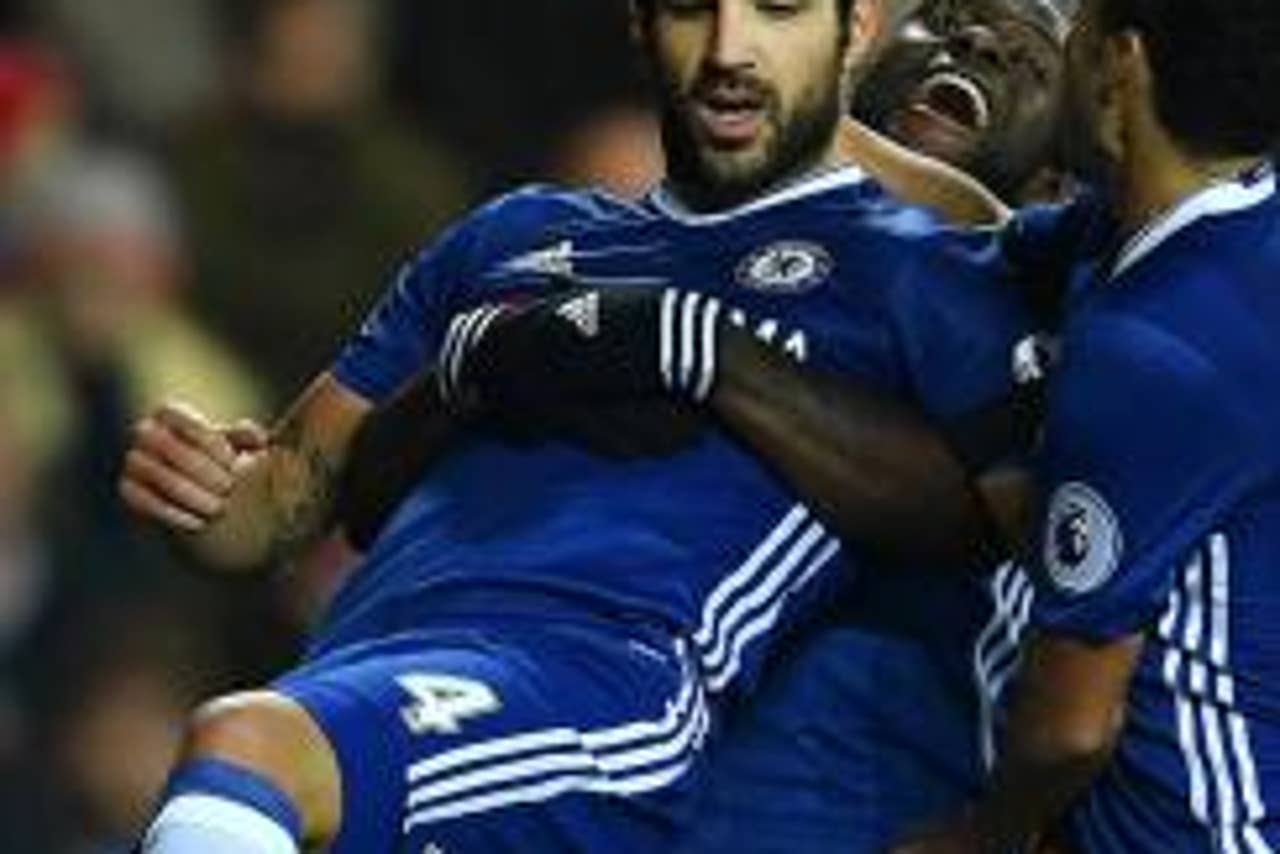 Defenders
Marcos Alonso (at Crystal Palace); Kyle Walker (vs. Burnley); Danny Rose (vs. Burnley); Virgil van Dijk (at Bournemouth)
Key Stats: Tottenham's defensive fullback pairing of Walker and Rose have combined to score one goal and four assists this season, and both are averaging 12 fantasy points per match. They are ranked third and fourth in Togga scoring at their position this season and in Gameweek 17 will face an offense that has scored just one goal in seven away matches this season.
Plan B: Hector Bellerin (d; at Manchester City); Jose Holebas (d; at Sunderland); Winston Reid (d; vs. Hull City); Ryan Bertand (d; at Bournemouth)
Having cover doesn't necessarily mean picking the most obvious players. West Ham has shown an ability to produce fantasy points on both sides of the field even when on-field results are lacking. Reid scored 17.5 points against Burnley, the fifth time he's scored at least 17 points in the last eight matches. He does it without the benefit of many clean sheets, meaning a potential clean sheet vs. the Tigers would be an even larger windfall.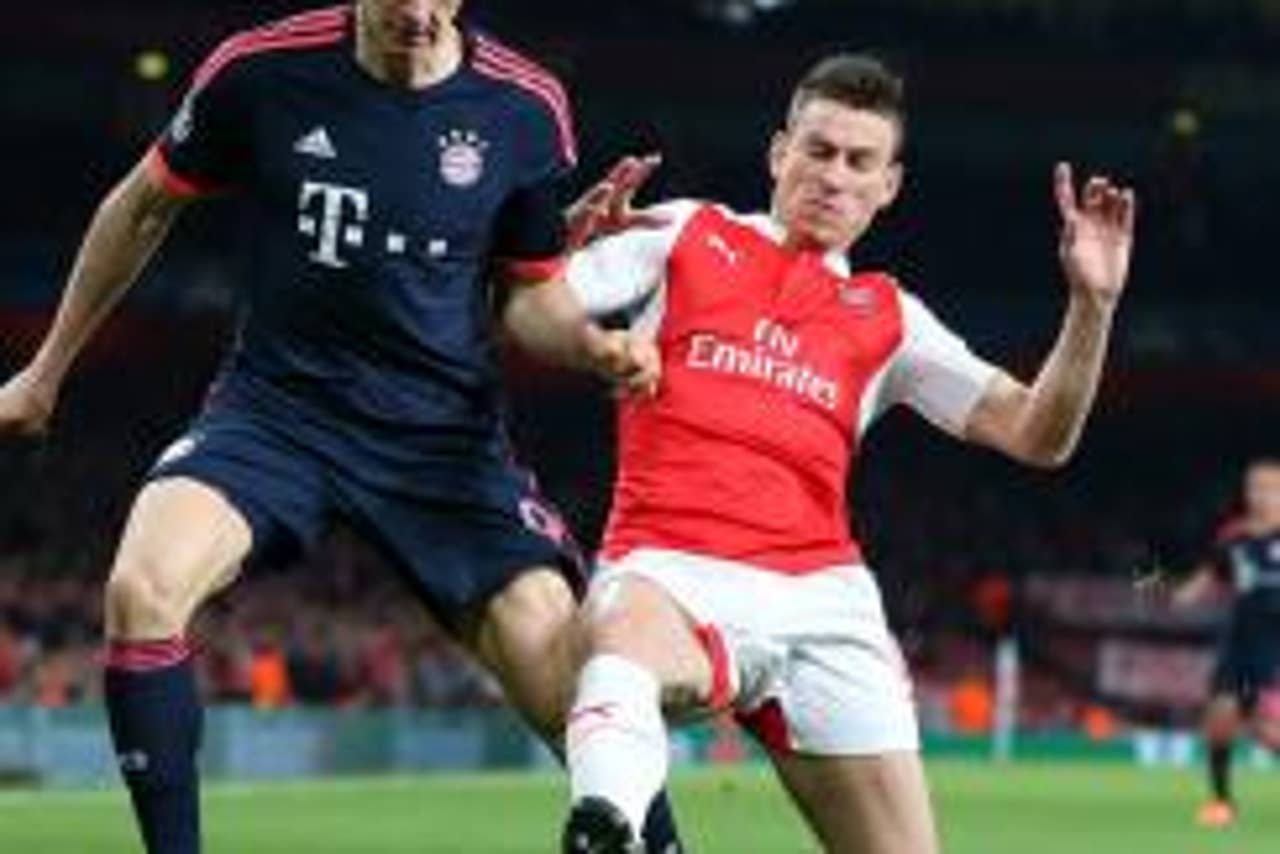 Midfielders
Dimitri Payet (vs. Hull City); Christian Eriksen (vs. Burnley); Paul Pogba (d; at West Brom); Riyad Mahrez (at Stoke City)
Key Stats: Payet is a fantasy star. With seven assists and two goals this season, he has actually under-performed his expected stats. Payet leads all Premier League players in key passes, averaging four per match. The next best player, Kevin De Bruyne, averages 2.9. Alexis Sanchez (2.7), Christian Eriksen (2.6) and Mesut Ozil (2.5) all trail Payet by a significant margin. In Gameweek 17 he faces the worst road defense in the Premier League. You do the math.
Plan B: Adam Lallana (d; at Everton); Willian (d; at Crystal Palace); Etienne Capoue (d; at Sunderland); Manuel Lanzini (d; vs. Hull City)
The two top midfielders in Togga's game, Coutinho and Hazard, are both injury doubts for the weekend. Given the severity of Coutinho's injury and the remarkable form of Chelsea even in Hazard's absence, it is difficult to see either playing. Lallana and Willian have proved capable deputies for fantasy managers. Lallana hit for two midweek goals against Boro, while Willian turned provider for Chelsea's winner against Sunderland. Both remain differential plays ahead of the weekend and provide FPL cover for two sides chasing the EPL title.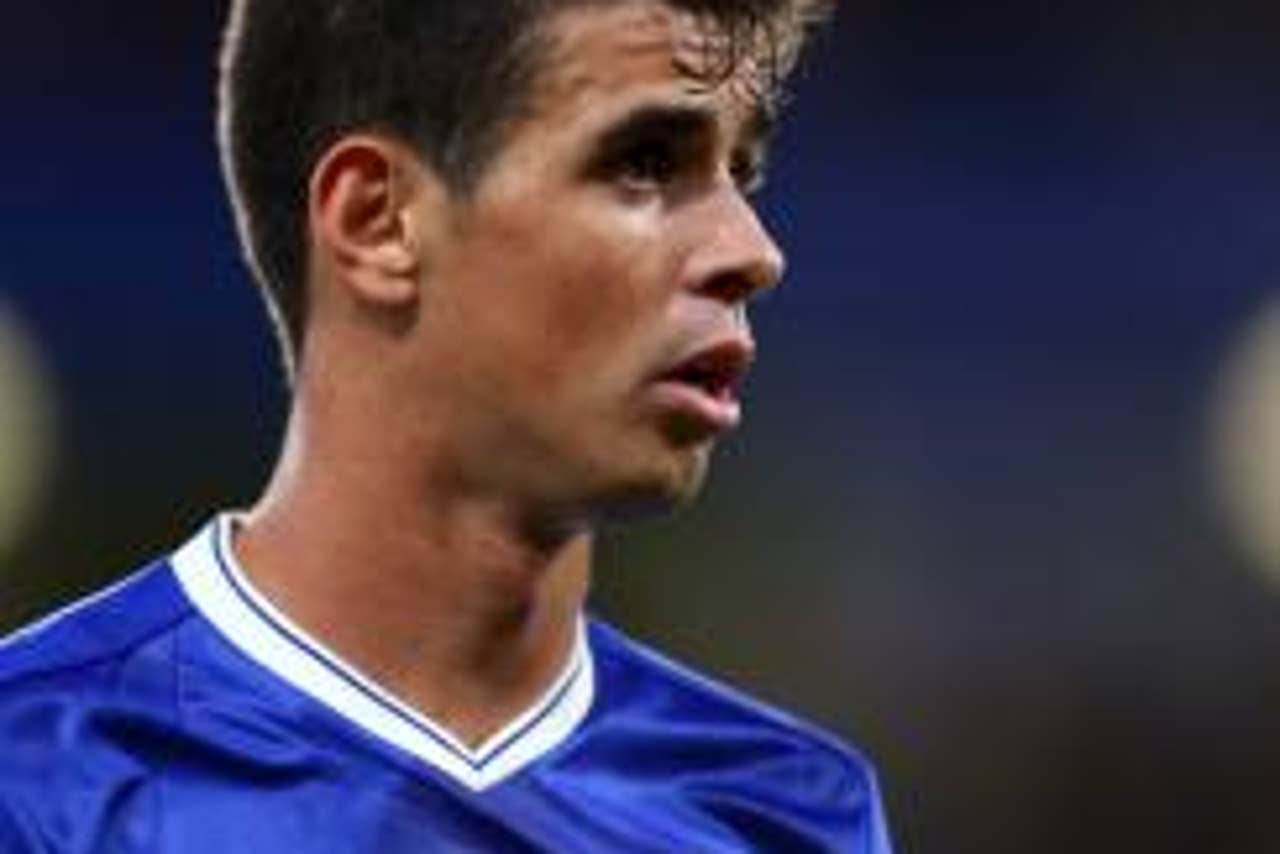 Forwards
Harry Kane (vs. Burnley); Zlatan Ibrahimovic (at West Brom)
Key Stats: Ibrahimovic has scored five goals in his last five Premier League appearances, including tallies in his last two away matches. He trails only Sergio Aguero in shots per match this season, but he makes 1.5 key passes per match, a full half-chance more than Aguero per game.
Plan B: Diego Costa (at Crystal Palace); Jermain Defoe (d; vs. Watford); Andy Carroll (d; vs. Hull City); Wilfried Bony (d; vs. Leicester City)
It's hard to pick anyone over Diego Costa at the moment, but if you need cover for Sunderland, West Ham or Stoke these forwards offer value and a potential differential play. Defoe is the pick of the litter with four goals in his last seven EPL matches. Carroll, only recently returned from injury, does boast at least a two-inch height advantage over the towering Tigers' duo of Davies and Dawson. Bony hasn't played in four straight, but did hit a brace against Swansea in Gameweek 10. 
---
---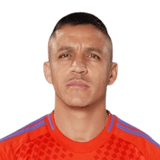 Get more from Alexis Sanchez
Follow your favorites to get information about games, news and more
---