NASCAR Cup Series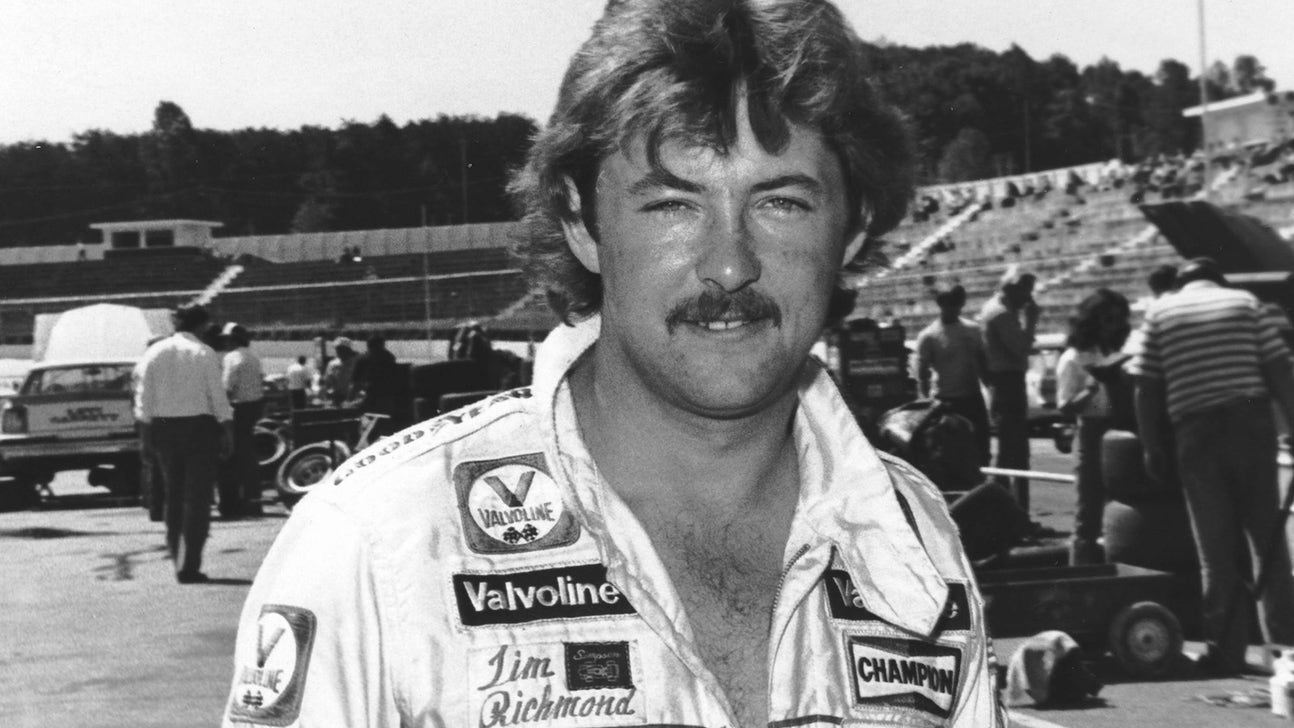 NASCAR Cup Series
'You look like Mr. T': Humpy Wheeler recalls Tim Richmond vs. airport security
Published
Aug. 13, 2014 3:30 p.m. ET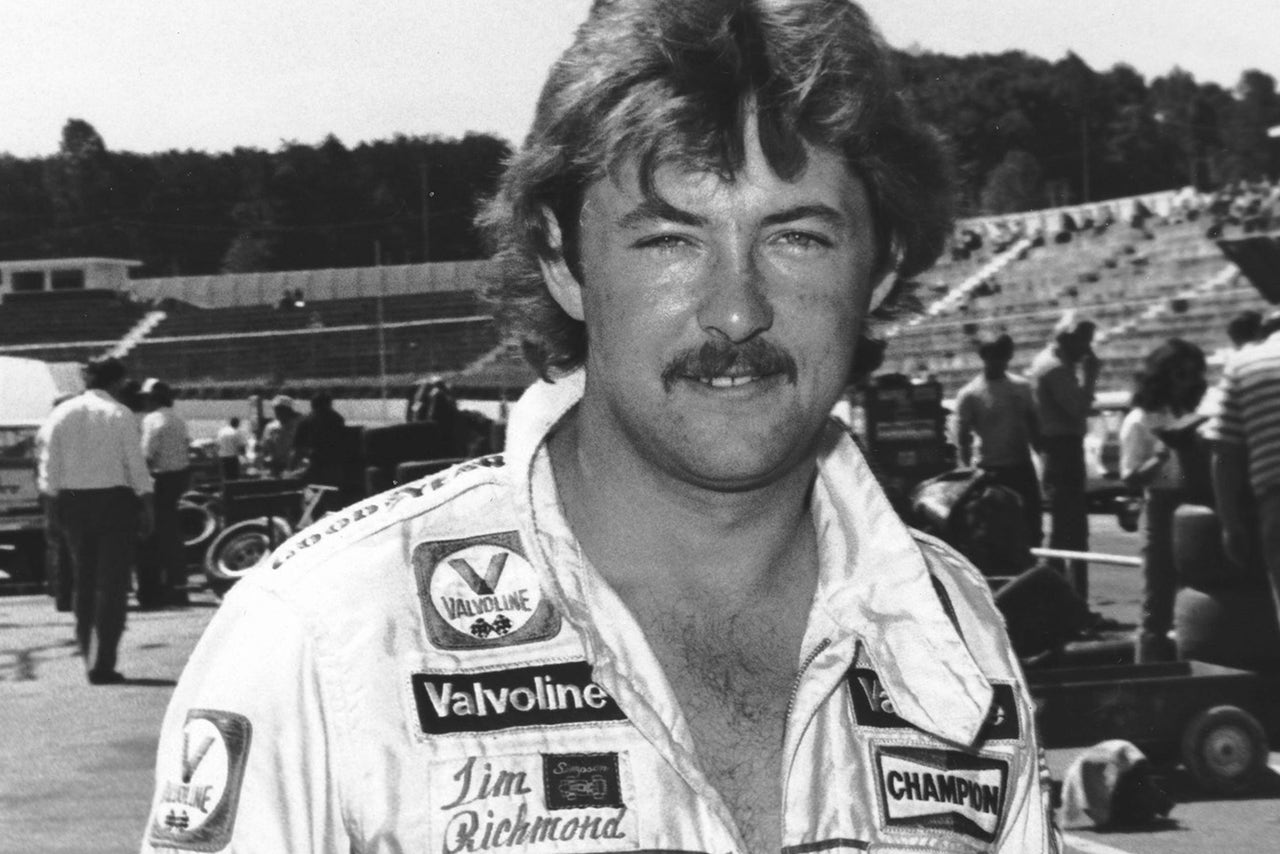 Former NASCAR star Tim Richmond, who died 25 years ago today, loved nothing more than being the center of attention everywhere he went.
Except maybe Charlotte-Douglas International Airport.
In the mid-1980s, Richmond lived on a boat at Pier 66 in Fort Lauderdale, and frequently flew back and forth between South Florida and Charlotte. This was the height of the "Miami Vice" era and authorities were especially vigilant about checking out suspicious people and what they may or may not have been carrying with them.
To be clear, Richmond never was in trouble with the law. He was never charged with any crimes, never arrested.
But because of his flamboyance and his need to be the center of attention, he sure raised some eyebrows.
Former Charlotte Motor Speedway president H.A. "Humpy" Wheeler recalled talking with Richmond about the authorities at Charlotte-Douglas.
"He (Richmond) used to talk about getting hassled at the airport all the time, 'cause he knew I knew everybody at the airport." said Wheeler. "I said, 'No wonder you get hassled at the airport. My God. You come in there, you're wearing tight jeans, you're wearing a silk shirt, you got enough gold around your neck, you look like Mr. T. What do you think they're going to do? You need to change the way you dress a little bit and that stuff will go away.'"
That didn't sit well with Richmond.
"He just raised hell about that," said Wheeler. "He didn't think he'd have to change for anybody, but that's just the way he was. I said, 'They're going to profile you right away.'
"He said, 'Don't they know who I am?'
"I said, 'They don't know who anybody is. They just look at you and say, 'Hey, we're going to check this one out.' This was back when they were really checking, Miami to Charlotte flights, big-time. It's like they check I-95 today."
'You look like Mr. T': Humpy Wheeler recalls Tim Richmond vs. Charlotte airport
---
---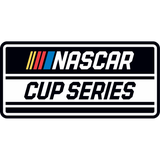 Get more from NASCAR Cup Series
Follow your favorites to get information about games, news and more
---