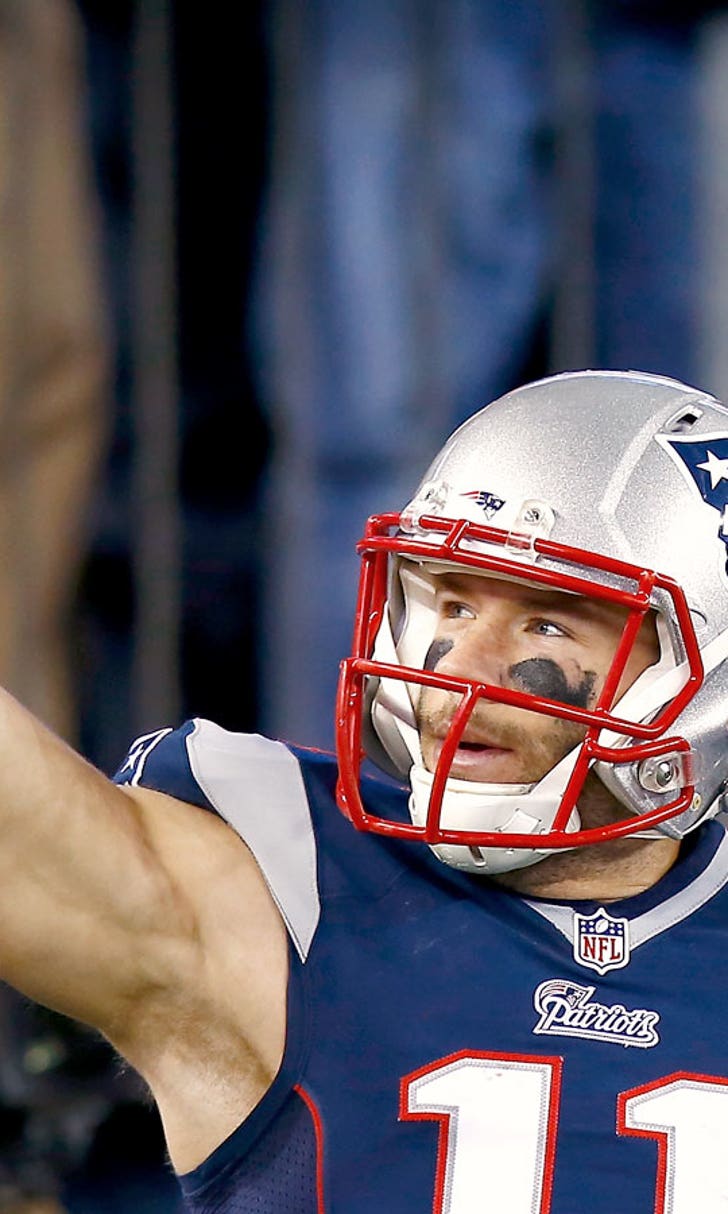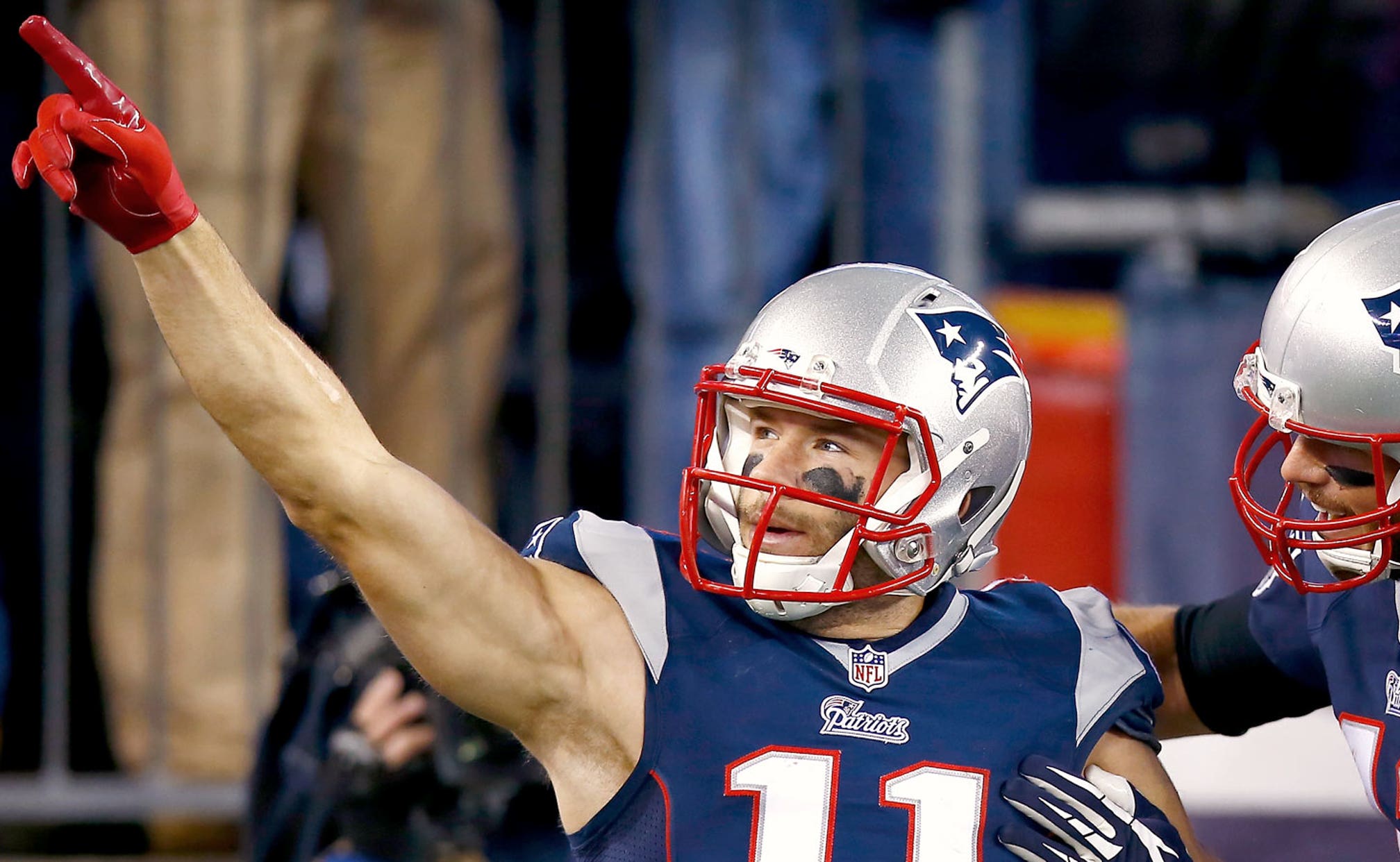 Who needs Tom Brady? Julian Edelman fools Ravens D for tricky TD pass
BY James Parziale • January 10, 2015
Julian Edelman picked a great time to throw his first NFL pass.
The former college quarterback fooled the Ravens defense in the third quarter on this trick play after catching a backwards pass from Tom Brady.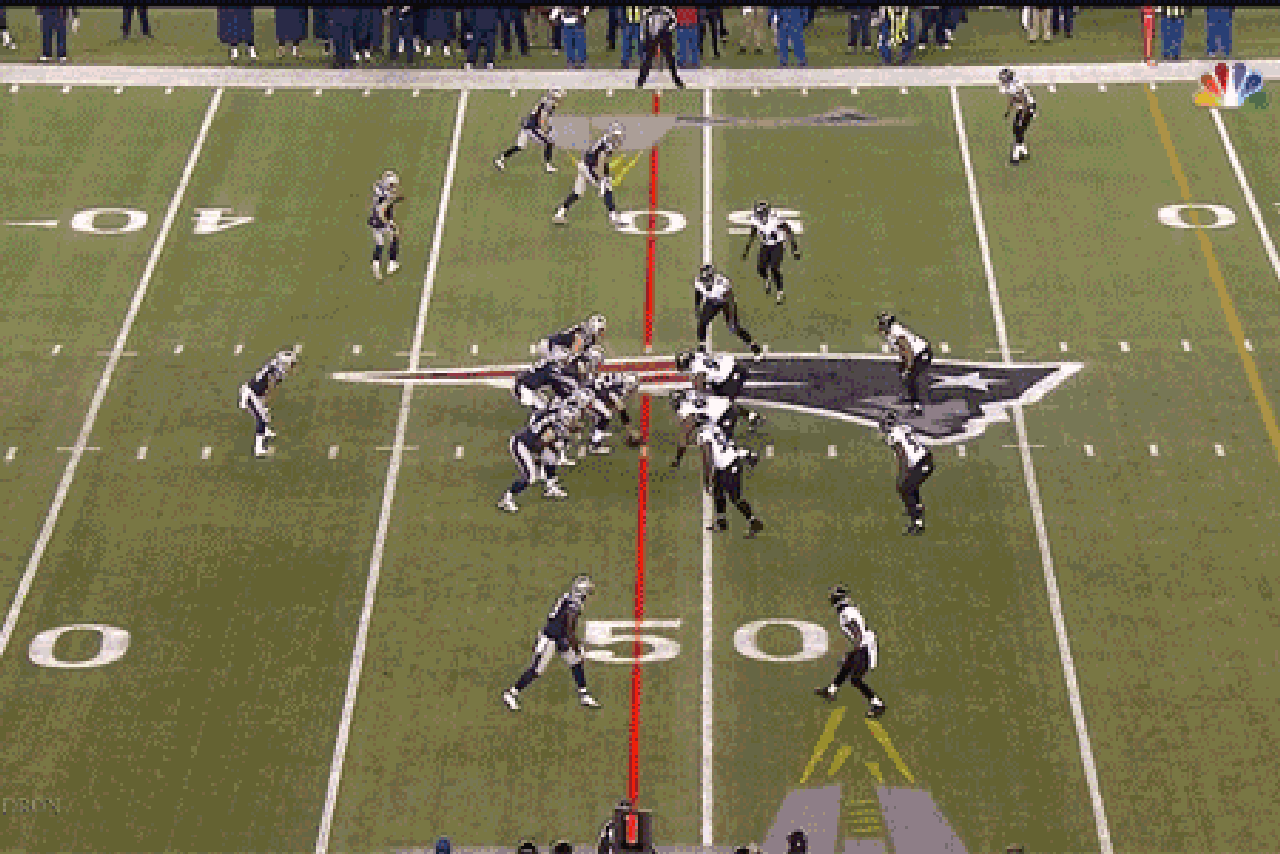 All in all, it went for 51 yards to Danny Amendola to tie the game at 28.
Edelman, who was a college quarterback at Kent State, showed some of his old skills. The thing is, at Kent State, he threw for 4,997 yards, 30 TDs and 31 INTs in three seasons -- and just once did he have more touchdowns than interceptions.
Check it out:
But back to Saturday. Edelman made some history with that pass.
Who needs Tom Brady, anyway?
---
---