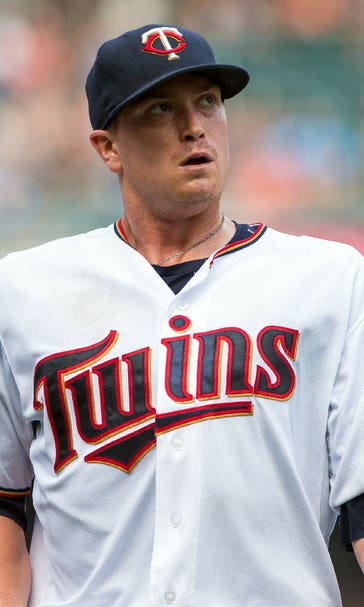 White Sox rally, halt Twins' win streak
September 3, 2015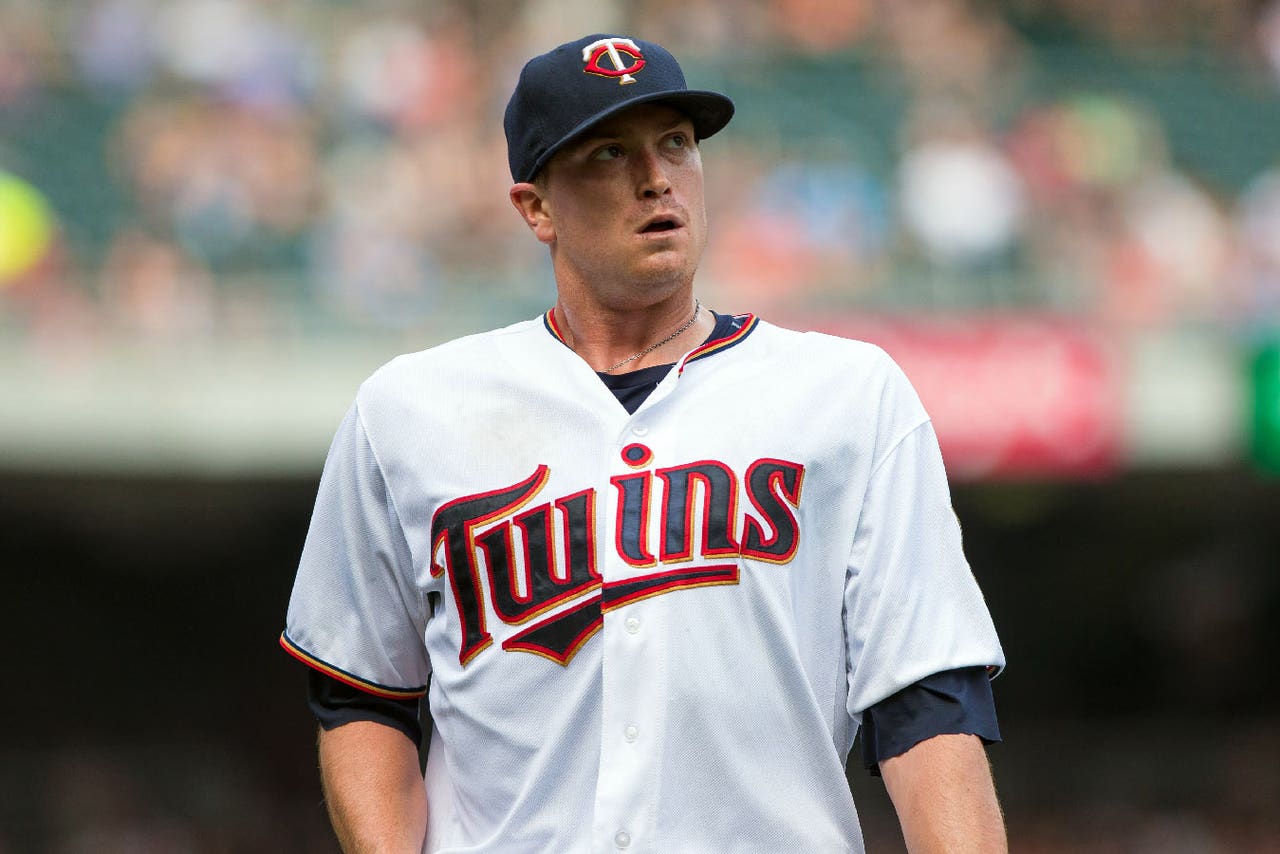 MINNEAPOLIS -- Minus closer Glen Perkins and set to start a nine-game road trip, the Minnesota Twins can't afford any mistakes if they want to remain in the AL wild-card race.
A steady bullpen that's helped Minnesota stay close slipped up Thursday.
J.B. Shuck's two-run, pinch-hit triple in the seventh inning sent the Chicago White Sox to a 6-4 win over Minnesota.
Shuck's single came off reliever Casey Fien (4-6), who allowed three runs while getting just one out.
"I wouldn't say so much pressure, but definitely we need to get outs in big situations," Fien said. "There are moments in games when it comes down to winning or losing on one pitch, and we need to make that pitch."
Eddie Rosario hit a grand slam for the Twins, who fell 1 games behind idle Texas for the second AL wild-card spot. Minnesota now starts a nine-game trip to division leaders Houston and Kansas City and wraps up at the White Sox.
Perkins, the All-Star closer who is second in the AL in saves, won't accompany the team to Houston as he deals with back spasms.
"We've got enough people out there," Twins manager Paul Molitor said. "It's that time of the year where you hope guys can get out there and find a way to contribute as many times as possible. At the same time, you don't want to kill anybody, so we're going to try to be smart about it."
Minnesota's bullpen had allowed 11 earned runs over its past 45 2-3 innings for a 2.17 ERA entering the game, but Fien has now allowed runs in back-to-back outings after going 12 straight appearances without giving up a run.
The White Sox trailed 4-3 when Alexei Ramirez led off the seventh with an infield single that Fien kicked with his leg when it looked as if shortstop Eduardo Escobar already had a play on the ball.
"I was trying to do a goalie save right there, but it didn't actually work out the way I wanted it to," Fien said. "I saw the ball, and I went for it. The last time I did it, I had better luck. This time, not so much."
Geovany Soto then walked, Carlos Sanchez sacrificed and Shuck delivered.
Shuck hasn't started a game since Aug. 19 and had just five plate appearances in that stretch. He had been 6 for 26 with three RBIs as a pinch-hitter this season.
"Seemed like the right time to do it with him," White Sox manager Robin Ventura said. "You know there's guys in scoring position when he's going up there. If you wait around, you might be hoping he's leading off an inning or there might not be anything going on. I kind of like, if I'm going to use him, I want to use him when there's some guys on base."
Jose Abreu had three hits for Chicago to back Jeff Samardzija (9-11). The White Sox starter ended his six-game losing streak and David Robertson got his 28th save in 34 chances.
Samardzija managed to earn his first win since July 28. He has an 8.33 ERA in his last seven starts and has allowed nine home runs during that span.
"Usually when you're in the situation I've been in here the last month, that next turning point doesn't come easy," Samardzija said. "Very rarely do you come out and go eight innings shutout and get the win 10-nothing. Usually you've got to kick that by going out and working hard, and just trusting your stuff and battling."
HELP FROM HICKS
Molitor said the Twins will recall RF Aaron Hicks (strained left hamstring) Friday from his rehab assignment. Hicks last played Aug. 19.
---
---