National Basketball Association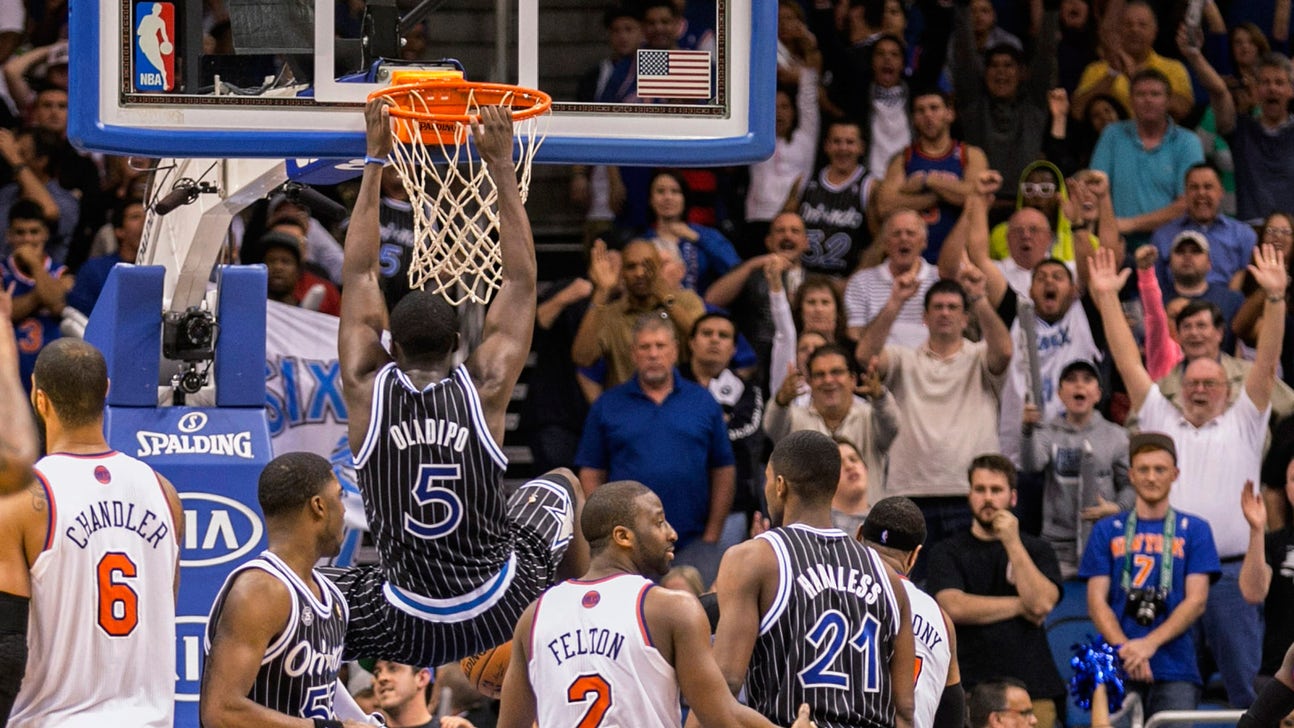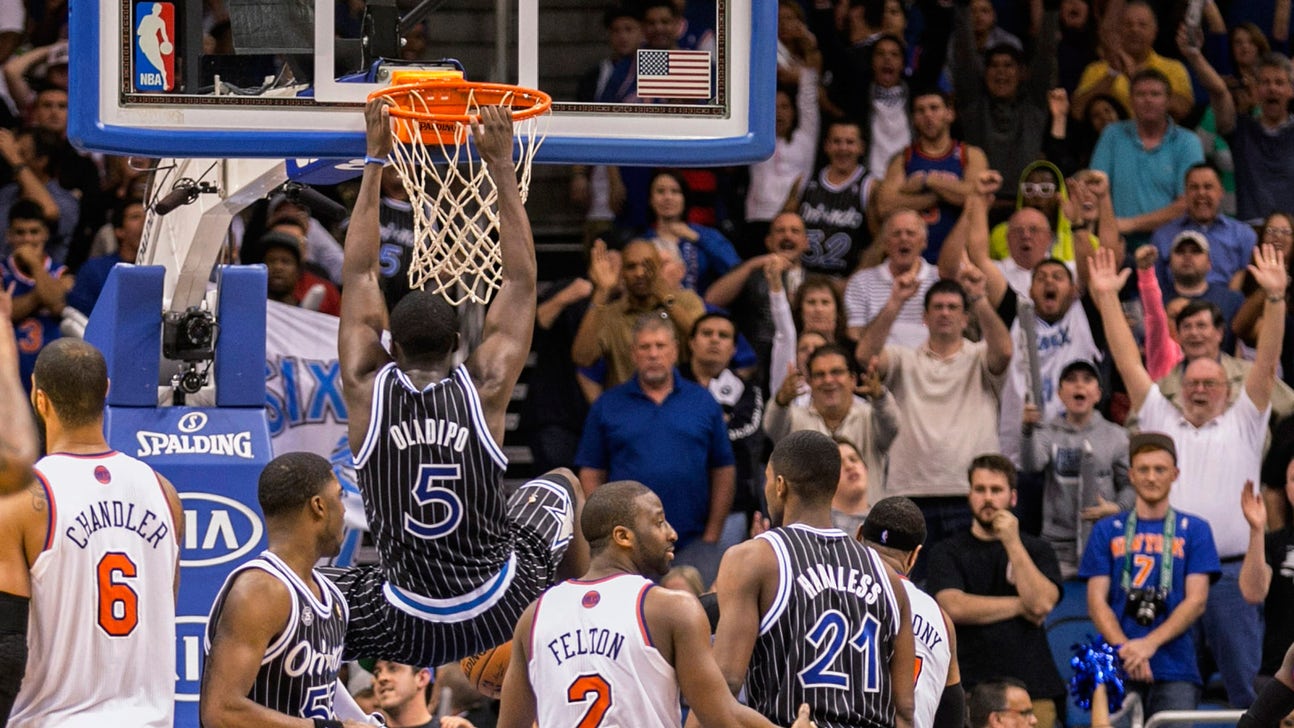 National Basketball Association
Victor Oladipo turns in Penny-like performance
Updated
Mar. 4, 2020 12:02 p.m. ET

ORLANDO, Fla. -- Thirty points and 14 assists in a game are statistics that even Penny Hardaway would have been hard-pressed to come up with in his prime.
For Victor Oladipo to post those numbers Friday night with Hardaway in attendance as the Orlando Magic overcame a 14-point deficit to defeat the New York Knicks in double overtime shows just how far he has progressed since being the second pick in the NBA draft eight months ago.
"I've still got so much room for improvement, man," Oladipo said following the Magic's 129-121 victory. "I can get so much better. I really feel like I haven't even scratched the surface of how good I really can be. I honestly believe that."
By no means was it a flawless performance by him from start to seemingly interminable finish. Through three quarters, Oladipo made only three of 10 shots and had yet to come up with a steal. But his relentless energy was on full display the entire fourth quarter and again in both five-minute extra sessions.
And not that he needs any additional motivation, but Oladipo was clearly inspired by getting to meet Hardaway in New Orleans last weekend during the festivities surrounding the All-Star Game and again when one of the stars of the Magic's 1995 Eastern Conference championship team took in his first Magic game in years.
"He just told me to go out there and play hard and show him something," Oladipo said. "I think I did a good job of that today. I think we all did a great job of going out there and playing."
Arron Afflalo scored 32 points before limping to the locker room in the second overtime with an injury to his right ankle. Tobias Harris had 22 points and eight rebounds despite having the thankless task of being matched up against Carmelo Anthony for most of the game. Nikola Vucevic led all rebounders with 15, and the bench brigade of Kyle O'Quinn, E'Twaun Moore and Maurice Harkless was a factor once again.
But it was Oladipo who stood out above them all.
"He's earned everything he's received," Magic coach Jacque Vaughn said. "That's the gist of it right there. Whether people doubt him, where he comes from, how he got to Indiana, how he got to here -- he's earned it. And that's the mentality he has to continue to keep driving him. That's why he's able to overcome certain situations in the course of the game because he's happy with doubters."
"I've really come a long way, just as a person and as a player," said Oladipo, whose two three-point plays in the final 1:28 enabled the Magic to withstand a 44-point eruption by Anthony. "I've just been in so many situations. I've had a lot of ups, a lot of downs. And in every game, I can control one thing. That's what I bring to the game with my energy on both ends of the floor in just playing hard no matter what."
Even with Oladipo bouncing back and forth between coming off the bench and starting, even with the Magic headed to the lottery for the second year in a row, even with distractions beyond his control including the buyout of Glen Davis' contract following the trading deadline, he refuses to get discouraged for very long.
"He never stops," O'Quinn said. "Even when he messes up, we're still going to go to him. He's real confident in his game."
"He's getting better, and that's the best thing," said Jameer Nelson, who watched the game's final 22 minutes from the end of the Magic's bench. "That's the focus for any young player, to progress throughout the season. And I feel like he's doing that."
Part of the improvement which lies ahead for Oladipo will include learning how to finish near the rim with his left hand. He admitted as much afterward in suggesting a second overtime wouldn't have been required had he finished his drive to the basket instead of passing off to Vucevic.
That play ended up being just another mountain for the Magic to climb.
"We were down 14 at one point, and we could have hung our heads then," Vaughn said. "In the overtime, we could have hung our heads when we missed a couple layups at the rim. But we kept pushing each other and pulling for each other, and good things happened."
Just like they happened for the Magic back when Hardaway was teamed with Shaquille O'Neal.
"He's one of the greatest to ever play, without a doubt," Oladipo said. "Every time I watch those highlights (of him) they show up there (on the scoreboard), I get chills."
Now it's his time to supply a similar set of chills.
You can follow Ken Hornack on Twitter @HornackFSFla or email him at khornack32176@gmail.com.
---
---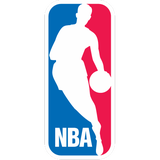 Get more from National Basketball Association
Follow your favorites to get information about games, news and more
---