National Football League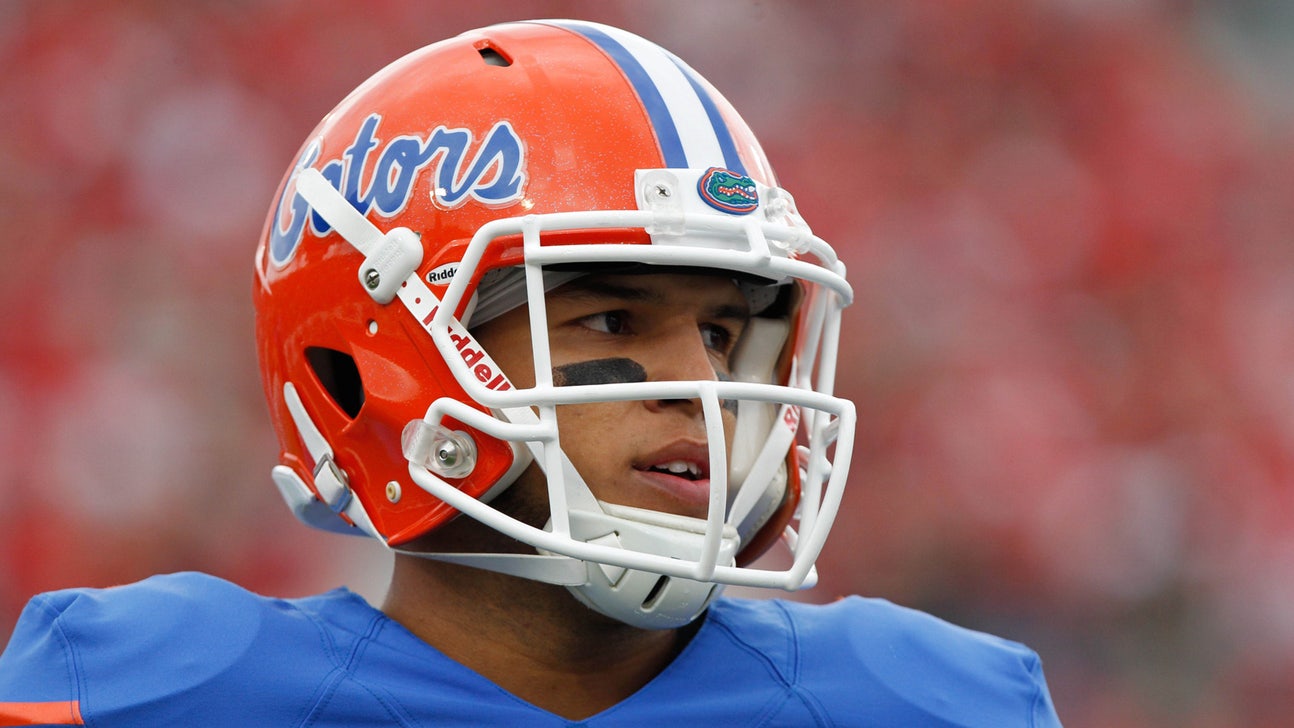 National Football League
Trey Burton's combine diary: 4 a.m. wake-up call begins long day
Published
Feb. 21, 2014 1:00 p.m. ET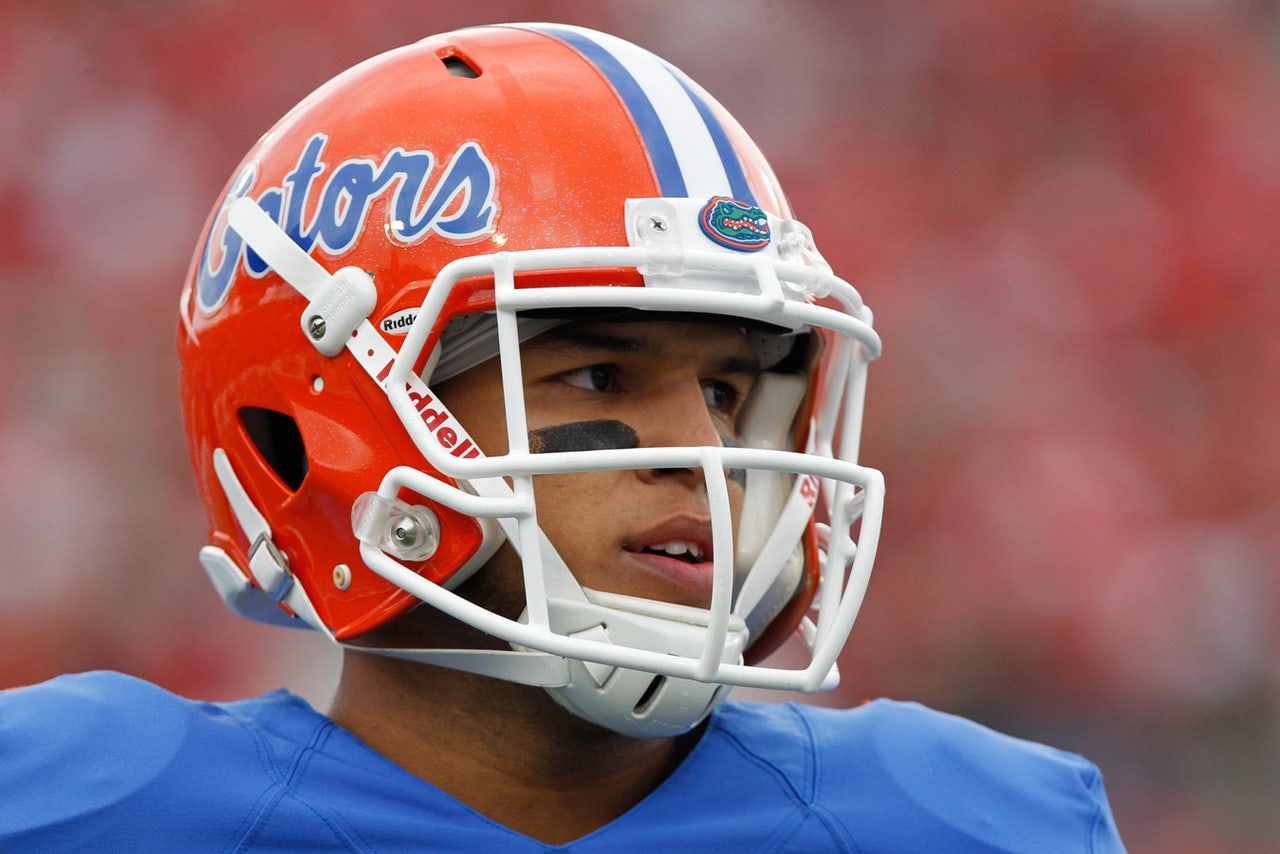 Trey Burton sounded tired Thursday night when he answered his cellphone.
The former Gator then quickly confirmed that suspicion.
''I'm exhausted,'' Burton said.
Burton spent his first full day in Indianapolis on Thursday at the NFL Combine. He is one of eight former Gators scheduled in Indy this week.
GatorZone.com is checking in with Burton for a daily diary entry during his stay at the combine. Invited to the combine as a tight end, Burton weighed in at 6-foot-2, 225 pounds Thursday.
Here is Burton's account of his first day:
I woke up at 4 this morning to do a drug test. After the drug test, I went to get MRIs and things like that. Basically, the rest of the day for like eight hours, we did straight physicals.
There were six or seven rooms with about five or six NFL teams in each room. You go in there and they basically do the same thing in every single room. They give you a physical, they ask about past injuries to make sure everything is OK and all that type of stuff.
You do that with all 32 teams. After that, we went and did other interviews for the combine. I had a little bit of a break after that, so I went and got in a little workout with my trainers. We then got a massage, came back for dinner, which was at 6 o'clock, and then after dinner everybody went to a place they call The Train Station where all 32 teams are represented.
You just do informal interviews about yourself, what positions you have played, and that type of stuff. It's strictly with scouts, some position coaches -- running back coaches, receivers coaches and quarterback coaches.
The thing that caught my attention the most today is now it's clear, after doing interviews, that I'm a professional because of the way they ask questions. The guys now ask a lot more in-depth questions and to the point. They don't beat around the bush. They will ask you straight up and talk to you more like you're a man and a professional more than a kid in college.
I was talking to one of the guys -- I think I had about five or six guys around me just like we do at Florida -- he started asking me about my father. I've never had a dad and he said, 'since your father is not in your life and all this type of stuff,' and I'm thinking, 'how does this guy know that my father is not in my life?'
The next guy starts asking me about my high school coaches and Venice High. These dudes are on top of their stuff.
I finished my night going to the Under Armour Suite and they gave me a huge duffel bag of gear, so it ended on a positive note.
I met Mike Evans, the wide receiver from Texas A&M, and got to see my homeboy from Venice, (Kent State running back) Dri Archer. He and I are the first two guys from my high school to make it to the combine. I hung out with him a little bit and a couple of the guys I was training with back in Tampa, Sammy Watkins and Bruce Ellington. And I've been hanging out with (former UF teammates) Jon Halapio and Jon Harrison.
Tonight is really the only night that we can get that much sleep, so I cut the meetings short at The Train Station. We did the same thing yesterday there except it was just offensive linemen and tight ends. I must have met with 15 teams yesterday and I met with about four or five there tonight. We could have been there until about 11 o'clock, but all the wide receivers and running backs came in for the first time so they kind of wanted to clear the area and let them get their chance to get interviewed. That's why I went to the Under Armour Suite and now I'm back in the room. I'm going to take a little shower, go to sleep and wake up at 6 o'clock in the morning.
We have the Wonderlic testing the first thing in the morning, and then we have psychological testing the first thing after that.
---
---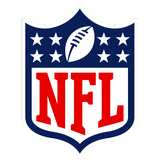 Get more from National Football League
Follow your favorites to get information about games, news and more
---