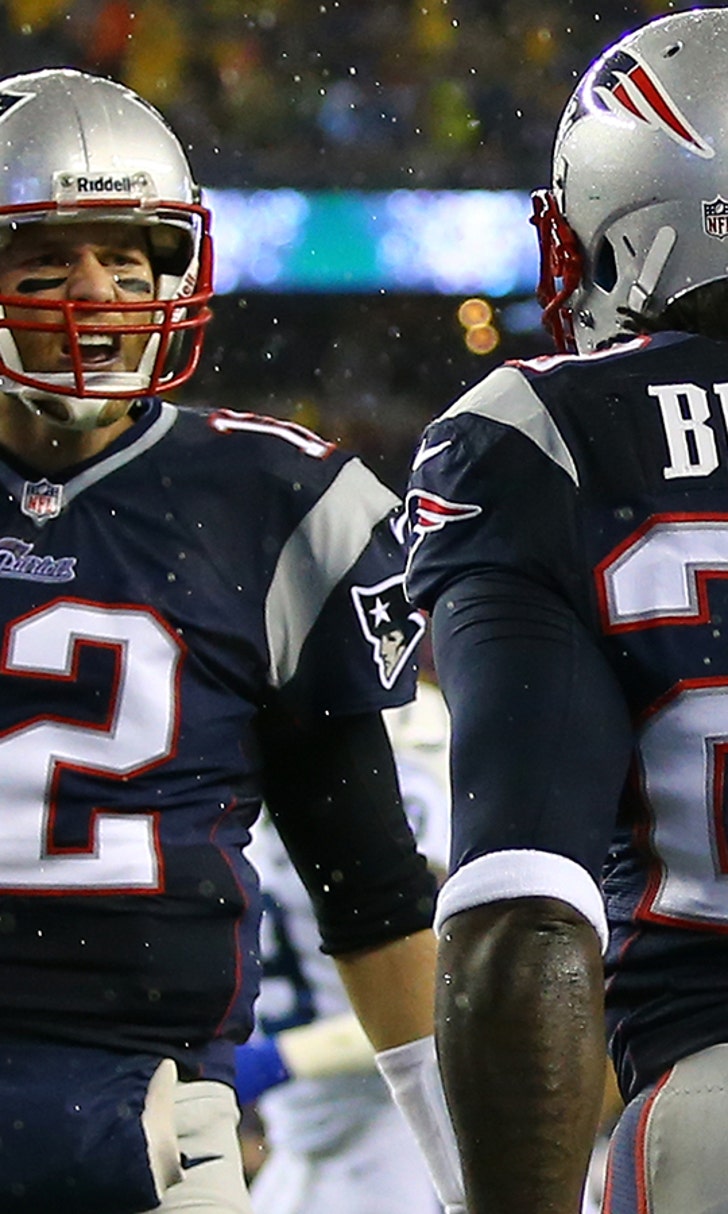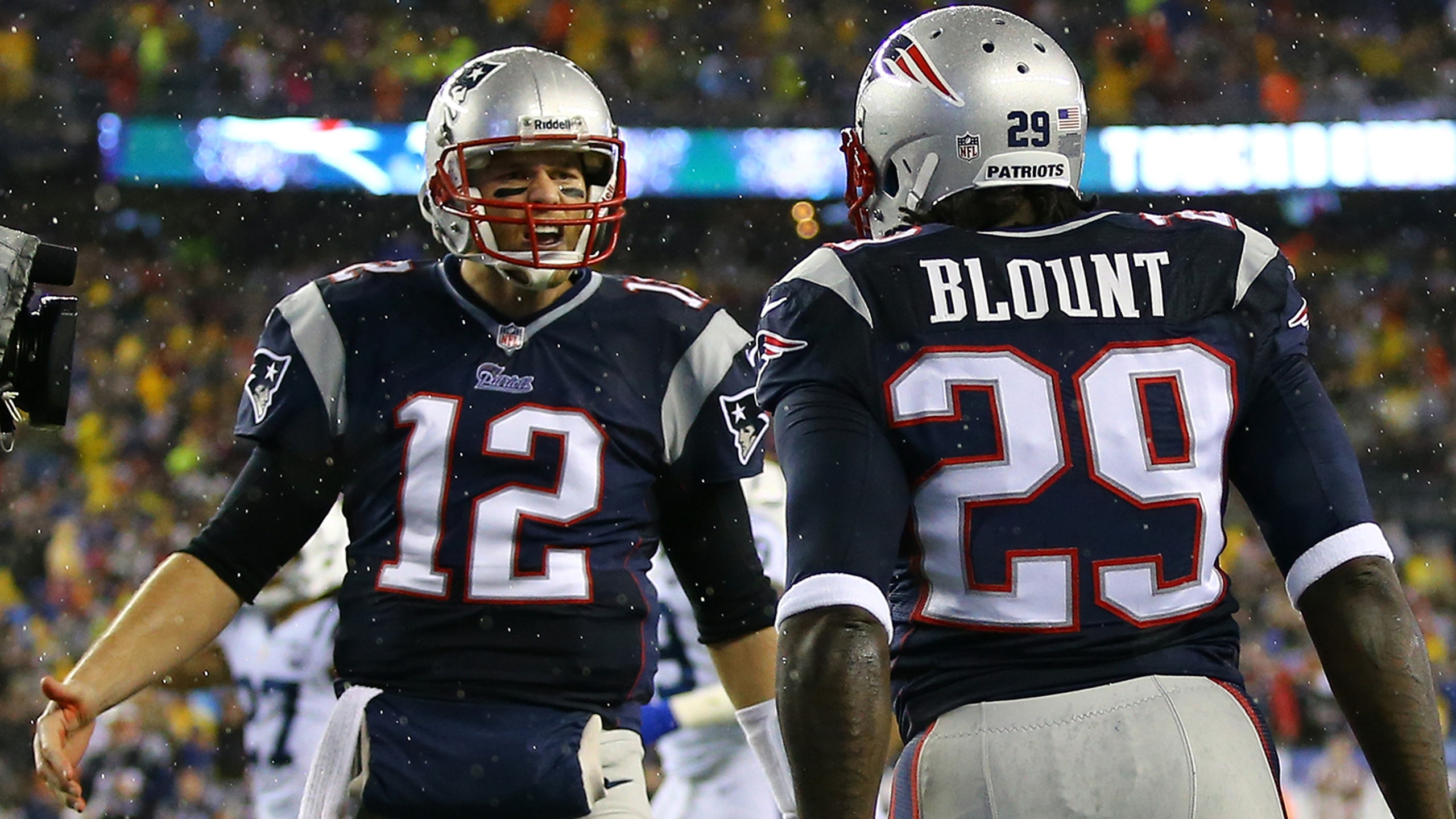 Tom Brady welcomes LeGarrette Blount back with classic Facebook video
BY Jimmy Traina • November 20, 2014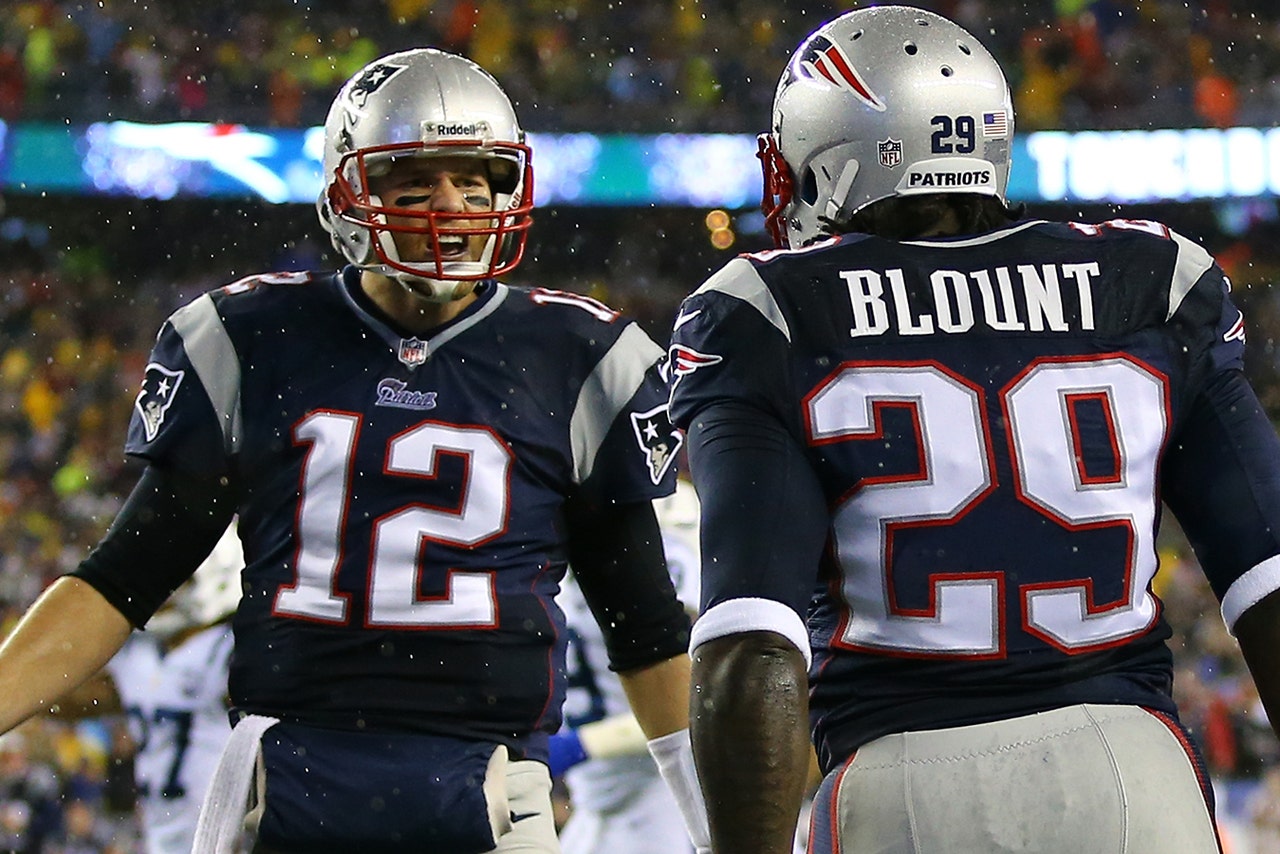 Tom Brady is thrilled that LeGarrette Blount is back in New England.
The running back was cut by the Steelers on Tuesday and signed by the Patriots on Thursday.
Patriots QB Brady used his famously superior Facebook skills to welcome Blount, who played for New England in 2013, back to the team by posting a video the duo high fiving.
Of course, this just wasn't any high-five video. The theme song from "Welcome Back, Kotter" was added and Brady looks as goofy as possible.
---
---