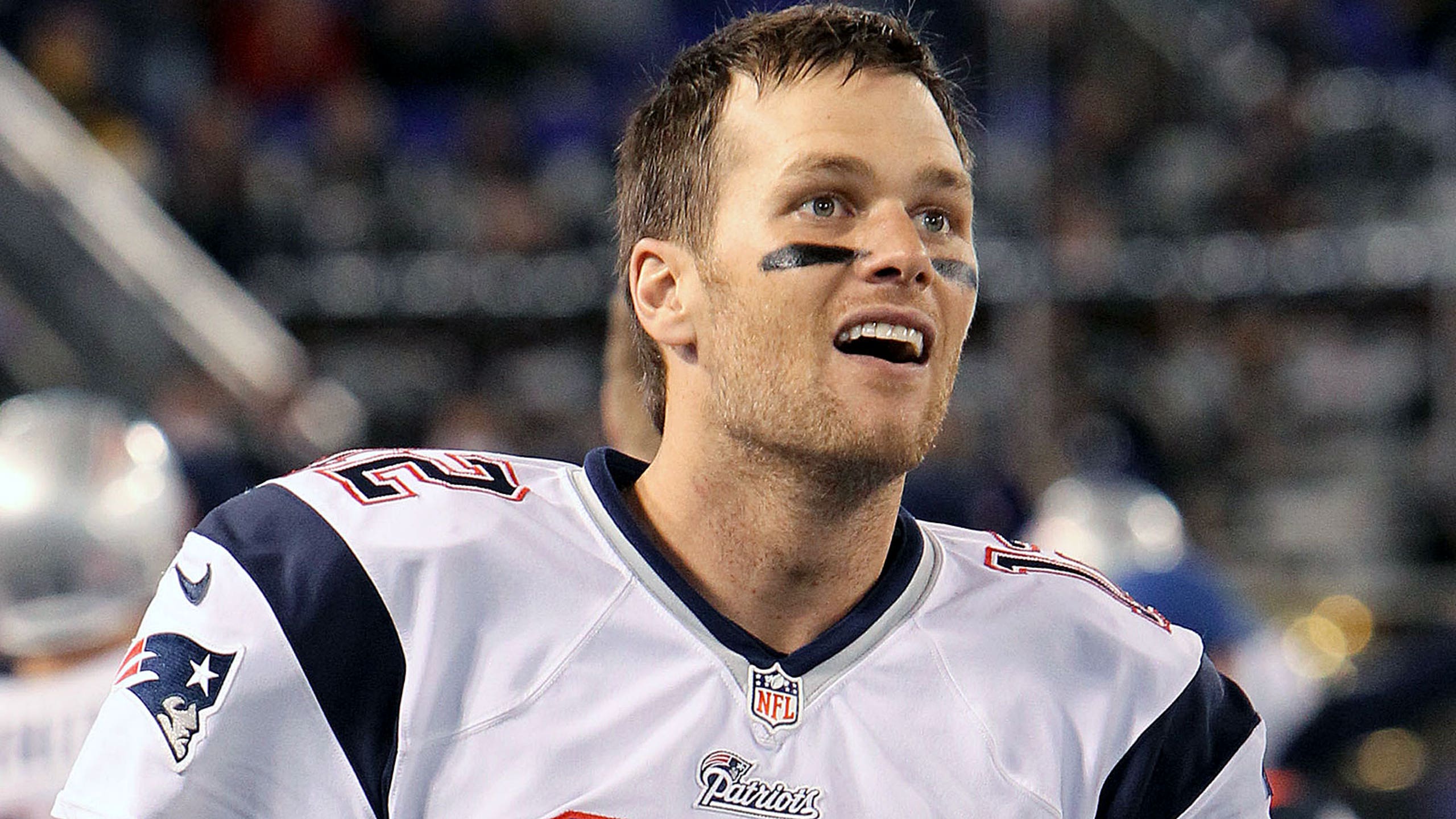 Tom Brady opens up about nobody giving him a high five
BY foxsports • December 23, 2013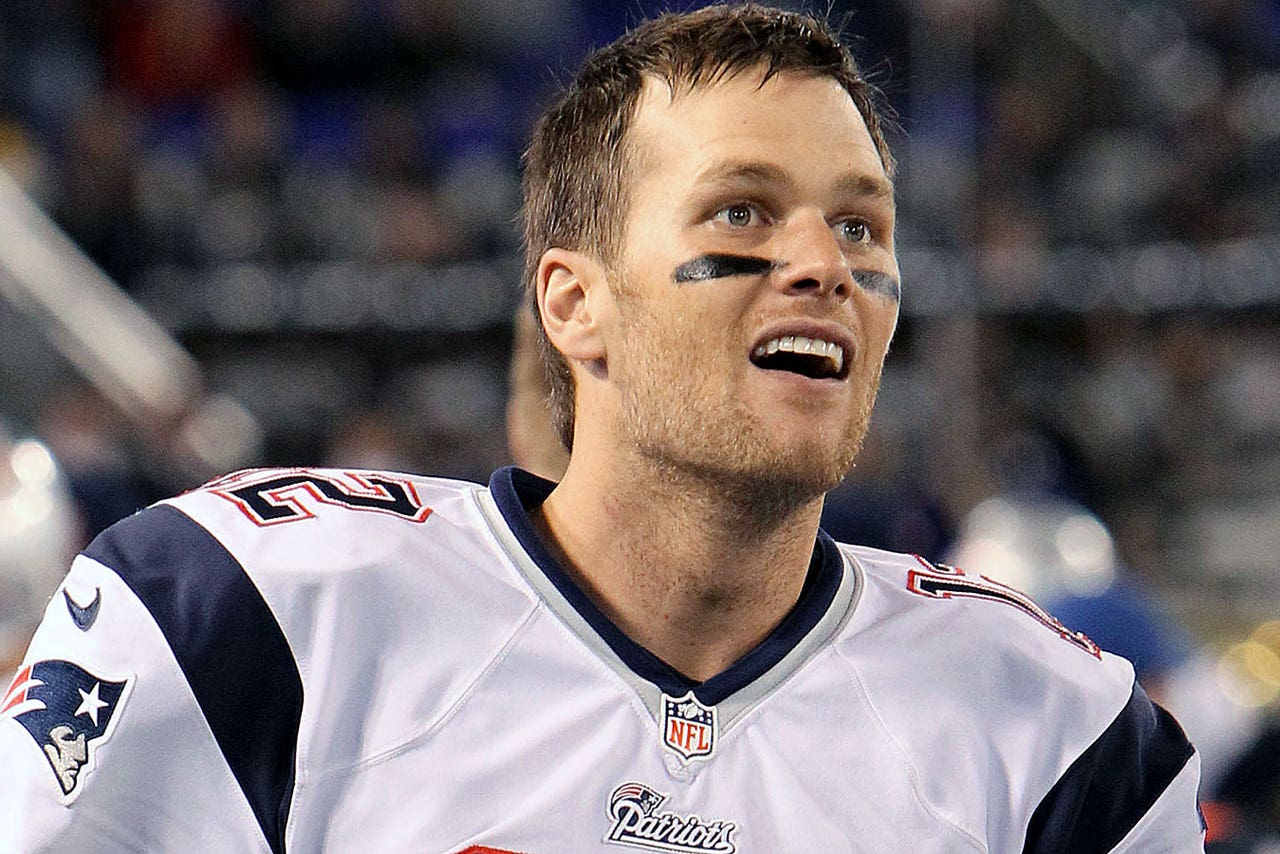 Forget about all the playoff talk, Tony Romo's health, Peyton Manning's new NFL record, blah, blah, blah.
We know the biggest story coming out of Week 16 was the fact that Tom Brady couldn't get a high five (yet again) on the Patriots sideline.
You remember when this happened, right?
The moment wasn't lost on Brady, either. He talked about it Monday during his weekly spot on the Dennis & Callahan Show on WEEI in Boston.
"I know," Brady said with a laugh when asked about why he was left hanging on the sideline. "Some of the guys showed me last night. I said 'Where were all my guys?' They were all running on the field. Jules [Julian Edelman] says, 'Don't worry. I'm gonna find you next time.' I don't know. It's been all year. I can't find anyone to get in there with me."
Brady seems to have it all in life. Three Super Bowl titles. A supermodel wife. Wonderful hair. A few mansions. Unlimited UGGs. Nice clothes. A great smile.
And while it's nice that Edelman said he'll be there for Brady next time, we fear it might be another setup to make the QB look a little foolish on the sideline.
Why do we feel that way? Remember when Edelman did this to Brady during Week 6?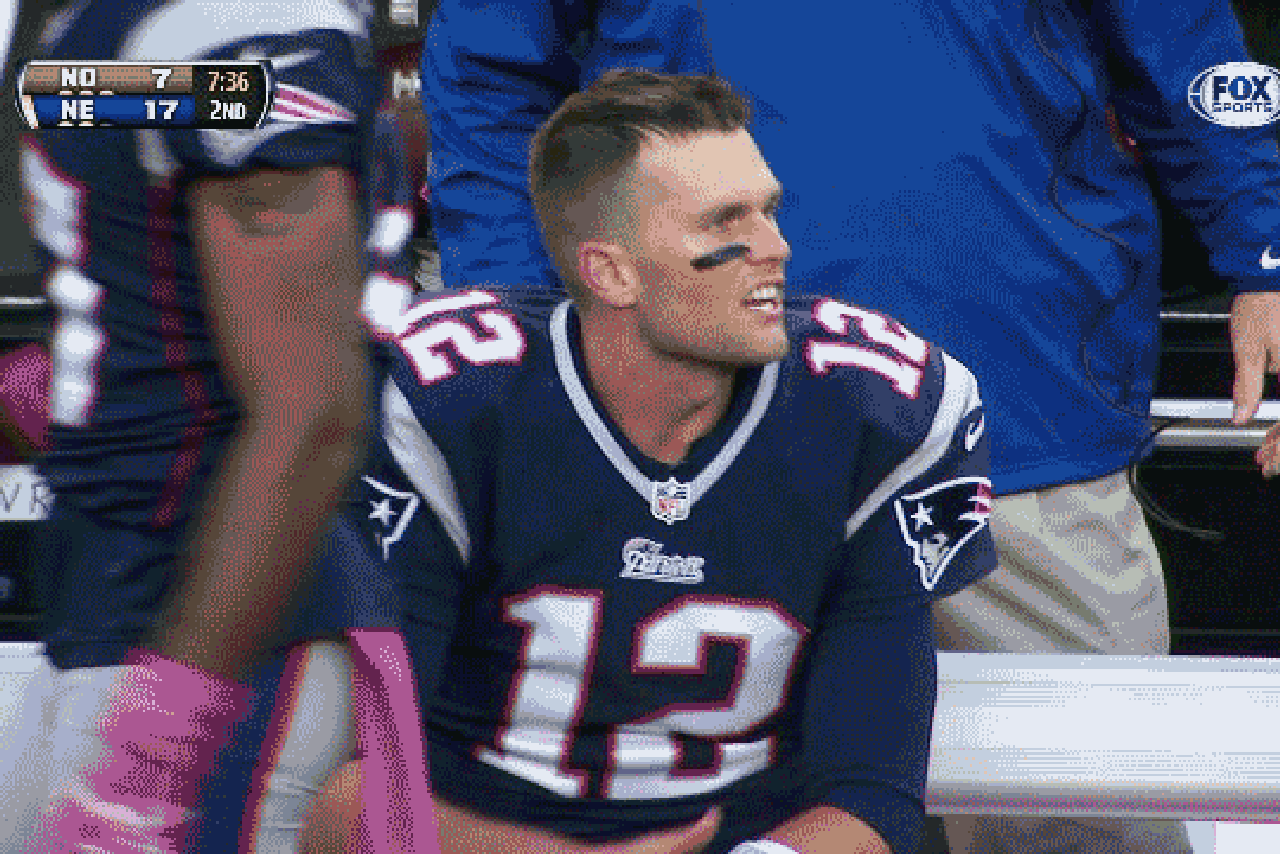 Be careful, Tom. We're on your side on this one. Maybe you should just look for your coach when you need a high five.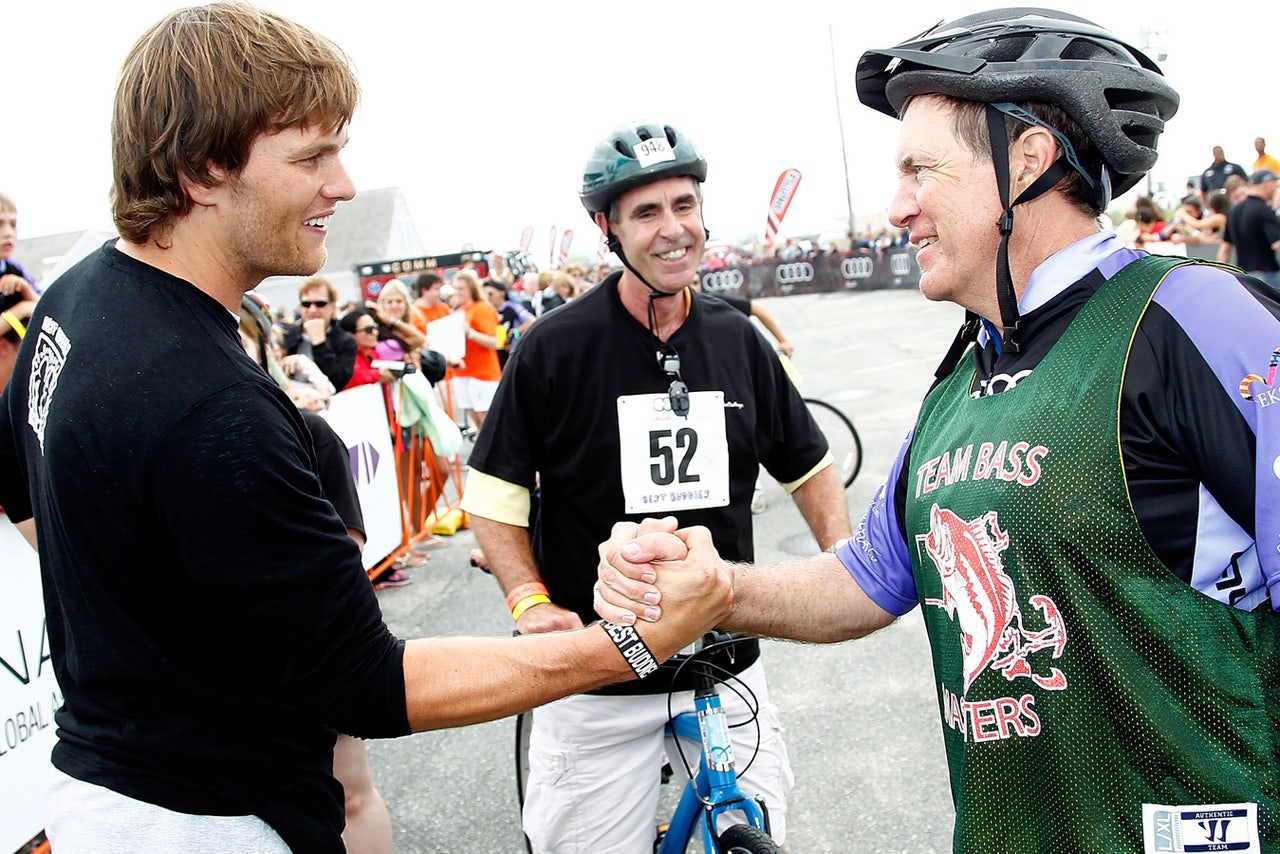 ---
---