Pittsburgh Pirates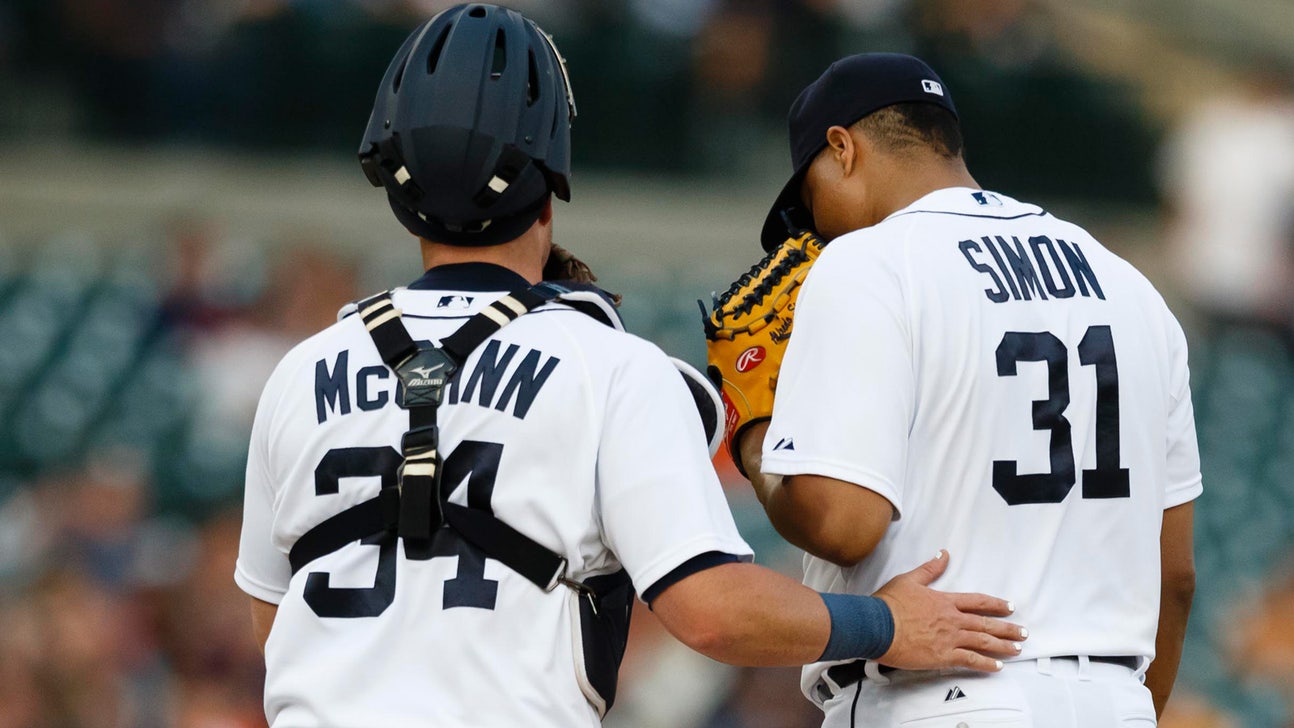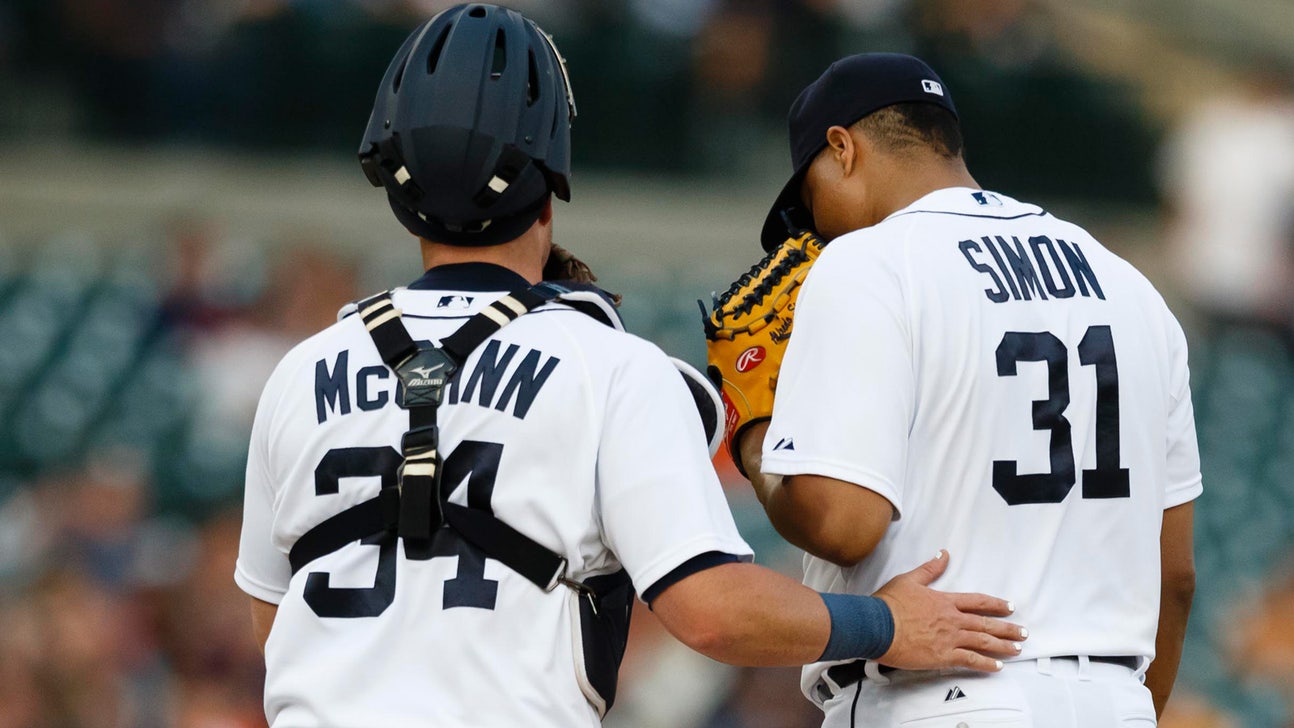 Pittsburgh Pirates
Tigers' struggles continue in 9-3 loss to Pirates
Published
Jul. 1, 2015 10:38 p.m. ET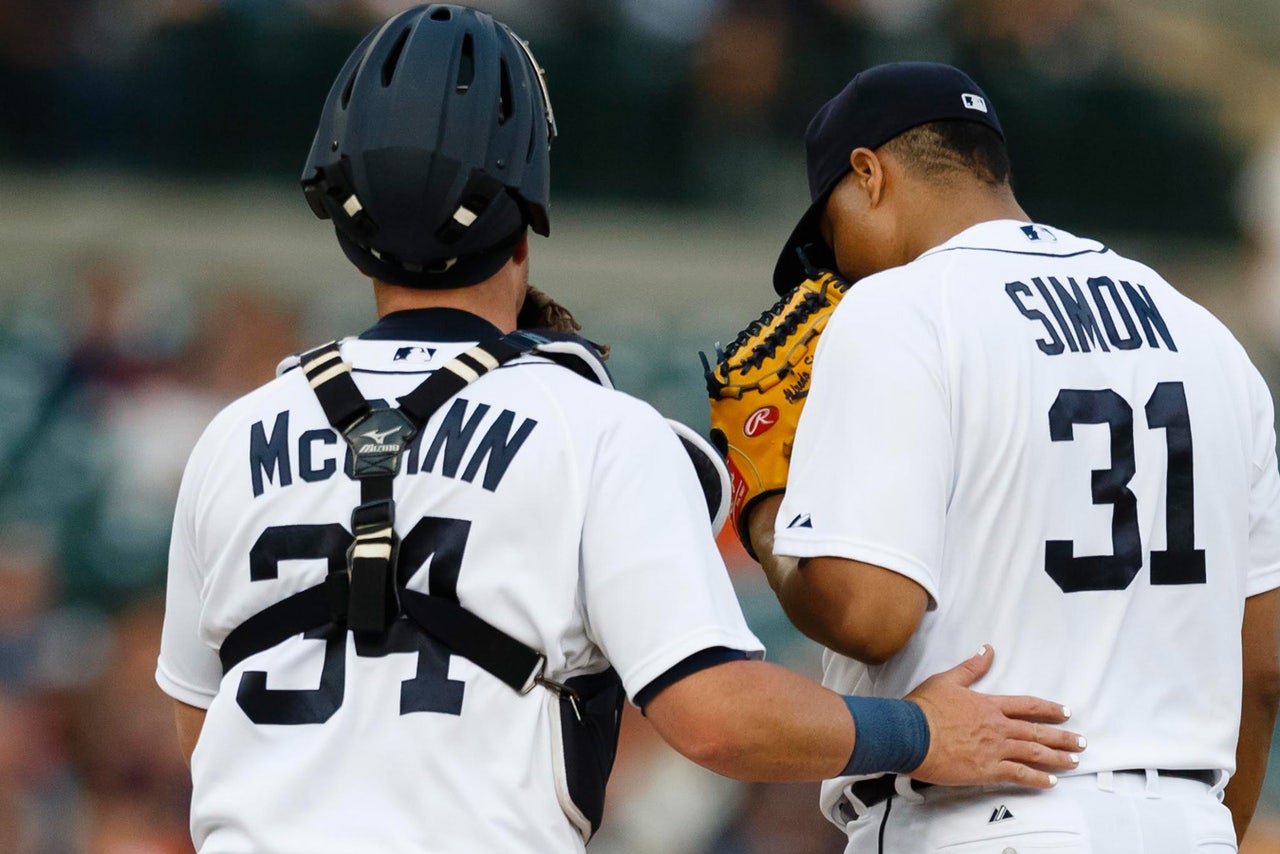 DETROIT -- It's not what fans want to hear, but it's true.
As the Tigers approach the midway point of the season, no one really knows what kind of team this will end up being.
The Tigers have played 77 games and after Wednesday's 9-3 loss to the Pittsburgh Pirates, they're 39-38.
Admittedly, including Wednesday night's game, the team has been tough to watch more often than not.
But that doesn't necessarily guarantee that's the way it will be at the end of the season.
Right now, the signs aren't encouraging.
Those who feared a second-half swoon by Alfredo Simon are now worried that he's started it early.
In his last three starts, Simon has allowed seven earned runs to the New York Yankees, five to the Chicago White Sox and six to the Pittsburgh Pirates.
"The last three starts were tough for me," Simon said. "I try to do my best every time but sometimes those things happen. You get hit. I have to use all my pitches and throw the ball down."
Tigers manager Brad Ausmus said Simon didn't have his command.
"He escaped some jams," Ausmus said. "The third inning was where they scored on him, but he was scuffling to get outs. The silver lining is he gave us some innings on a day we needed some innings."
The Tigers needed those innings because Tuesday night's game was a 14-inning affair, also a loss to the Pirates.
The Tigers have had some excellent relief appearances from pitchers like Alex Wilson, Blaine Hardy, Joakim Soria and most recently, Bruce Rondon.
But then there's the Joba Chamberlain conundrum.
Chamberlain is routinely throwing 95-96 miles per hour, sometimes reaching 97, but that has not translated into effectiveness, particularly lately.
Wednesday night Chamberlain started the eighth inning with a 6-2 deficit and gave up three home runs to Neil Walker, Starling Marte and Pedro Alvarez.
Chamberlain exited the mound to a chorus of boos.
"I'd boo myself too," Chamberlain said. "I mean, you can't be mad at it. You spend your hard-earned money to come see somebody be successful, and you don't be successful. You play this game long enough, you're gonna get booed."
Since the streak where he allowed just one earned run in 17 outings from May 1 to June 16, Chamberlain has now allowed eight earned runs, including four home runs, in his last four innings.
Ausmus said he needed Chamberlain to try to stay in so they weren't decimated in the bullpen for Thursday's day game.
Ausmus said the problem with Chamberlain is location.
"He's just not putting the ball where he wants, so he's getting hit," Ausmus said. "But the stuff is good. I obviously would like to see Joba get back on track, but the stuff is encouraging."
Ausmus understands why the fans aren't very encouraged at this point.
"It's probably a little bit of a surprise what the record is based on personnel, the names on the back of the jersey, but I still fully expect this team to be a winning team when 162 games are done," Ausmus said.
Ausmus has personal experience to turn to in times like these.
He was on the 2005 Astros team that made the World Series. 
After 77 games, the Astros were 35-41 and 13 games back in the division.
The Tigers are six games back in the AL Central.
"I've been on a number of teams that have 'under achieved' for whatever it is, three or four months of the season, and then they end up being playoff teams," Ausmus said. "Sometimes you do need perspective. Very few teams go wire-to-wire in the first place."
The 2012 Tigers are another example. 
After 77 games, those Tigers were 37-40 and five games back.
Does that mean that the 2015 Tigers are going to make the World Series? 
No, but it doesn't mean that they won't.
For now, you just have to let it ride and see if they can find a way to get back to where they believe they can be.
---
---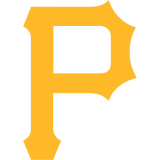 Get more from Pittsburgh Pirates
Follow your favorites to get information about games, news and more
---