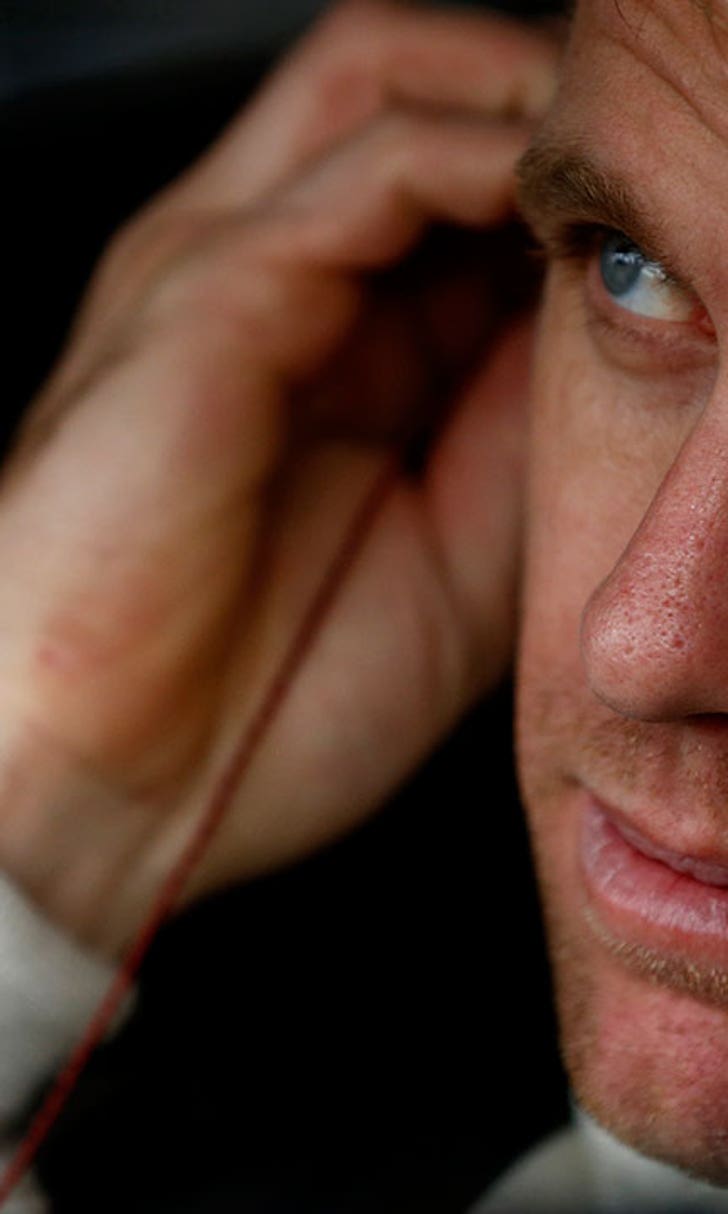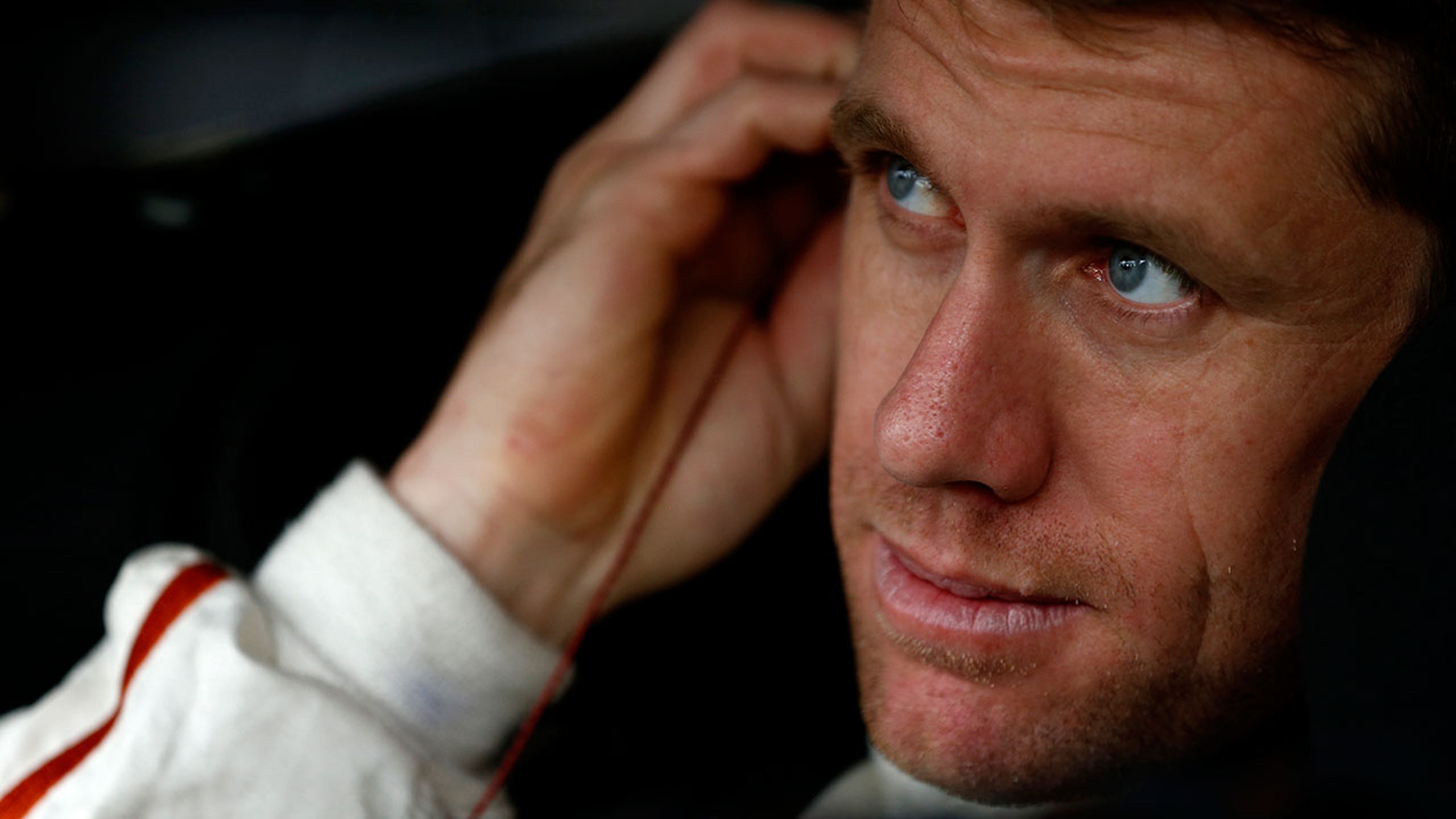 There's nothing Carl Edwards wouldn't trade for Kansas win
BY foxsports • October 16, 2015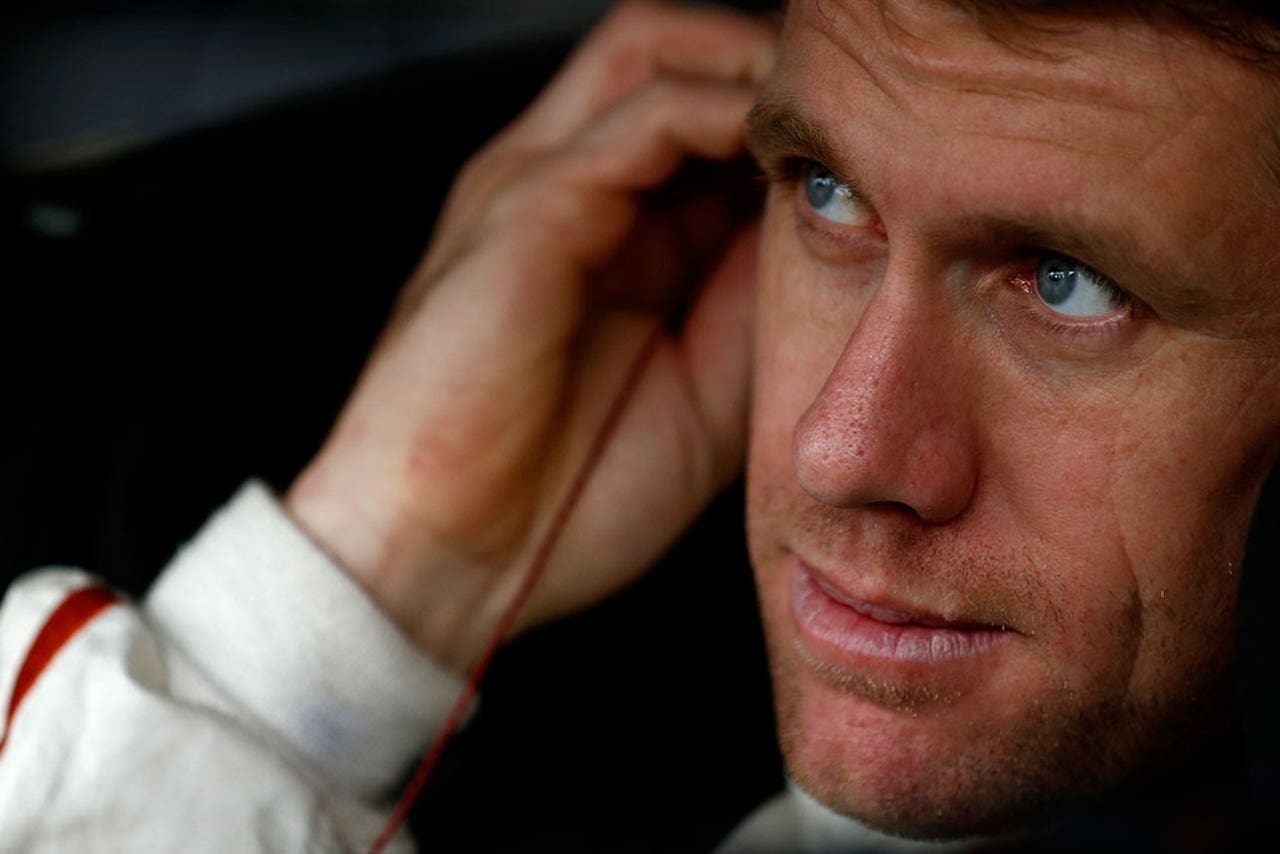 Carl Edwards, who grew up two hours from Kansas Speedway in Columbia, Missouri, has come close but never won in 16 Sprint Cup races at the place he considers his home track.
So it's not entirely surprising that Edwards has said before that winning at Kansas would mean as much to him as winning the Daytona 500 -- another race he's never captured.
What we didn't know -- until Friday -- is that Edwards would be willing to part with his most cherished and, yes, expensive possessions to go to Victory Lane at Kansas Speedway.
"I can't think of a possession that I wouldn't trade and I, mean, I have a really nice airplane," the Joe Gibbs Racing driver said at the 1.5-mile track that will host Sunday's Kansas Hollywood Casino 400. "For a win here right now, I can't think of anything I wouldn't trade. ... For me personally, there's no amount of money that a win right now -- especially here -- wouldn't be worth."
Clint Bowyer, who was raised an hour and 45 minutes from Kansas Speedway in Emporia, Kansas, isn't necessarily willing to go quite as far as Edwards in his desperation to leave Kansas a winner.
A victory on Sunday afternoon would prompt Bowyer to do something rather unconventional, however.
"I will leave the car that I don't own," said the Michael Waltrip Racing driver, who is in his final season with the MWR organization that is shutting down at year's end. "I will leave it here if I win. Literally get out of it, they can hand the trophy over to me, and you can have everything. It's soon to be gone anyway."
---
---